Our belongings reflect what we are. This is this artist wanted to show us by posing different people with all they own in order to develop their psychological portraits.
 Sannah Kvist  is a young Swedish photographer. She has made a series of photographs entitled All I own. She meets different people and opens the door to their private world. She photographs them with everything they own.
The artist explains his project: "(Nowadays,) we buy more and more,  and much of what we buy is based upon the confirmation of our own personality. So I sought to explore how this generation of mine was affected by this change of approach to consumption. "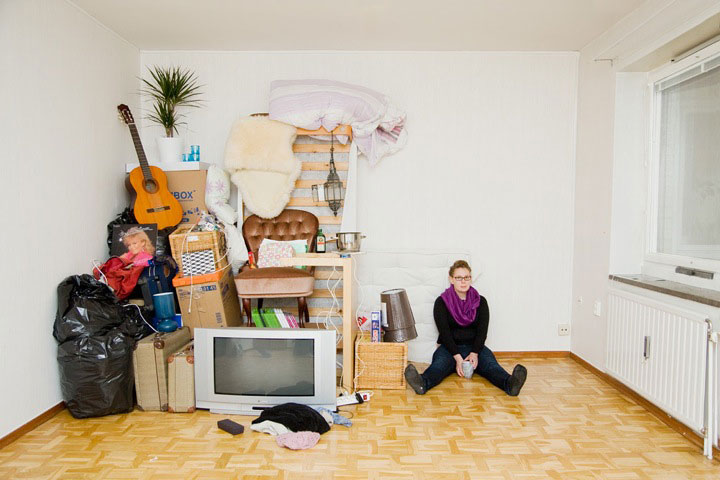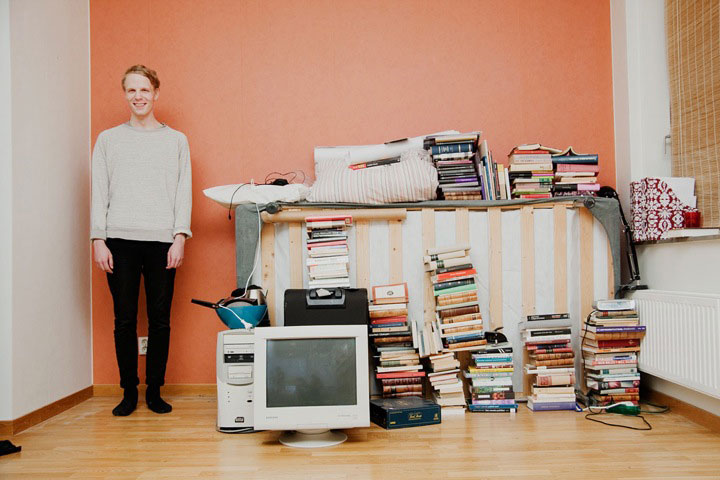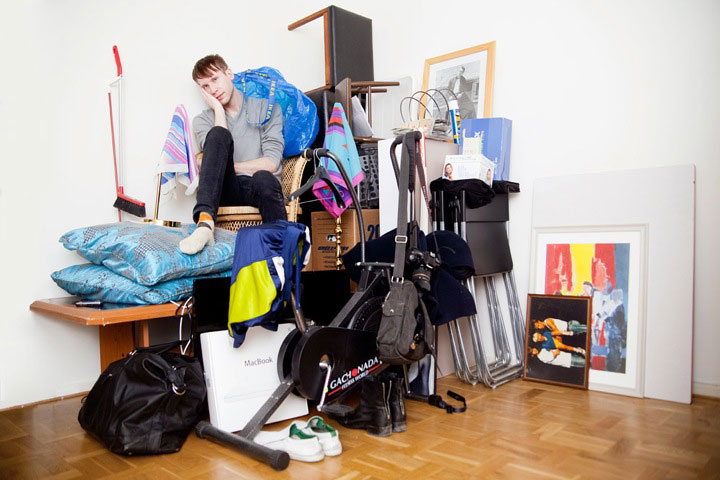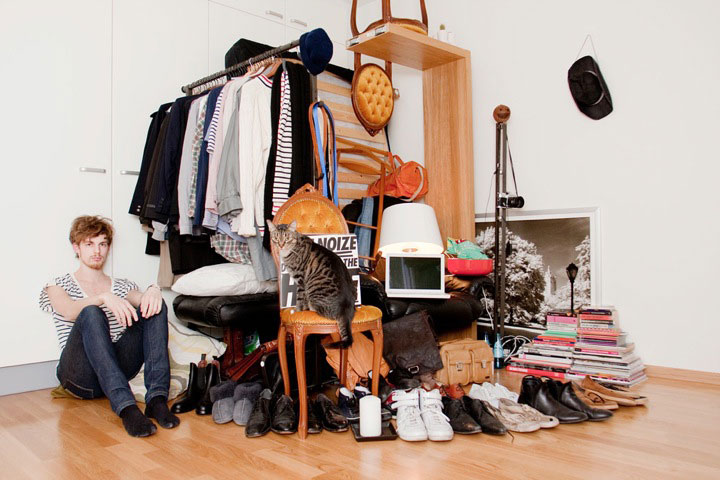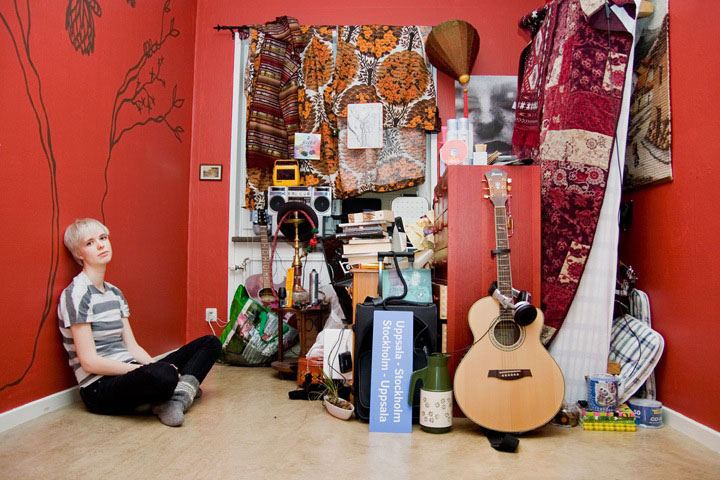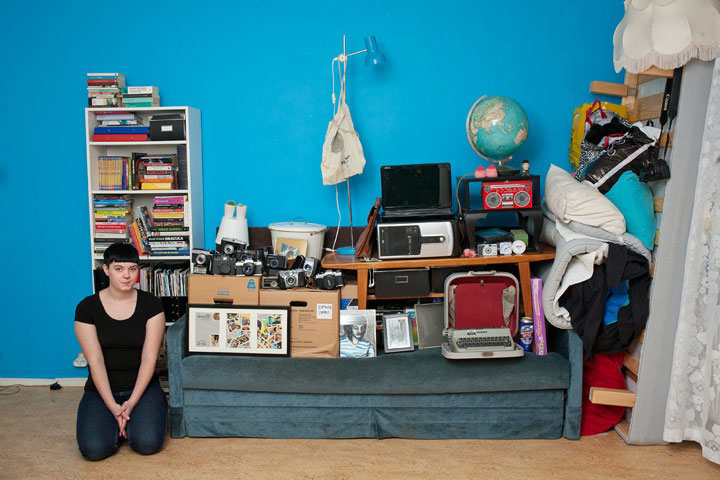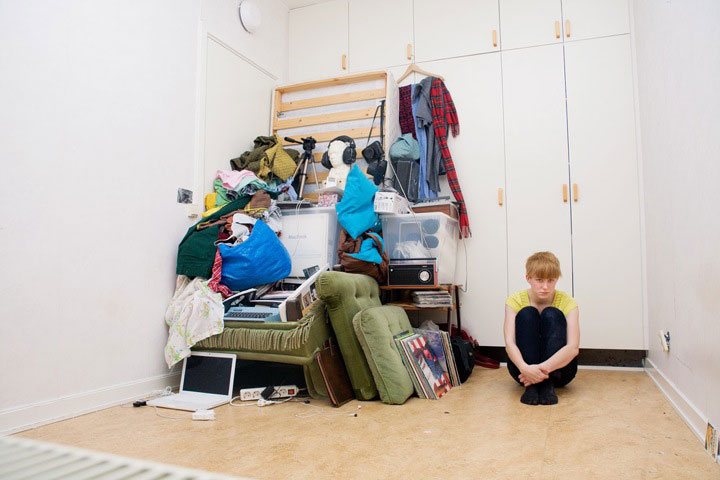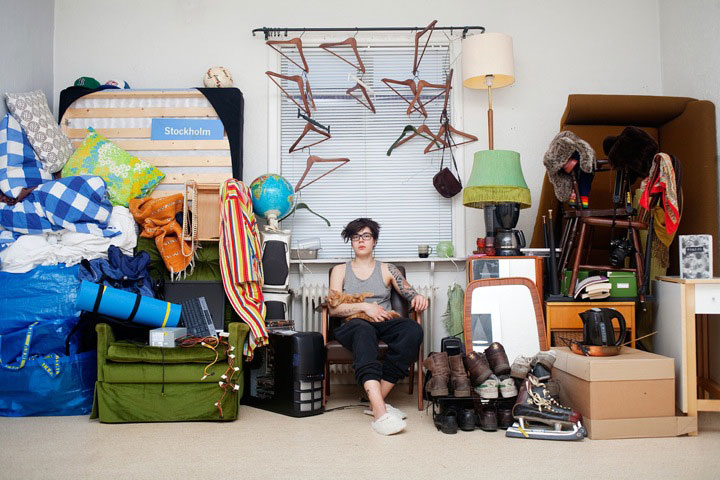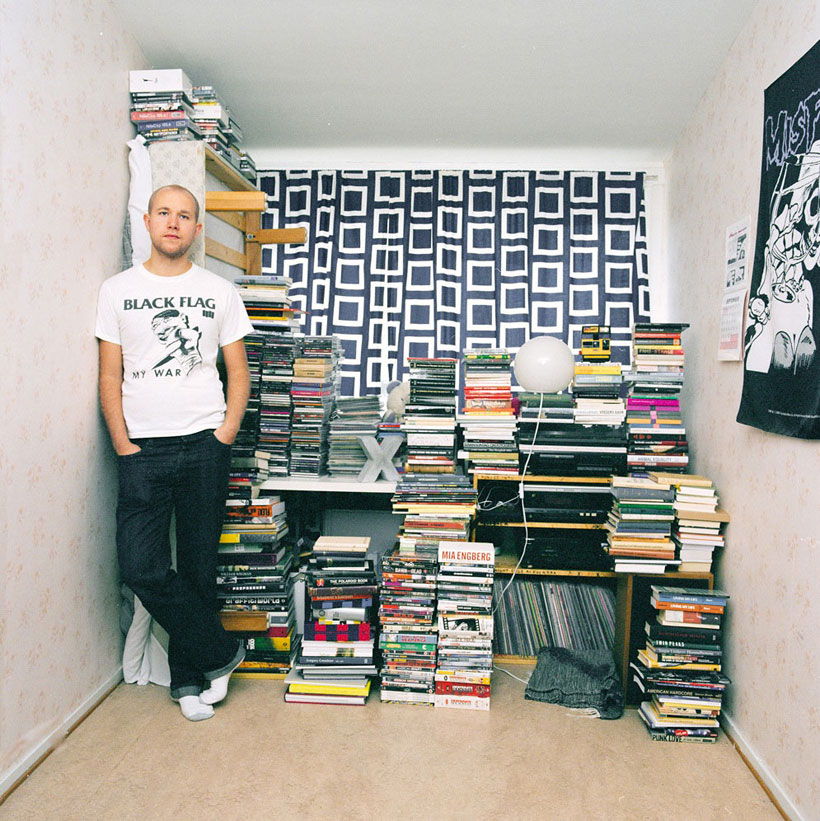 © All images are Sannah Kvist.
With what objects would you have been if you had participated in these photographs?