France is the world's most visited country as far as the number of tourists is concerned. However, there is another unusual way to enjoy the beauty of this city: that is by means of filming by a drone. We show you this absolutely stunning video, shot by one of these flying machines that makes us visit the city of Nancy as never seen before. 
This drone rises several meters above the ground to give us this incredible aerial view. It was manufactured by the French brand Golox, which is one of the leading companies in drone designs.
We see the amazing traditional architectural buildings of the Nancy. These buildings have been declared as the World Heritage of Humanity by UNESCO since 1983. In addition to that discover the beauty of Stanislas Place which is considered as one of the most beautiful places in the world. We also make you discover in this video, Piazza San Eprvre and the Old Town district.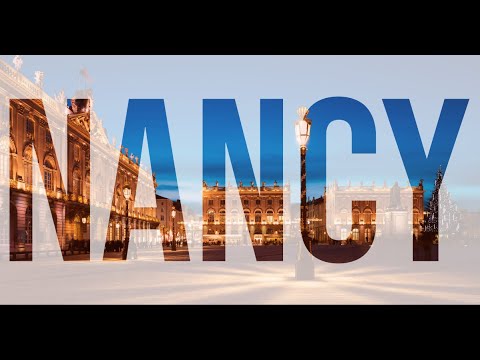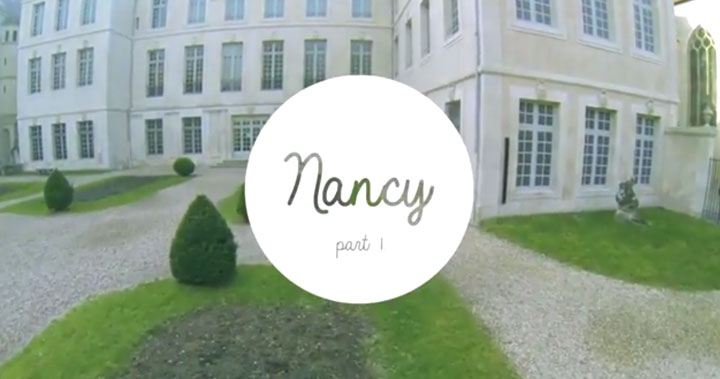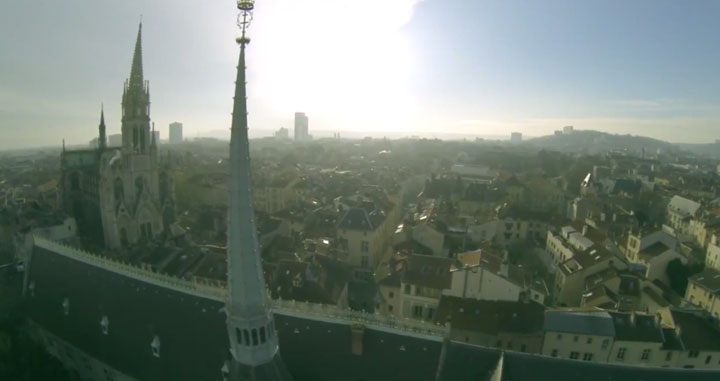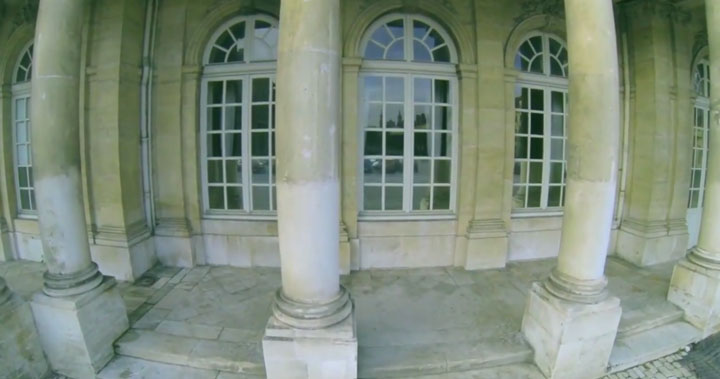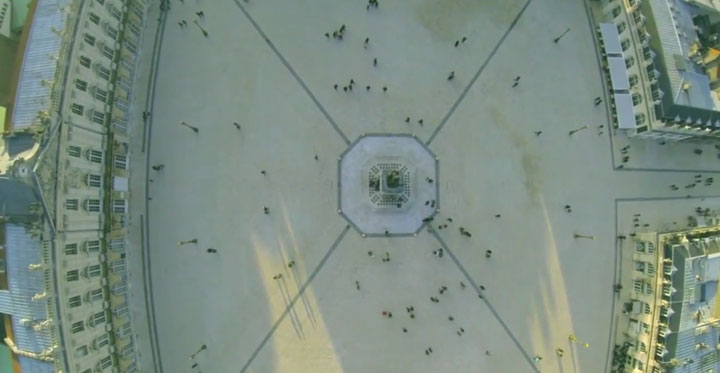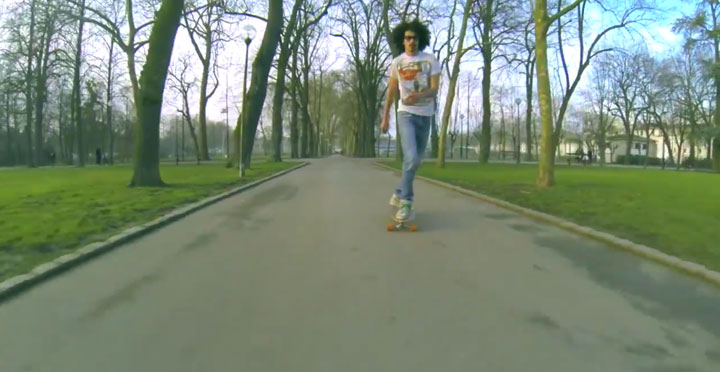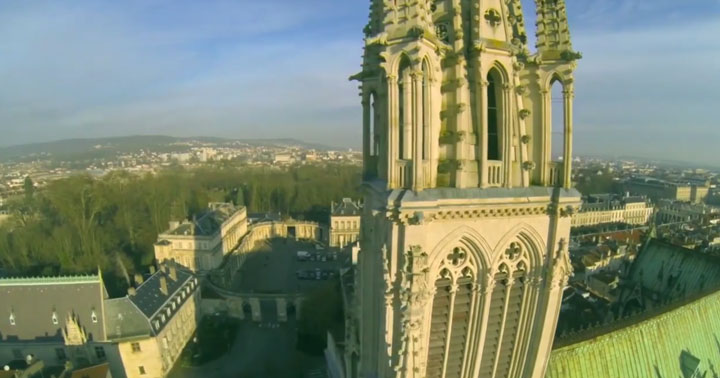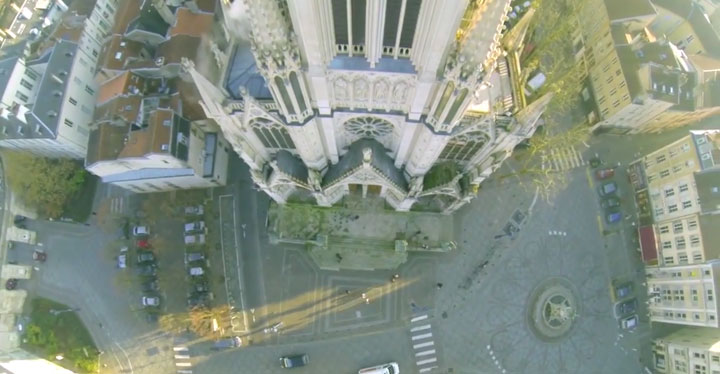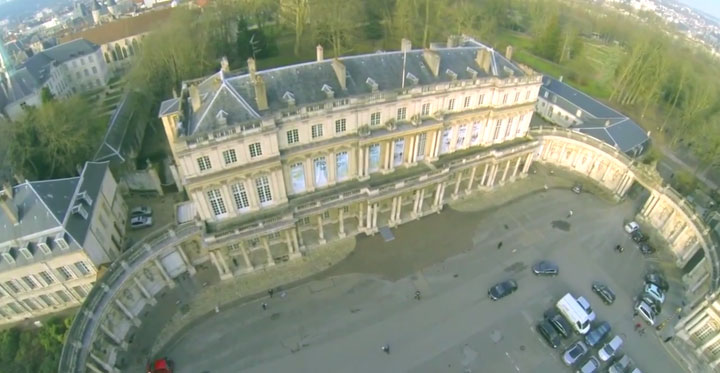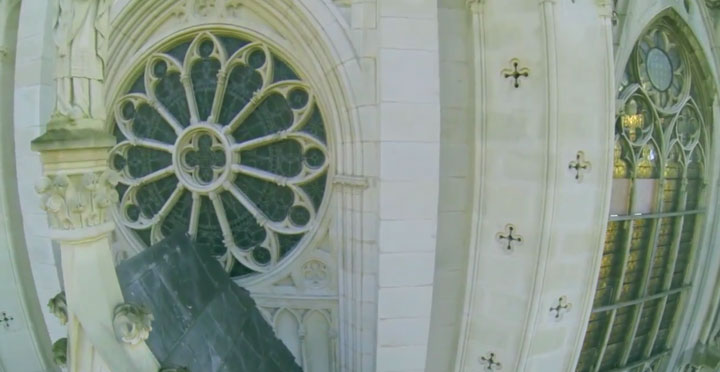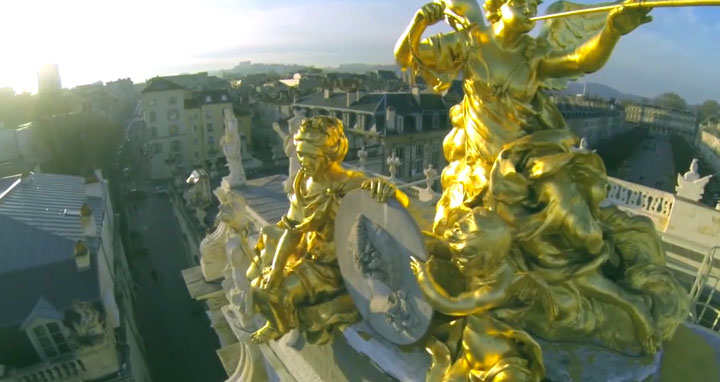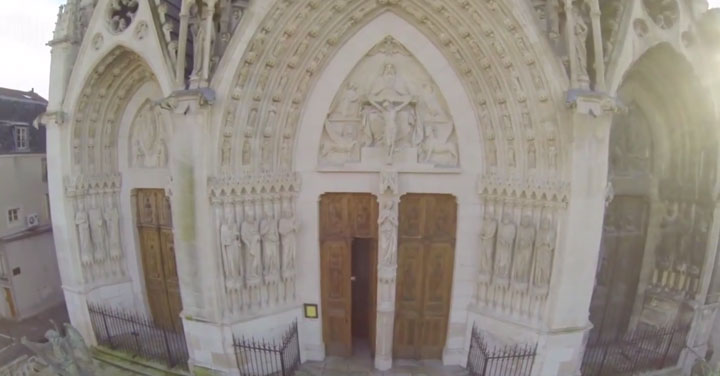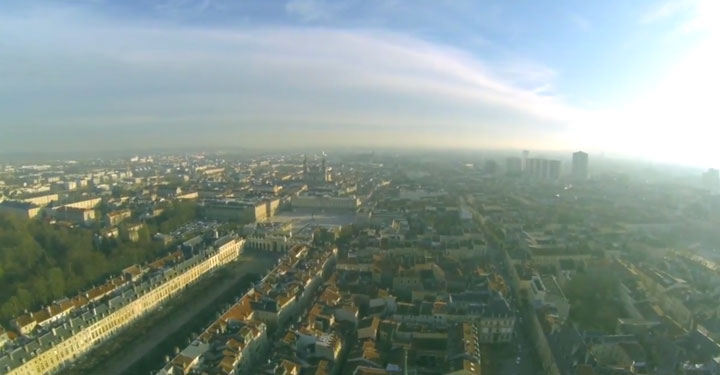 This video is very beautiful, it shows us how the beauty of French cultural heritage. The use of drone makes us realize that these little flying machines can provide us a with a new perspective of the world around us. Would you like to see any other city in this way?