Discover the incredible botanical gardens of Mosaïcultures Internationales de Montréal (MIM). This unique competition arranged by MIM, with its many breathtaking attractions, will surprise you.
For that last 13 years, the Mosaïcultures Internationales de Montréal competitions have impressed the visitors by their beauty. The 2013 edition will take place from June 22 to September 29 at the Botanical Garden of the city of Montreal. As the official website explains, "its mission is to promote the art of gardening and horticulture as an expression of the values ​​of the new millennium and a component of the urban landscape. "
The multi-dimensional models are made by the best artists and gardeners of the world. Hundreds of more photos are available on the Flickr page of competition. These photographs shown below were taken by photographer Guy Boily. Come and discover these amazing plant sculptures!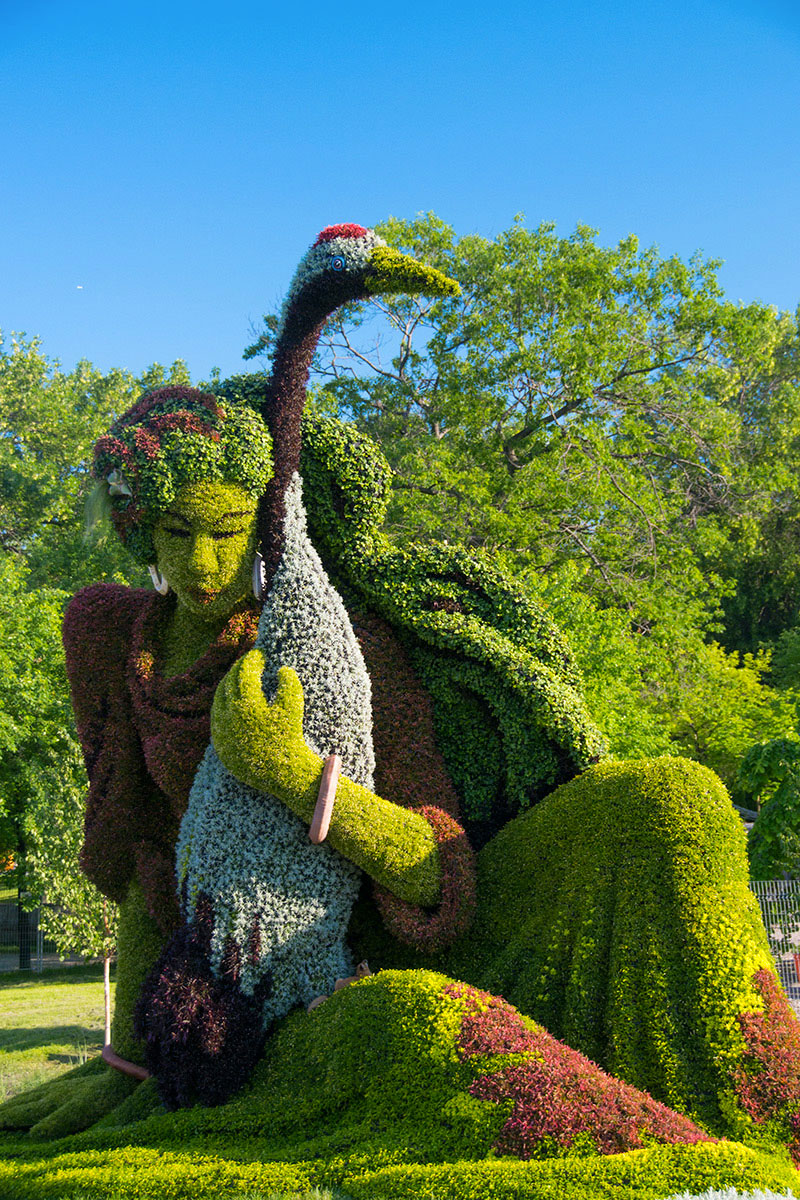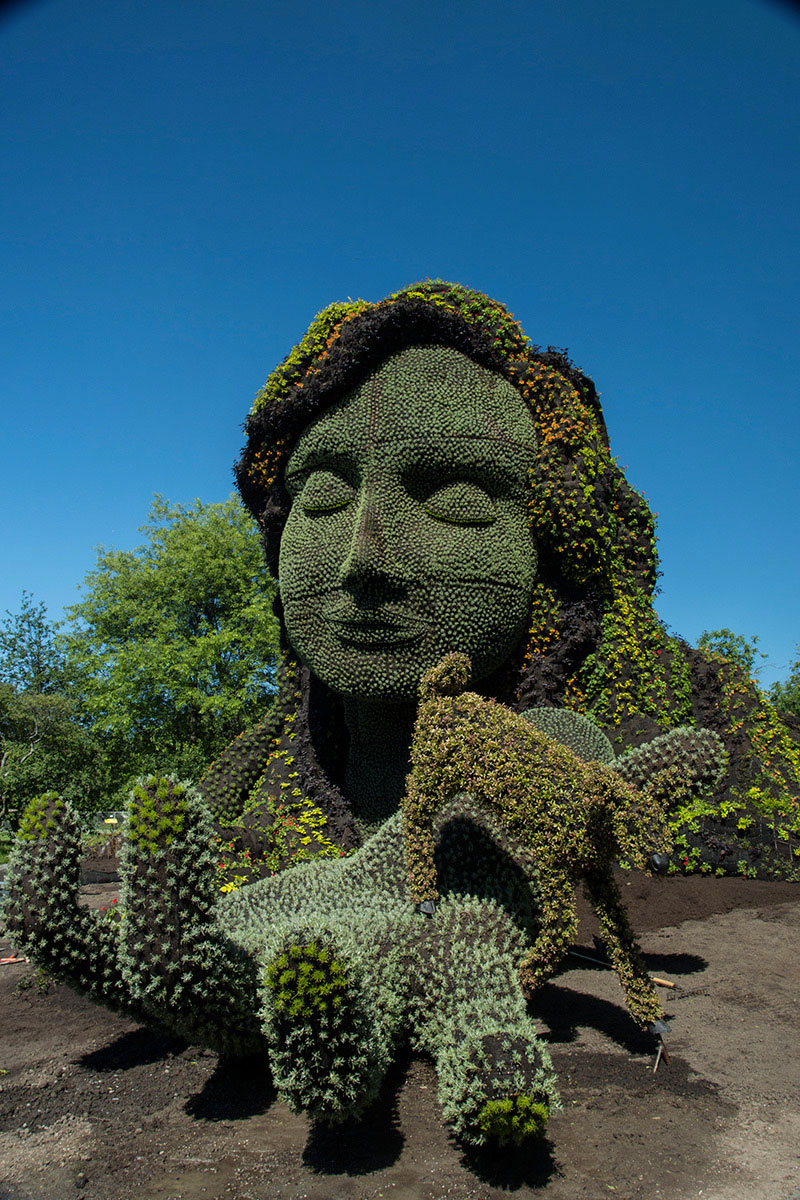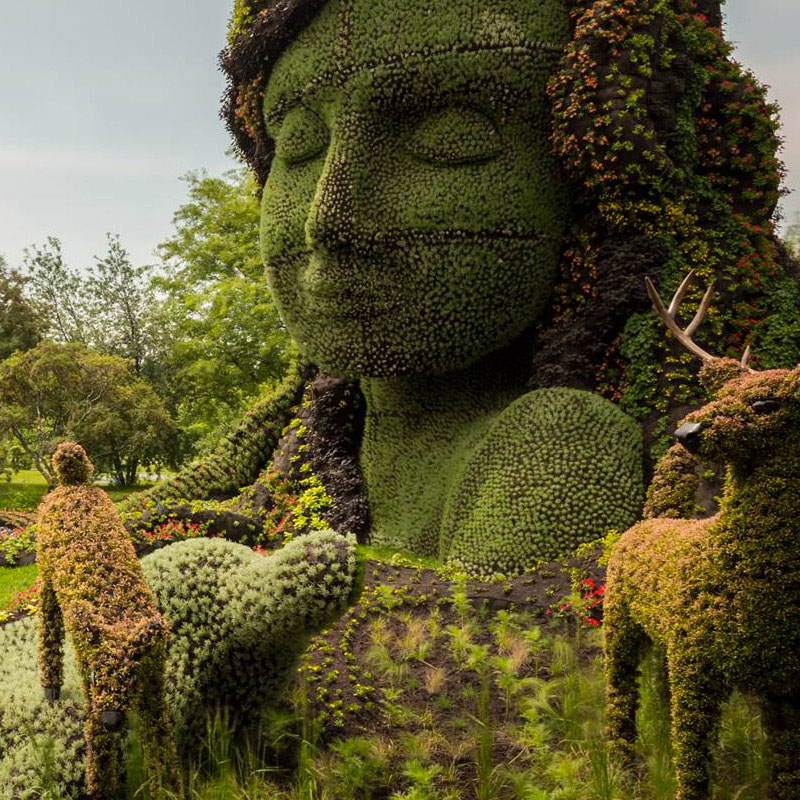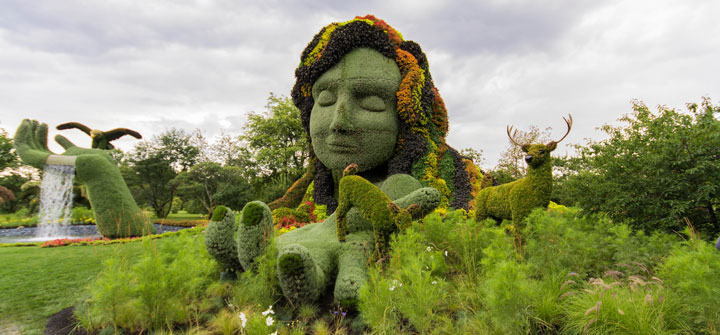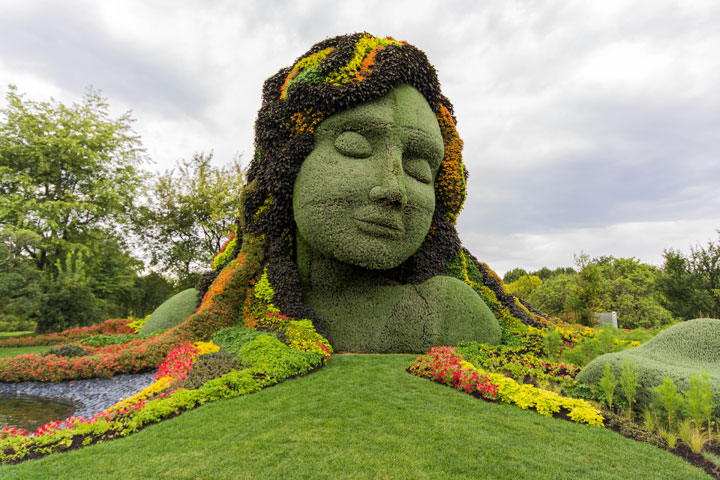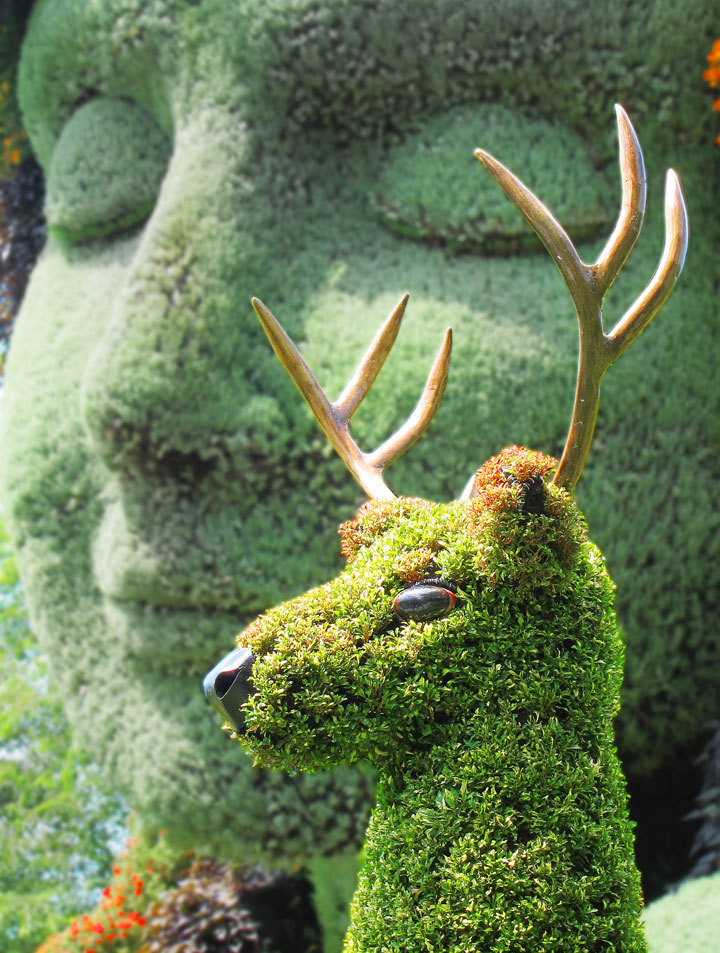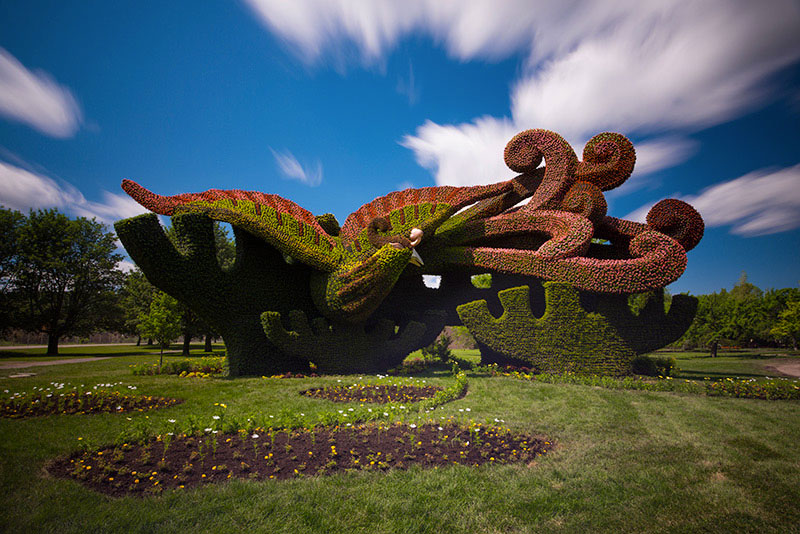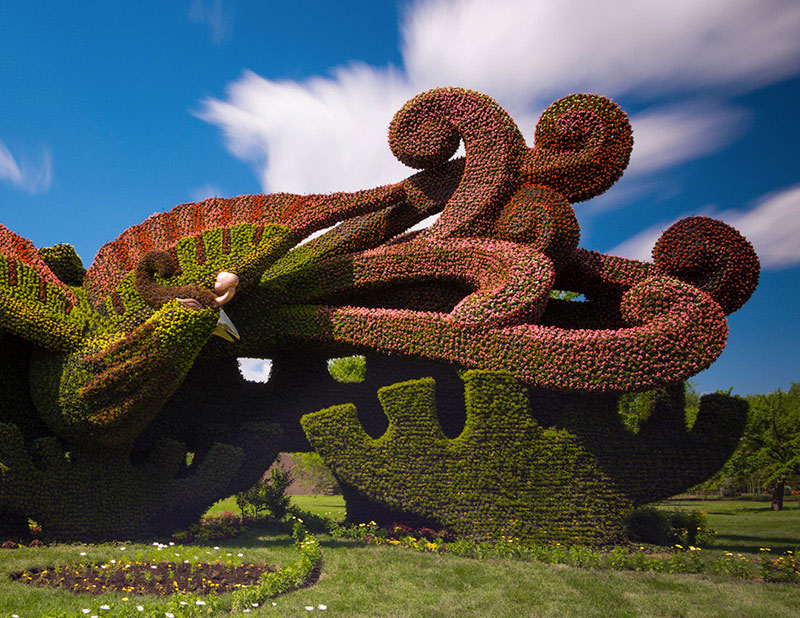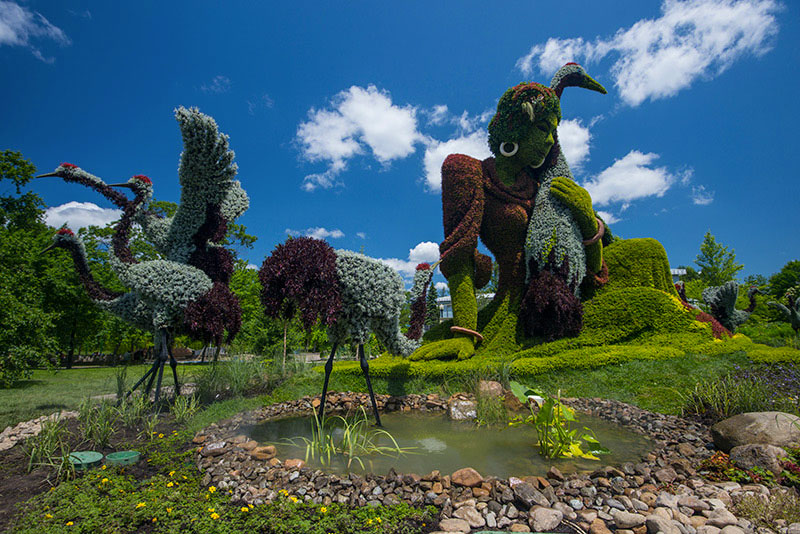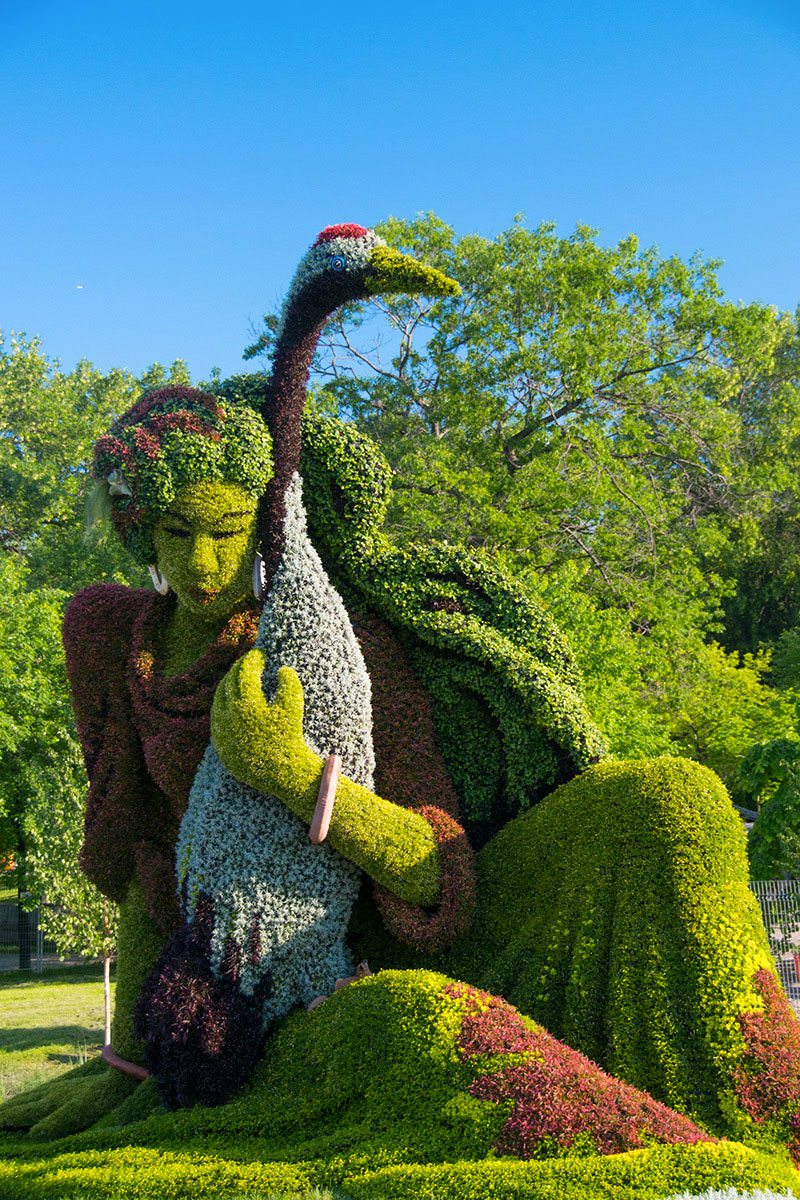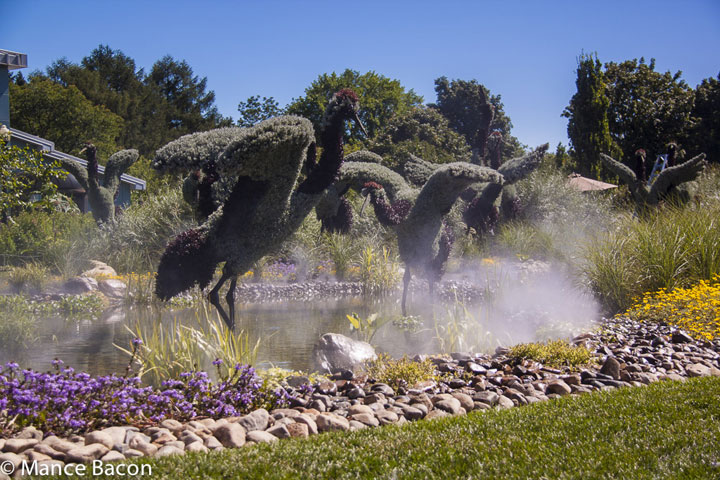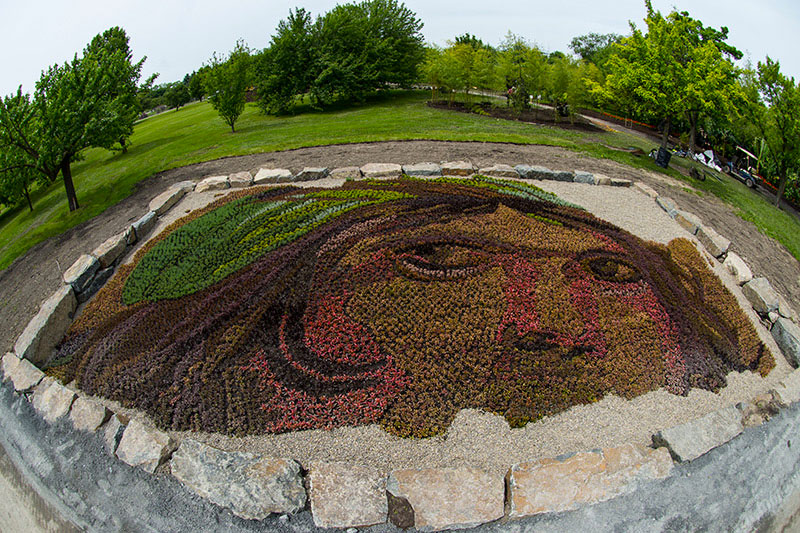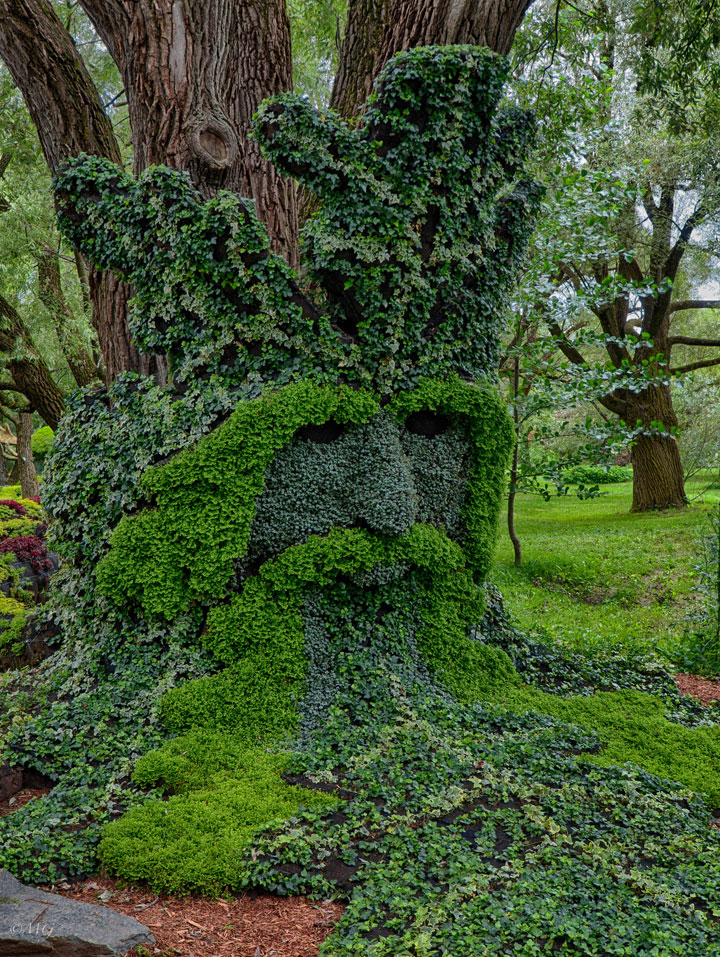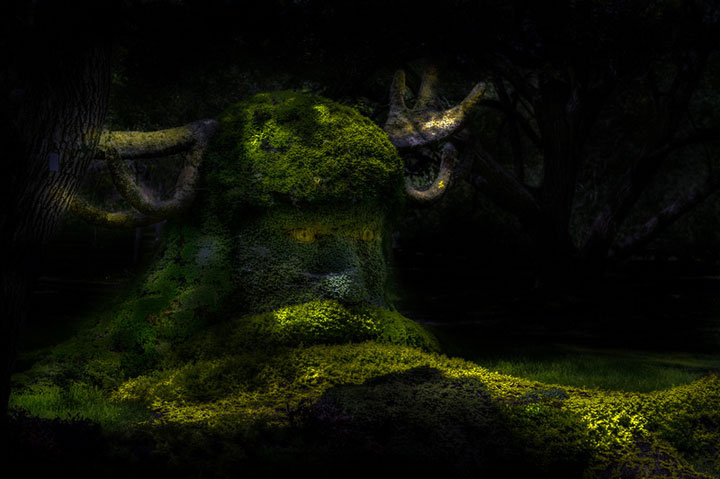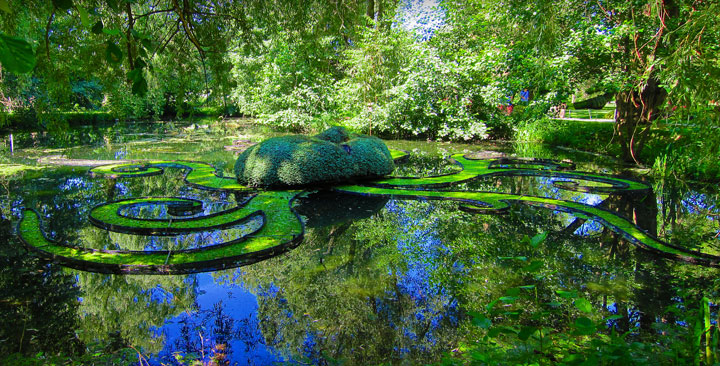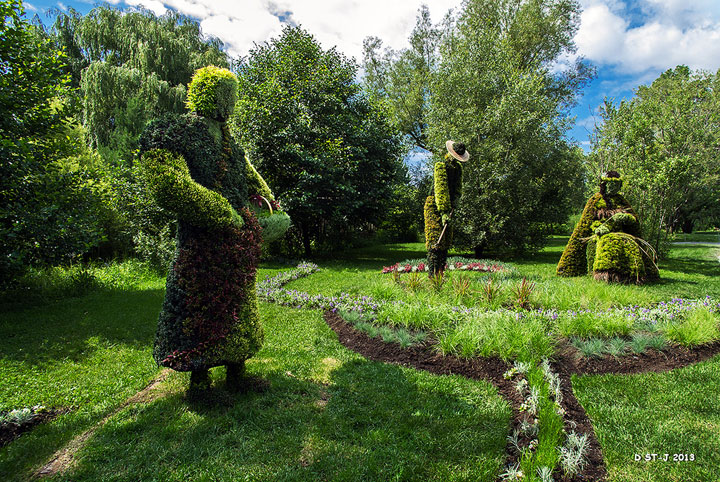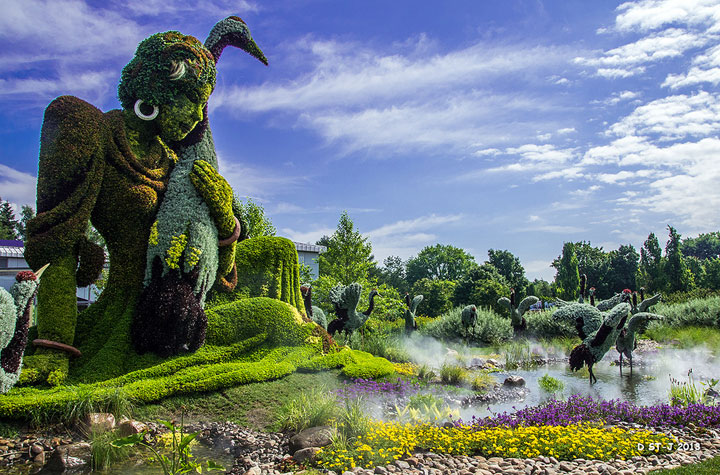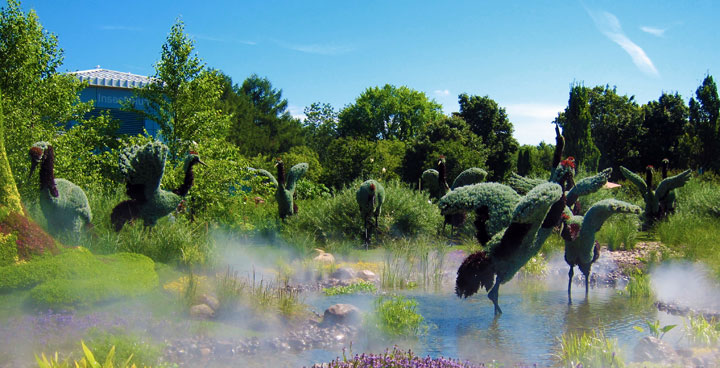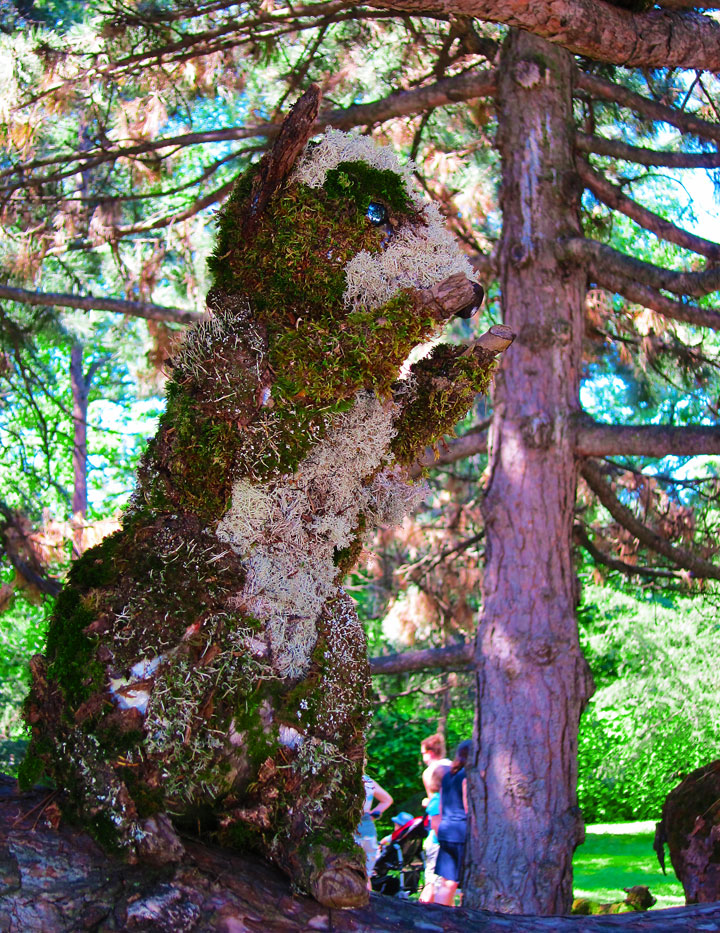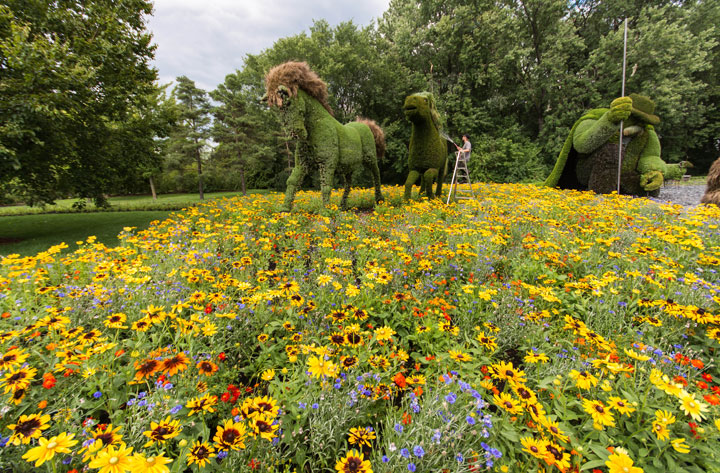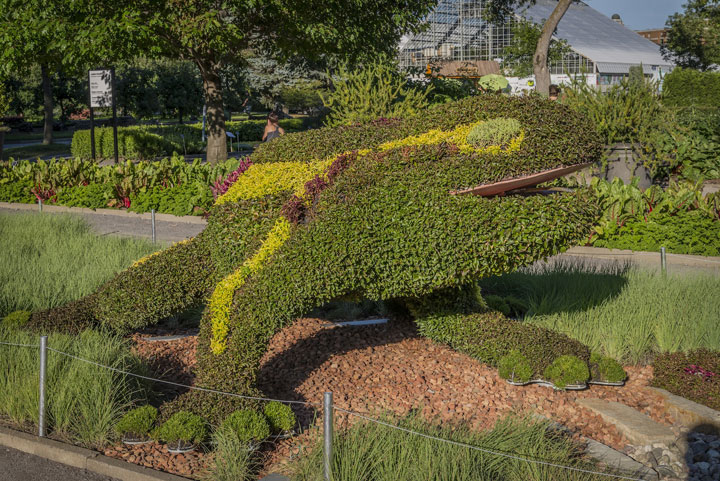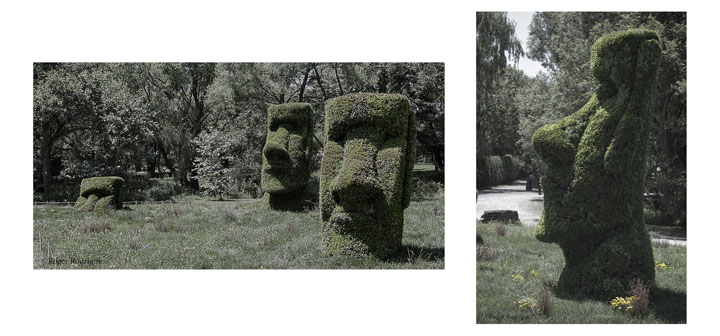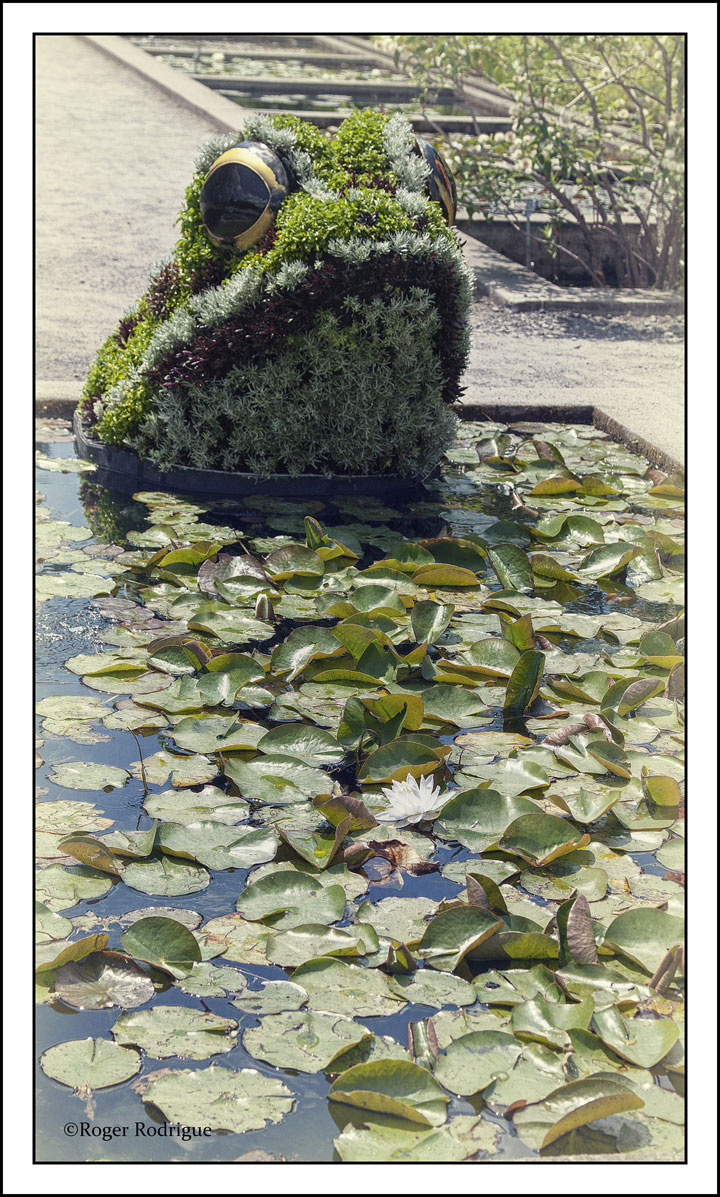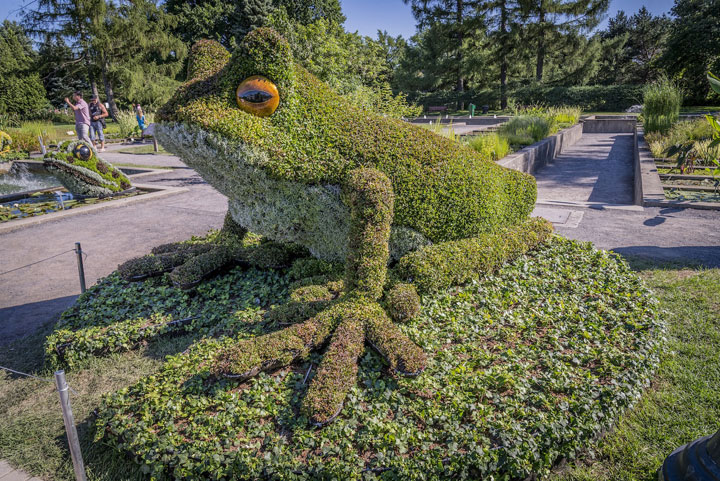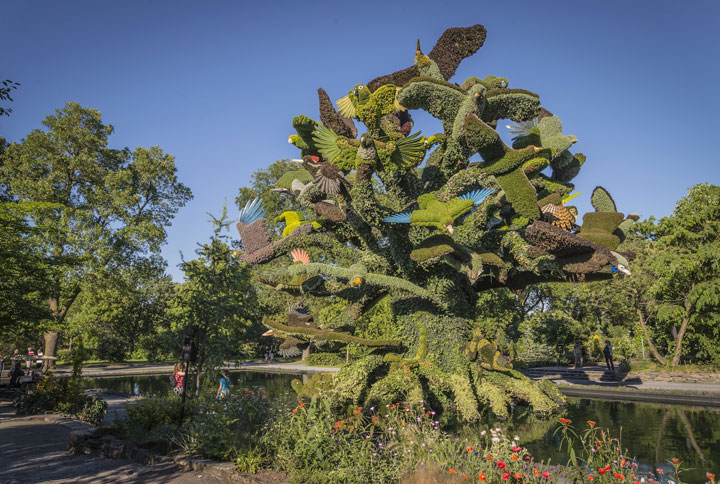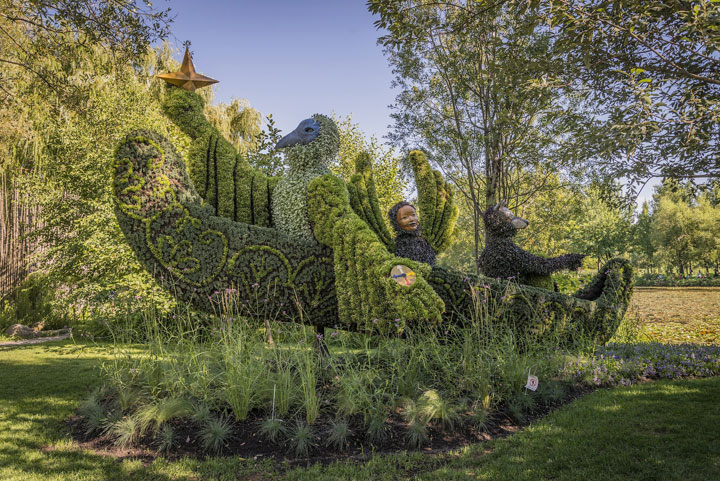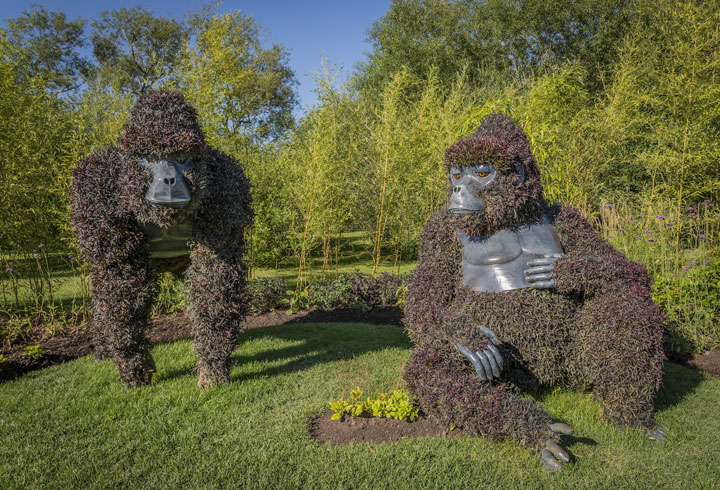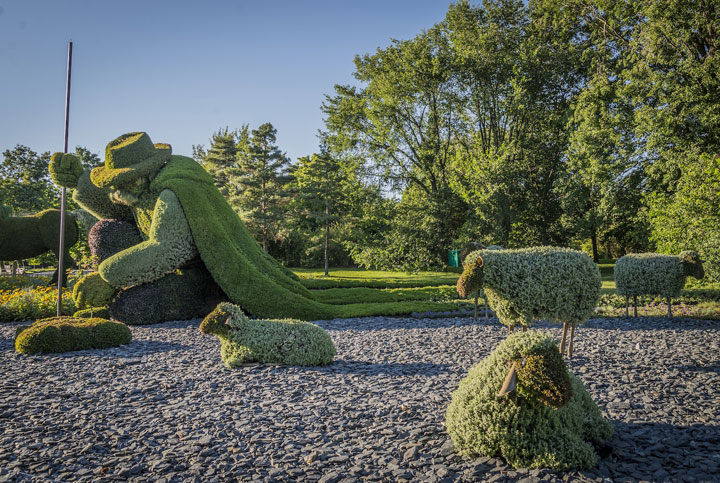 The artists once again came up with new innovative and creative ideas in this competition. The works are beautiful and should delight all the nature lovers. Which sculpture did you like the most?