Libraries are the places associated with knowledge, learning and a tranquil environment. In addition to that, some libraries are housed in buildings with majestic architecture and a strong sense of aesthetics. We make you discover some libraries of such kind worldwide.
In the book The Library: A World History, the authors James WP Campbell and Will Pryce have discussed the history and development of libraries in the different civilisations. The great attraction of the book happens to be these beautiful photographs of libraries taken by Will .
The authors have traveled around the globe and seen the documentation of 84 libraries. Will is also one of the great photographers of interiors and architecture. His photographs are both lucid and deeply atmospheric. It looks as if the authors transport us to another world where majestic architectures and aesthetic beauty are the norm. What a beauty?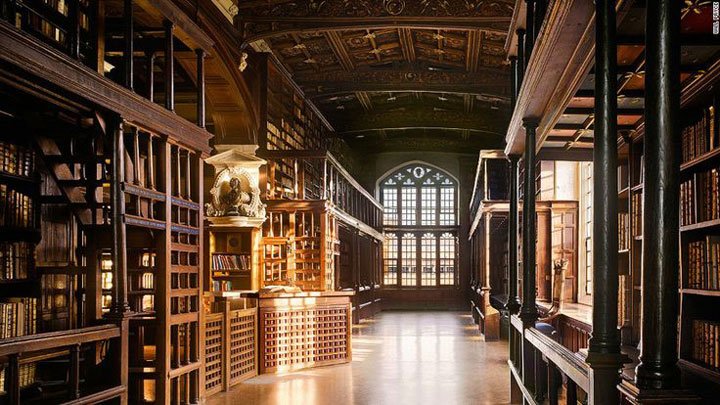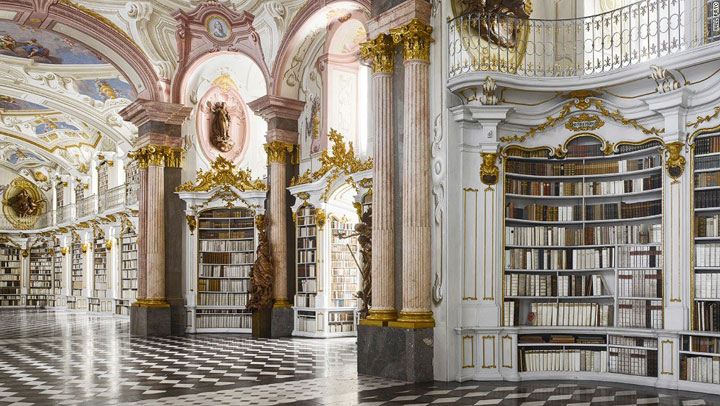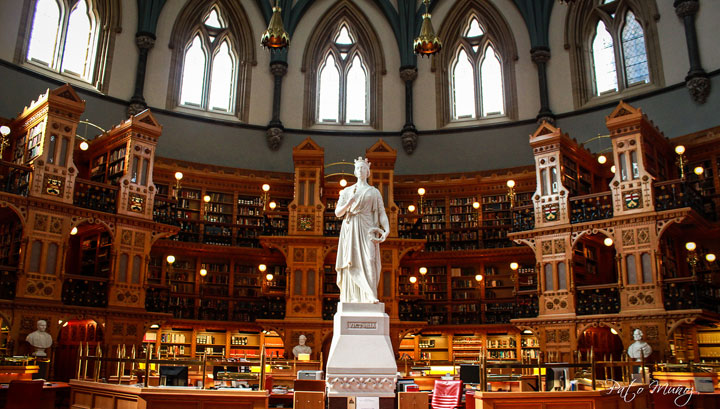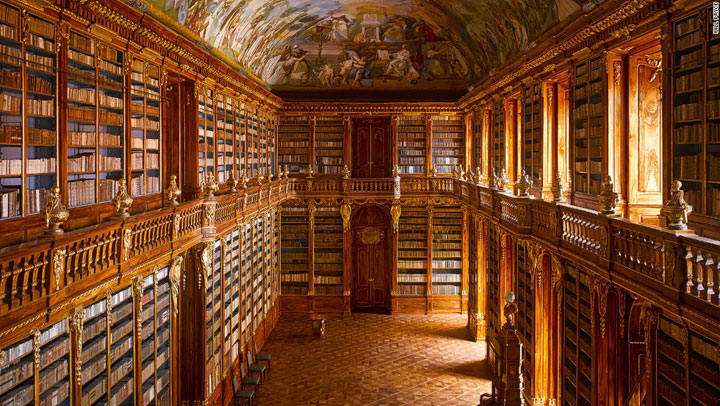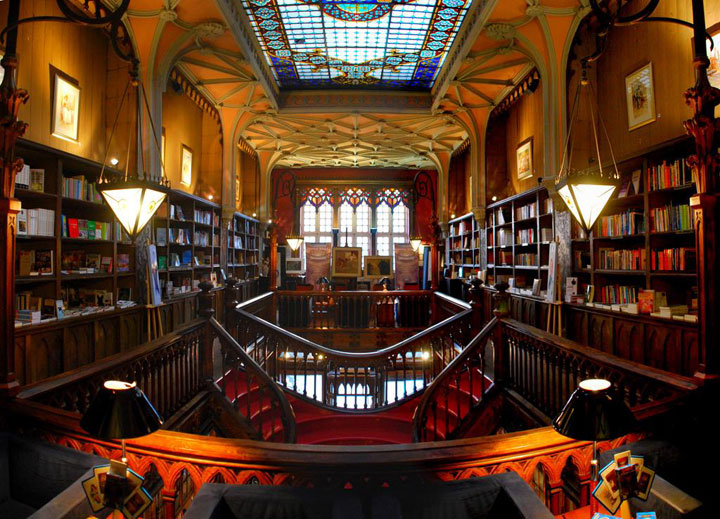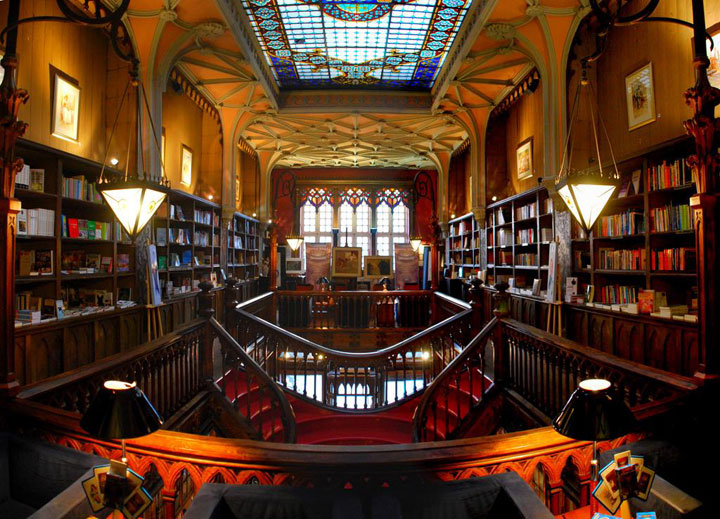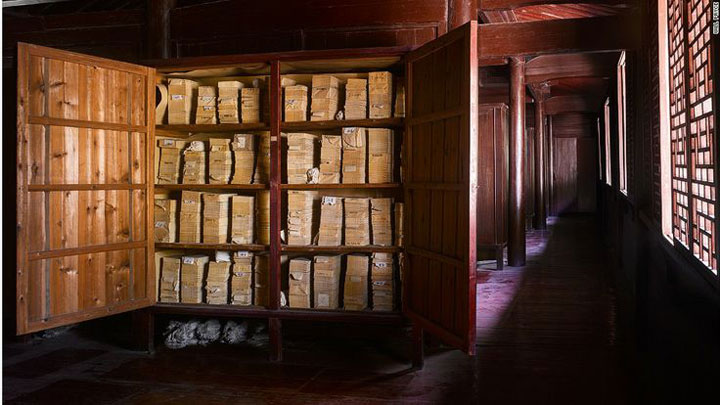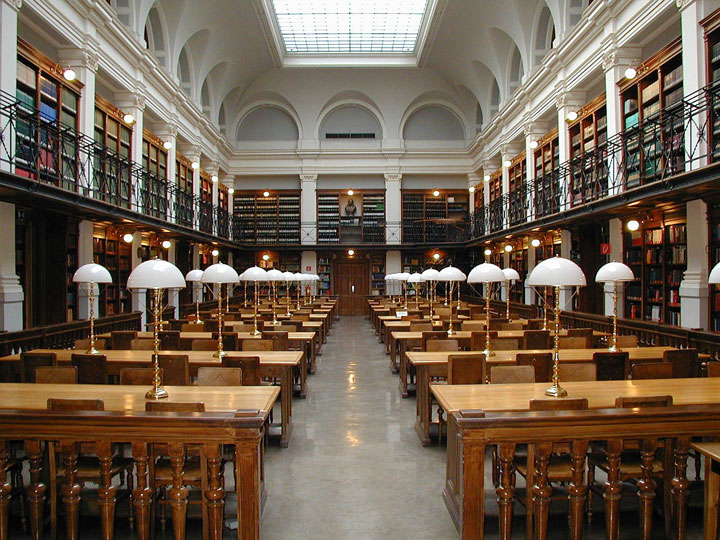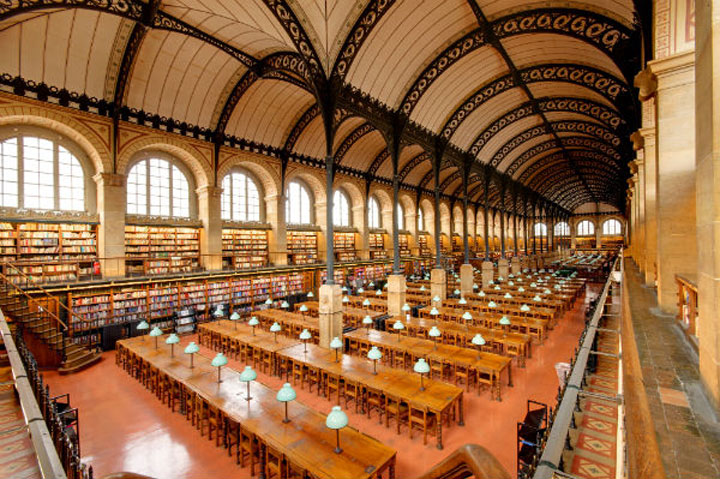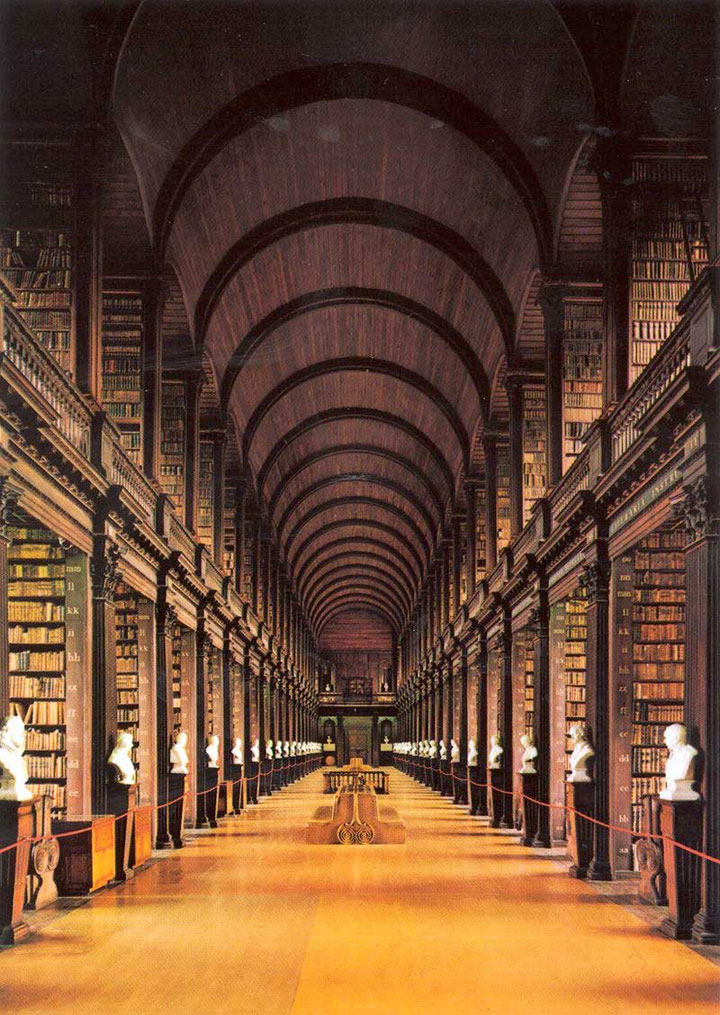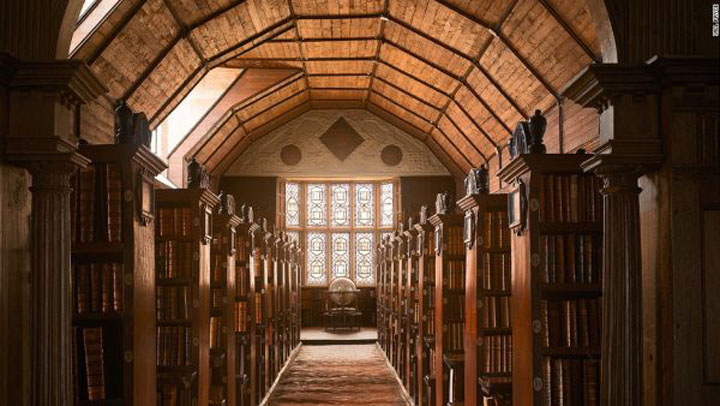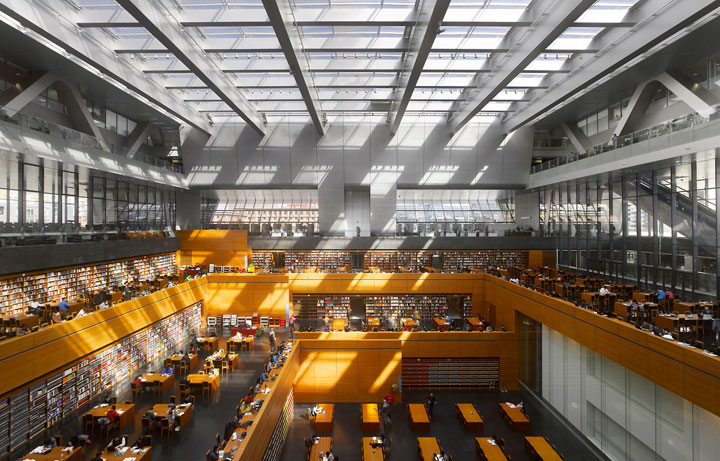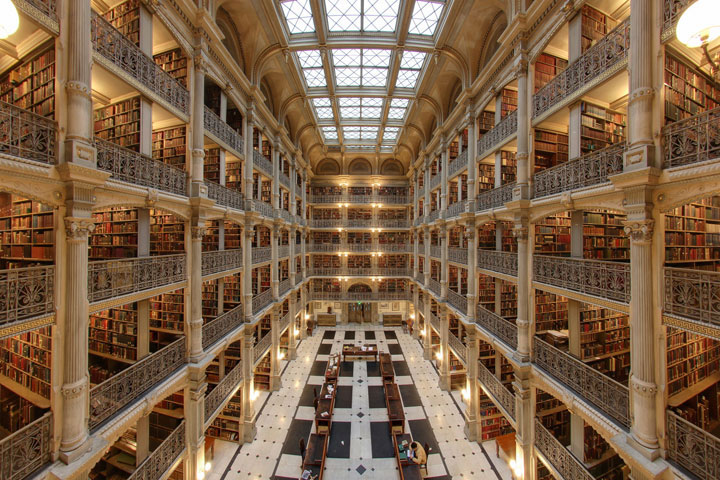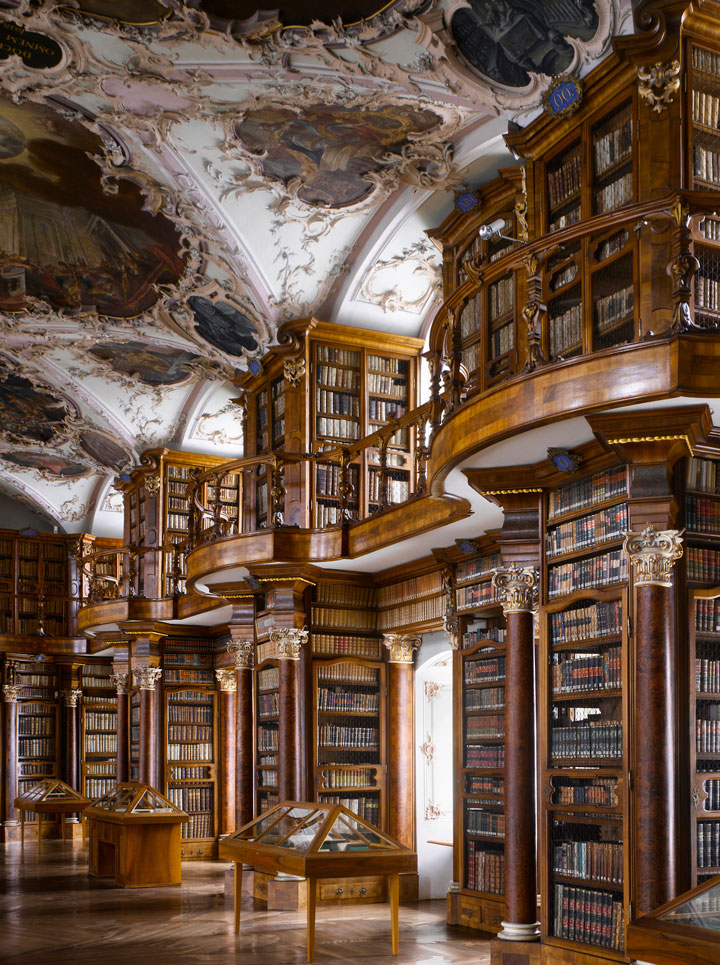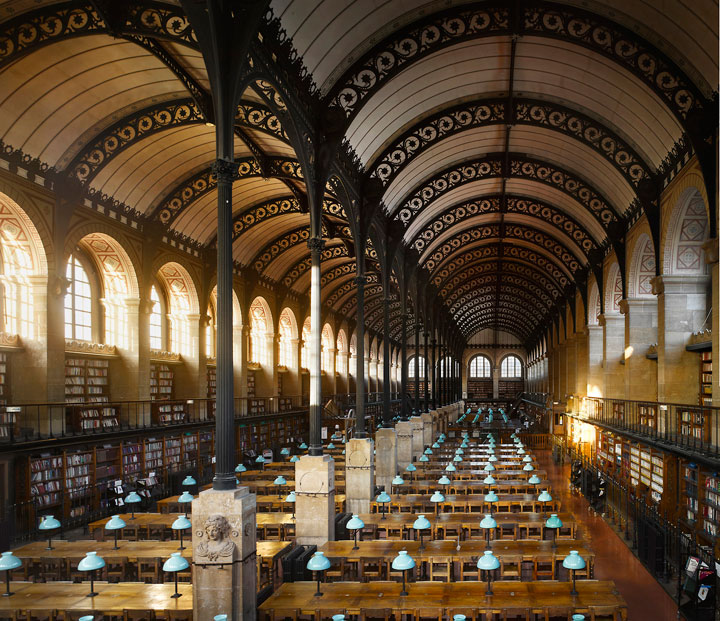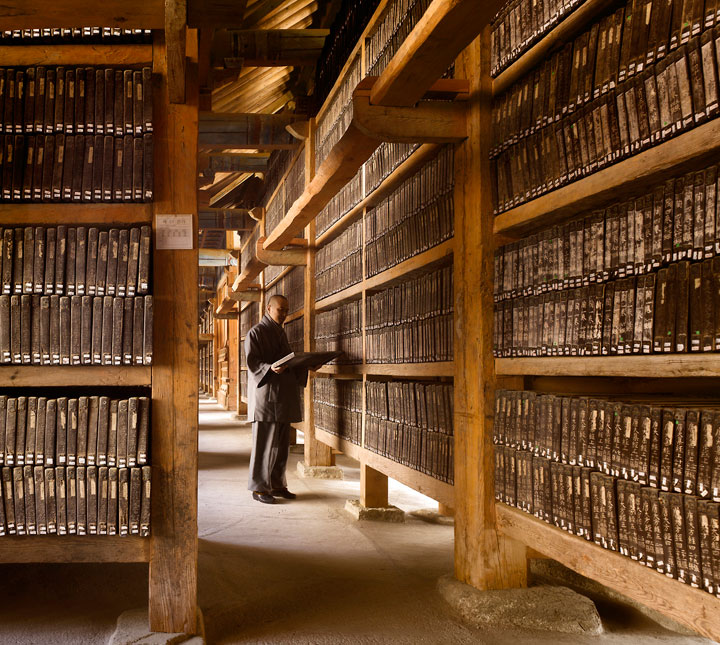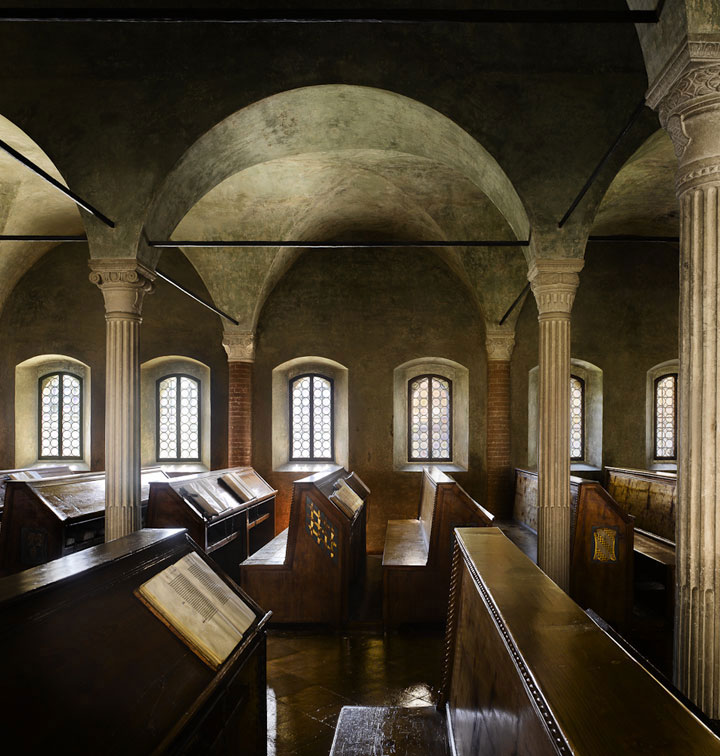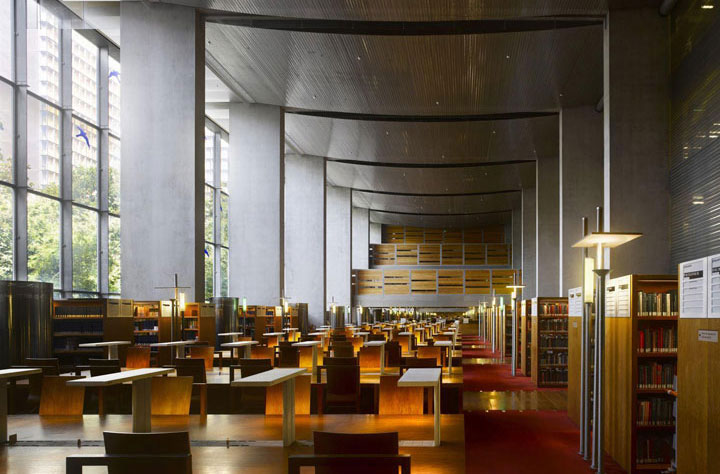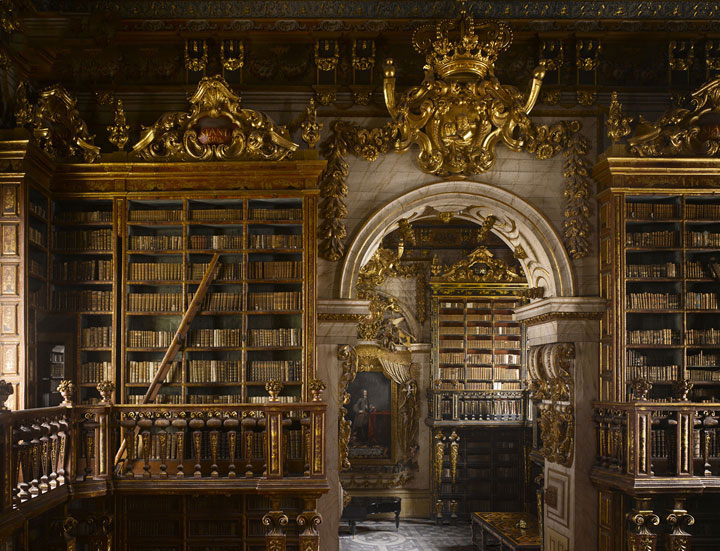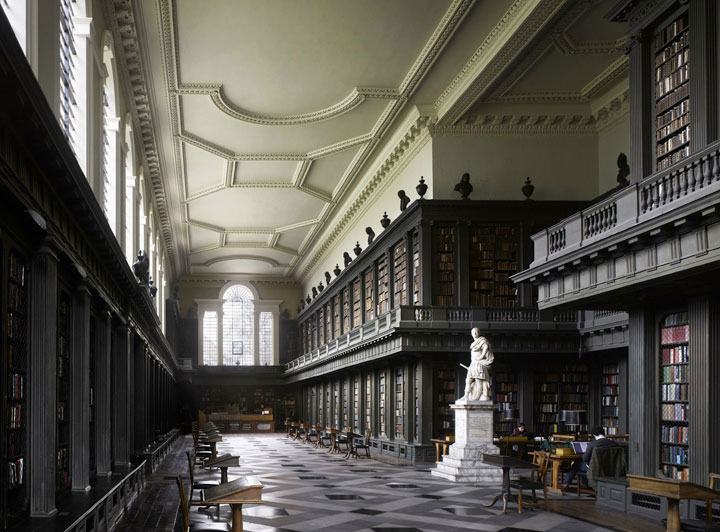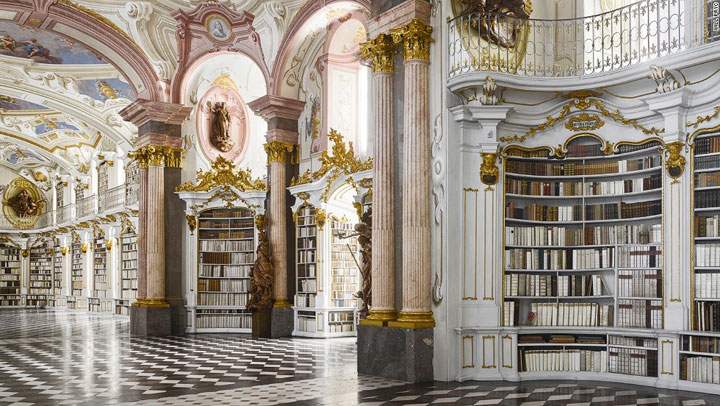 These beautiful and striking photographs reveal that every age and culture are frozen in these libraries. These places reflect the history of civilization. Do you think the digital age could affect these temples of culture?