Have you ever wondered what is the common point between the film posters of Inception, Spider-Man 2 and A Very Long Engagement? The answer is simple: they all show a film character pointing his back towards us! Discover many other similarities in the film poster designs.
Posters are often made for the publicity of a movie. Even before seeing the trailer of the film, people see the movie poster of the film. Among all the different posters that you see in the streets, public transport or near a cinema, have used many of the same concepts to make the poster.
A talented blogger Christophe Courtois has used his talent to group similar film posters together, to show how many of the iconic film posters of our times have used more or less the same idea for film promotion. You can see other such examples on his site.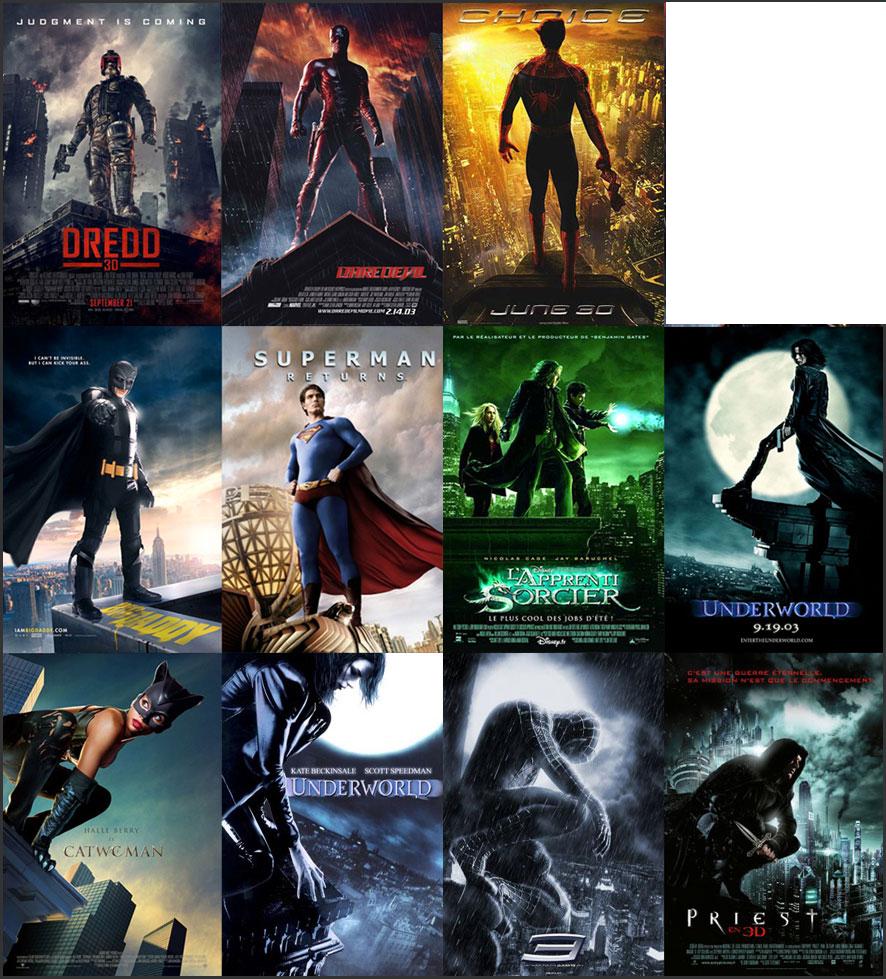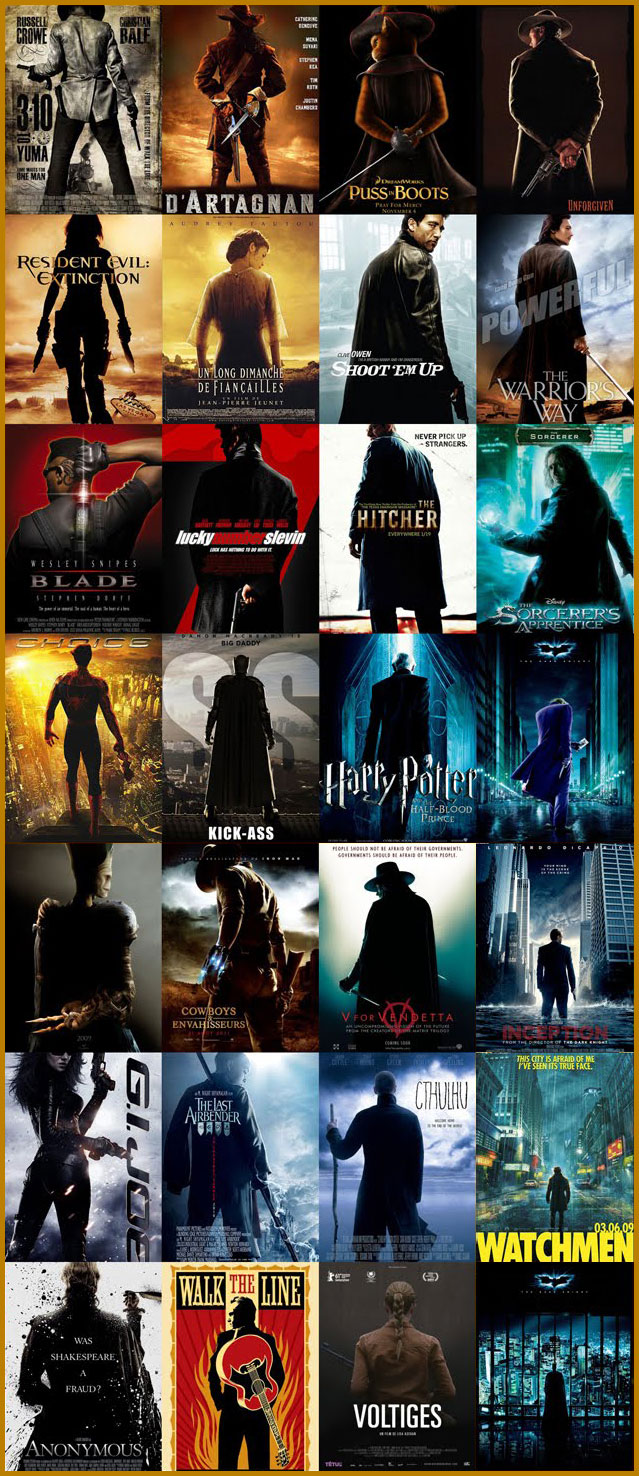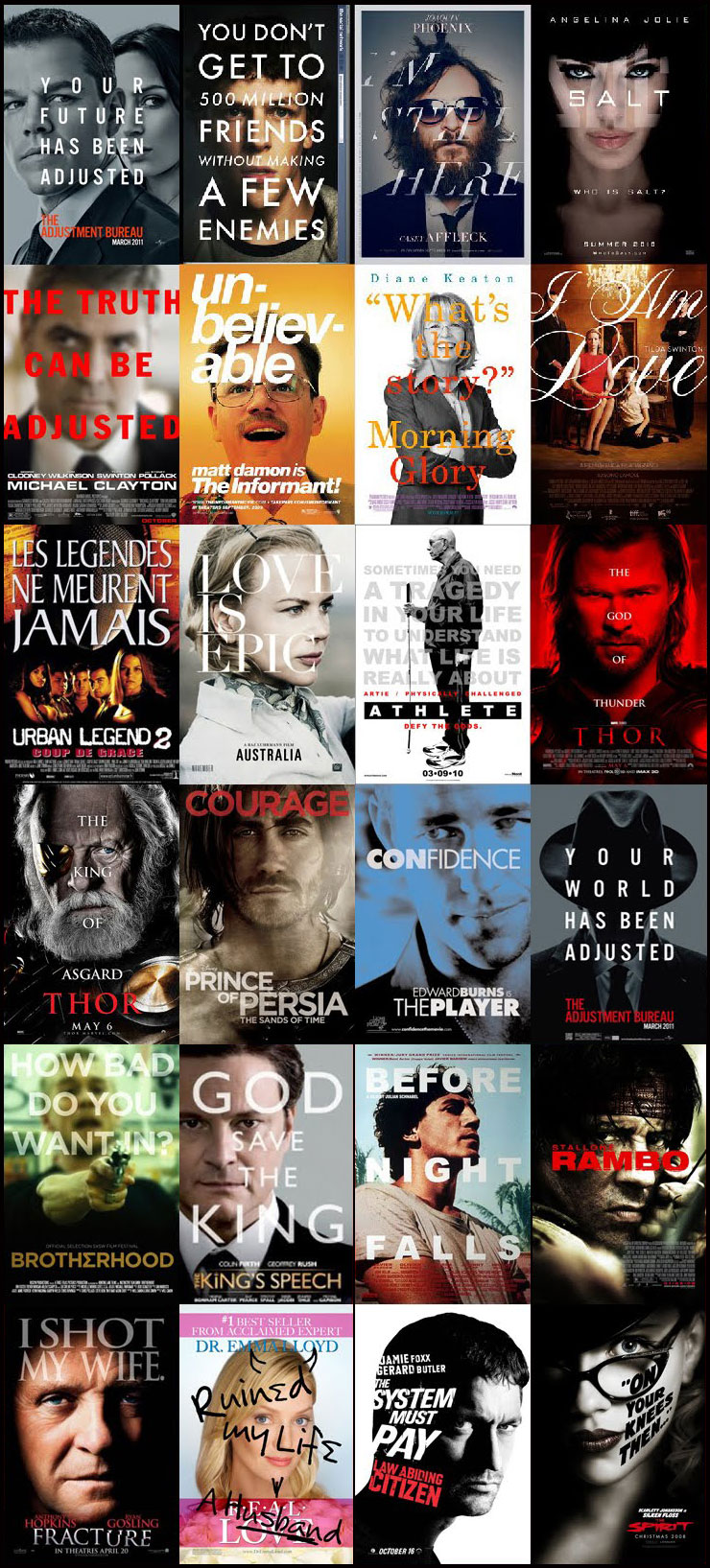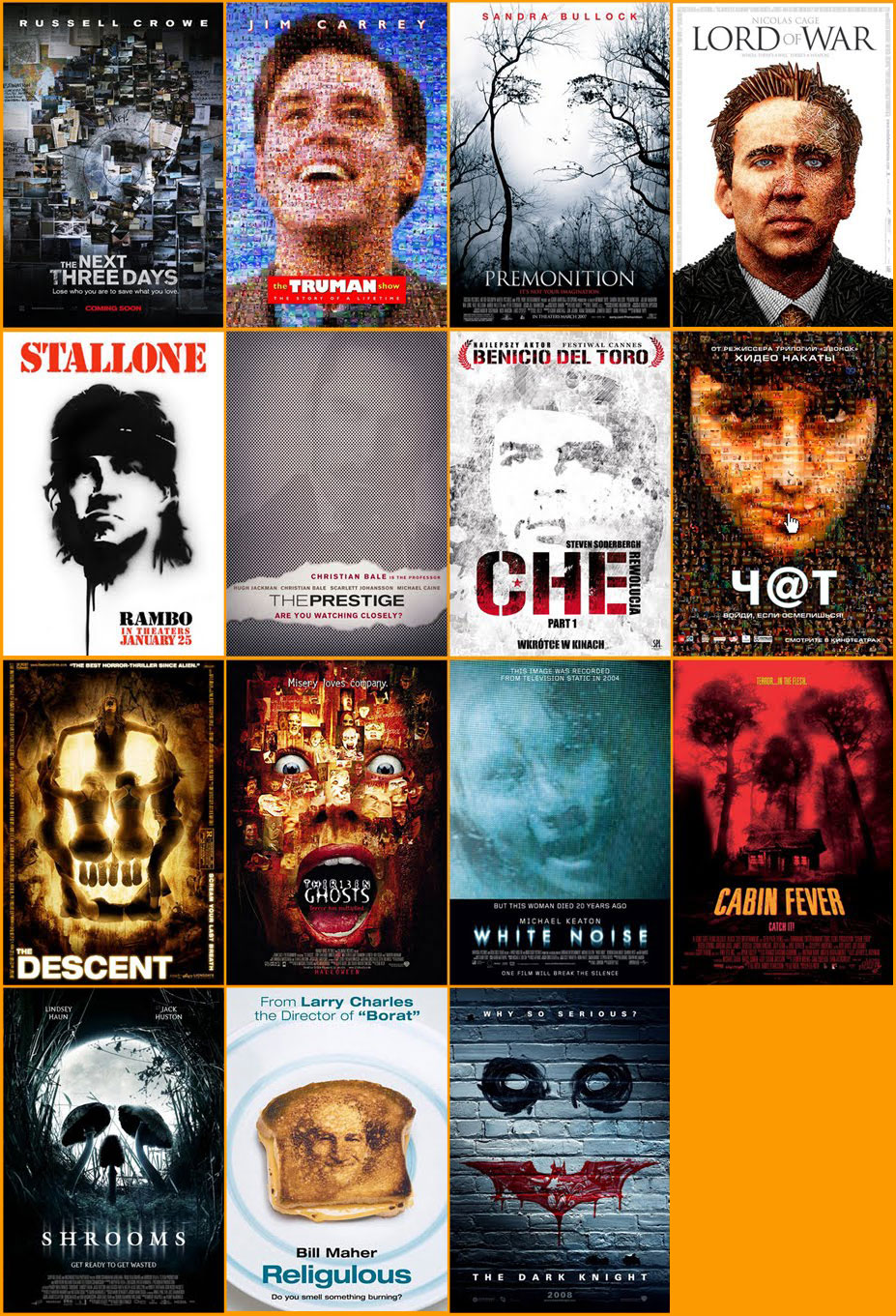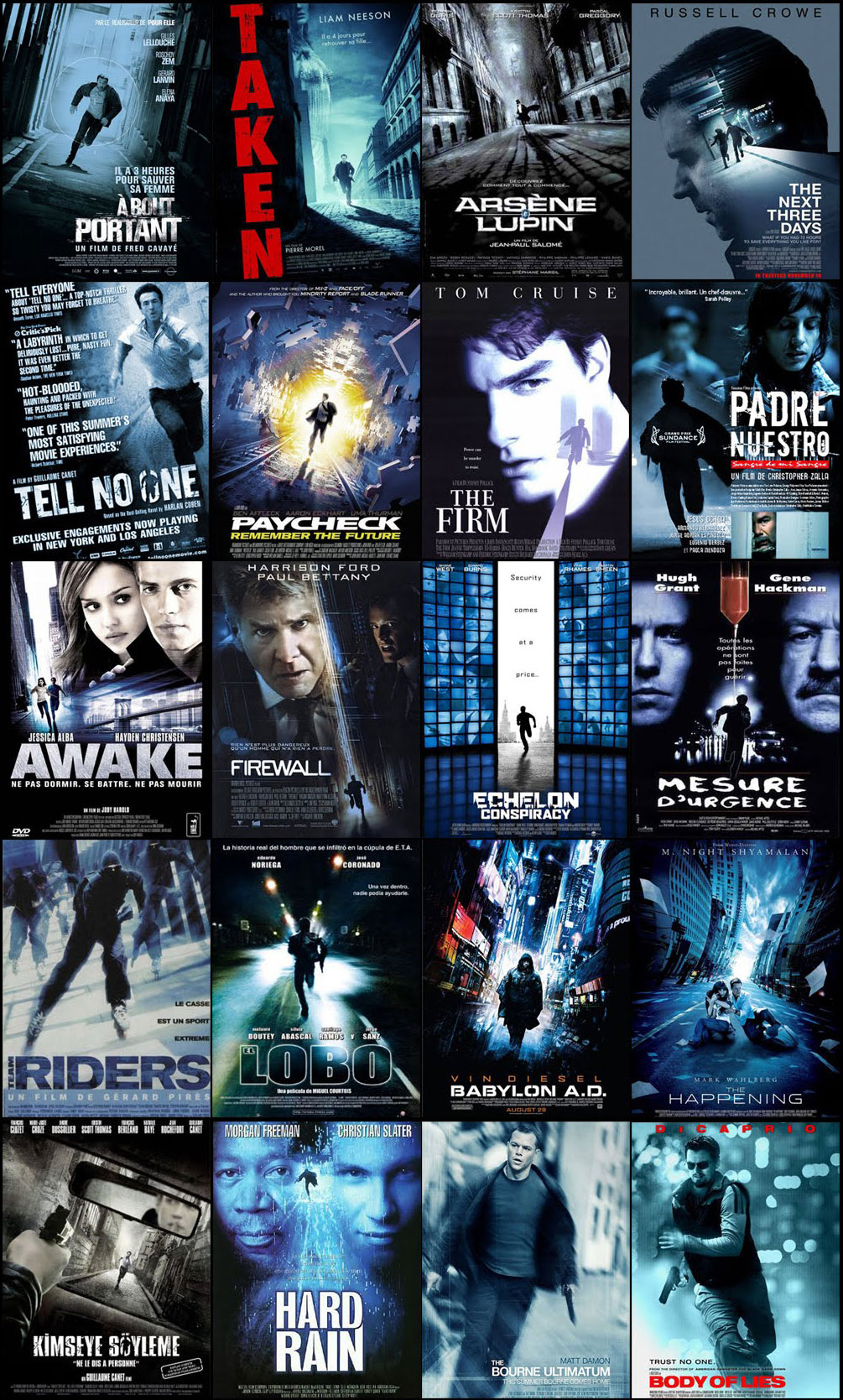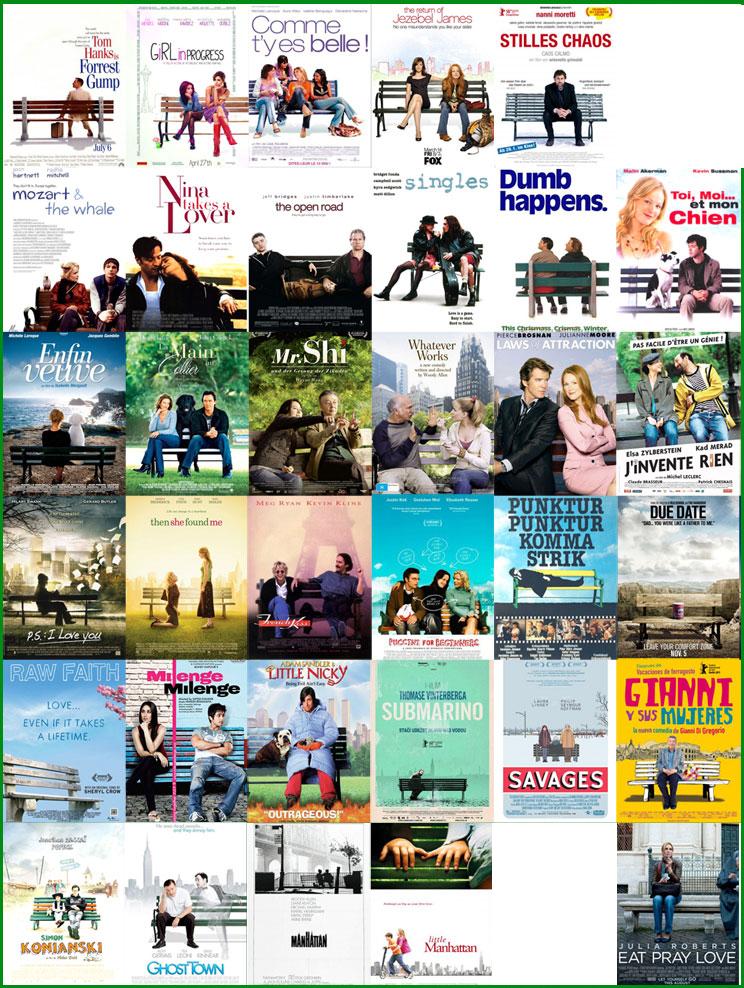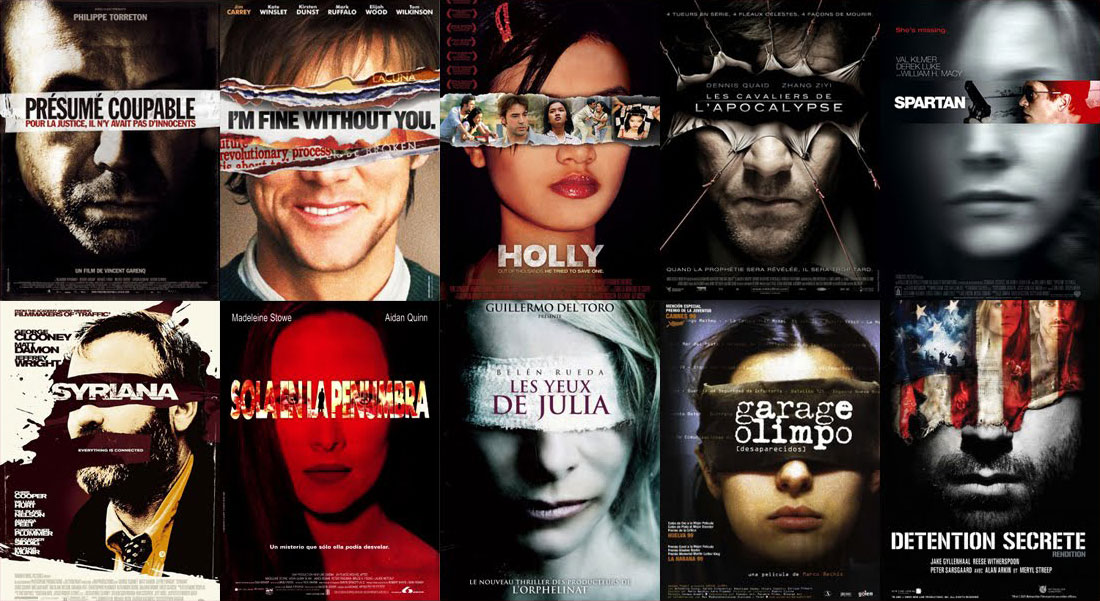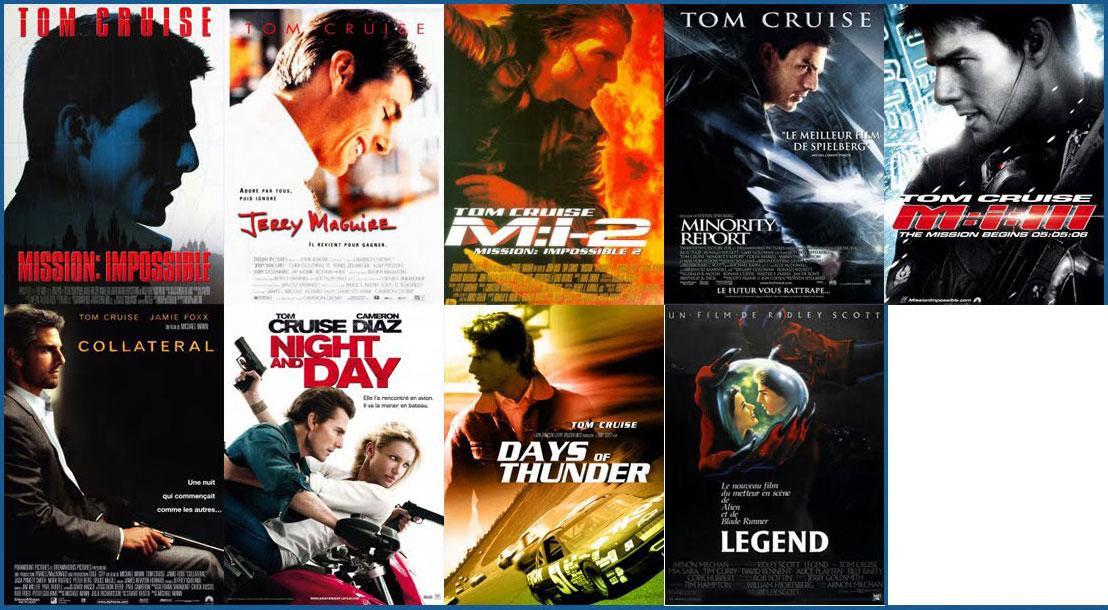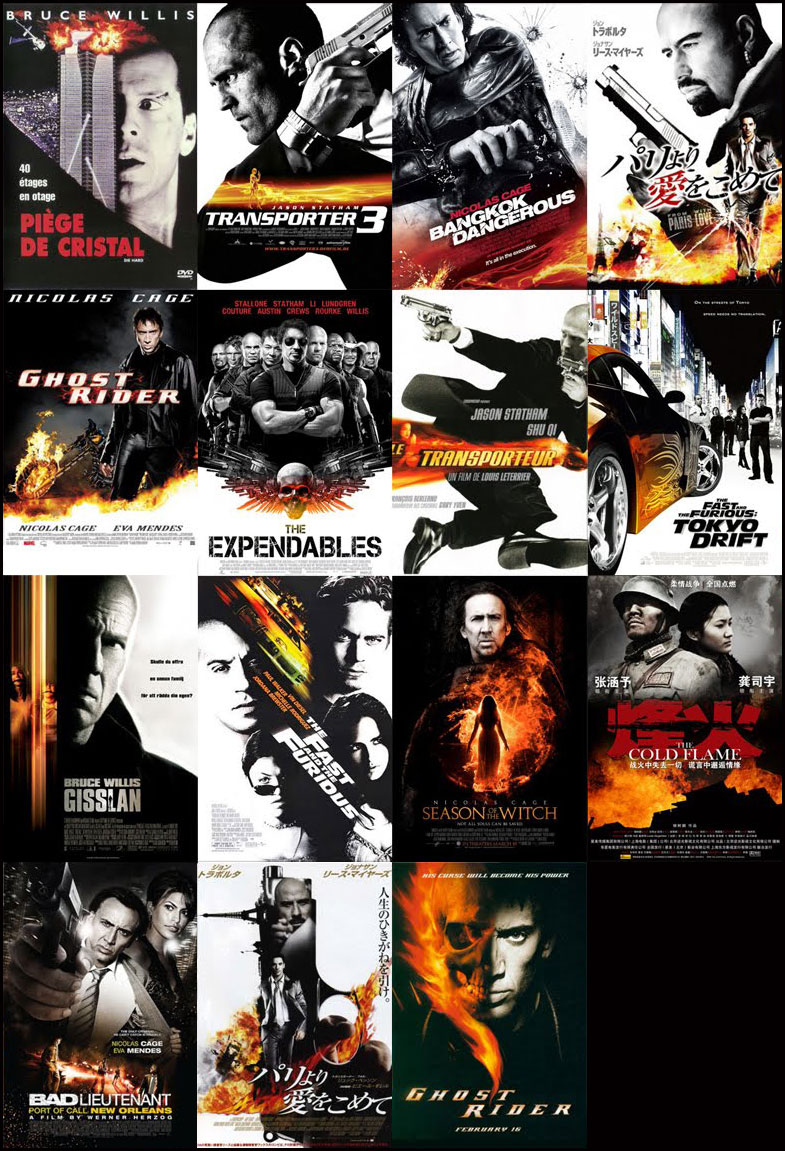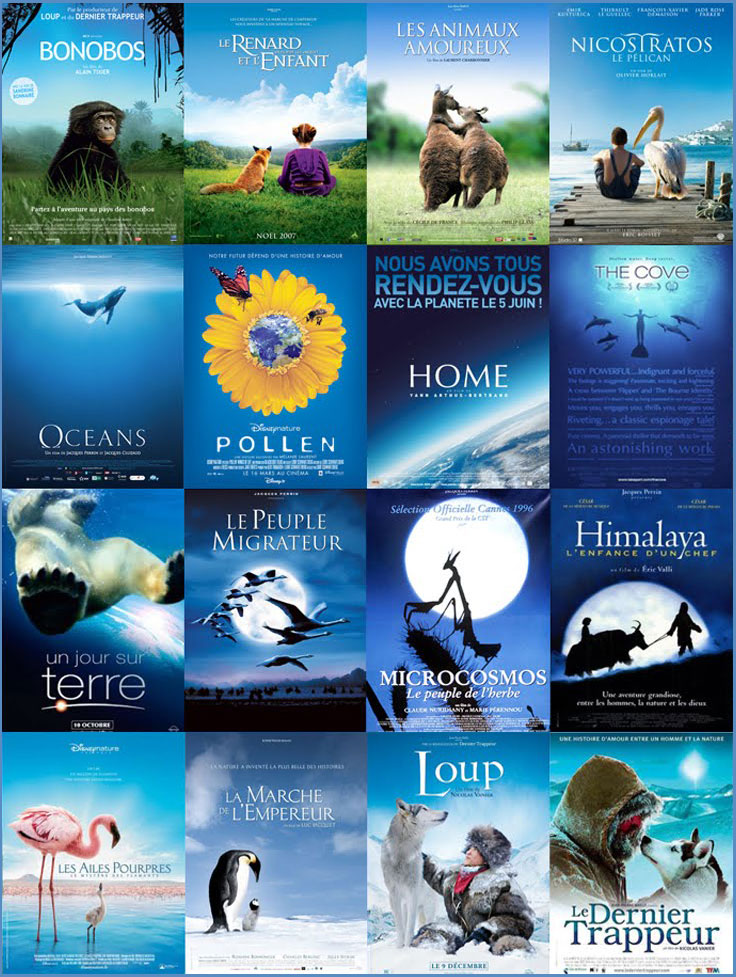 Have you ever contemplated about these trends in film poster design before.