Have you ever wondered what you might see when taking a look inside an object? What you might discover if your toothpaste tube became transparent? We reveal to you the strange views of the cross-sections of these objects when halved!
A lock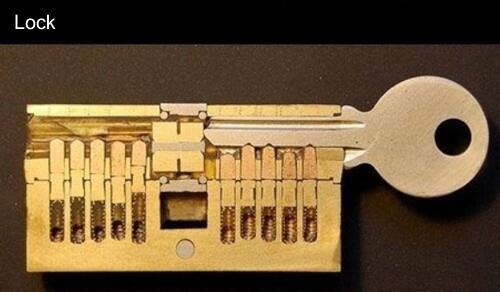 Donuts and coffee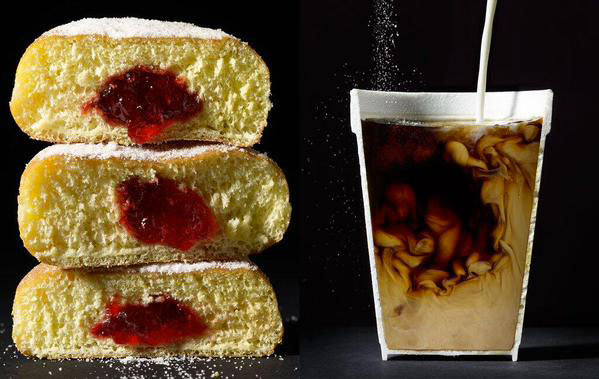 A car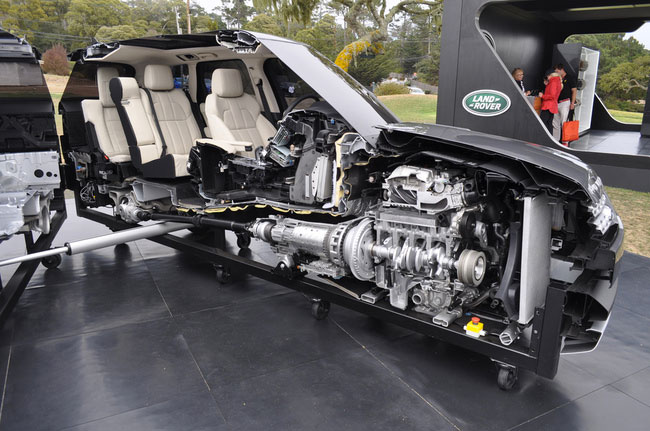 A scanner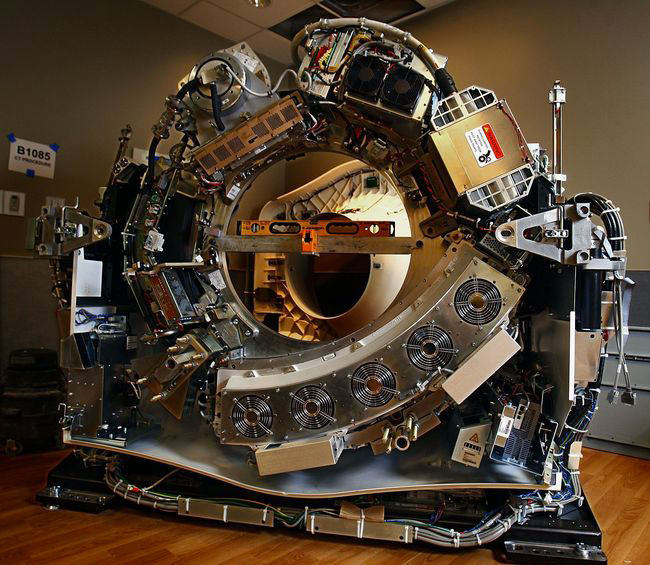 A motorcycle helmet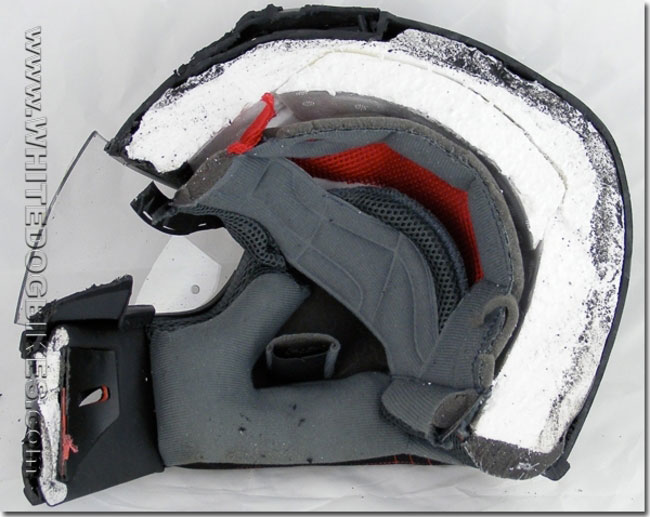 A rotary piston engine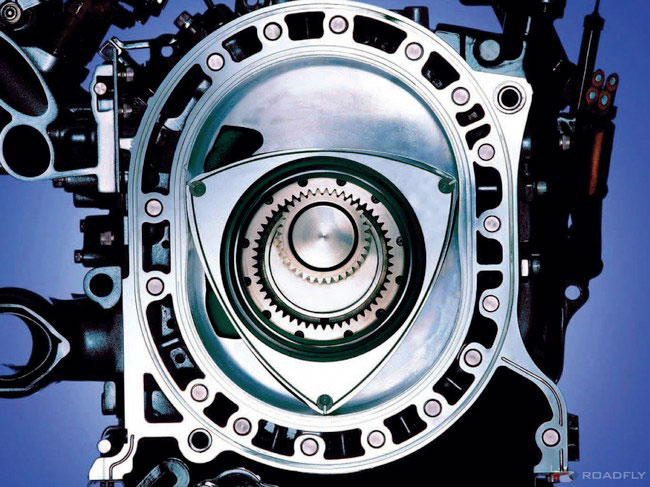 A baseball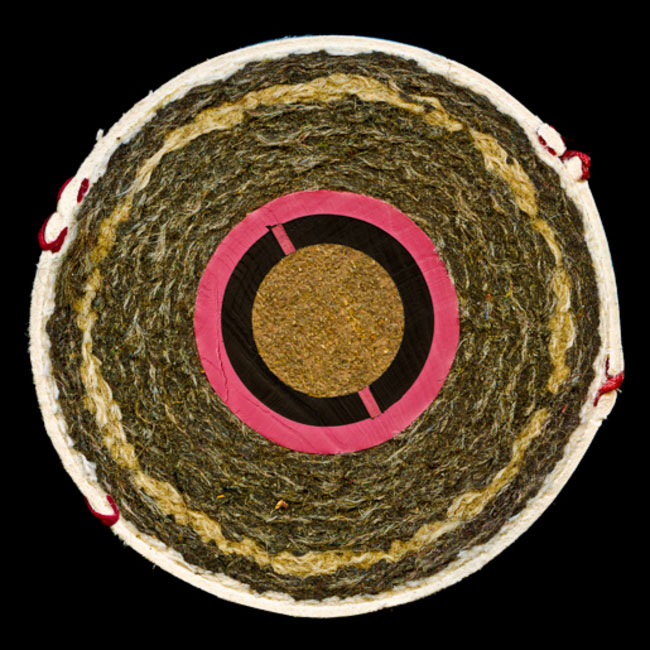 Grenades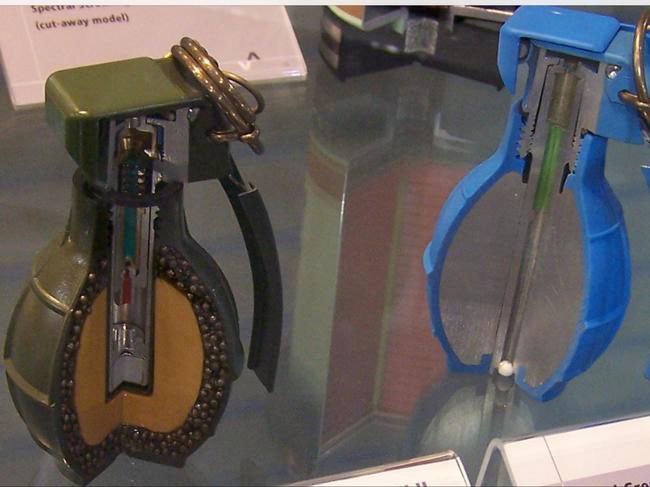 The firework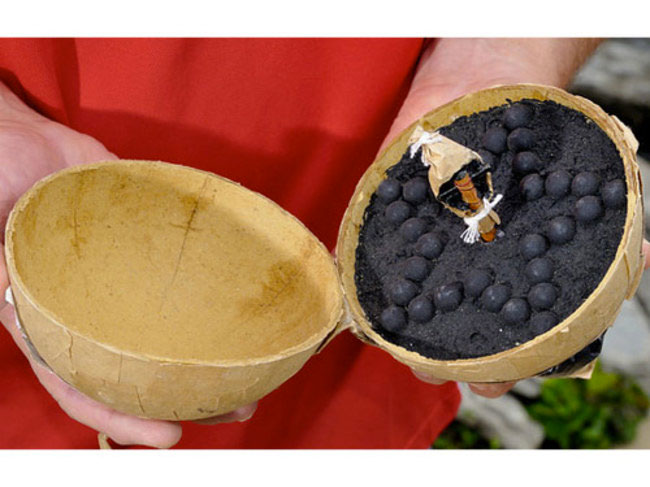 A photocopier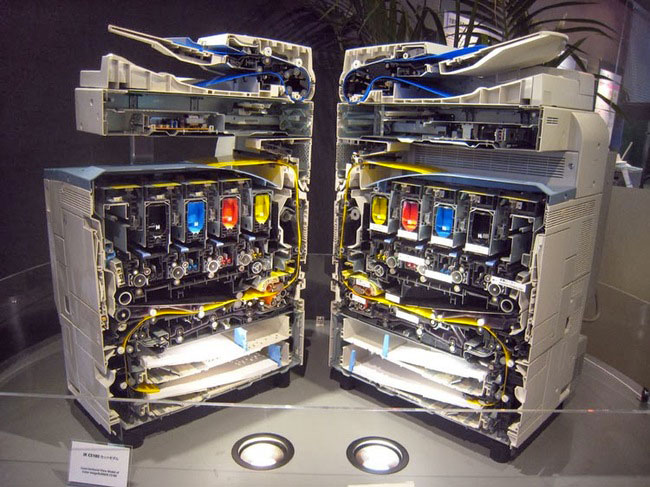 Golf balls

The Opera Garnier in Paris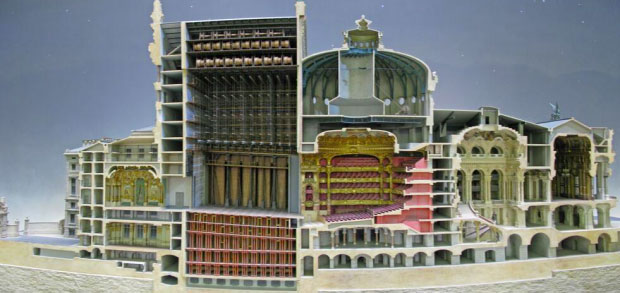 A plane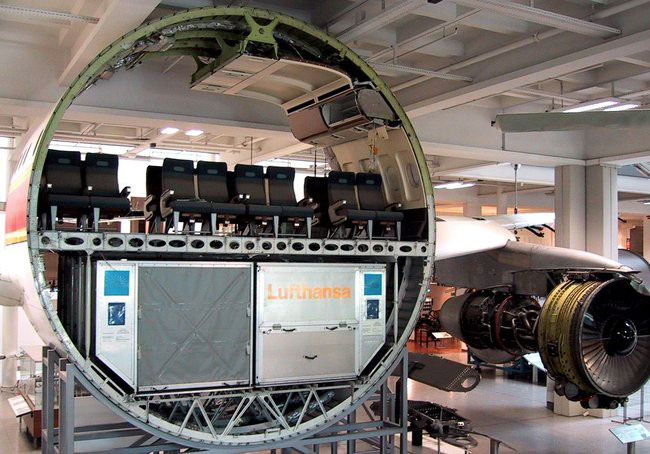 A camera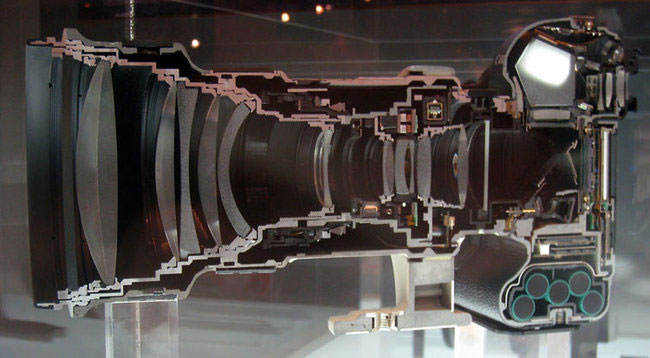 A mechanical calculator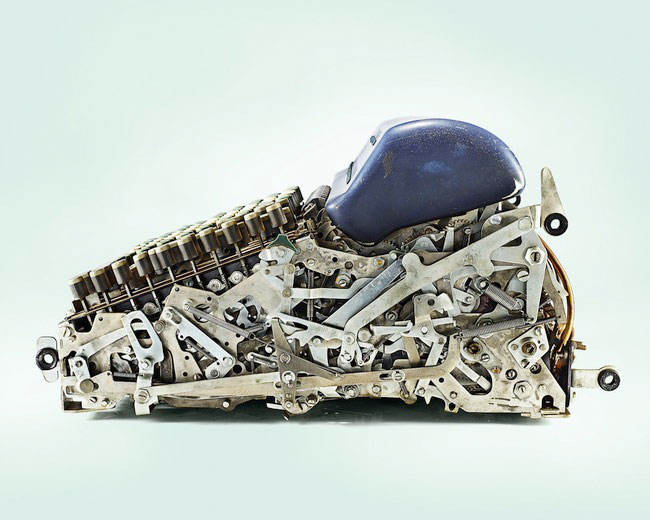 Gun ammunition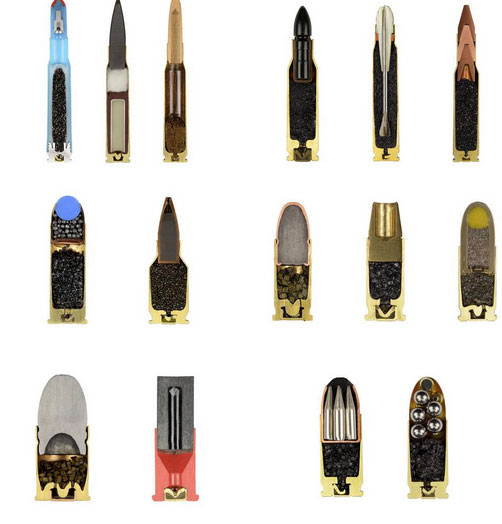 A tank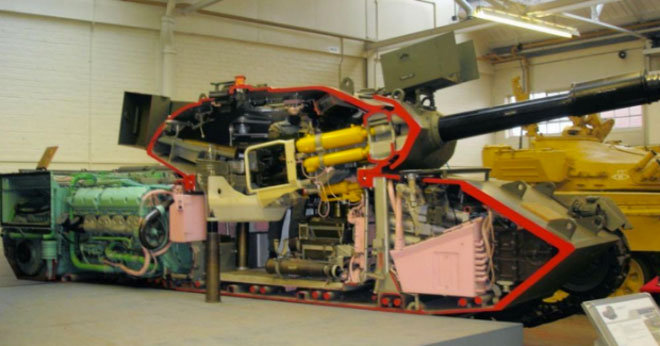 A container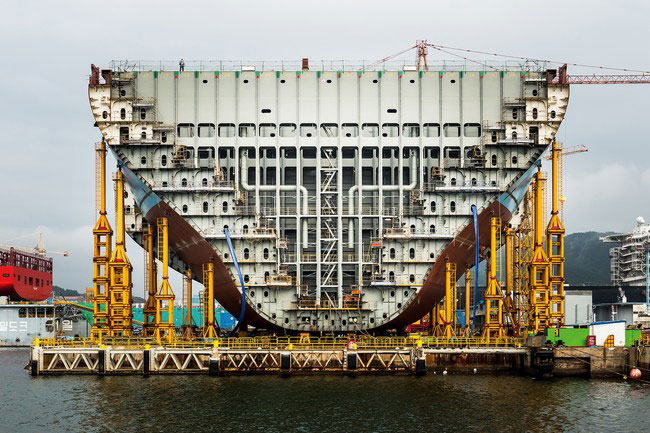 A lighter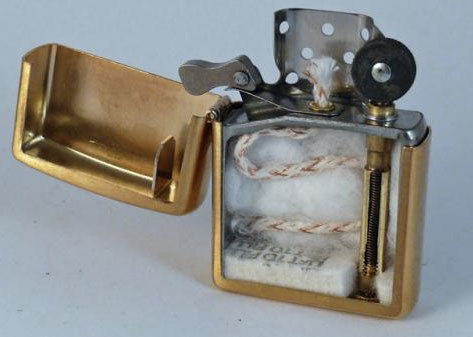 A shell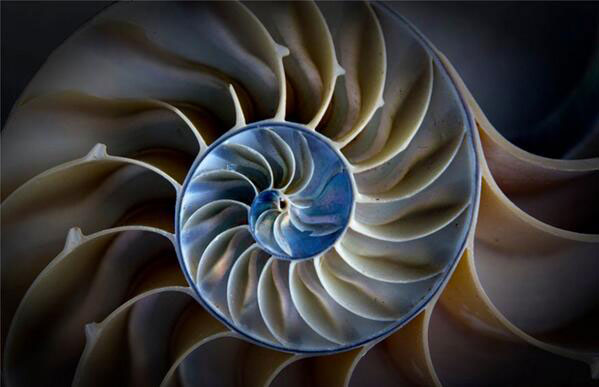 A toothpaste tube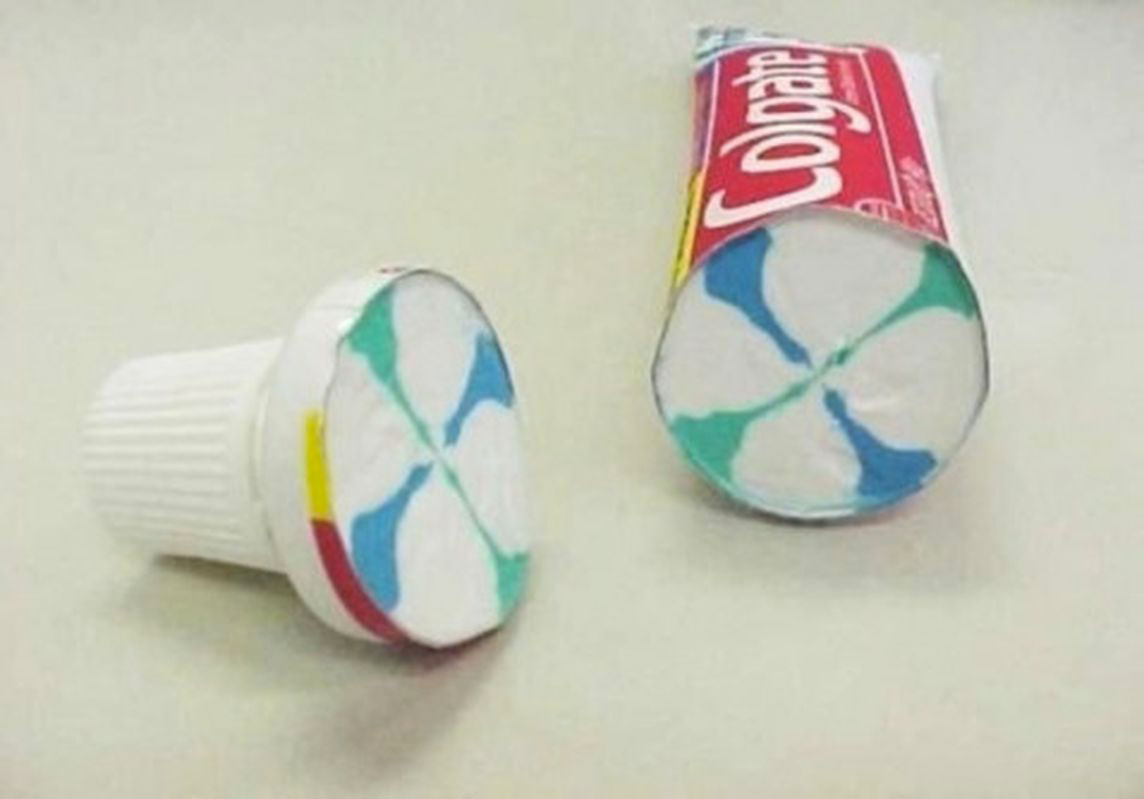 These images are strange while fascinating. Seeing from this angle we can learn more about the functioning of these objects.  Some objects are also unrecognizable. If you want to see inside more objects, you can take a look at the Twitter account. And you, which object has surprised you the most? Toothpaste, baseball, ball or anything else?