An artist has made a strange but fascinating short film for his graduation project at the Vancouver Film School. He used different modeling softwares for this purpose. This film tells the love story between two dummy models which come to life during a car crash test. Discover this cute movie without delay!
Crush tells the cruel and terrible fate of two crash test dummies. Directed by Malek Rizkallah, this short film is also a reply to the video "All Is Full Of Love" directed by Chris Cunningham for Björk in 1999. Again, it is about the robots in love.
Crush is the final year project of  Malek in the 3D animation and special effects film degree program at the  Vancouver Film School in Canada .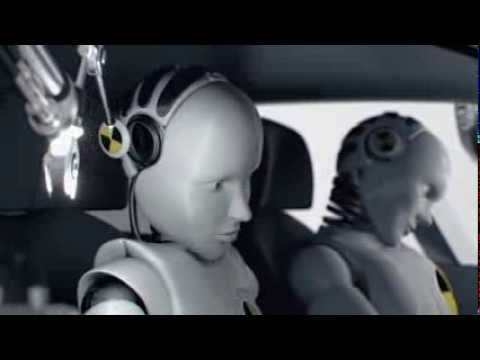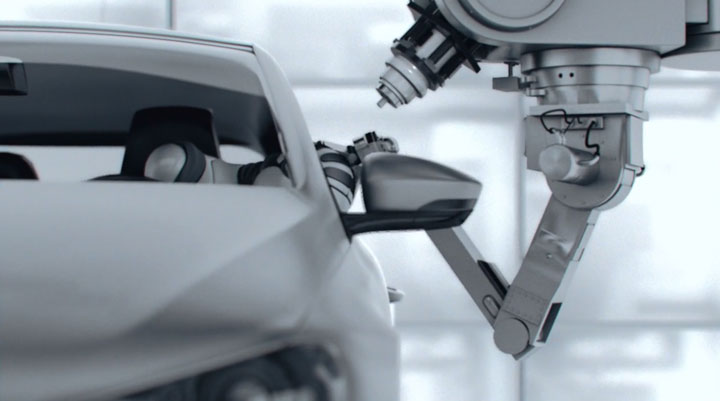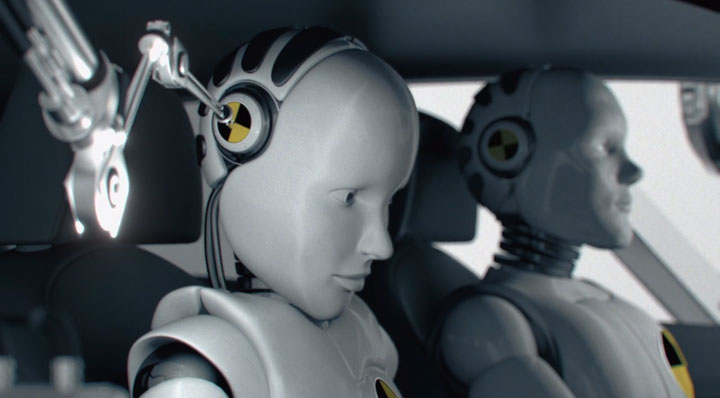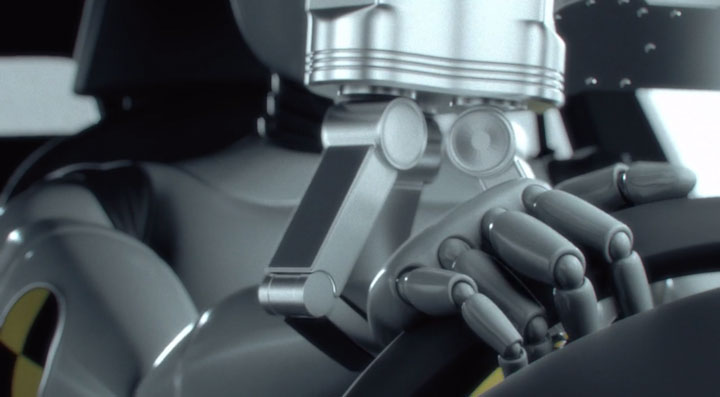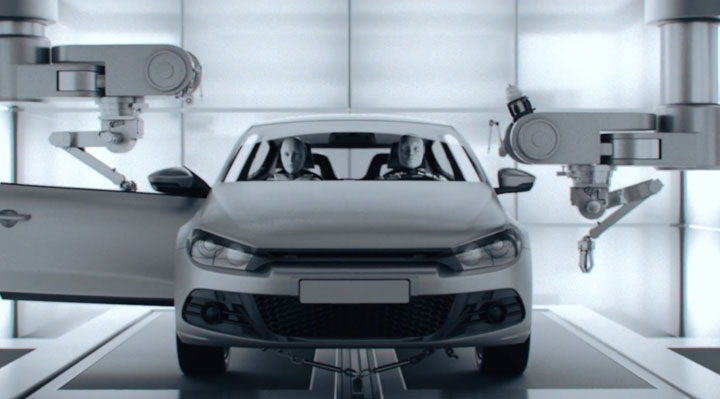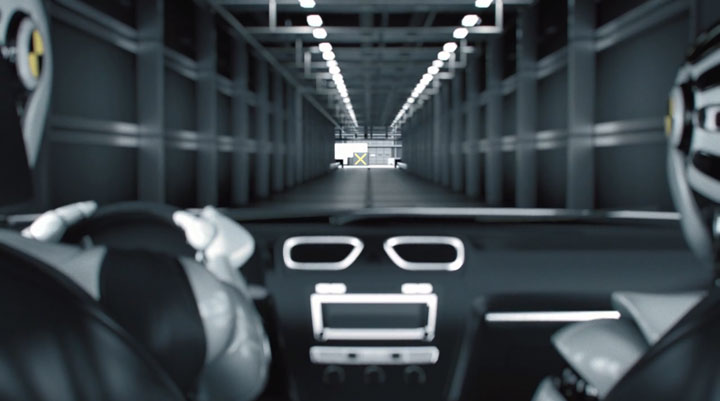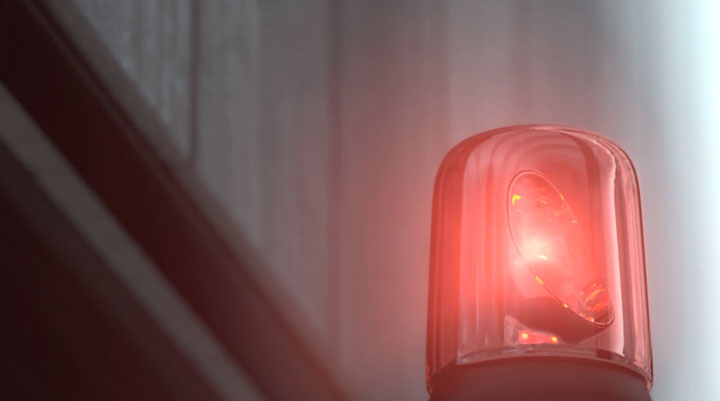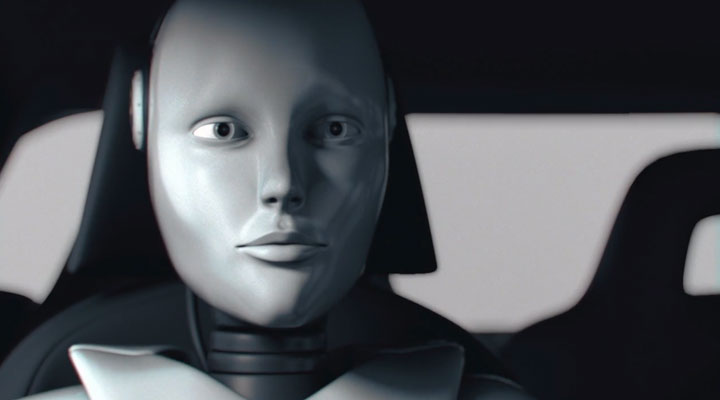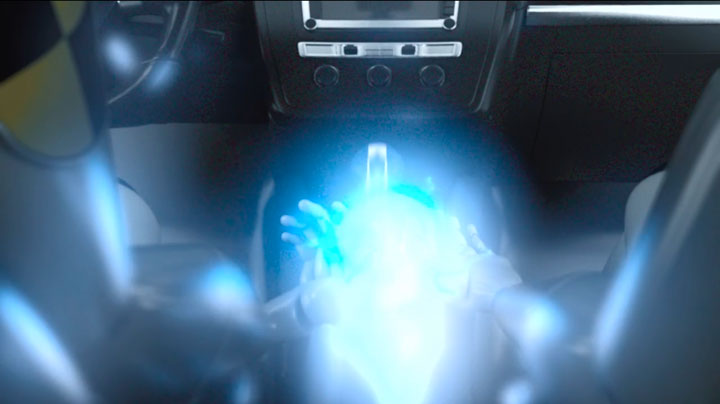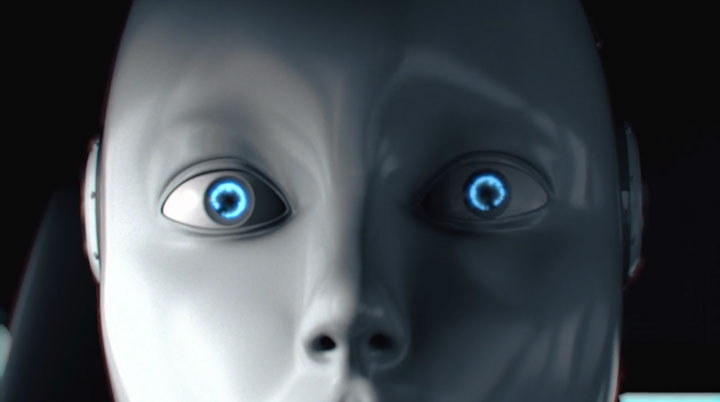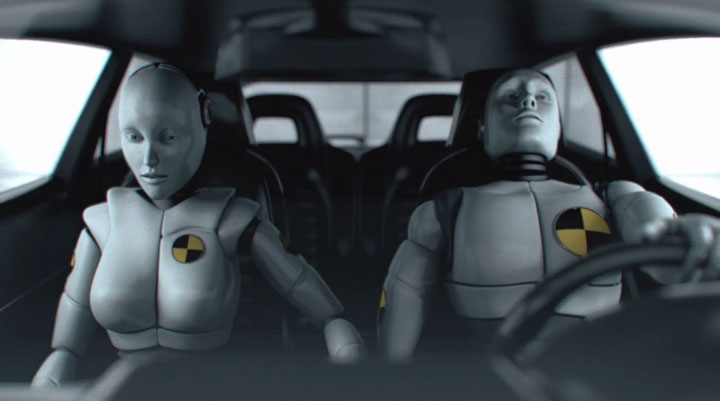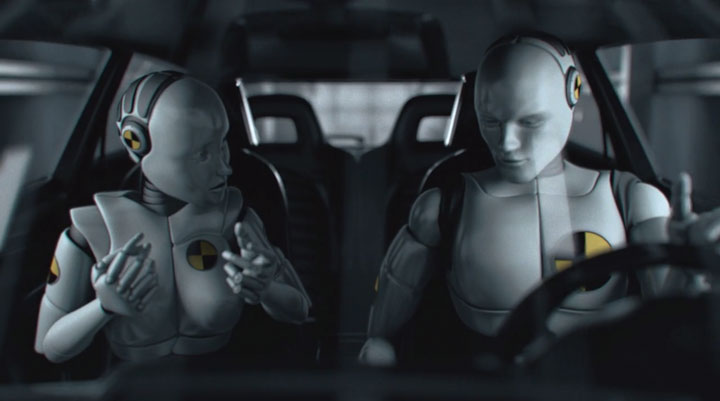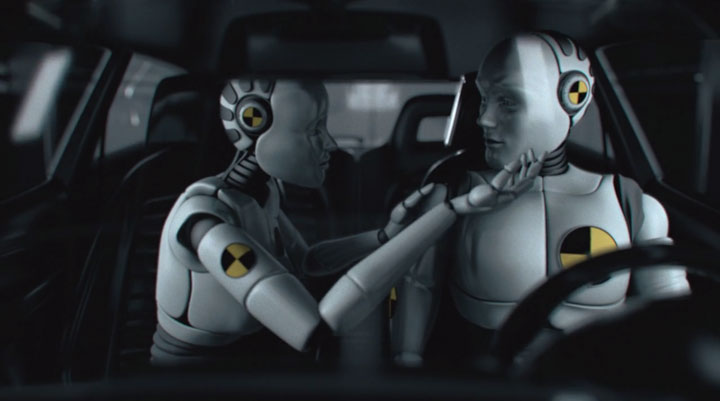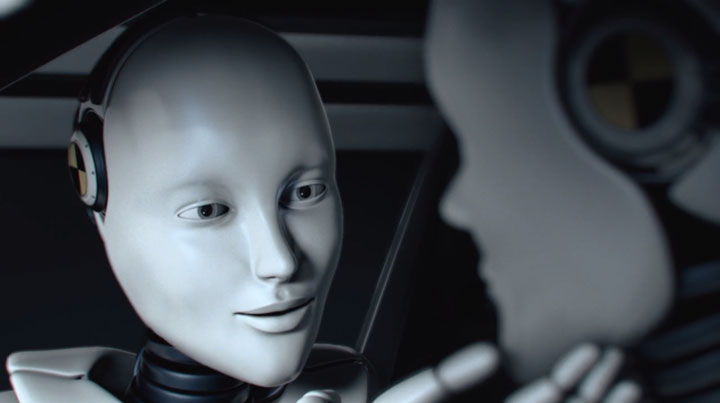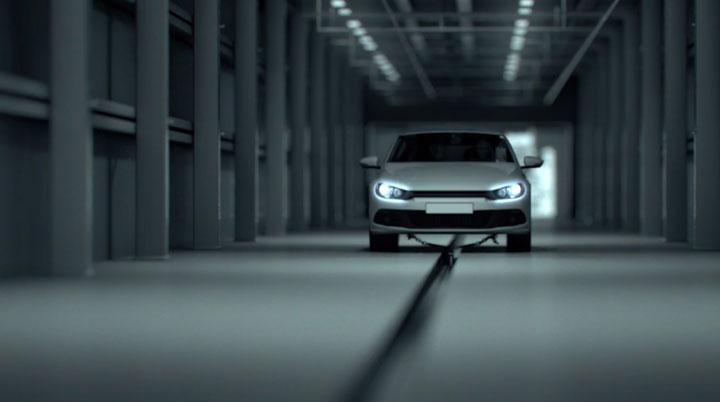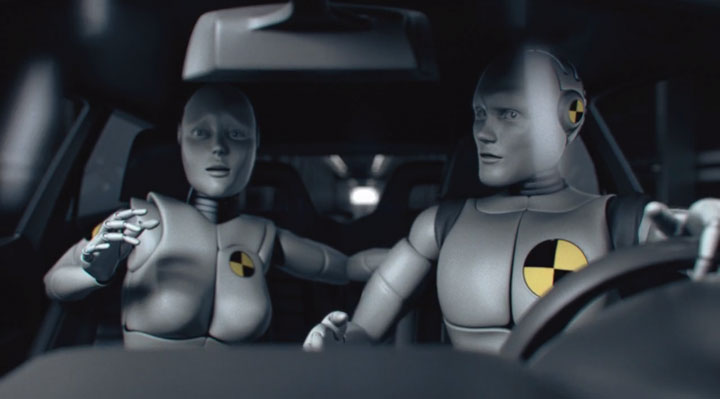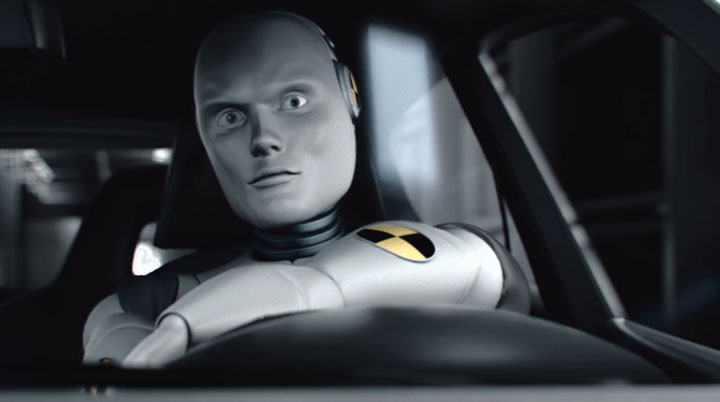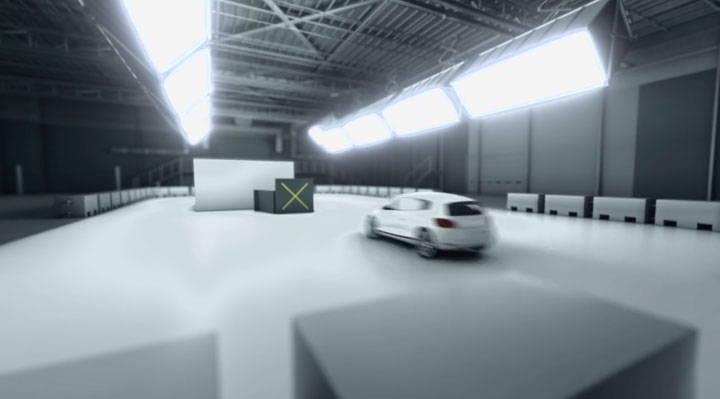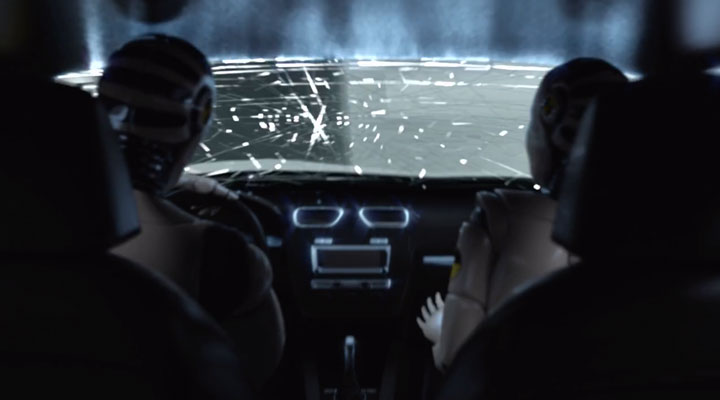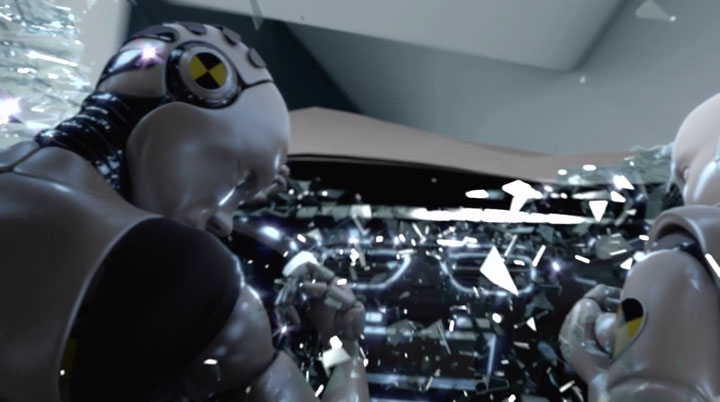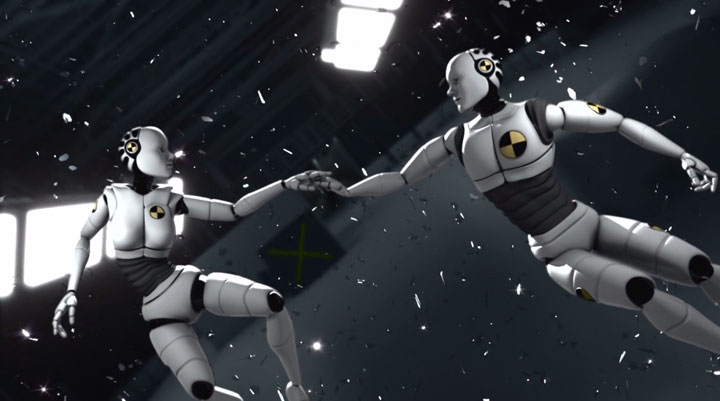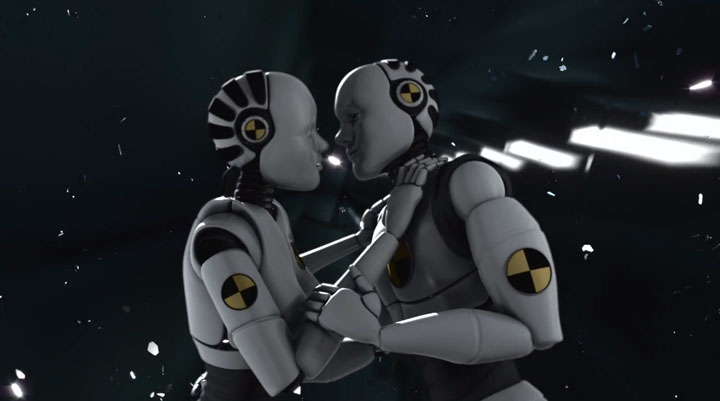 We appreciate Malek for the amazing story and special effects! We loved this short film recounting the tragic and touching love story without end. Have you been seduced by this impossible romance?