Prinsessegade Kindergarten and Youth Club, this is the name of what could become the world's largest outdoor recreation park for children. The city of Copenhagen is concerned about the well-being of its children and plans to build this mini-city especially for them!
One can expect that this mini-city ​​in Copenhagen will make the toddlers of the world horribly jealous. In fact, the Danish capital wants to solve the problems arising in 2025 when out of every 90,000 person more than 22,000 will have less than 18 years. Hence, it wants to build a giant leisure center for its kids and toddlers.
Thus the city administration called upon the architectural firms to submit their bids for the project. The project Prinsessegade Kindergarten and Youth Club of the firm NORD Architects COBE was finally accepted. Entire installation will provide children with a totally secure leisure area of 4200 m2 right in the heart of Copenhagen . A firefighter station and an area reserved for the parents will also constructed. Candies, bike race course, music halls and gymnasium etc., this wonderful mini-city will have everything you need the Danish youth to have fun safely.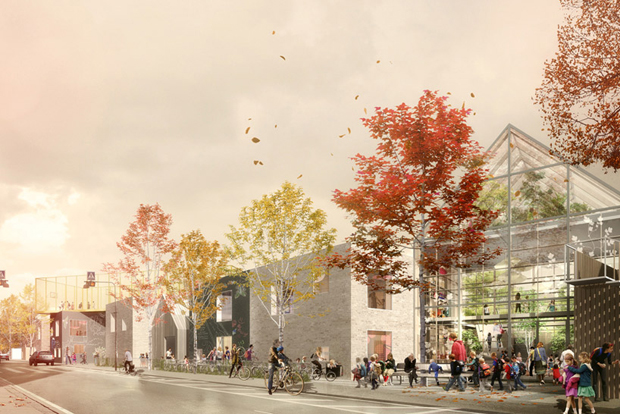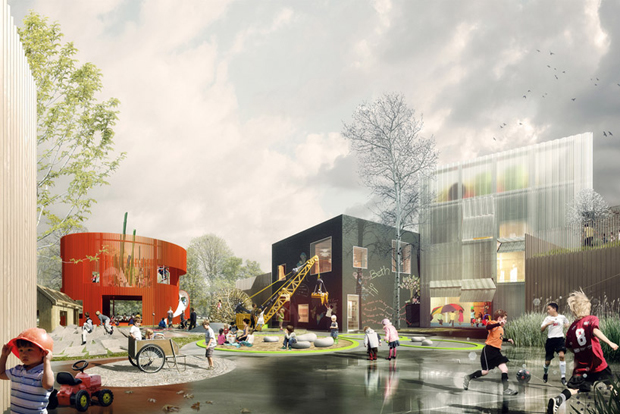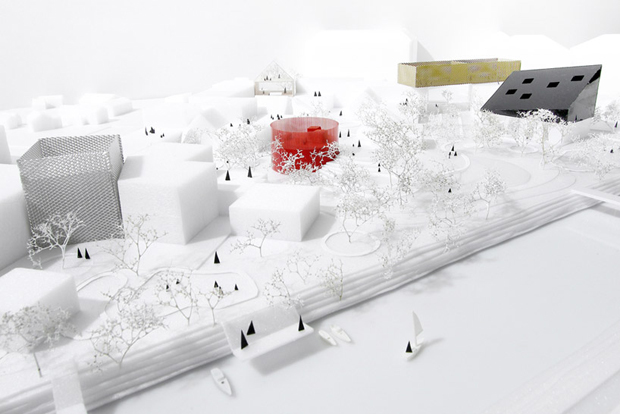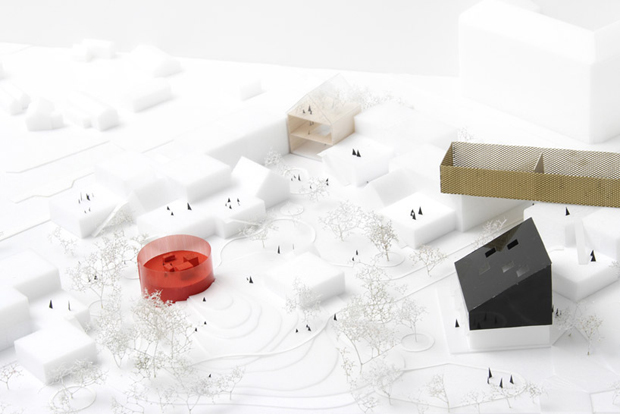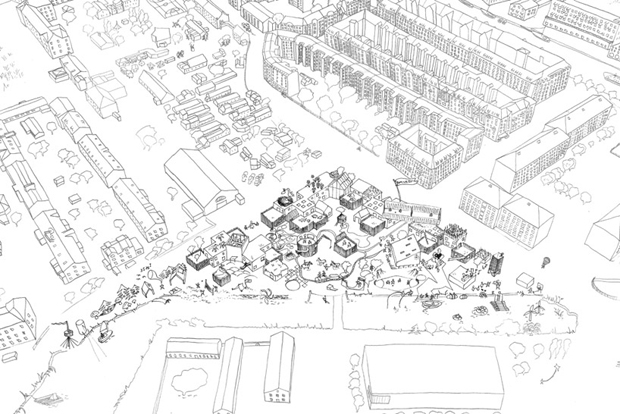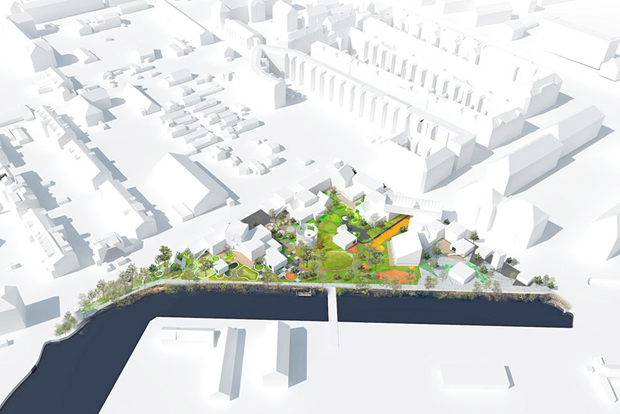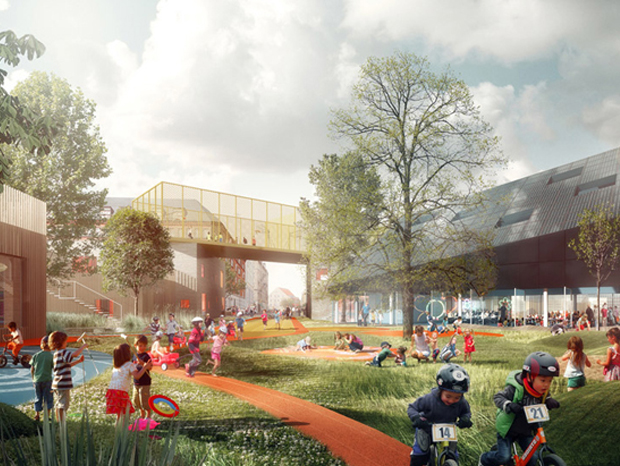 Would you like to have such project in your own country?