The films have always inspired the works of many artists. Same is the case of Alice, who makes beautiful paintings based upon scenes of famous international films. We present to you a collection of the works of this talented artist. 
Alice X. Zhang has a passion for TV series and films. She has an undeniable artistic eye and shows us her passion by making beautiful paintings of key scenes from her favorite feature films.
A talent that has not gone unnoticed since it was exhibited in Bottleneck Gallery in New York this summer and the famous British channel  BBC has even ordered some illustrations for the 50 years old series  Doctor Who. Feel free to browse the Internet for her website deviantart or her  Tumblr account for more photos!
There Will Be Blood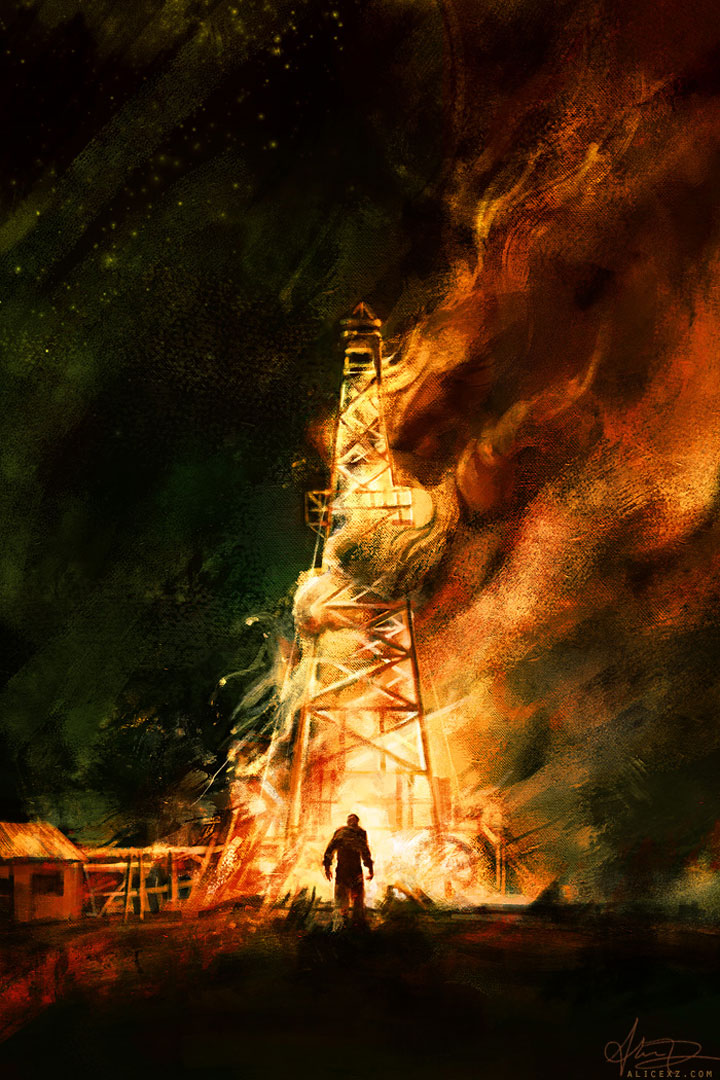 Les Misérables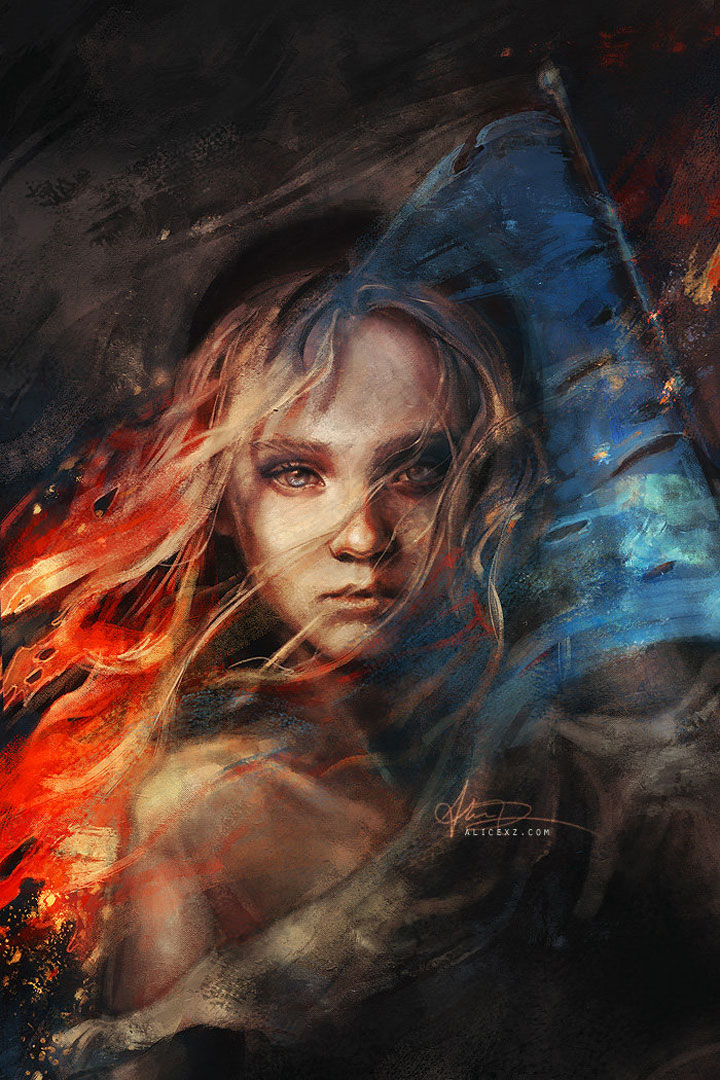 Spirited Away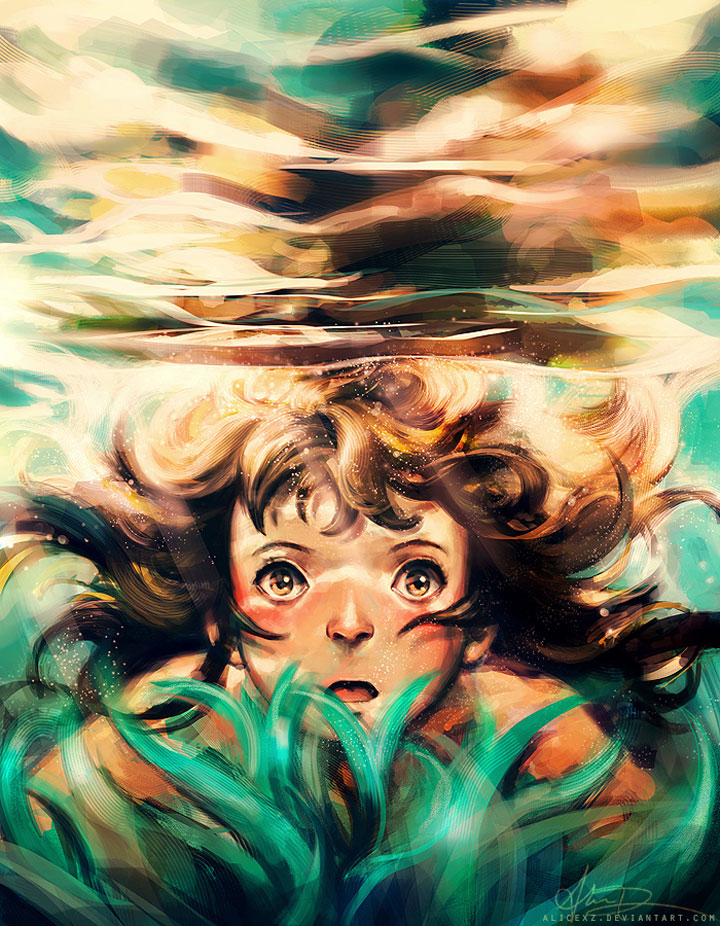 Pulp Fiction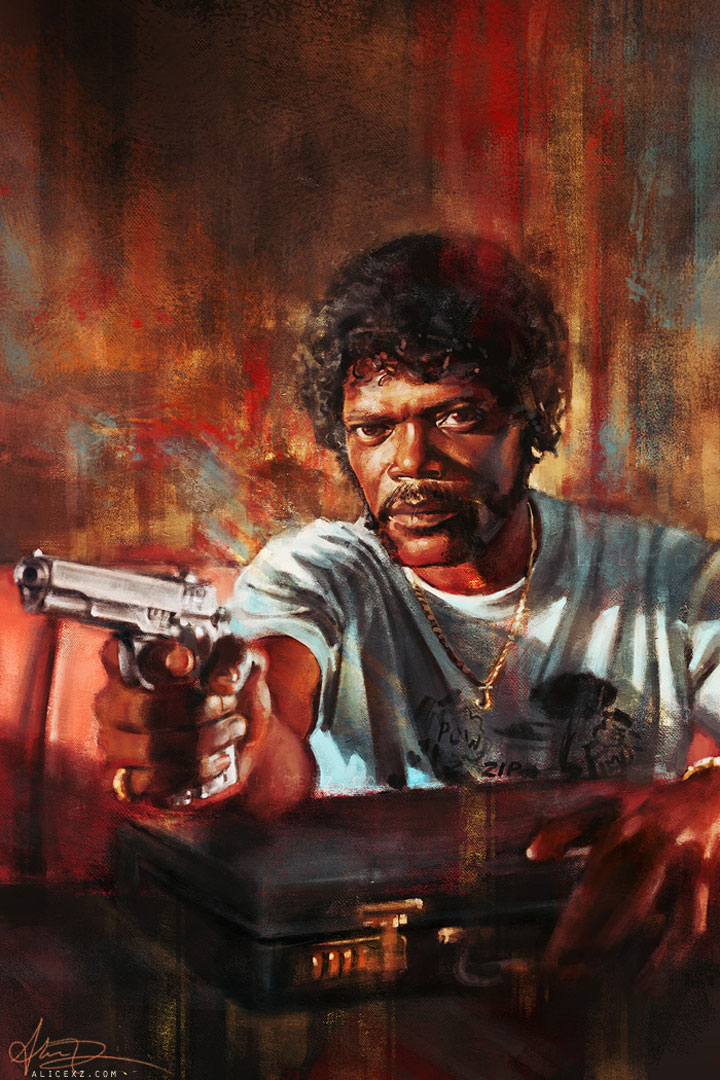 Princess Mononoke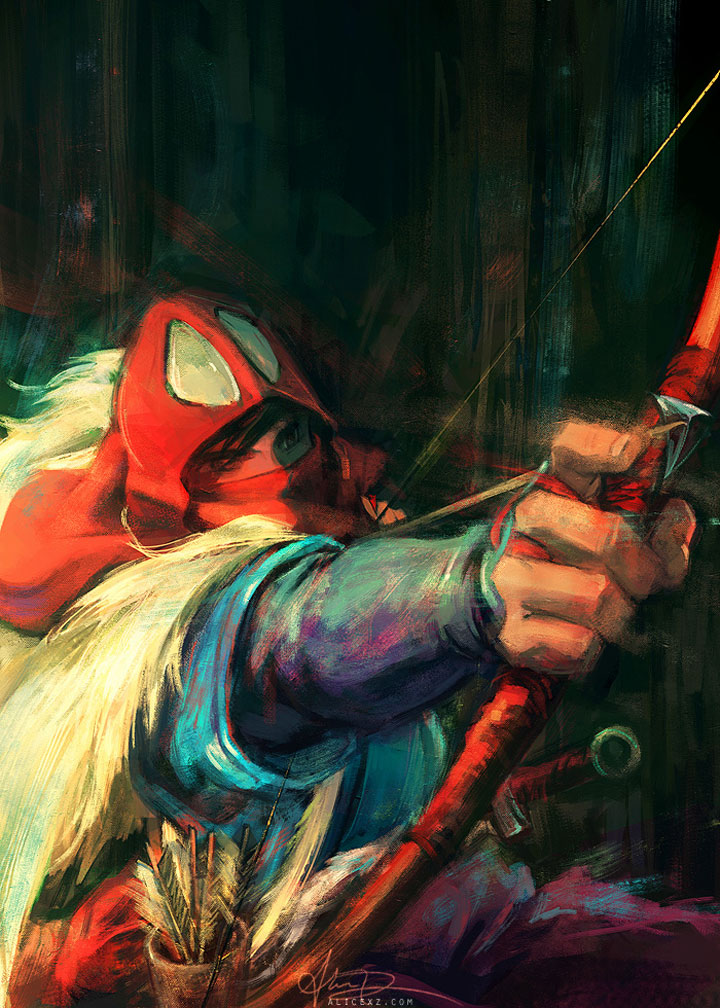 Avengers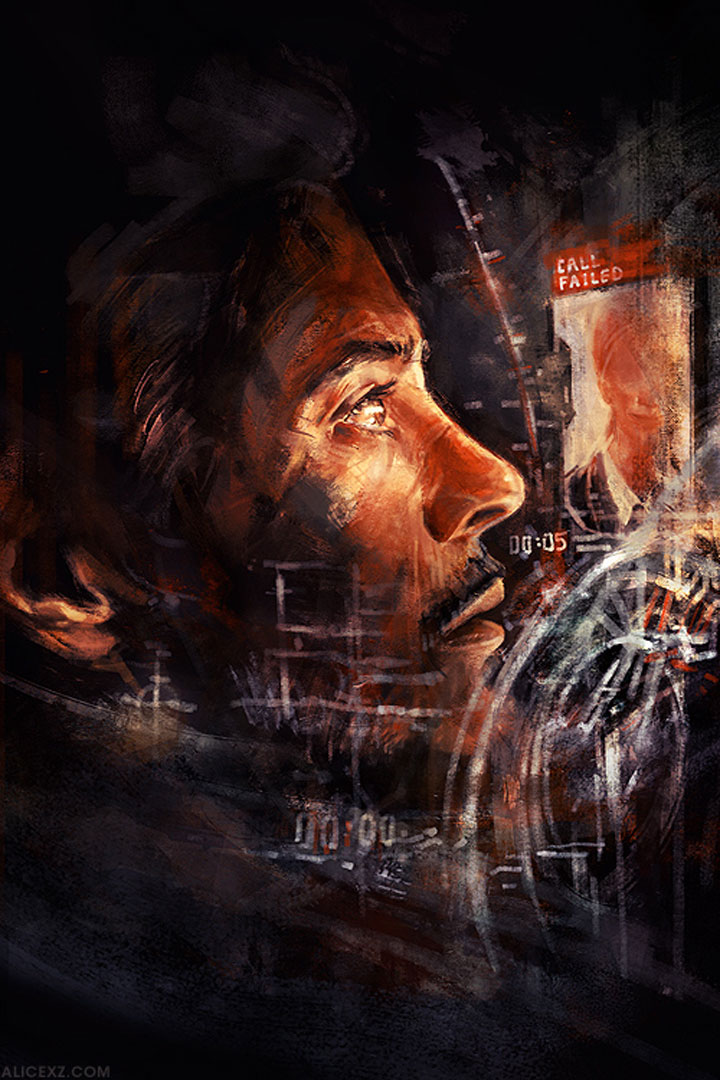 Skyfall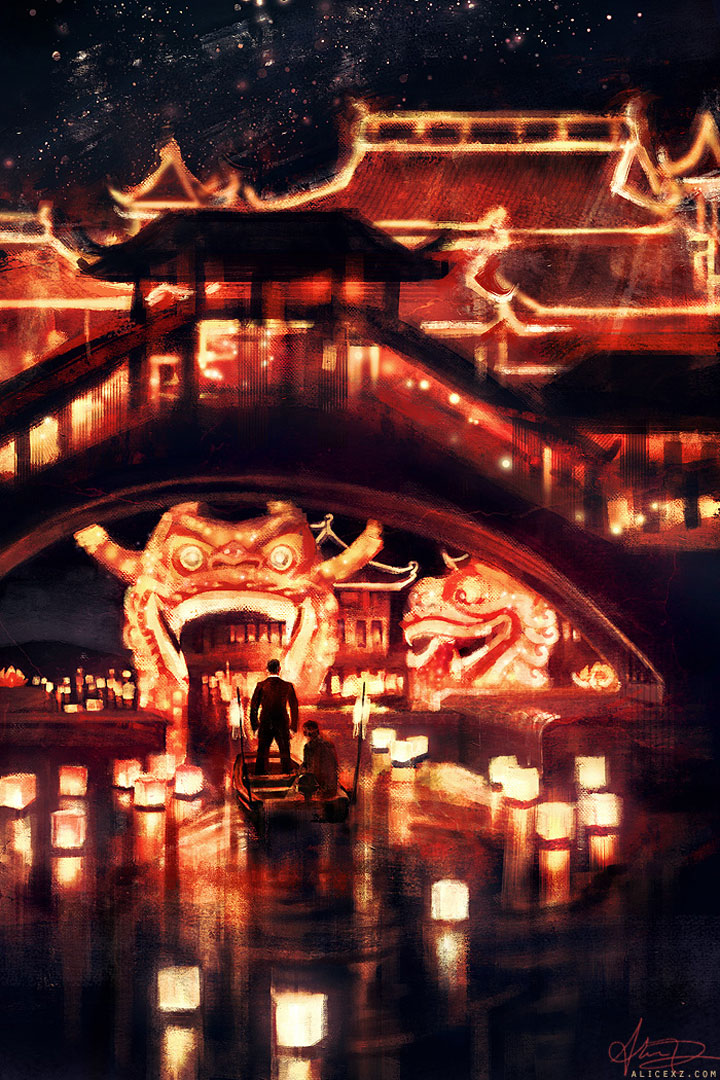 Django Unchained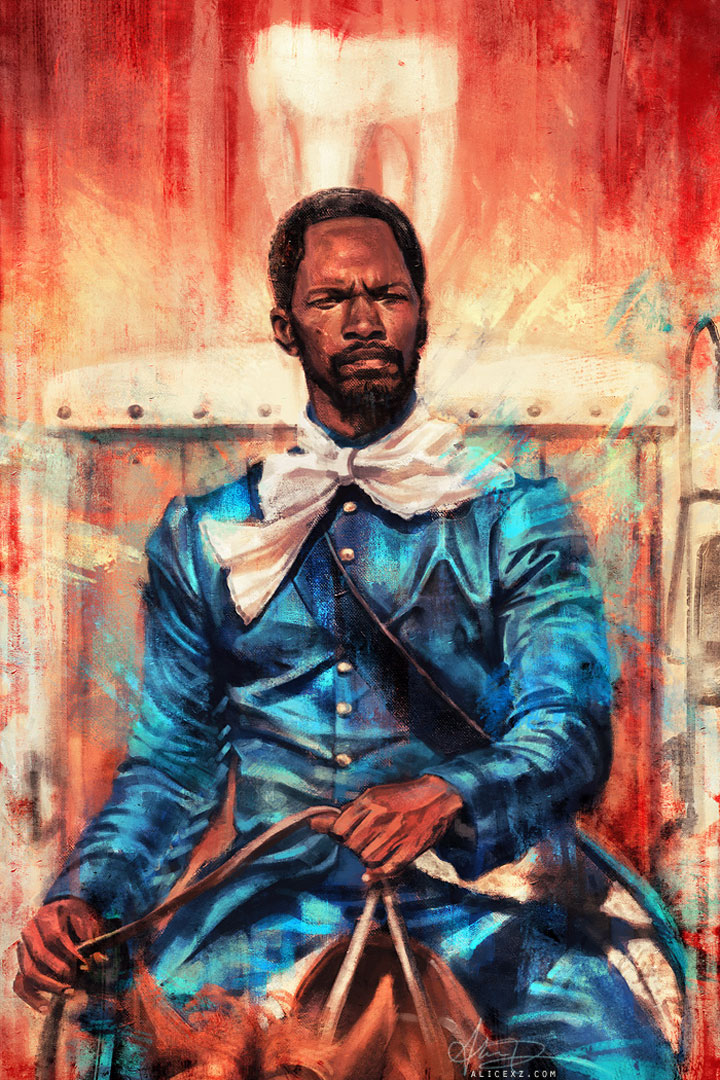 Gladiator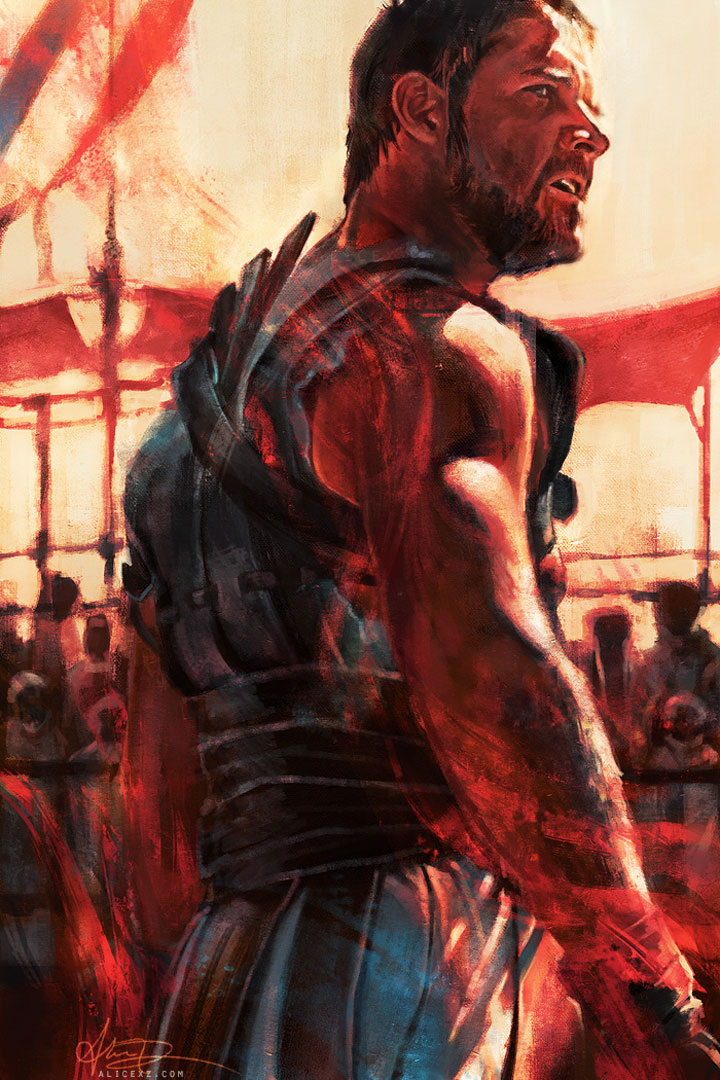 Rapunzel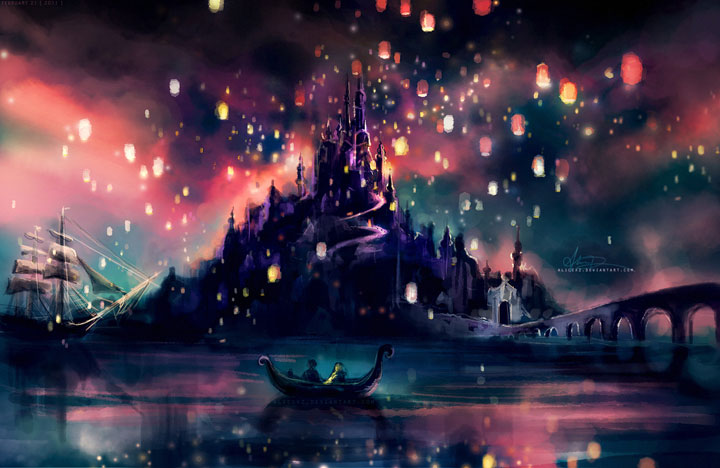 The Little Mermaid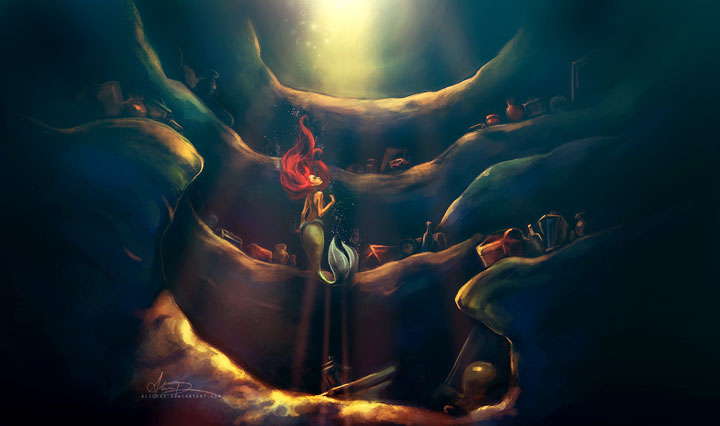 Kill Bill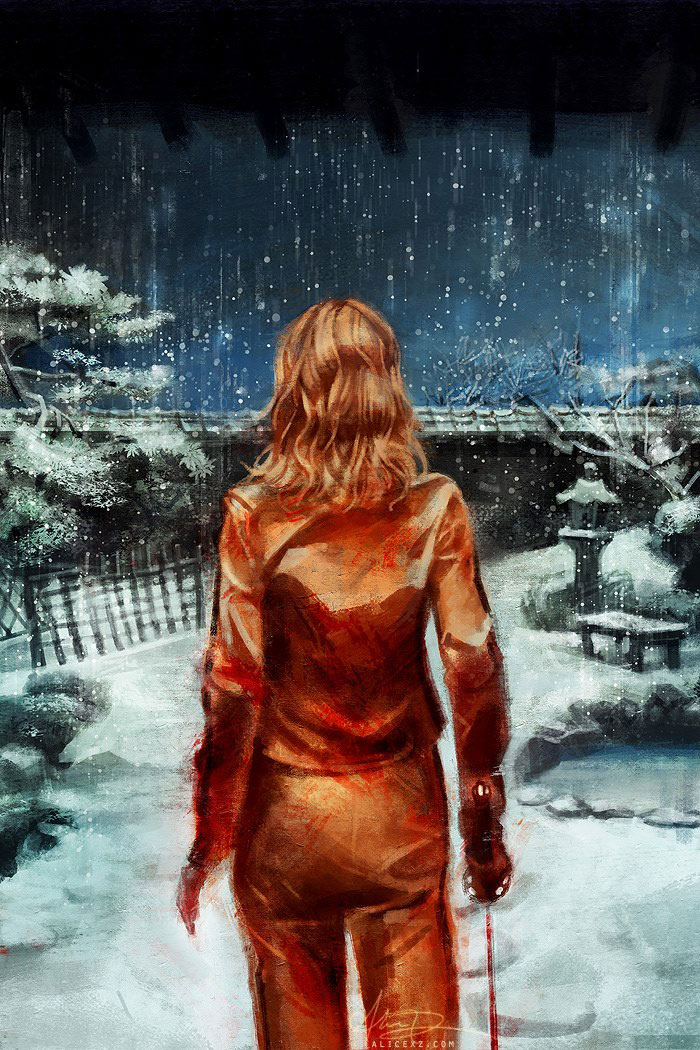 Blade Runner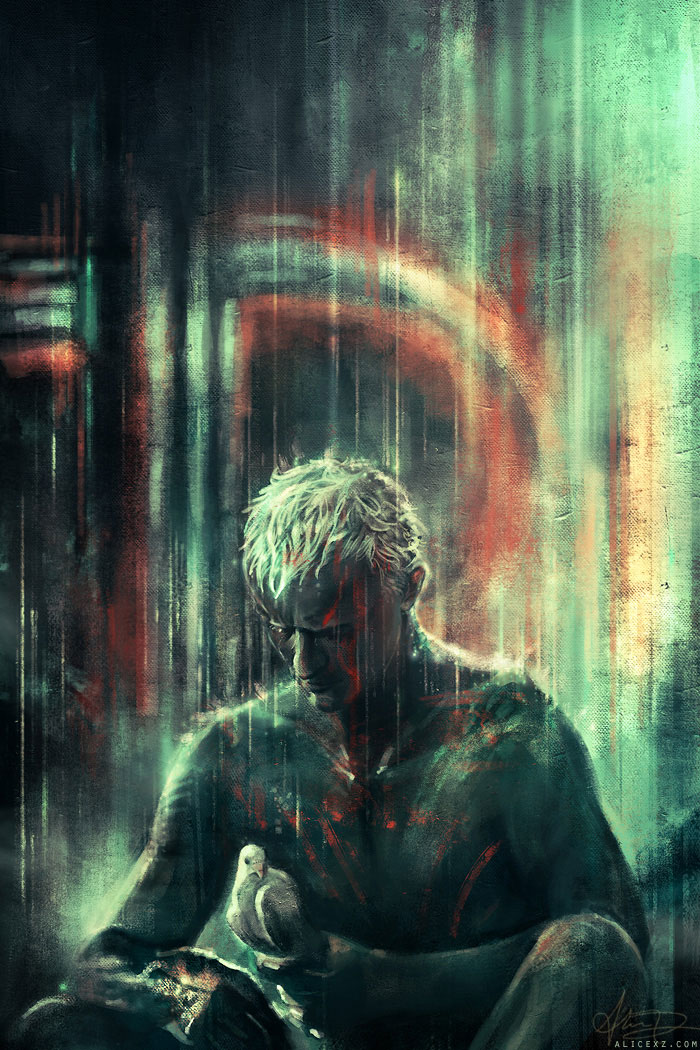 District 9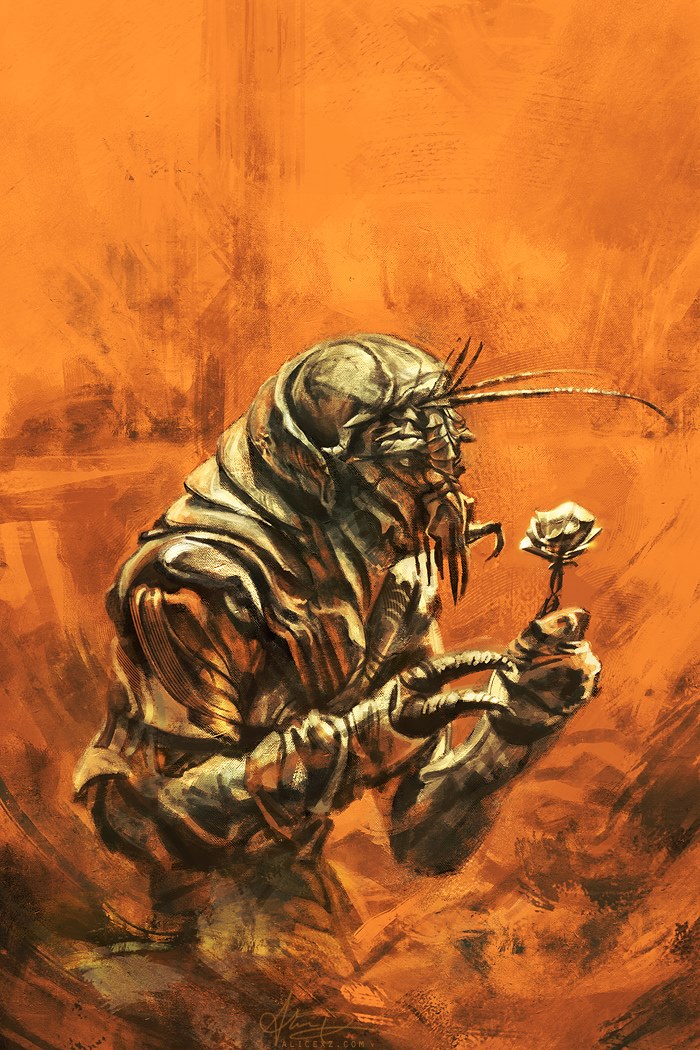 The Social Network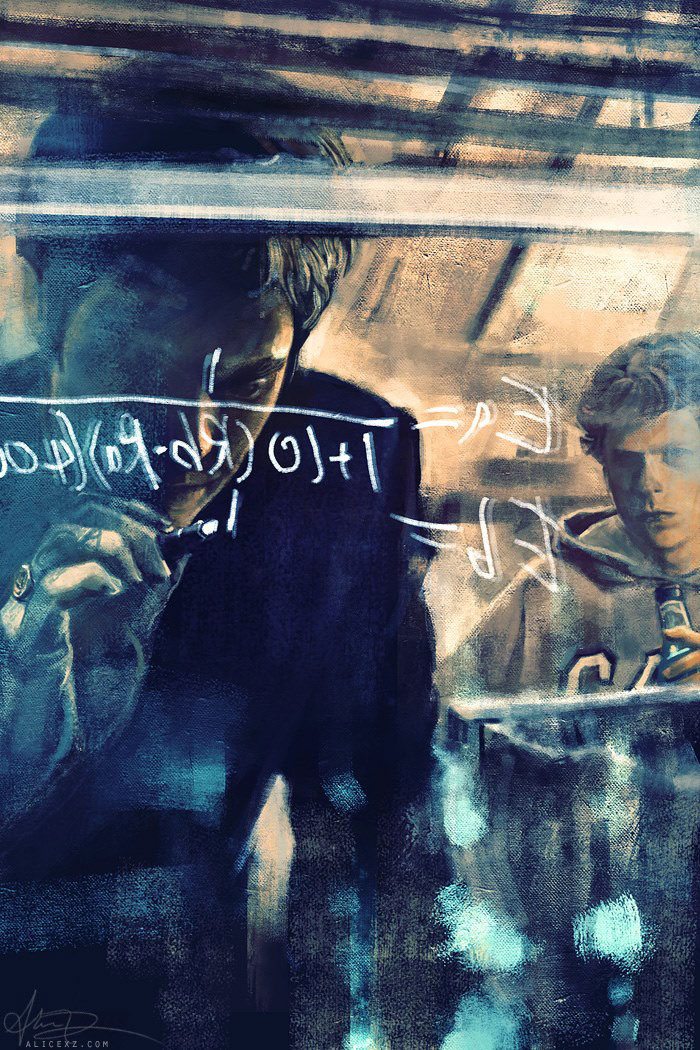 Black Swan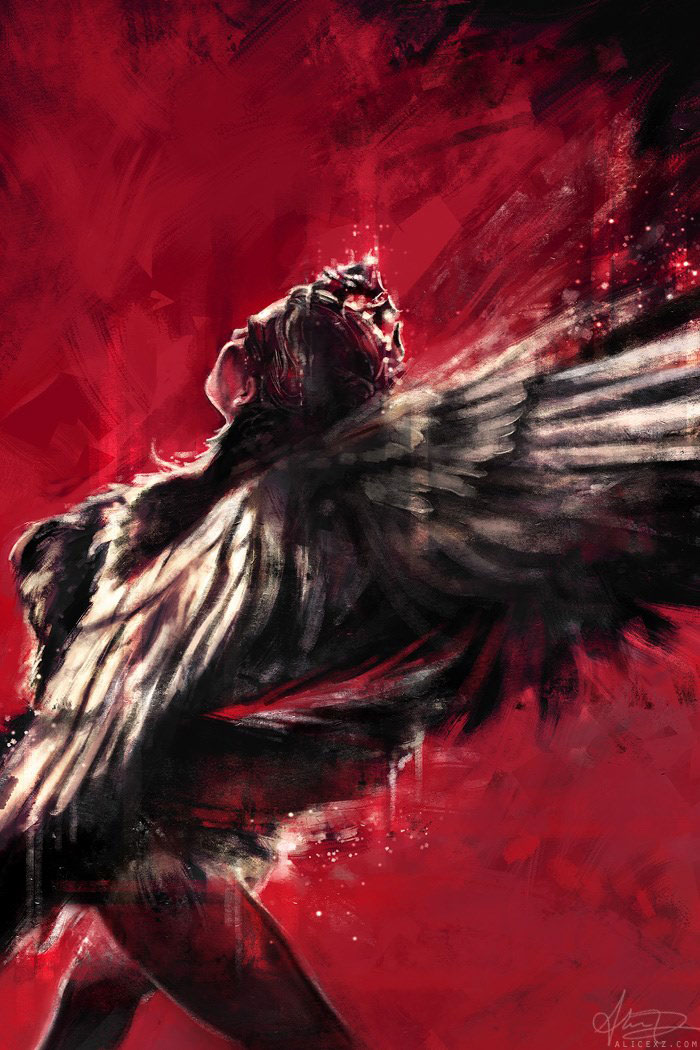 Inglourious Bastards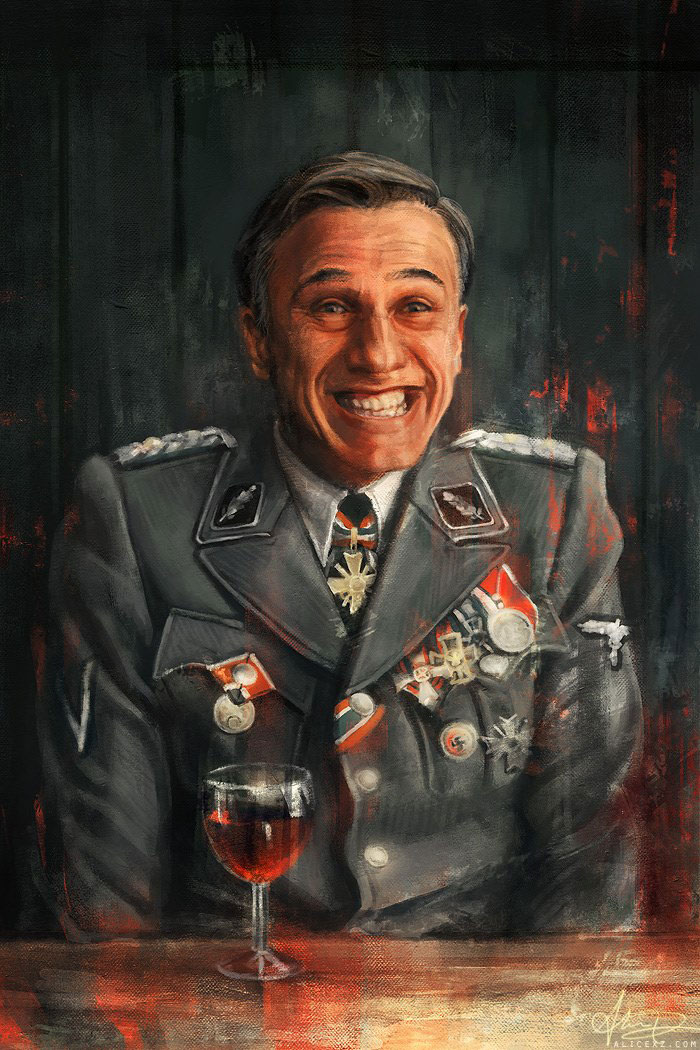 The Prestige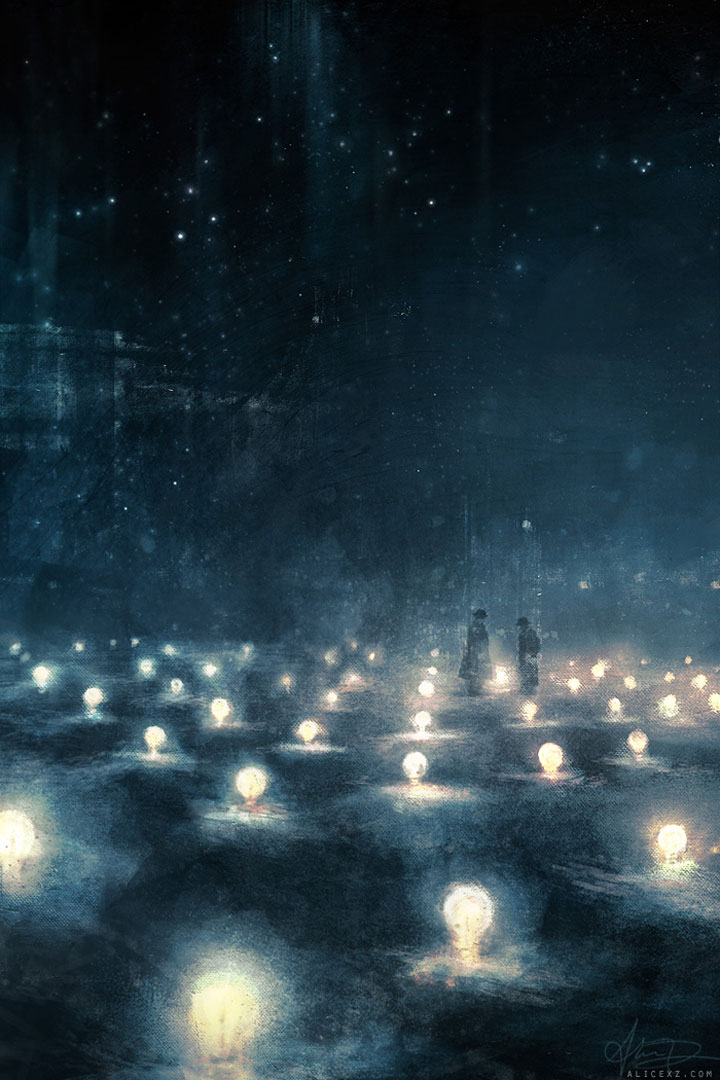 The Fountain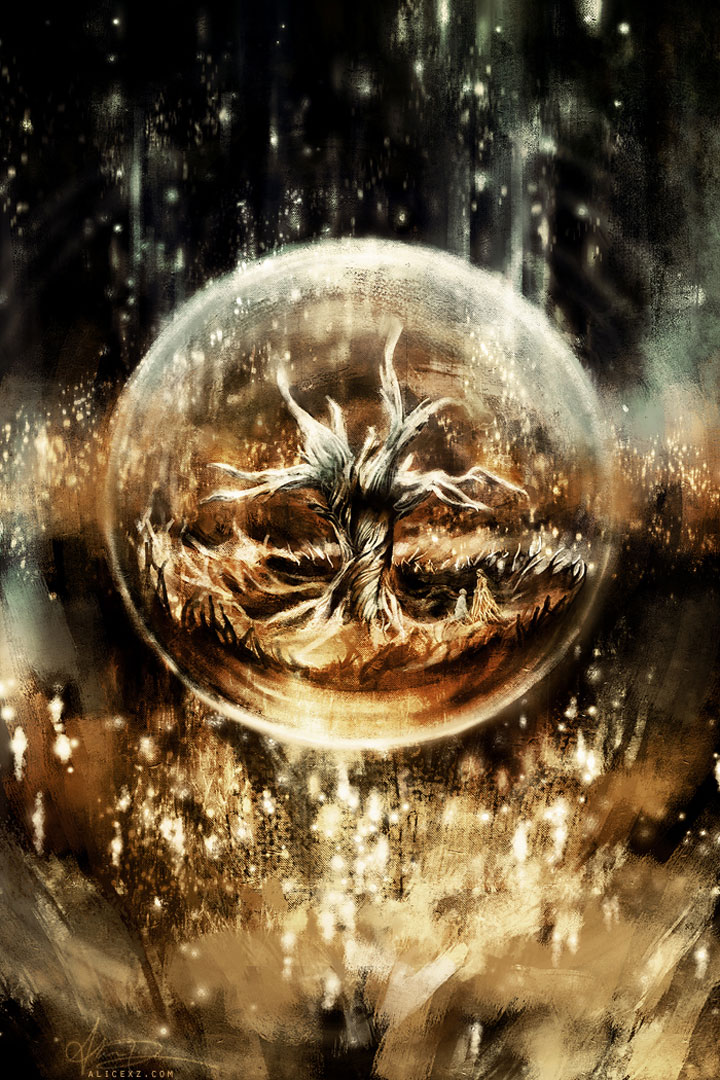 The Lord of the Rings: The Fellowship of the Ring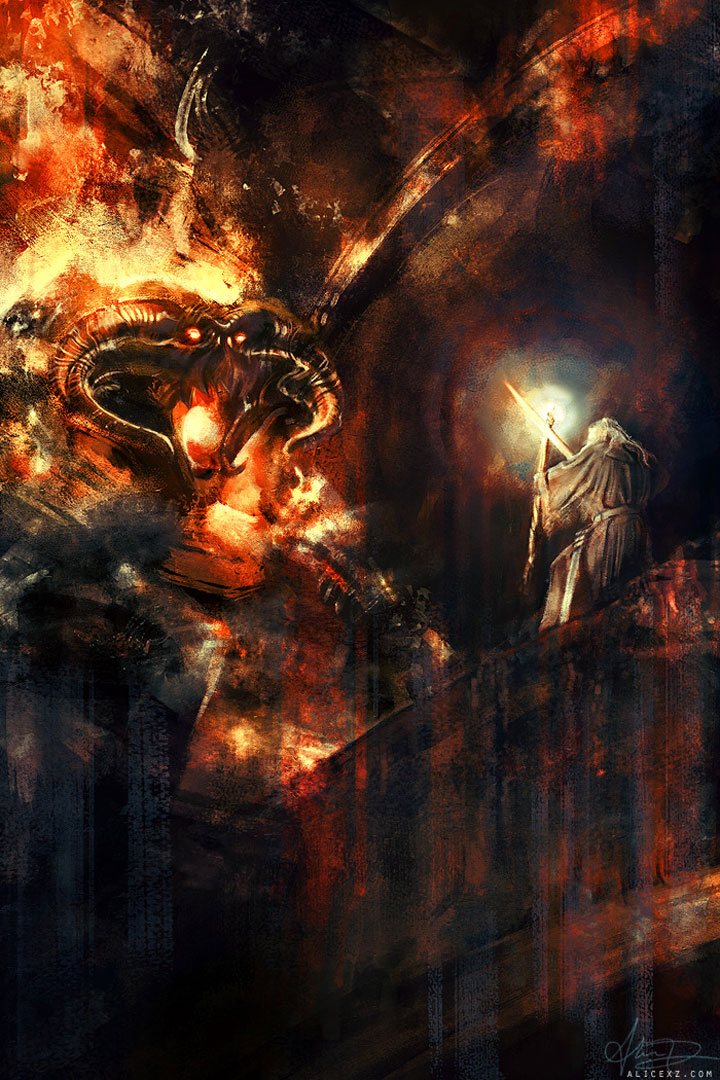 These illustrations are beautiful! The stroke of the Alice brush gives a new aspect to the scenes of the films we've already seen and reviewed. Which of these illustrations did you like the most?