An artist has found that the variety of colors present in the bird feathers can be recreated using flower petals. Hence, she decided to reproduce the beauty of birds only using flower petals. We let you discover these beautiful floral works.
The artist Hong Yi has reproduced these birds only using flower petals. The artist has stated with regards to this project, "I started this project when I realized that the flower petals and specially those of gerbera in particular, looked like feathers, especially when they overlap each other, layer by layer".
She uses the alias Red. she also expresses her desire to "push the limits of her creativity". She has reproduced the birds like flamingos, peacock, chicken or eagle. If you enjoyed his creations, you can find all the works of Hong Yi, on her Instagram account .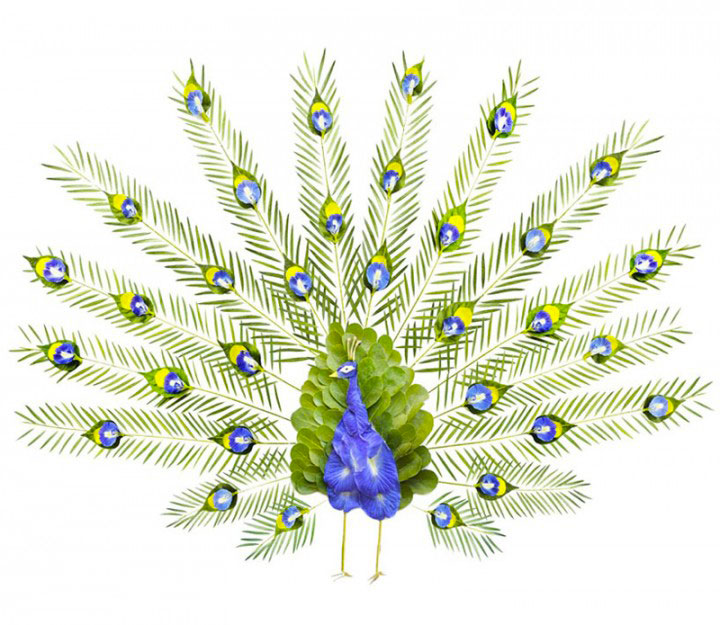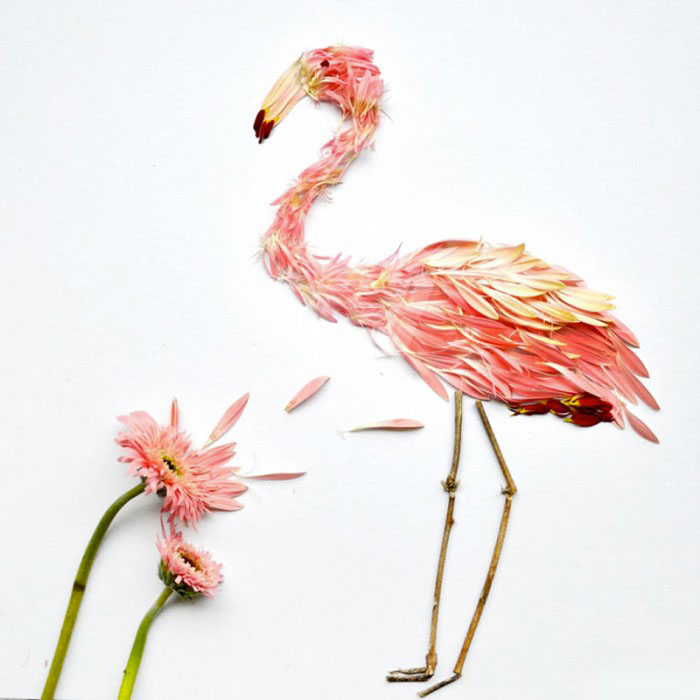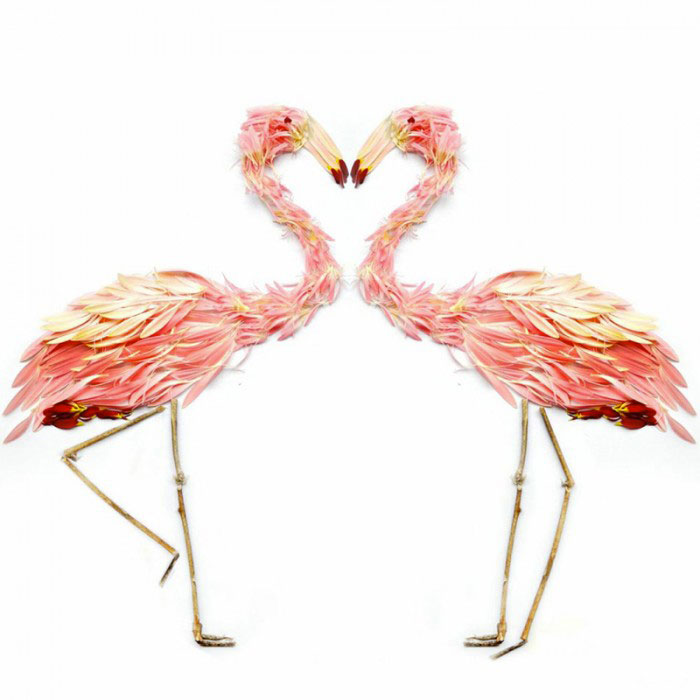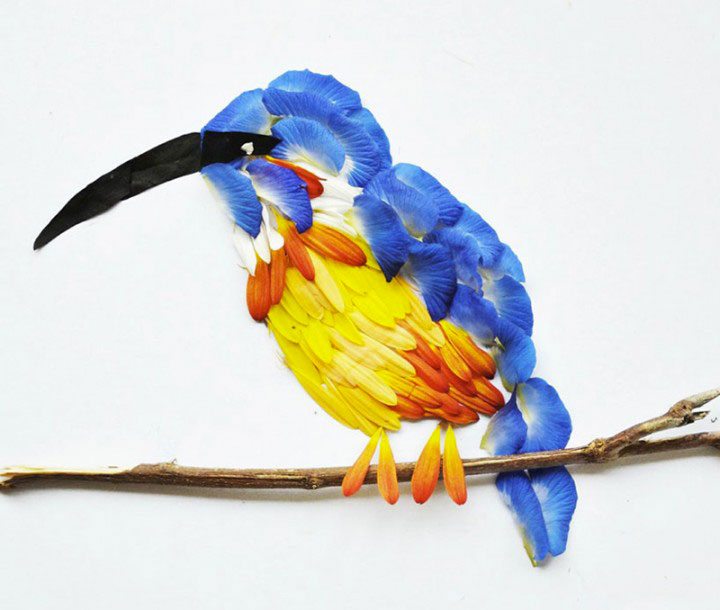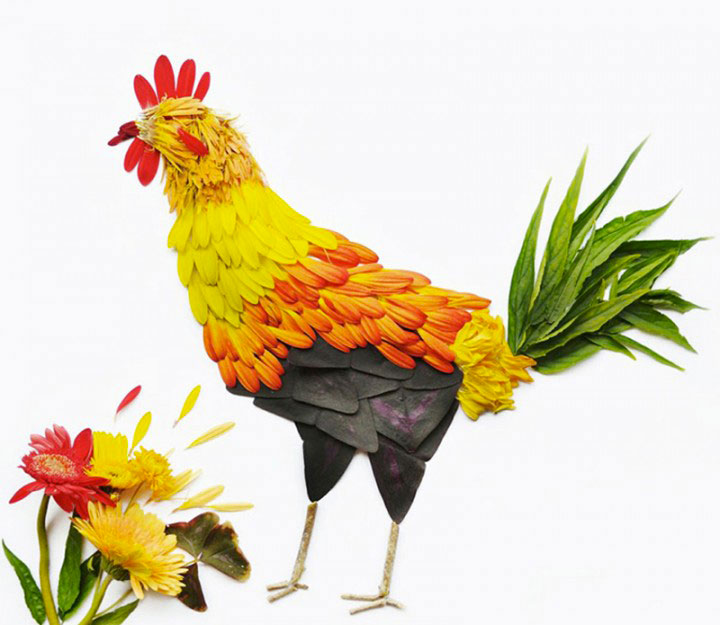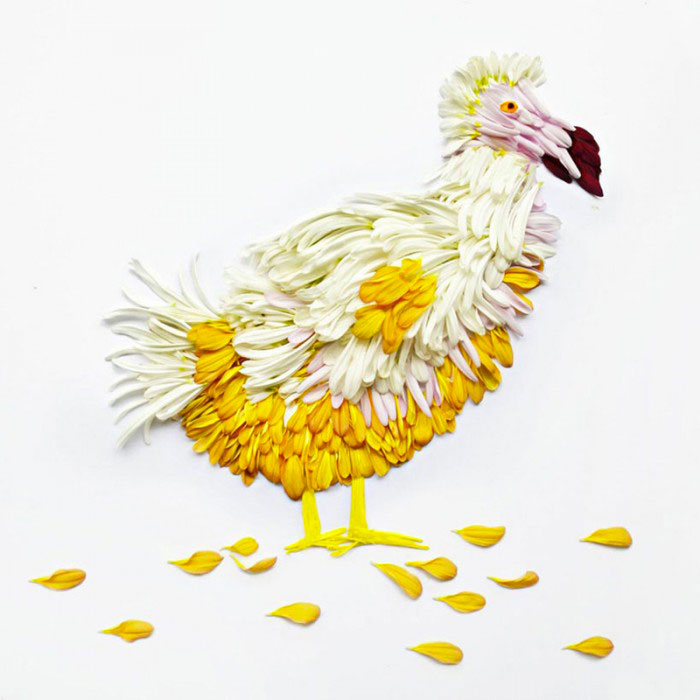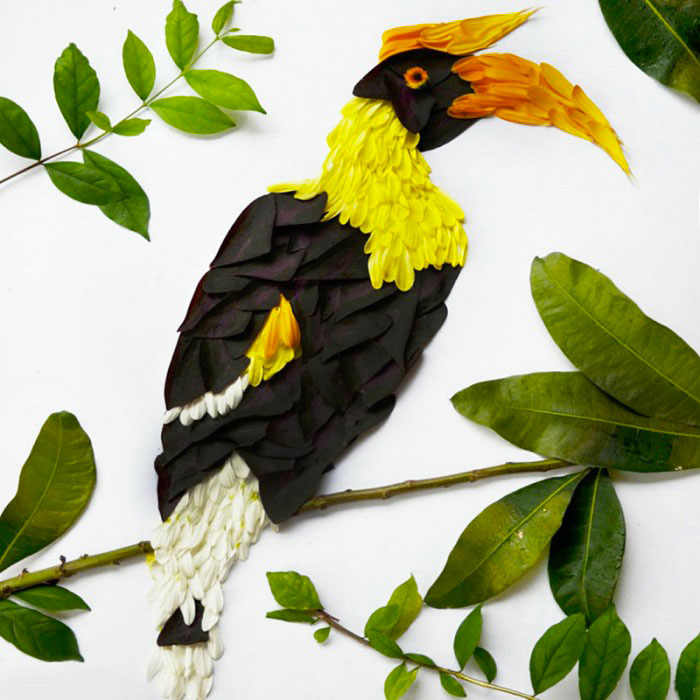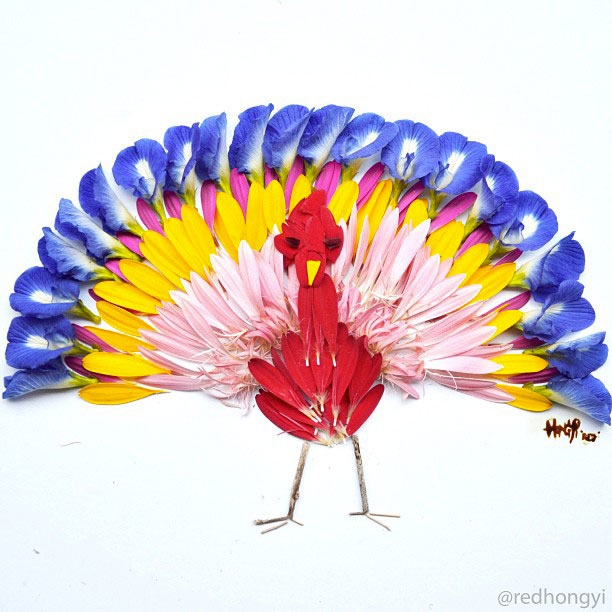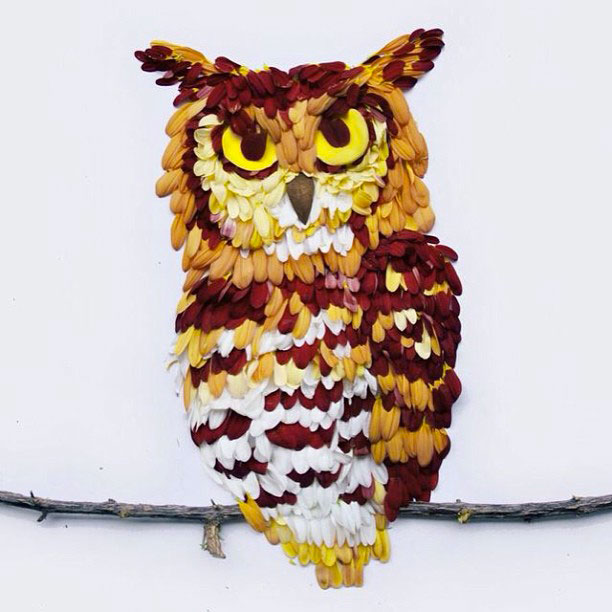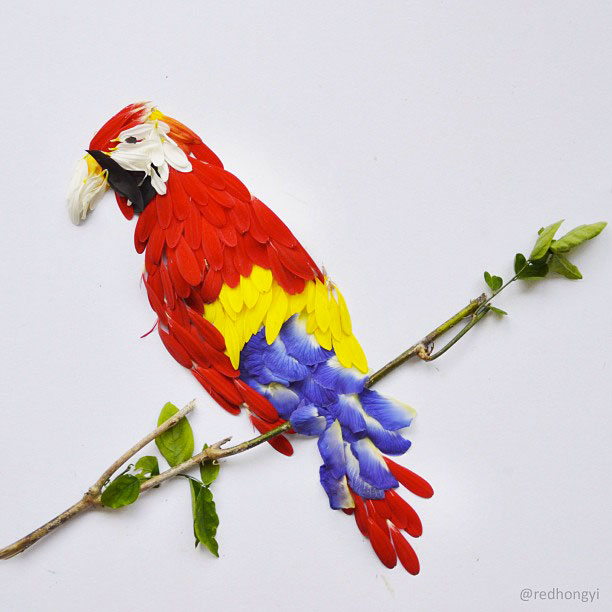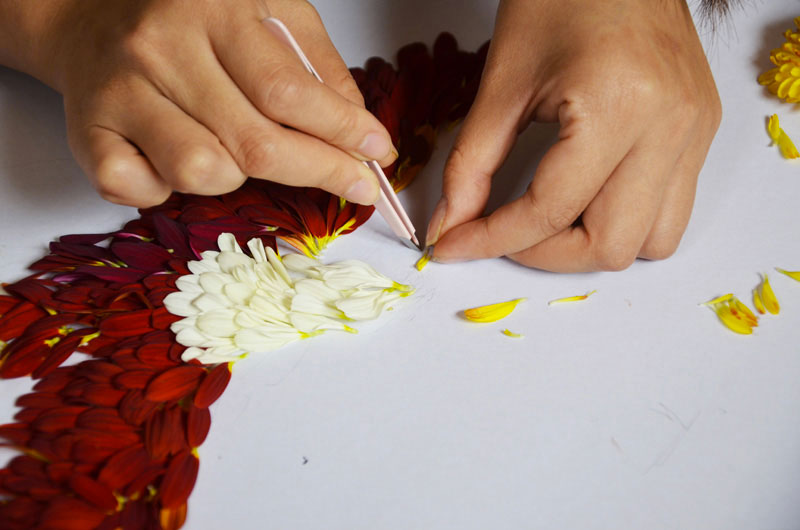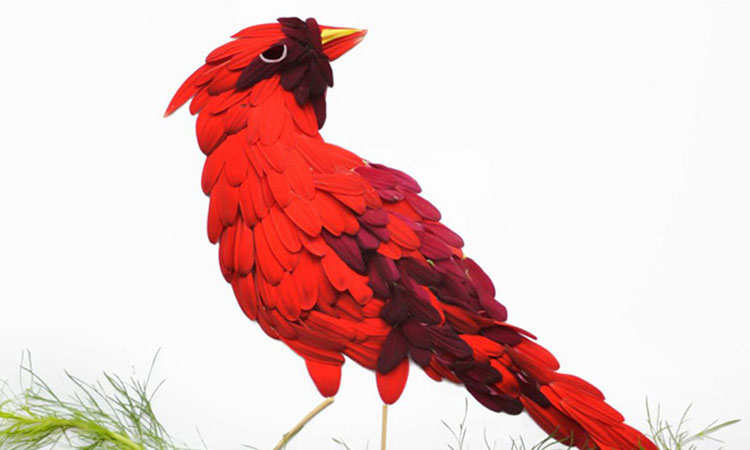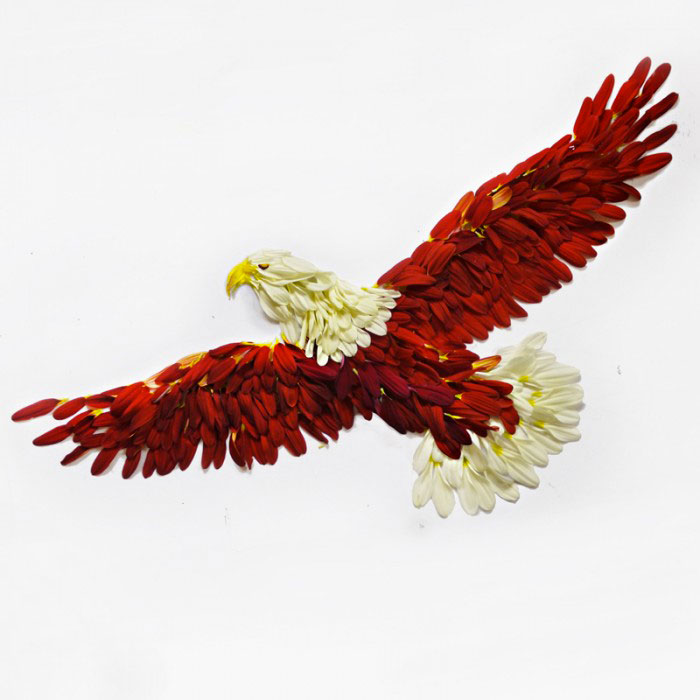 The works of this artist are filled with emotion and beauty. The diversity of flower petals is perfectly able to reproduce all the colors that you can find on the bird feathers. Which of these flower birds is your favorite?