A Thai company has built a revolutionary device containing nearly 1,500 used batteries that do not work. The combination of power left in these used batteries allows this innovative system to charge up to 140 smartphone batteries!
It is the Soy milk company Vitamilk which is at the origin of this original and ingenious idea. The company has researched the idea to reuse all the used batteries that are normally put in the trash. It is interesting to note that a battery that we think is completely empty and therefore useless, contains about 400 mAh of energy. Although an individual used battery is not of much use, when we combine nearly 1,500 such batteries, the idea takes on another dimension.
Vitamilk then collected about 1500 used up batteries and put them in a device created specifically for the purpose. Once operational, the device was placed in a shopping center, where passersby could plug in their mobile phones to recharge. This system can produce about 150,000 mAh of energy, which is enough to charge up to 140 smartphones, for a total of 830 hours of communication.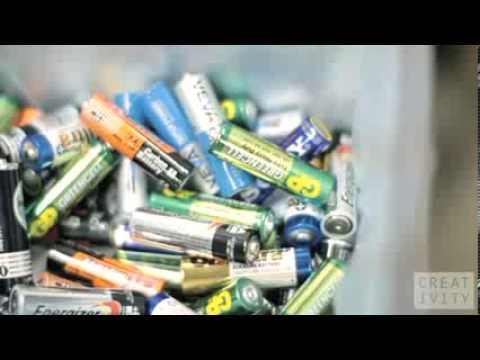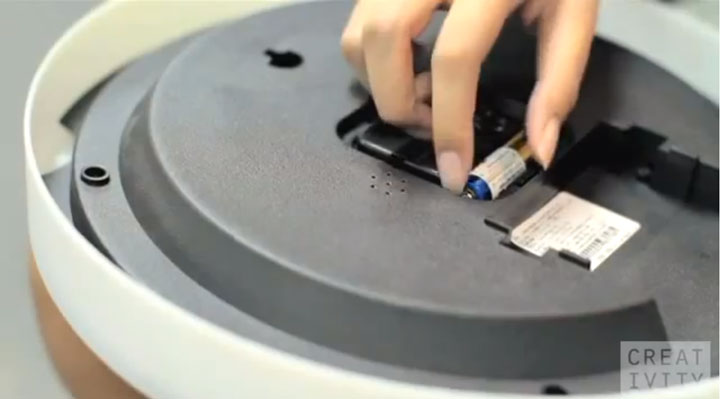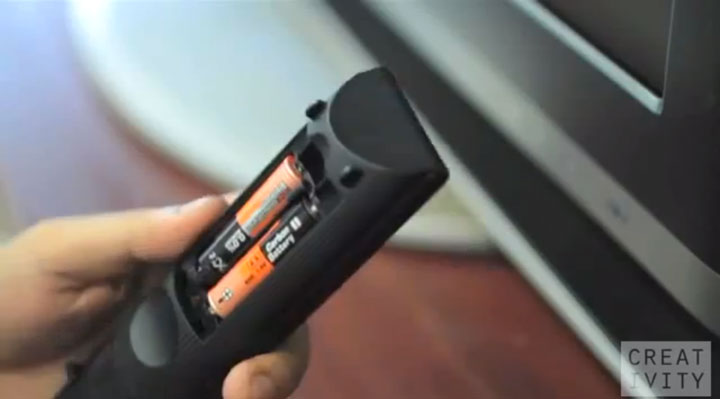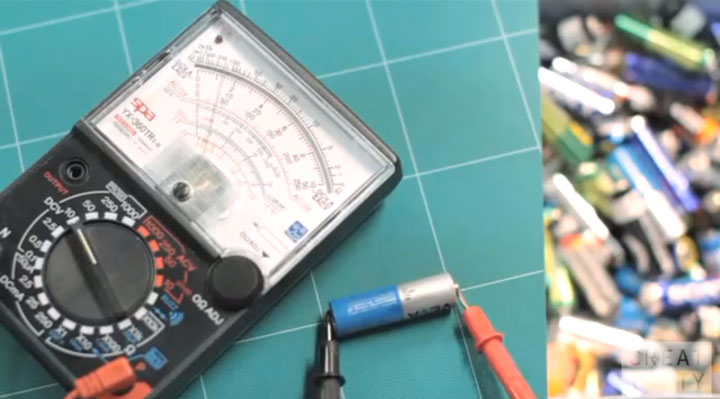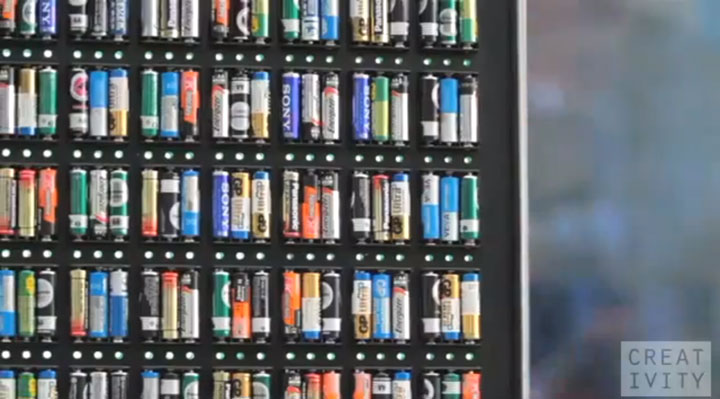 We never imagined that such a device was possible. Now the concept has been proven: we will keep our batteries and build for ourselves as a small battery-powered device to be able to charge our phones. Do you feel inspired by this idea?