The time-lapse videos provide us with an unusual and unique way to discover the beauty of a country. A photographer of United States visits the most beautiful national parks of the country to capture the rare beauty of the landscape. Admire the breathtaking spectacle ;)!
Photographer Shane Black travelled to the most beautiful landscapes of the United States in search of the most beautiful landscapes. During his trip of three months, he and his friends had the chance to visit 13 national parks and their extraordinary landscapes. In total, they will have traveled 21,000 kilometers to be able to film and produce this exceptional time-lapse video. This video is a testament to the diversity and beauty of the American nature.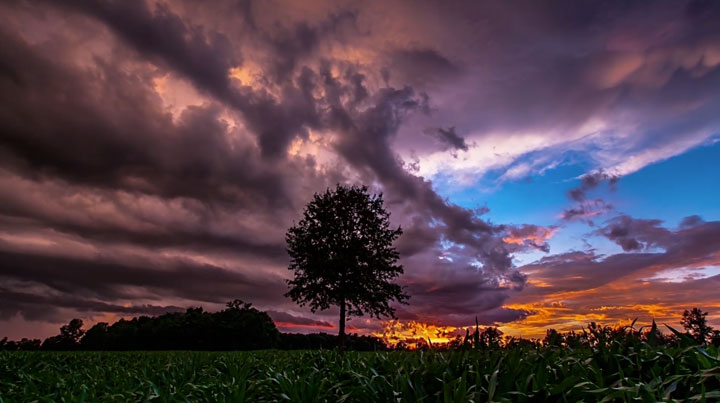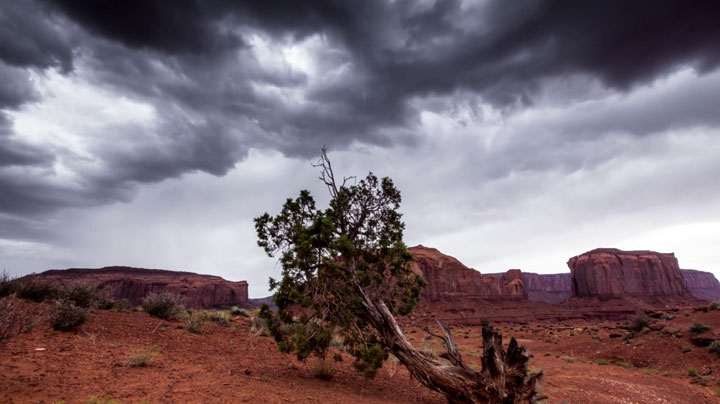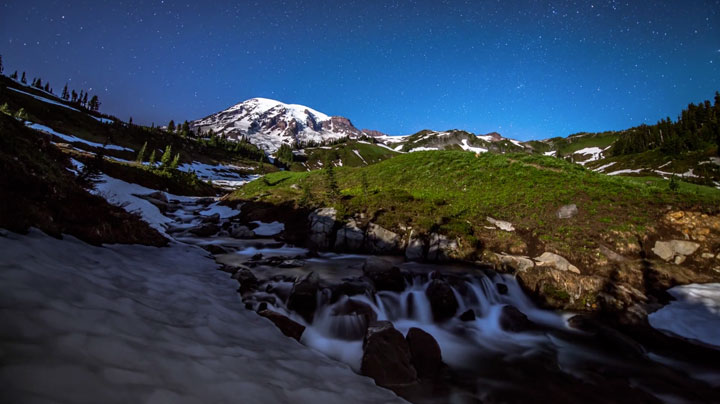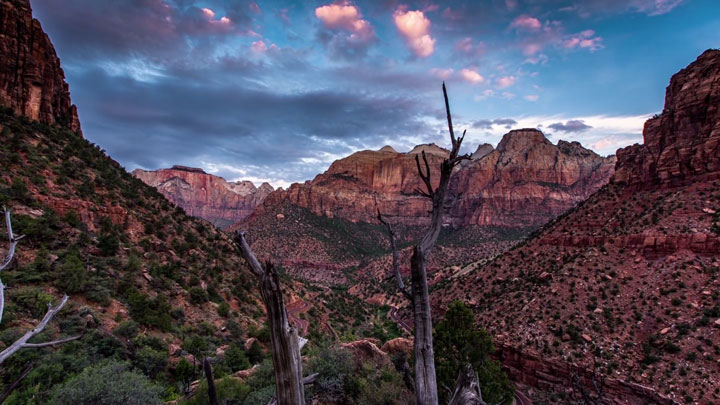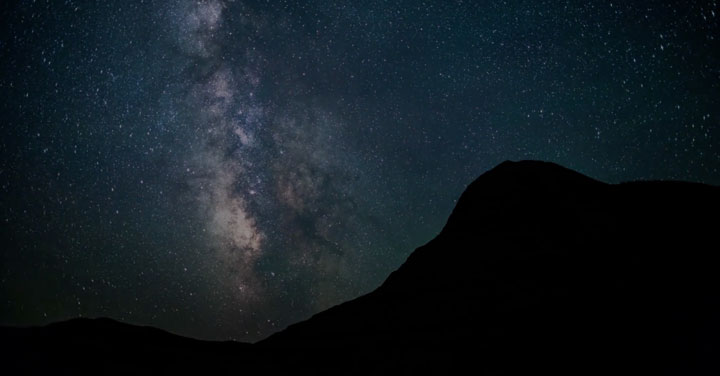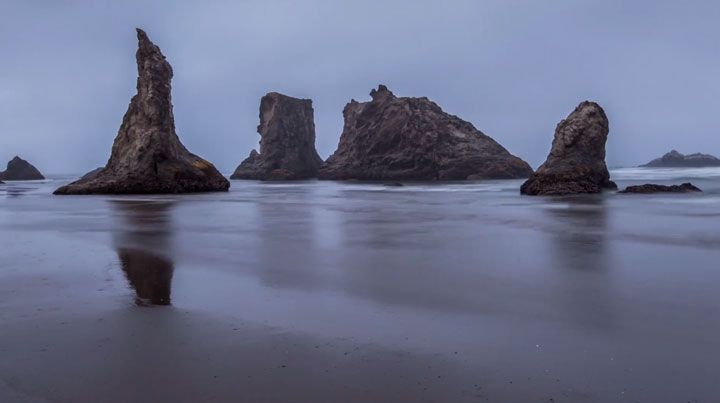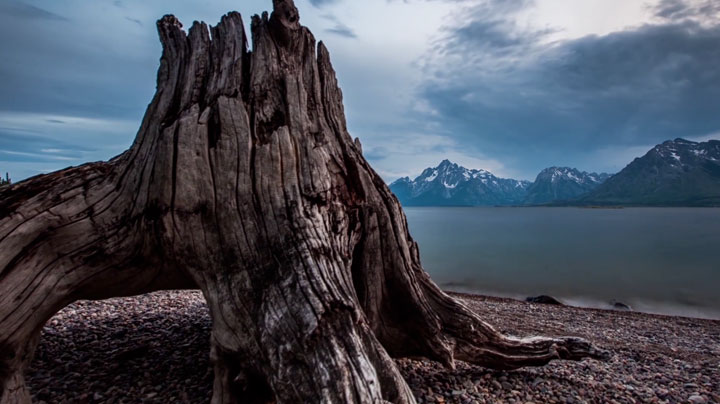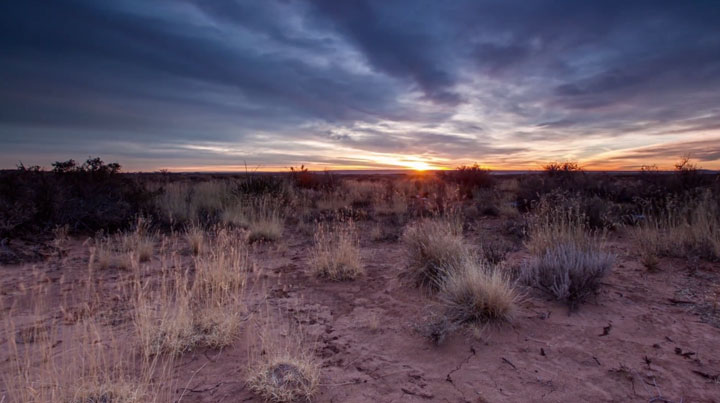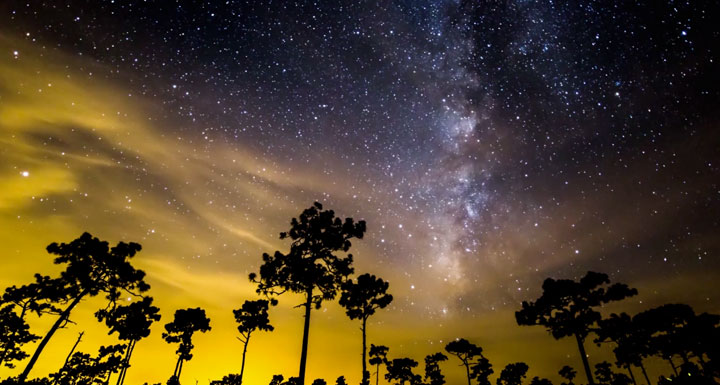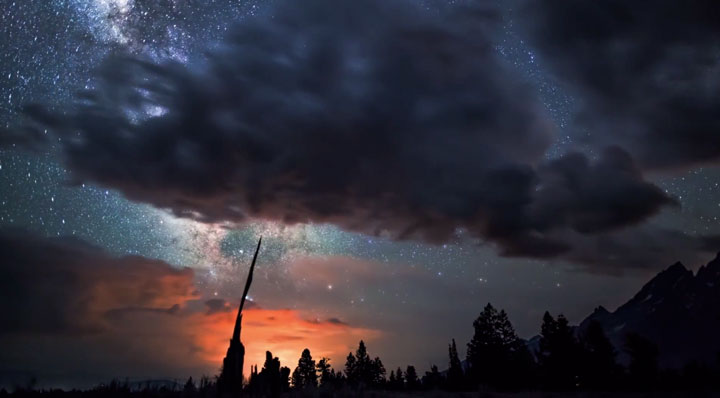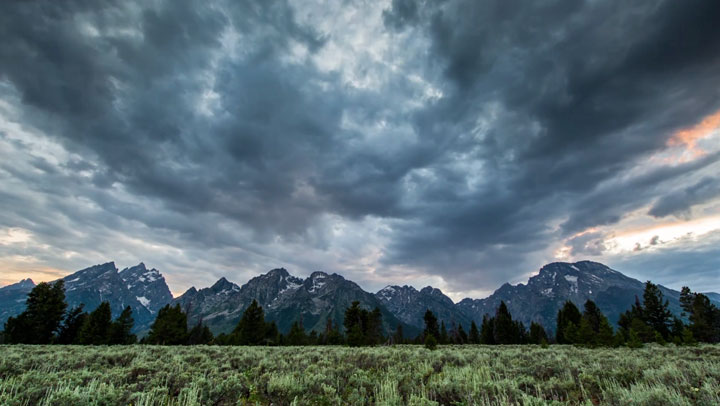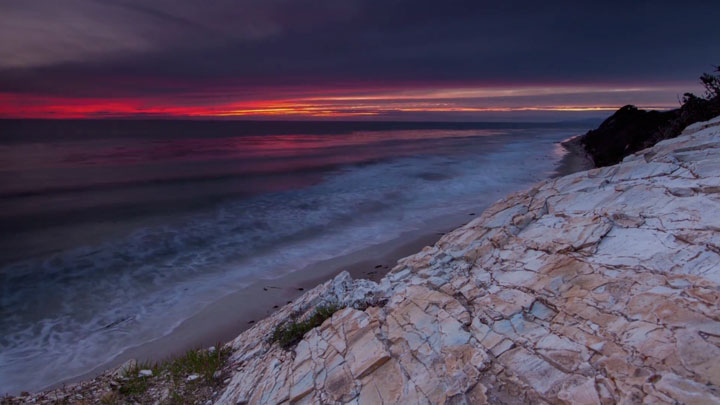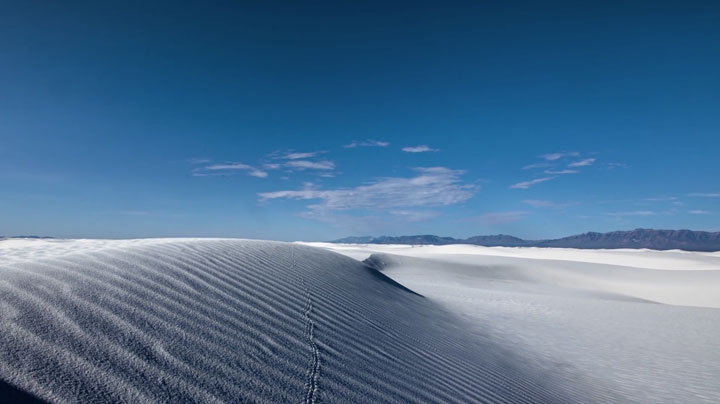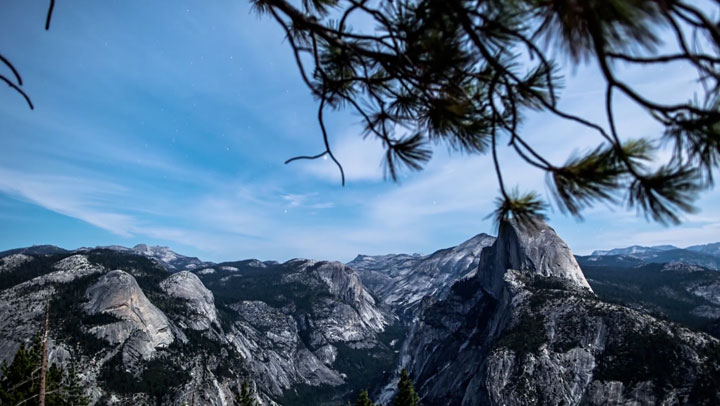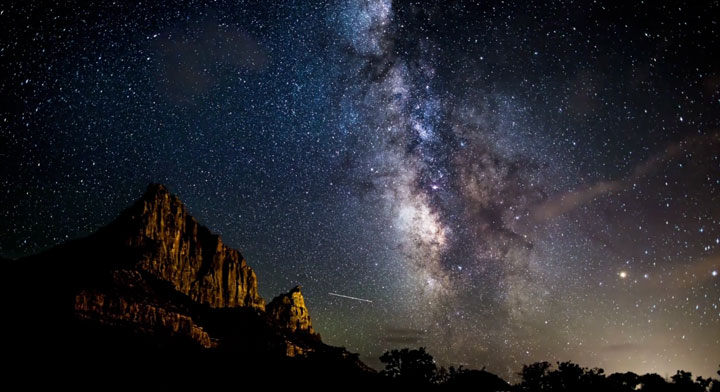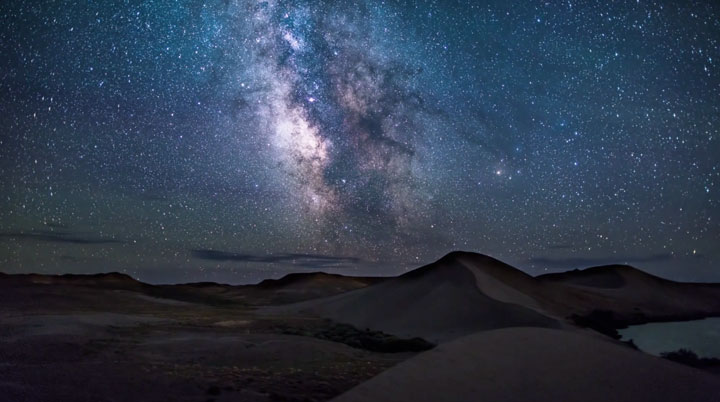 This journey through the different states of North America is simply fantastic. One can discover the variety of landscapes present in the United States and we feel the urge to see these beautiful places with our own eyes. Do you also want to discover the scenic beauty of United States?