A former Apple engineer has developed a revolutionary camera that can record the whole 360 degree footage in HD. In fact, it is an interactive panoramic camera that can record everything around it. You can easily place this camera in your hand or in the pocket. This camera is not an entirely new concept as such cameras are already in use by the US army.
The camera is named as "Centr Camera " and the team is planning to raise funds on Kickstarter. Truly this new camera technology will help to make videos with a new panoramique perspective in an uninterrupted manner. This video camera provides you with a novel way of sharing your experiences.
The anticipated device has basically four cameras embedded in a ring style and there is a hole in the middle. This hole can be used for holding the camera in hand. The software has all the necessary functions of a normal camera like zoom in, step forward, rewind and many more necessary functions. It might be used in numerous real world applications like sports, hiking and travel etc. The "centr camera" is equipped with a battery that can record the video for 2 hours and take snaps up to 5 hours. The camera can be interfaced with an iPhone using an iOS app, however, efforts are being to use it with android devices.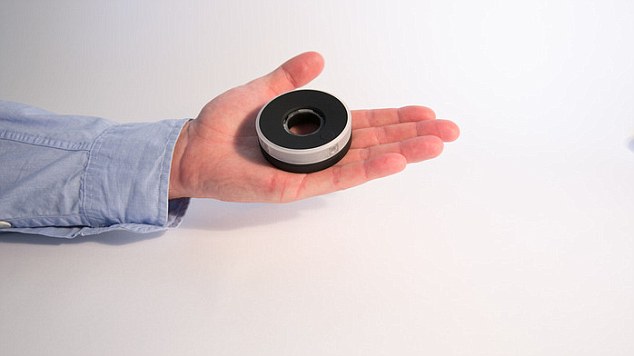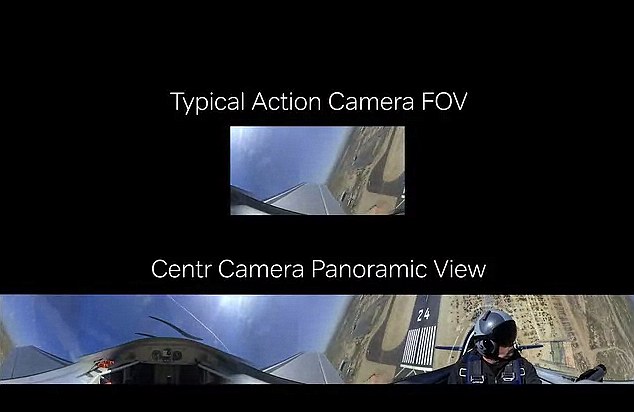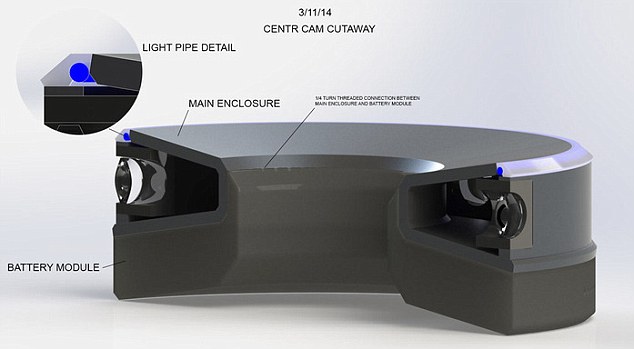 It is the first commercial 360-degrees capturing camera with no competitor in the market. However, Go-Pro cameras are competitor but they lack this functionality. The invention has posted such a strong impact on the technology geeks that US army has used it with FLIR technology. The FLIR technology cameras enables the soldiers to look around using infrared.  The data collected in this way can be used by the drones in order to locate the culprits. In short, this camera has capability to revolutionize the world of cameras. A new race will be started to develop such high quality cameras.