Always seeking a greater feeling of freedom, the Swiss Yves Rossy made himself a jet pack that allows him to escape into the air. In his latest video, he takes you into the sky for an unforgettable Japanese experience over Mount Fuji.
Sponsored by the Swiss brand of watches Breitling, Yves is fortunate to have its own staff and functional jetpack. The most impressive fact is that he made the jetpack with his own hands! Since then he has flown over the iconic landscapes of our planet including the famous Mount Fuji in Japan .
Yves' jetpack enjoys a maximum autonomous powered  flight of 13 minutes with a weight of 60 kg and at a top speed of 300 km/h. For each flight, Yves boarded an airplane or a helicopter just before jumping from a high altitude for a trip of about ten minutes. After flying over the Grand Canyon, here is his new adventurous video above Japan .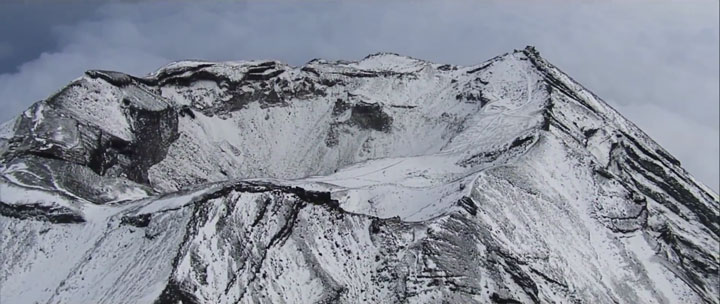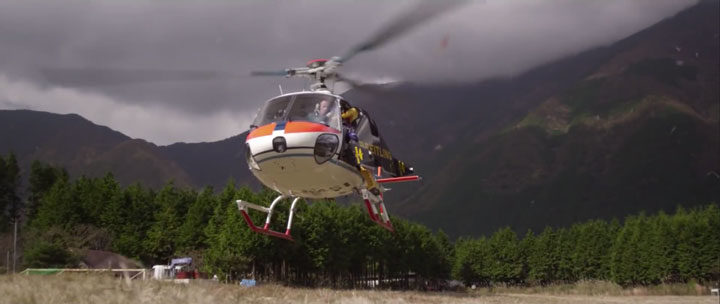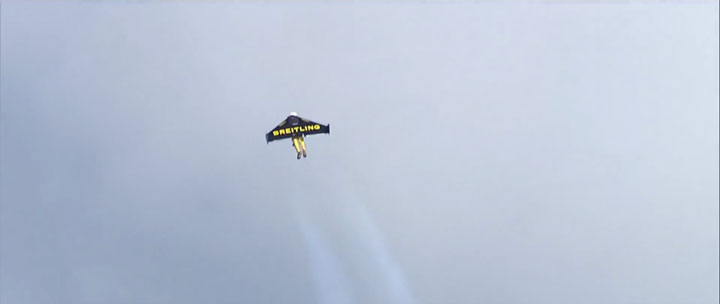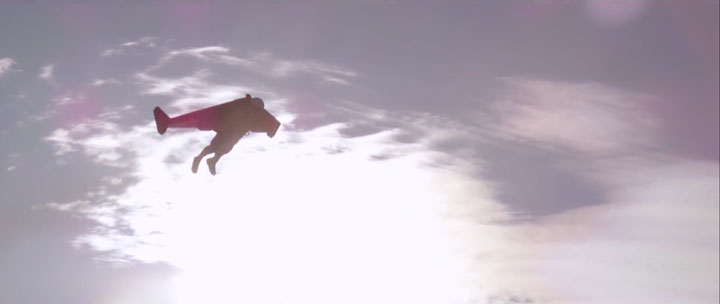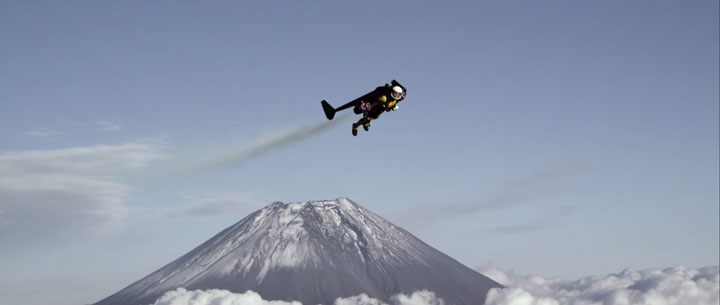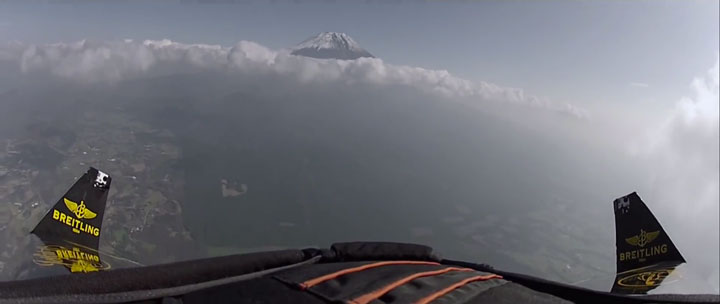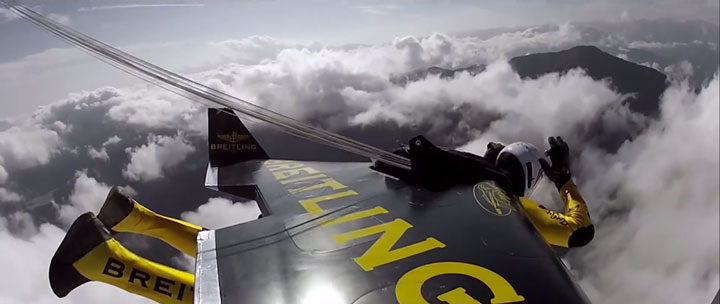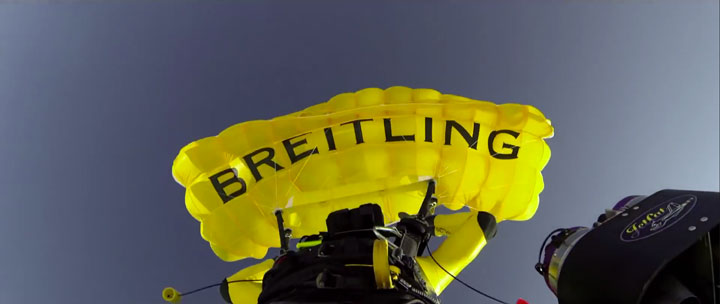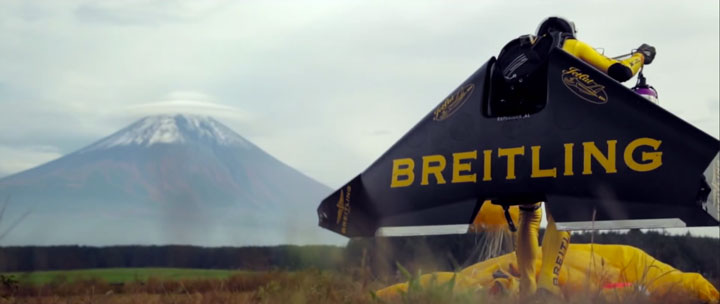 We admire the feeling of freedom that one would feel when flying like a bird in the sky. Would you like fly using jetpack one day?