We present to you some imaginative yet creative photographs of a cute baby as captured by her mother. In fact, mothers portrays her newborn to be experiencing all kinds of imaginative and stunning adventures. Discover without delay this supercute collection of photos.
Amber Wheeler , an artist and young mother, has taken these original photographs. She had a brilliant idea to transform her newborn child into an adventurer. Simple and original, these images have been made possible using and a digital image processing software. It looks as if from seabed into space and then to China the young child has already travelled a lot.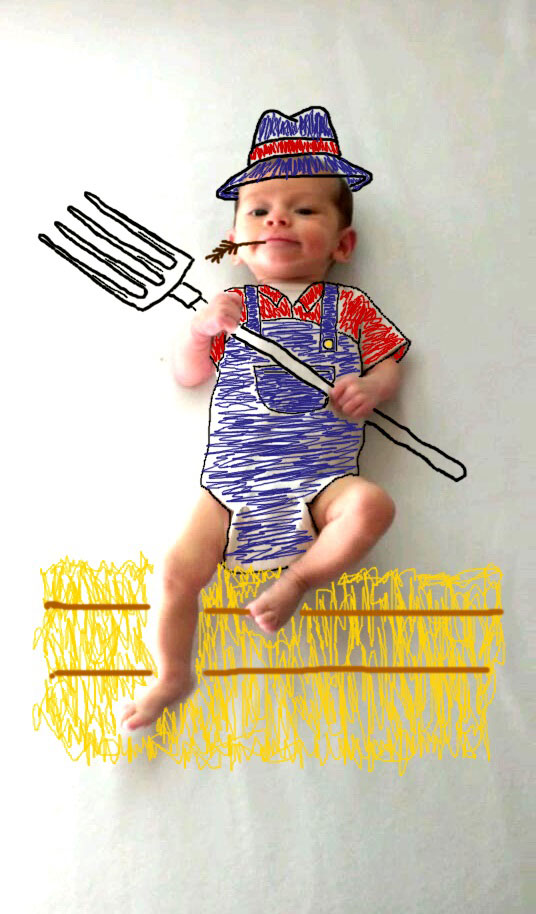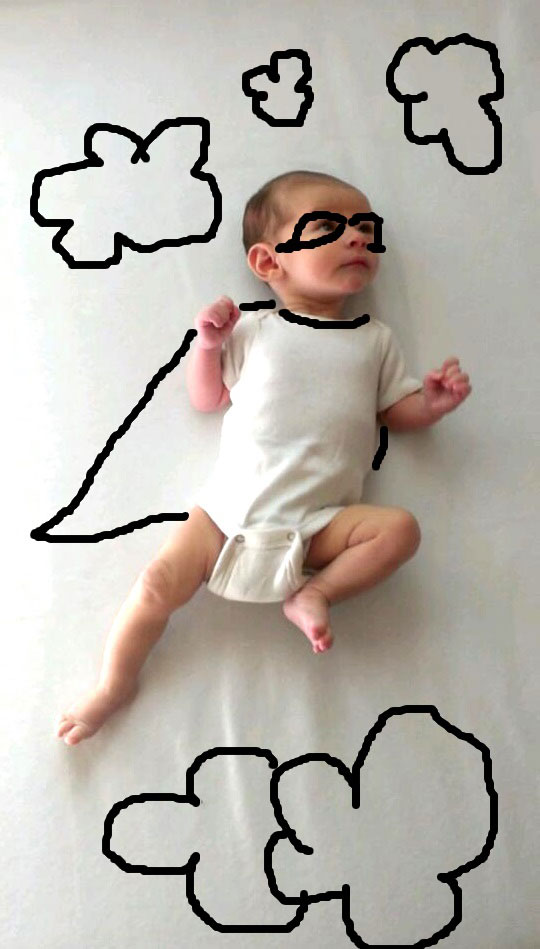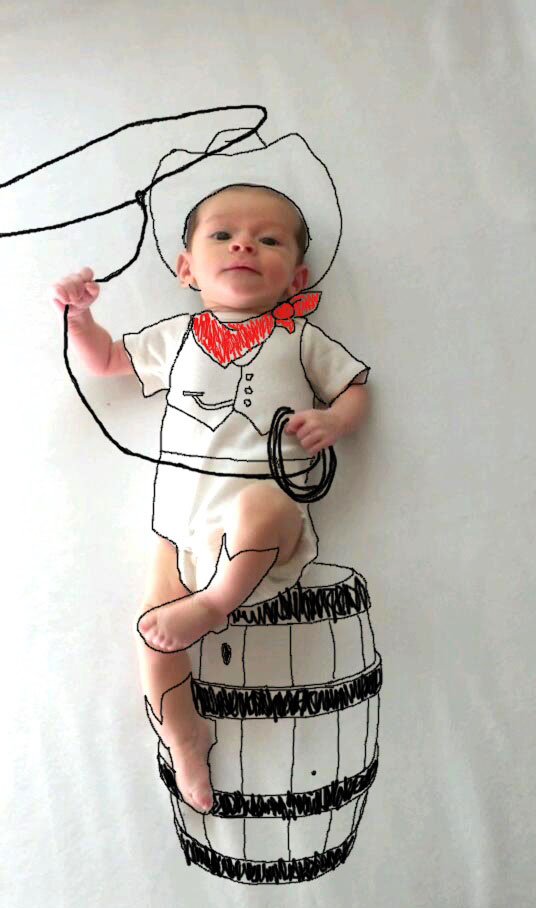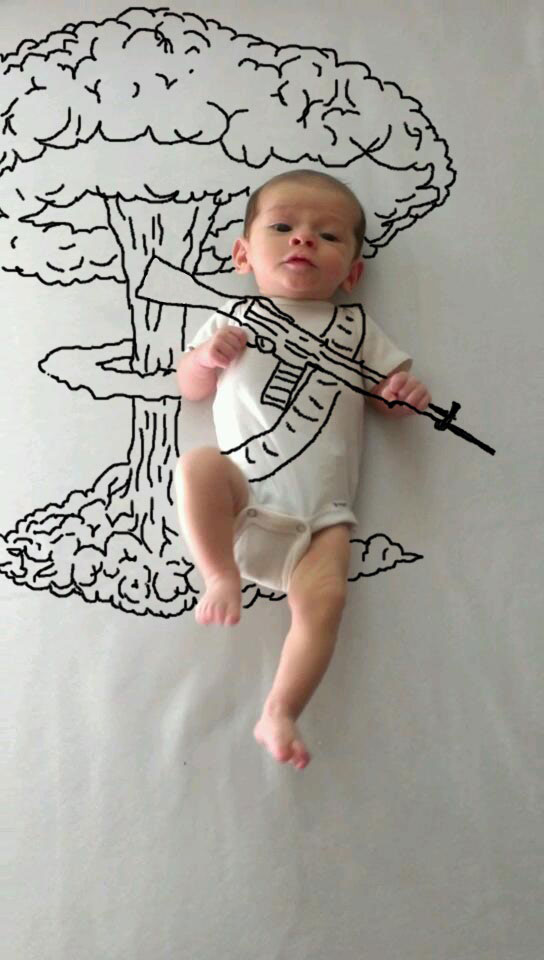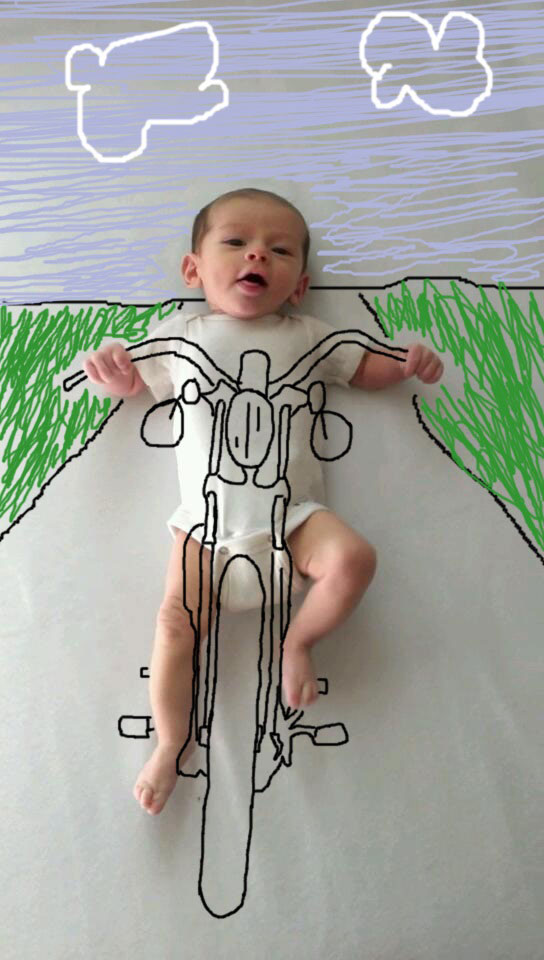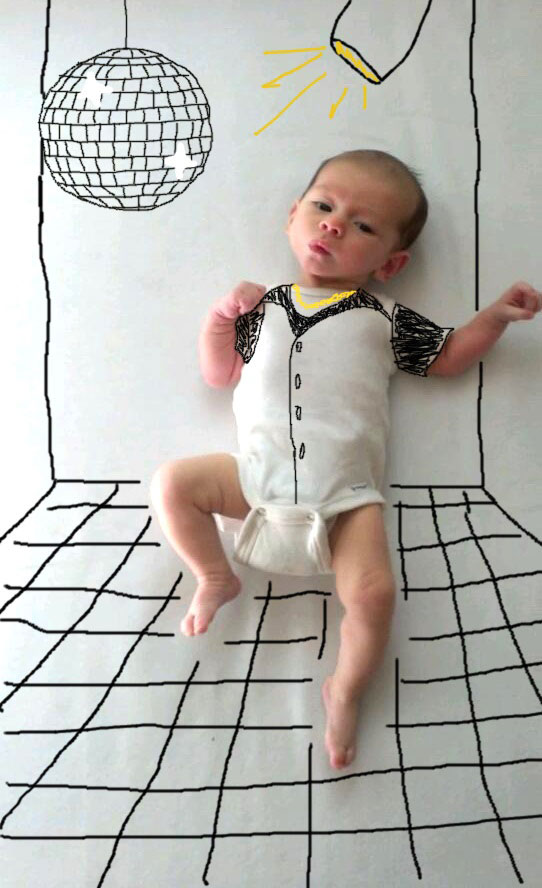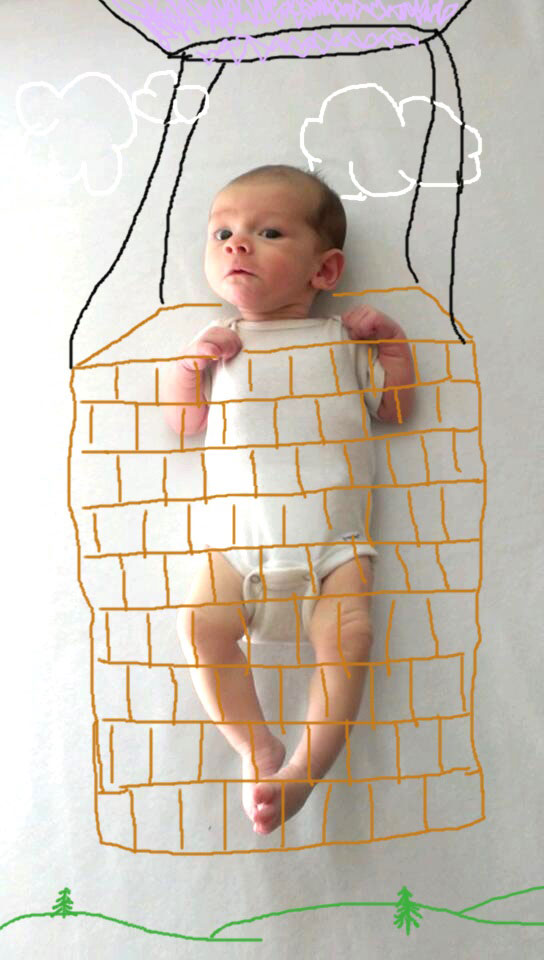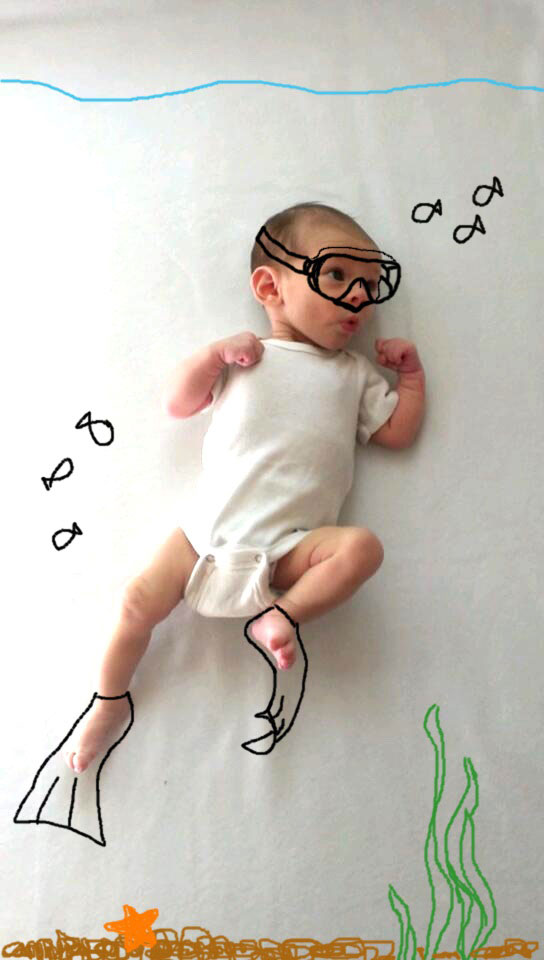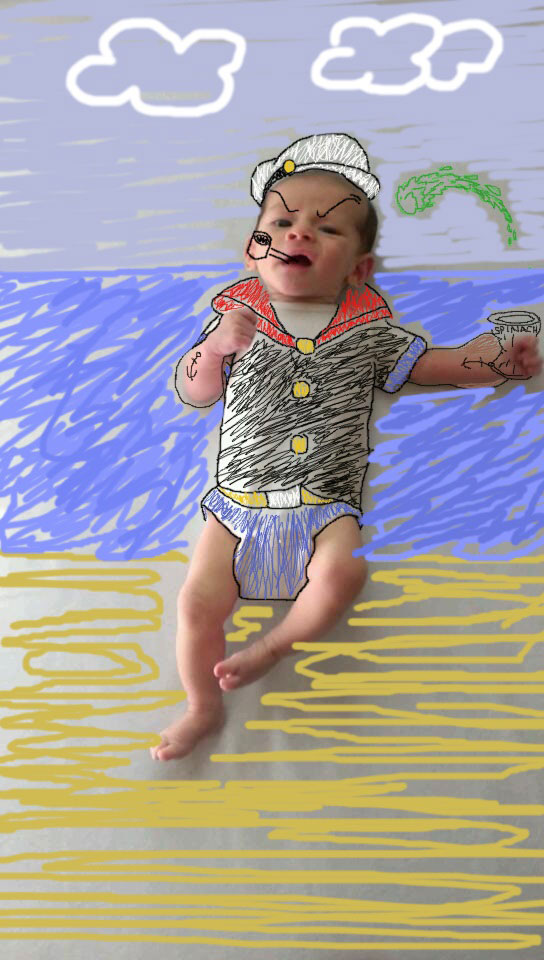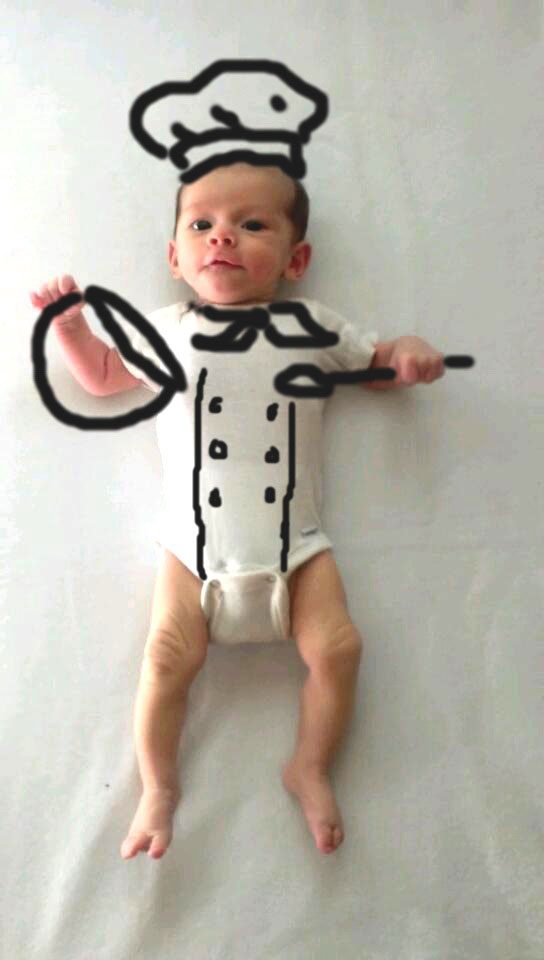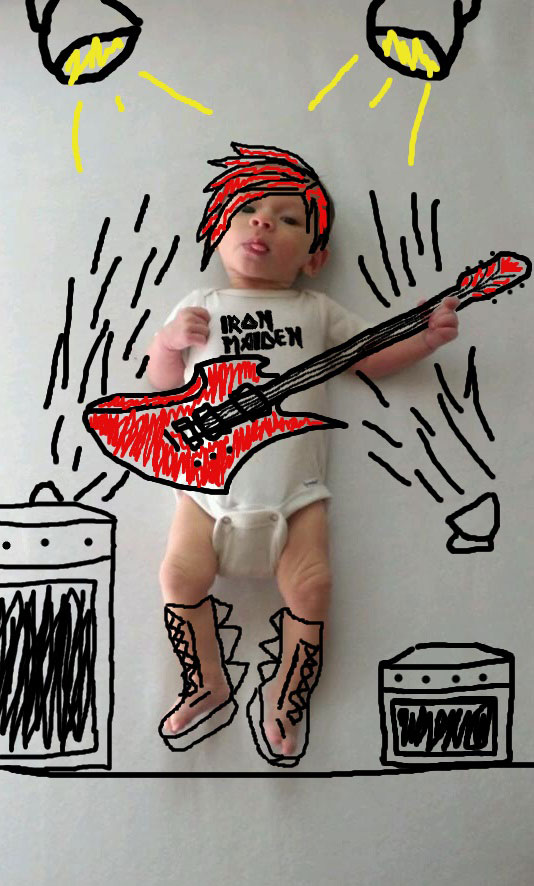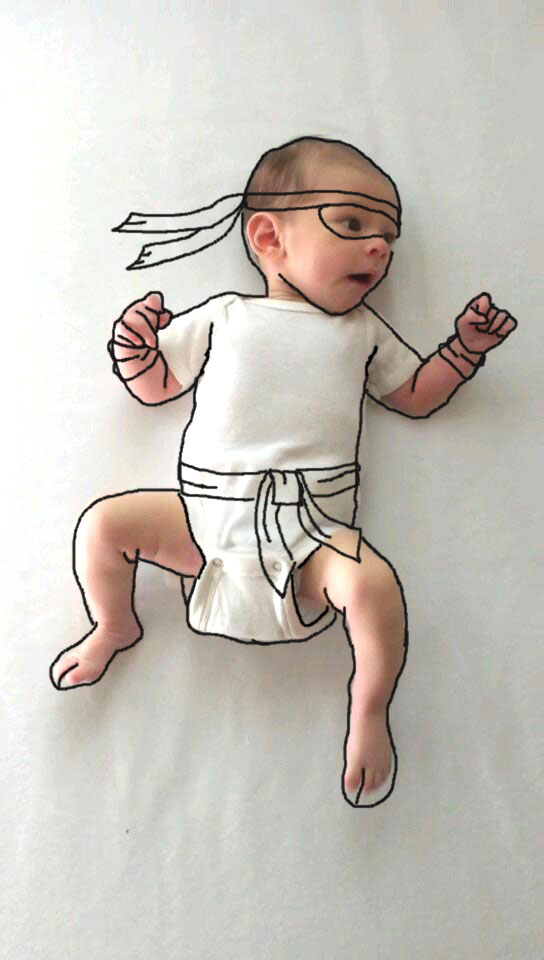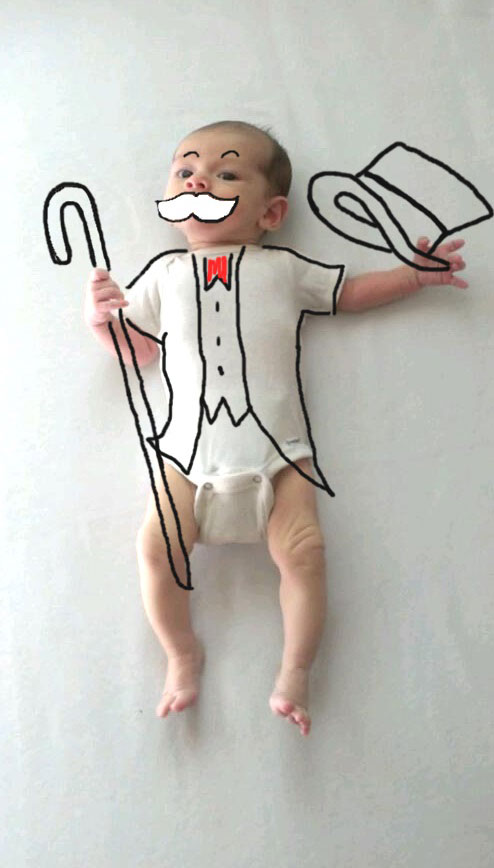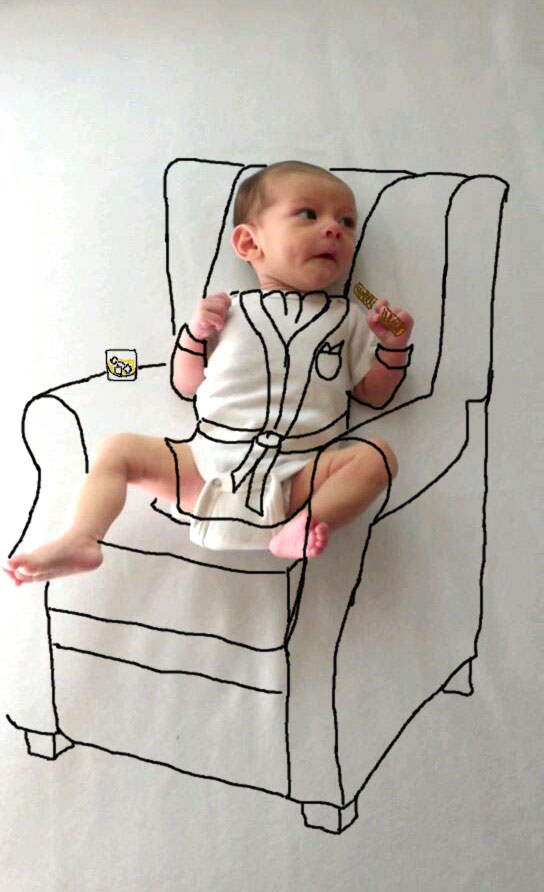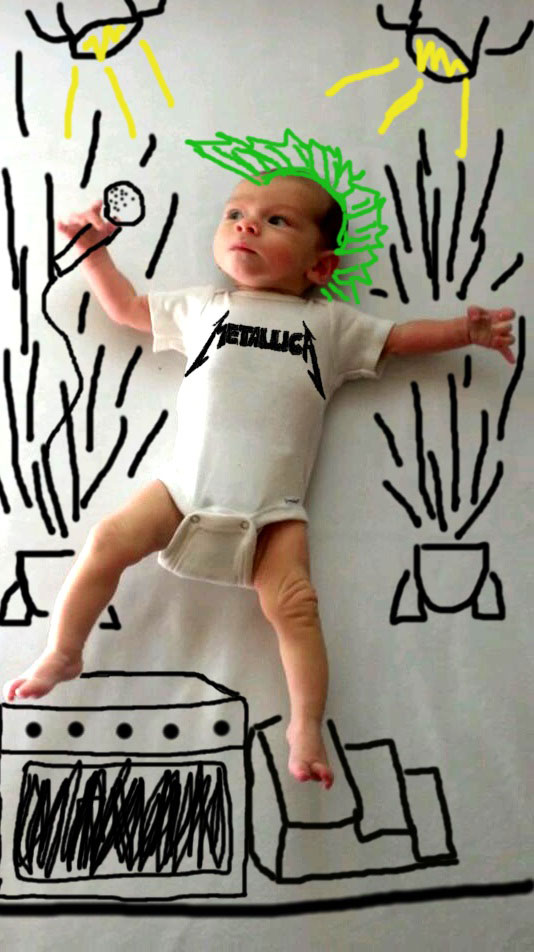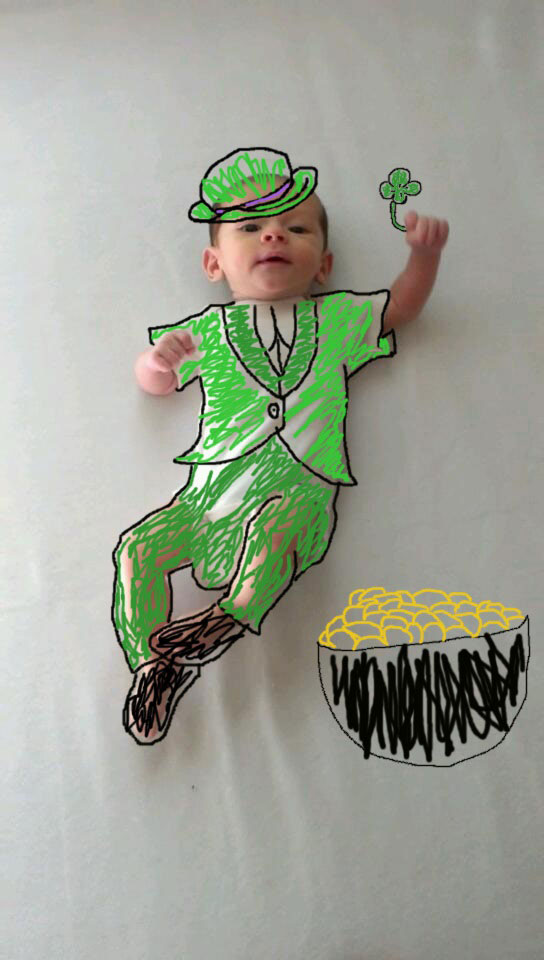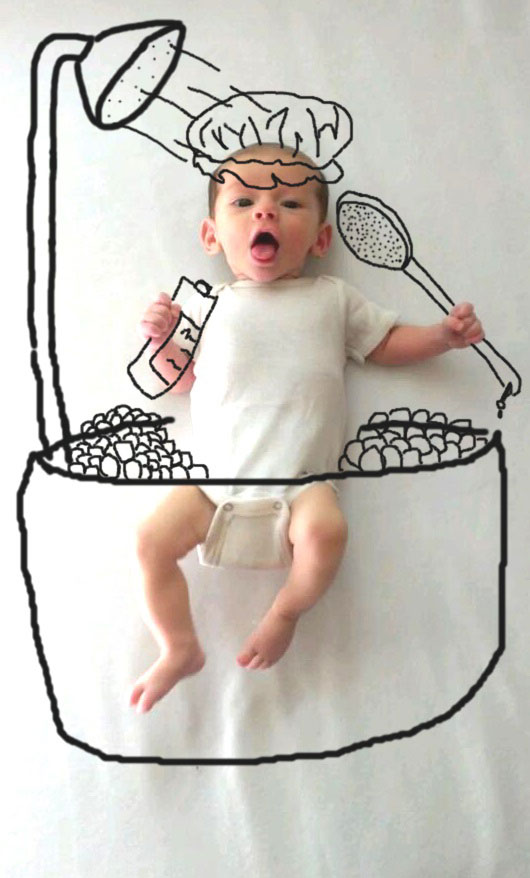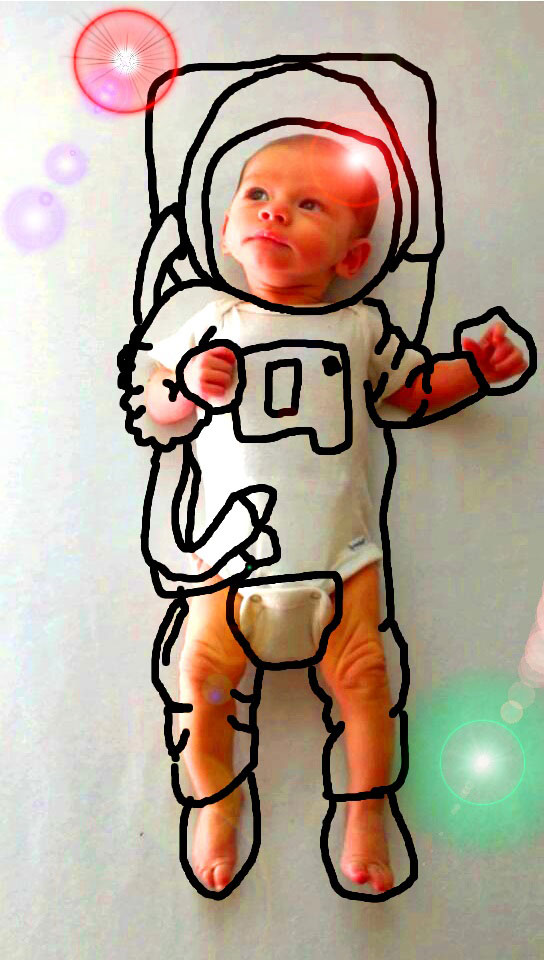 This baby is absolutely lovely! We love this little adventurer who changes his clothes and surroundings according to the desires of his mother.We also love the Amber's imagination to make her child the hero of these drawings. What do you think of this adventurer baby?