A fractional Chief Marketing Officer (CMO) is a marketing executive who works part-time leading your in-house marketing and strategies team. Since some businesses can't afford a full-time CMO, a fractional CMO fills this gap, bringing experience and strategies at a lower cost. Check out the following signs to determine whether your business needs a fractional CMO onboard.
1. There's Lack Of Leadership And Organization
As time goes by, your business will start to grow. Continued growth will require you to consider looking for marketing leadership. Without good leadership, your company's advertising efforts could become disorganized and directionless.
Luckily, a fractional CMO brings with them rich experience and sound marketing practices they've acquired over the years to lead your marketing team to success.
2. There's A Need For A Fresh Outlook
Since your business landscape is gradually changing, you must ensure that marketing efforts reflect and address that too. Strategies that've worked well for you in the past don't necessarily mean they'll work out well in the future. To ensure your enterprise continues running accordingly, consider hiring a fractional CMO. They bring an outside perspective to your team, thus adding a wealth of experiences in marketing strategies and increasing growth.
3. If Your Company Is Facing Budget Constraints Or Uncertainty
In most cases, when a business is new or even growing, the budget uncertainty is relatively normal. When the budget is tight and the urge to bring more money steadily grows, one is more likely to reduce spending and tighten the business belt.
Fractional CMOs help your company get more of its marketing when your future financial situation faces uncertain times. They're cheaper than full-time CMOs and deliver their services in the best ways possible.
Remember, the goal shouldn't be to spend less; it has to be more efficient with your spending in all your business aspects. A fractional CMO helps create new marketing plans, manage your team efficiently, and track your marketing work, bringing new business to assign an actual return on investment (ROI) dollar figure.
4. If You Aren't Ready To Hire A Full-Time CMO
Hiring a full-time CMO is absolutely a heavy commitment. Fractional CMO mitigates many risks, thereby giving you a chance to test your options. Working with a fractional CMO helps you identify the needs and gaps to be filled in your company's marketing arm and tell whether there's a need for a full-time CMO depending on how long the work needs to be done.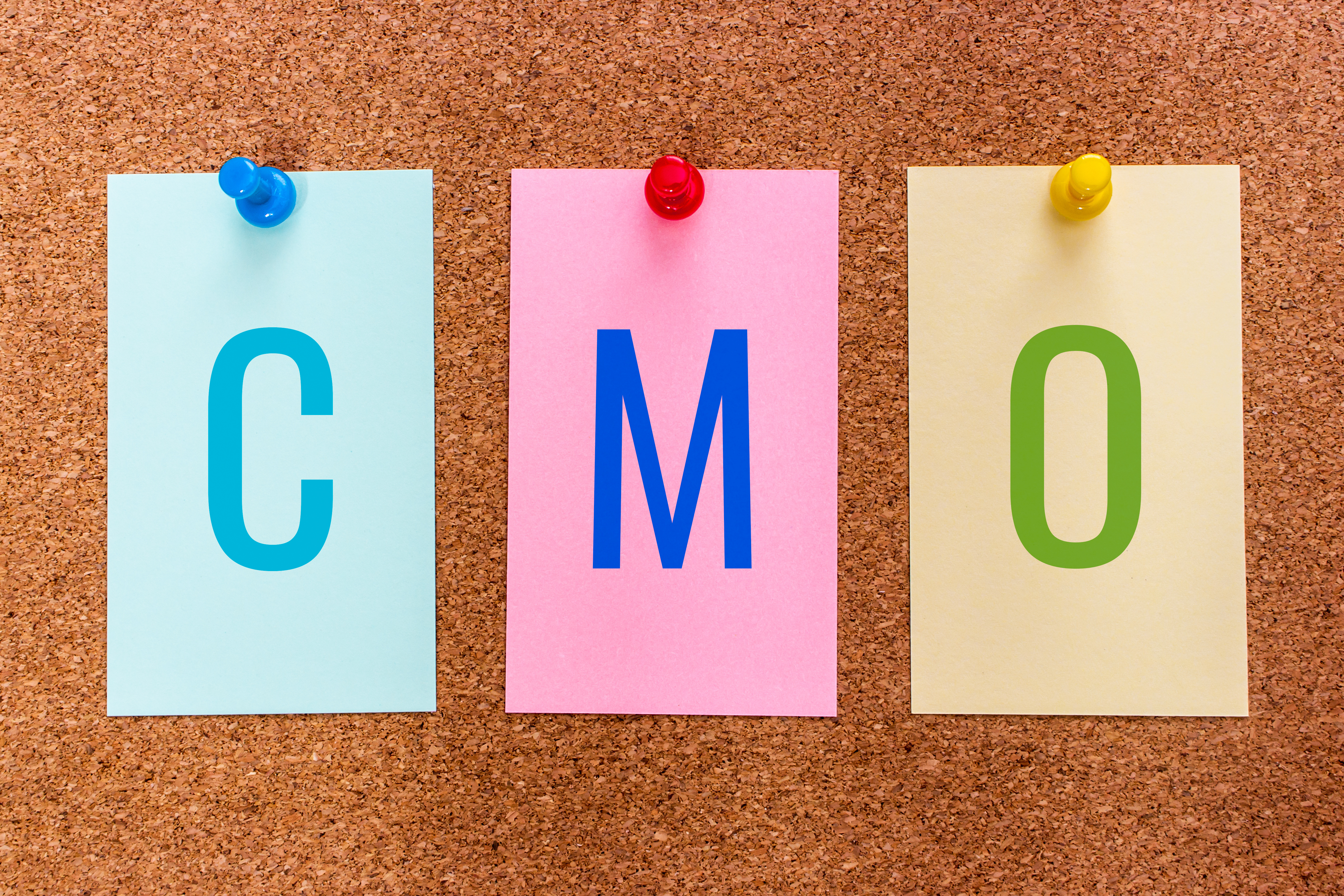 5. If Your Past Marketing Strategies Failed
Sometimes your marketing strategies fail to work out as planned. This is the perfect time that you look for a fractional CMO. This doesn't mean that your current marketing team isn't doing things right, but it needs more support from an experienced fractional CMO. Fractional CMOs work with your marketing team, bringing in new techniques to your company. They also help design new marketing strategies, as well as spot cracks in your current company marketing plan.
6. You Need High-Level Guidance For Your Marketing Strategy
As stated earlier, strategies are the primary key to any growing business. Besides money, there are other reasons to hire a fractional CMO. In most cases for small and growing businesses, marketing strategies are scattershot or even lack an effective plan, mainly caused by someone who is solely not focused on marketing. This is where a fractional CMO comes in.
Given that marketing is a discipline that requires a lot of focus and skill set, a fractional CMO will guide your marketing strategy at a higher level, bringing in a huge difference.
Note that this isn't a knock on the person currently running your marketing but just an endorsement of bringing a more experienced marketer to your business. This way, you can expect your employees to deliver better results using the newly acquired strategies from a fractional CMO. Availing the services of a fractional CMO should be a priority if you take marketing seriously.
7. If You're Serious About Growing Your Business
It's everybody's vision to achieve the goals set when starting a business, and you might not be satisfied enough when it comes to your business. You notice that you and your team are already captivated by your current industry's tasks to conduct a high marketing strategy.
Since fractional CMOs are experts with a good track record of success, they deliver their experience by executing an innovative marketing strategy by analyzing and optimizing results, hence the continuity of your business growth.
Conclusion
Your business marketing future solely depends on who leads your marketing efforts. For effective marketing, you need a high level of guidance and greater financial and organizational flexibility, hence the need for working with a professional fractional CMO.