A crucial aspect of running a business is understanding the state of your finances irrespective of the business's size. Money management along with customers, cash flow and managing your accounts properly is what keeps the business humming along.
With 61% small businesses struggling with cash flow issues around the world, staying on top of your finances is considered a key role in a business to be prepared for any unforeseen event or emergency.
To help you on your path to money management, here are 7 obvious ways to manage your business finances –
1. Monitor your spending
You should have a fair idea about your daily, weekly expenses to prevent unnecessary spending. If this is not ensured, misuse of necessary funding and overspending can easily happen. Track all your accounts – savings, checking and credit cards to stay on top of these account balances. Having a little wriggle room is still understandable but don't make any rash purchases that you might regret later.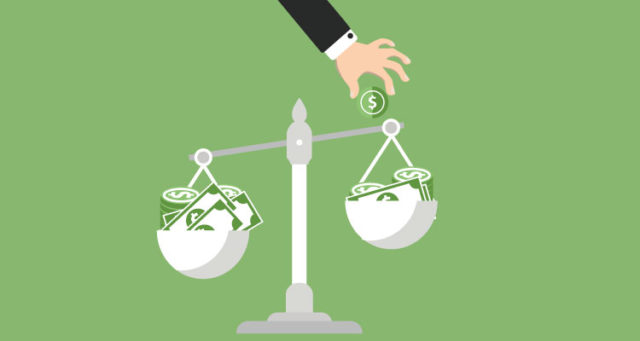 2. Create Cash Flow Charts
Cashflow is the backbone of a business and can be defined as the money moving in and out of a business for a specific time period. Using different free softwares available out there, you can create cash flow charts that depict the inflow due to sales of business services and the outflow by payable amounts.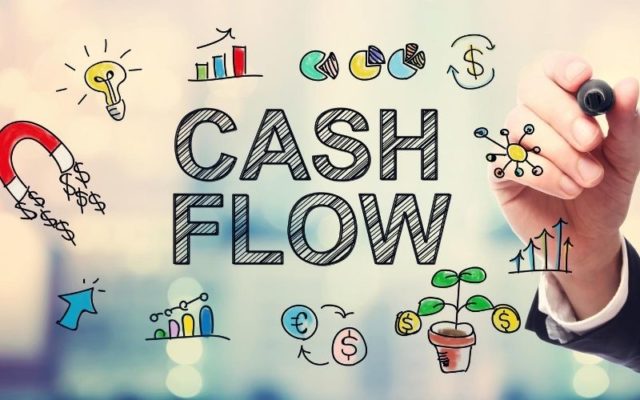 In the end, your ultimate goal is to ensure that your inflow is exceeding your outflow to generate a profit for your business. The charts help visualize significant trends to give you an idea about fluctuations and form a pattern according to your need.
3. Invest in a reliable Accounting service
If you don't have enough time to manage your business finances alone, it's never a bad idea to take help from a reliable and trustworthy Accounting service. No matter the size of the business, a concise and efficient guidance is always helpful in terms of understanding all your options.

They also help in ensuring that wealth management strategies in place are working properly and give you input on other implementable strategies and how to expand your business services to generate more profit down the line and still have some backup for the business to use.
4. Set impregnable expectations
Any business transactions and dealings should be made watertight from the beginning. This not only sets the tone but also ensures any chances of duping or cheating are avoided if legality is duly followed. Even in cases where the vendor or customer has an excellent track record, it is still a good idea to take all precautions before agreeing to supply your services required.
Explaining the terms of business to the customer ensures that all permutations and combinations are in place in case anything goes wrong. This can negatively affect your business as well so setting expectations ensure your business does not receive negative feedback. A standard set of terms and conditions can easily take part of this problem.
5. Manage inventory
Planning is an important part of each step in a business's journey. If any business provides products as services, they are bound to have some inventory. Having some extra inventory is a good thing in case a large order comes in but what's the point of having too much excess if it's sitting in your storage room collecting dust mittens? At the same time, running low on products highly in demand is not a good idea.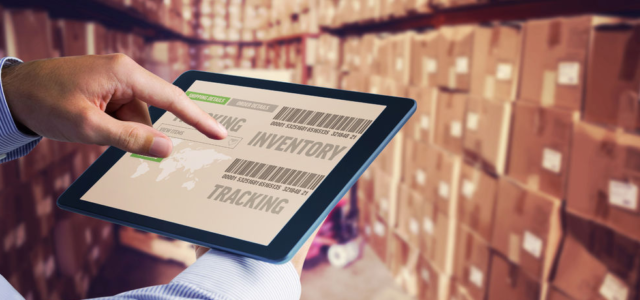 Manage and track your orders to ensure the products highly in demand are always in stock in your inventory so that you don't have to turn away a valuable customer.
6. Effective Planning
After all the steps you take, clear and effective planning is still the main step to manage your business finances. To understand the path your business is taking, it's important to clearly map out your financial as well as business goals.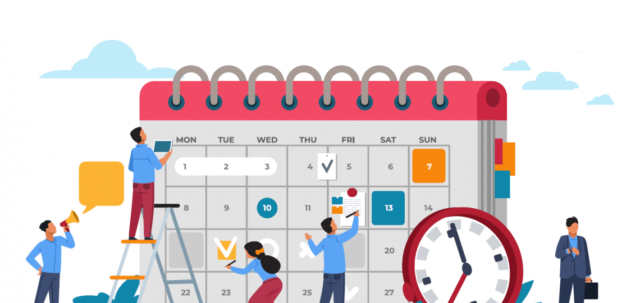 Have a realistic and meaningful approach while keeping into account an understanding of your current situation and any hurdles that you see in your future. Mapping out expected gains over a period of time also helps you stay ambitious and give a reality check once in a while.
Remember learning from your experiences and gaining insights from them is a big part of how business finances work. Using the above 6 mentioned ways are super obvious but still easily implementable to help you and your future grow.