There are various factors to consider when shopping for a new electric scooter. You want to ensure that you buy one of excellent quality and one that will last you and be worth the price.
Take our advice, and you'll be testing out those hot new wheels in no time!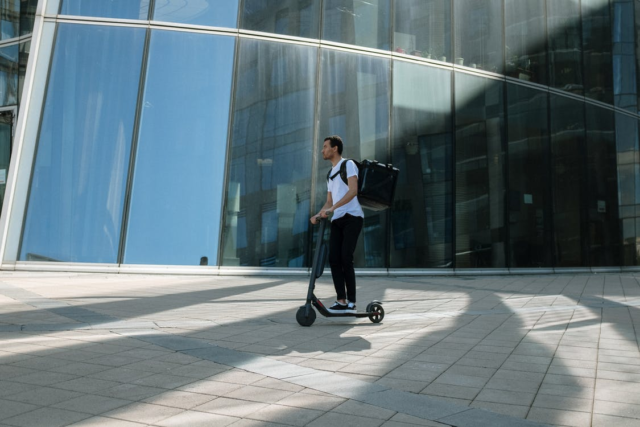 Brands
The brand you choose will depend on your intentions with the scooter. The brand also dictates the warranty, quality, repairs, and more. Do not go for brands that aren't very well-known; established brands are the better choice.
What To Look For:
Look at the reviews, see if they have a website, research how easy it is to get spare parts, how long the brand has been around, whether they allow returns, and the brand's warranty period, and can you contact them in your country.
Reviews give you a good idea of what to expect from the scooter; read a review on the highest rated electric scooters for adults here!
Also, look for things like if they have social media platforms, whether they sell in major retailers, and if they have a CE certification.
What To Avoid:
Avoid scooters that are clones, replicas, or unbranded. Unbranded scooters are usually poor quality and unsafe as most parts haven't been tested. Avoid re-branded generic scooters; they typically lack quality control.
Ride quality
The ride quality is essential and depends on what you need the scooter for. Certain factors impact the ride quality, such as suspension, wheel size and type, deck size, scooter weight, and handlebar and stem width.
Think about what surfaces and where you will ride on. If you are going off-road, suspension and pneumatic tyres are needed, but if you are only driving on paths, you will be OK with some solid tyres, and suspension is unnecessary.
Solid tyres are generally found on budget and slower electric scooters, and pneumatic tyres are on powerful scooters. Suspension can increase ride quality, especially on electric scooters. Always look for scooters with rear and front suspensions!
Portability and Weight
Some scooters are portable, which makes them easier to travel with. If this is what you want, look out for foldable, lightweight, and easy to store scooters. Do some research to see if the scooter's size and measurements work for your lifestyle.
Weight is also a factor to consider in this case. Looking for a lightweight scooter will limit your options as higher range scooters weigh quite a lot.
But you need to be realistic and think about needing to carry the scooter if it is portable – you cant take on too many extra kgs!
The overall size of the scooter is also essential. Think about where you can store it and how and where you will be using your scooter.
If you live in a house with a garage, then a bigger scooter will be no problem. But if you live in an apartment, a smaller one will be the better choice.
Power and Speed
Power, speed, and gradability are generally the first things people want to know when buying a new scooter.
Power refers to acceleration and torque. Speed is self-explanatory and refers to how fast and slow the scooter can go. Gradability refers to if the scooter can climb up hills.
Scooters have improved over the past few years. Most can go at 80+ mph and have gradability and torque outputs of almost over 50%.
20-30mph is ideal for many as it is safe and fast enough. Speed also affects your battery, and the faster the scooter goes, the more it eats your battery.
Torque is not essential if you get a scooter for your daily commute. However, torque is more important for riders on the heavier side as the scooter will need more torque to accelerate efficiently and adequately.
Warranty, Reliability, and Robustness
You don't want to skimp on the price and end up with a broken scooter or a scooter that only lasts for one ride. You want to ensure that you buy excellent quality and reliable products.
Your scooter must get the job done and take you from place to place without any problems – that's why buying from a known and reliable brand is vital. Reliability also relates to your safety.
For a reliable scooter, look at popular models, well-known brands, models that have been on the market for at least a year, and models with a good warranty.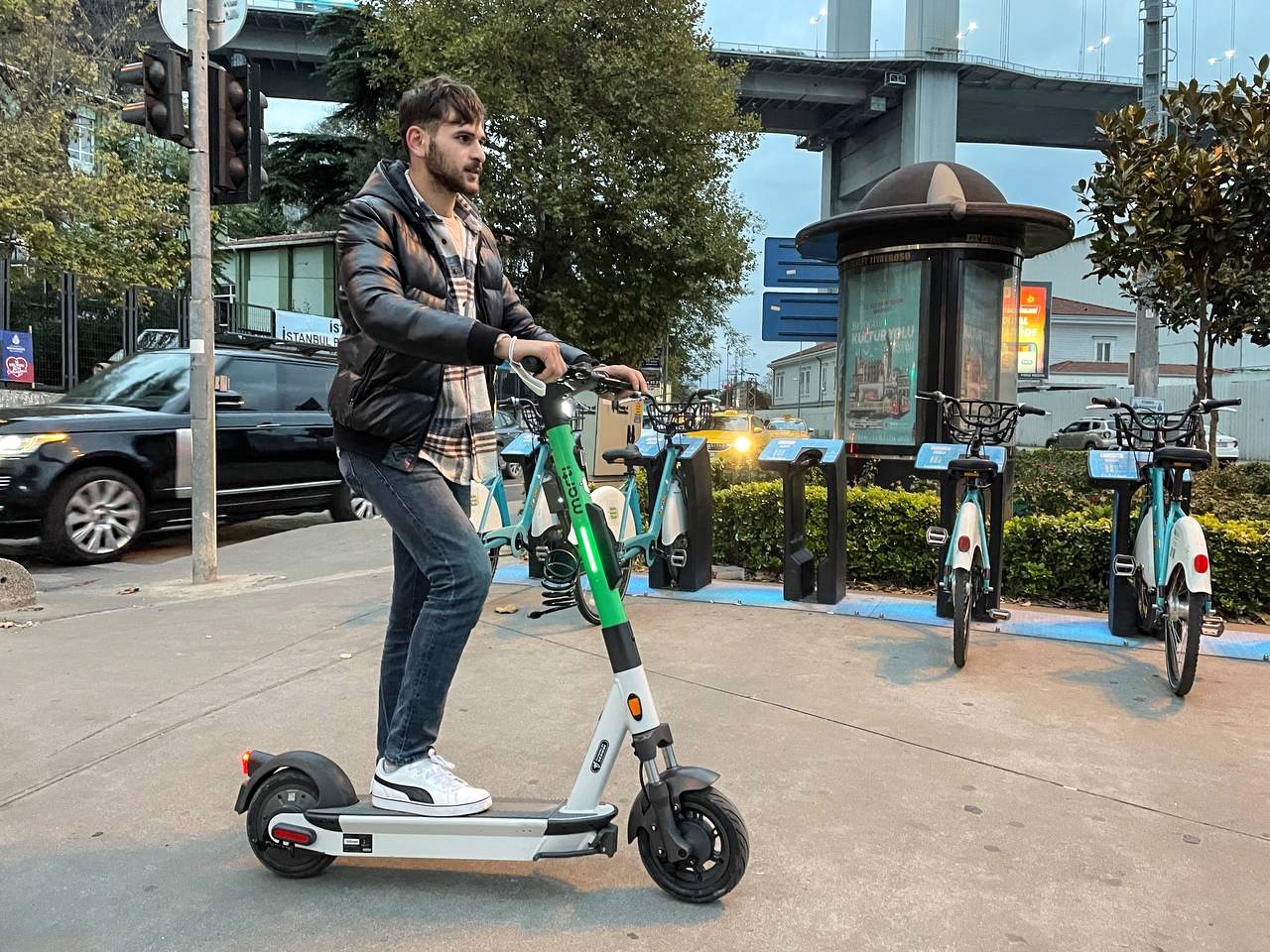 Final Thoughts
Knowing what to look out for will make the decision process a breeze. You will be able to narrow down the best scooters for your needs, and finding the perfect one for you will be easy!