1- Not Everyone Can Hear The Audio
Subtitles were first developed to provide a better learning and viewing experience to people with hearing ailments. According to surveys, 4% of the world's population has disabling hearing loss or some kind of hearing issues. This clearly means that if you are not adding subtitles in your videos, then you are missing out on a lot of potential viewers. Subtitles allow these users to consume your content and understand it properly.
2- Not Everyone Speaks Your Language
One of the main reasons to add subtitles is that it makes your content more comprehensive. One thing you have to keep is that everyone has a unique way of learning. Some learn by watching, while some learn by hearing. Subtitles improves comprehension and make your content useful for people who learn through reading. If you add subtitles, then people who are not native English speakers will also be able to understand your content. Subtitles will make your content more valuable as anyone can learn from it without any problems.
3- Viewers Are More Engaged
Subtitles also increase the engagement rate of videos and improve the average watch time. Nowadays, most people prefer keeping their phone's volume low while traveling or working in the office. So if your videos will have subtitles, then it will keep them engaged, which will decrease the bounce rate. Apart from this, a study was done in 2009, which found that 80% more people completed the videos that had subtitles. In short, subtitles can make your videos more engaging and increase the views.
4- Subtitles Increase Your Video Reach
Another great reason to add subtitles in your videos is that it increases the reach of your videos and make it viral worldwide. It also boosts the visibility of your videos that help you get more visitors. Subtitles make it very easy for people to search the videos and also helps them to directly access the content they are looking for. For example- if your videos have subtitles, then the visitors can easily type keywords, and it will directly show them the part that they want to jump to. Apart from this, subtitles also enhance the learning experience, which increases the value of content. This does not only boosts the user experience but also provides maximum satisfaction to the customers.
5- Improves SEO
In recent years, the competition in the digital world has increased a lot and now if you want to set your content apart from others, then you must use the best SEO methods. According to top SEO experts, adding subtitles in your videos can boost your SEO and help in Google rankings. If you didn't know, search engines like Google and Bing can only understand text files and due to this, they skip all the video-related content. But if your videos have subtitles, then it will be easy for Google bots to crawl the text of your video content, which will result in faster indexing. By doing so, you will get more unique visitors and the views in your content will also increase.
Use Video Transcripts And Captions
Now some of you might be thinking about how we should create subtitles. Well, it's very simple, you can use a video transcription service like Audext. It will help you convert voice to text within minutes. The best thing about video transcripts and captions is that they are very easy to create, even a non-techie can make them without any problems. And the second benefit is that they don't require a lot of time and effort. Though in case if you don't have the experience, here are the main steps that you have to follow to convert video to text.
How To Transcribe Videos With Audext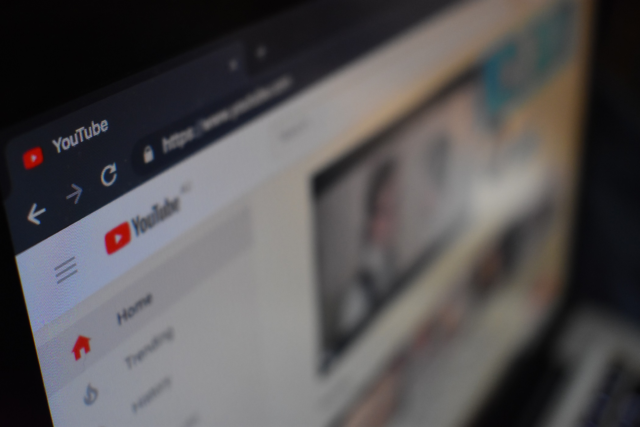 The first thing you have to do is to log in to the Audext dashboard
Select the "New upload" button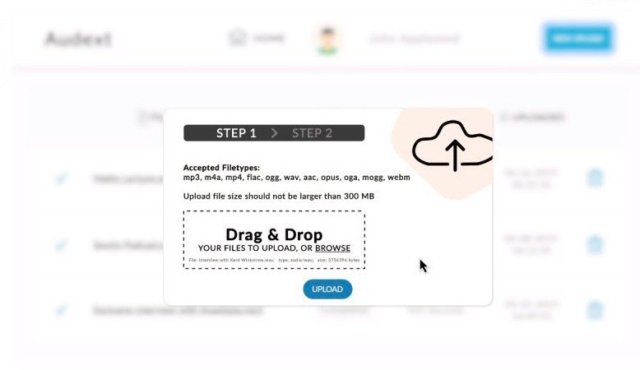 Now all you have to do it to select the video you want to transcribe
Upload the video and click on the submit button
Now you have to wait until Audext transcribes your video
Once your captions are ready, you should review them

That's it, now you can simply export the captions and use them according to your needs