It is hard to find a person who has never dreamed of visiting just one fantastic tropical islands. All those movies, pictures on postcards and stories from people who were there really make us dream of traveling there at least once in a lifetime. But what to choose to avoid disappointment and what to choose actually to fit into a strict travelers budget? With a bit of help with technologies and the vast waters of the internet, bellow we present you five world's best tropical islands you should consider choosing for your next adventure abroad!
Tioman Island, Malaysia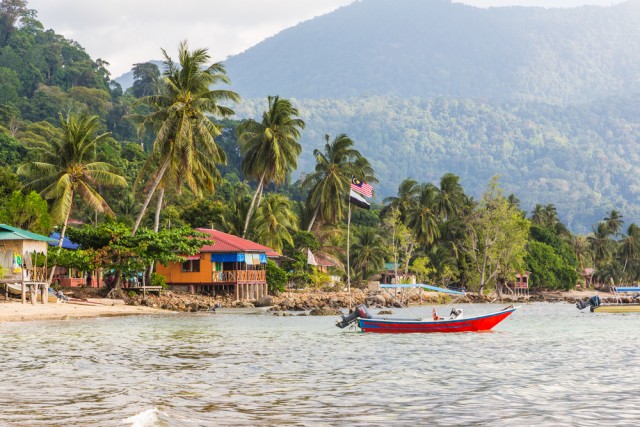 Malaysia is often considered being one of the best places to enjoy sun, heat, warm waters and a little bit of exoticness. But its Tioman Island located in the Chinese Sea is the one really worth choosing. And let us explain why. The island can be proud of its amazing coral reefs and clear water, so if you love snorkeling – there one good reason why you should travel here. But, of course, this is not it. Tioman is also perfect for everyone who is looking to explore wild jungles – here jungle trekking seeing the exotic or visiting one of the many waterfalls are popular tourist's attractions. And surely, beautiful beaches and luxurious hotels are all waiting for you here!
Panglao Island, Philippines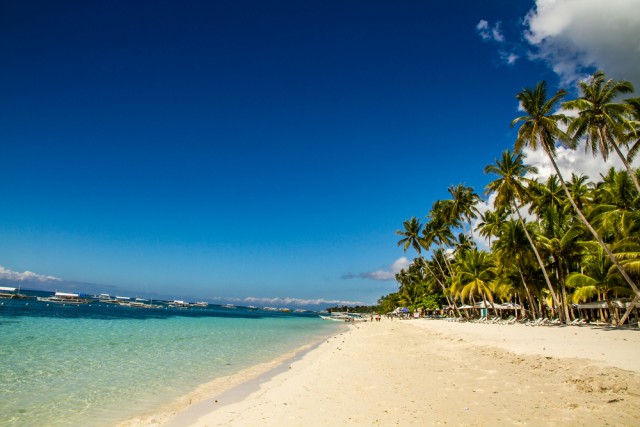 Many tourists who are traveling to the Philippines usually choose the more famous island of Boracay, but if you really want to experience what it is like to enjoy tropical paradise, you should consider traveling to Panglao instead. It is not only a perfect destination for families or couples to enjoy but also an incredible island for all adrenaline junks as well. Nature lovers won't be disappointed too – Panglao can offer unforgettable dolphins watching excursions and tours to jungle to observe wild animals too. And if you are also eco-friendly tourists – this island can offer you a wide range of hotels that are equipped only with green energy sources.
Akajima Island, Japan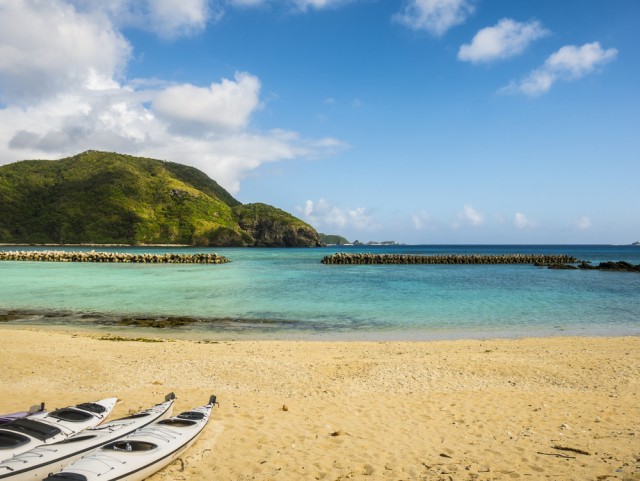 Then we are thinking about Japan we don't usually think about tropical islands, right? Well, we are very, very wrong, and Akajima Island is the best prove of that. This amazing island is actually pretty popular with Japanese tourists, so here you won't find many foreigners. Locals and you can enjoy fantastic white beaches, humpback whales watching which is pretty standard in that area, chances to snorkel and dive and just enjoy marvelous holidays. It is also a tiny island, easy to explore on foot, and is very quite too. So, if you are looking for a quiet place to enjoy nature and get away from the crowds, Akajima will be a right choice.
Bora Bora, French Polynesia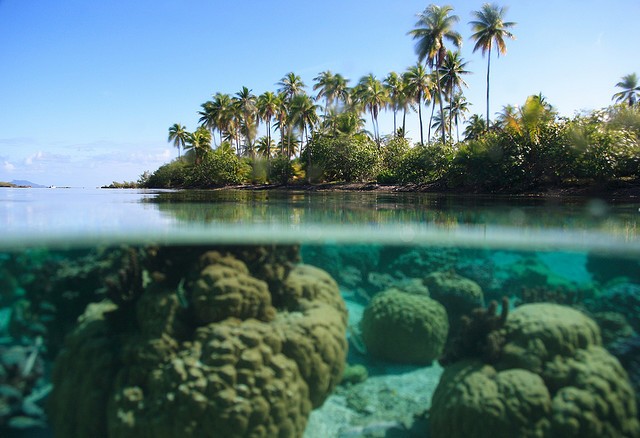 For a bit more luxurious holiday destination, where you will get a chance to enjoy amazing weather and nature easily, choose Bora Bora. Here you can appreciate not only professional surfing competitions, several festivals throughout the year, beautiful and luxurious but still pretty cheap Bora Bora hotels, or perfect beaches and weather all year long, but if you are brave enough – get a traditional Polynesian tattoo. Here you can also enjoy many amazing the nature parks, enjoy the water sports, take a boat tour, visit some of the historical sites, other islands of French Polynesia, which are not that far away or, of course, just enjoy the beaches. Bora Bora indeed sounds a lot like a dream vacation.
Efate, Vanuatu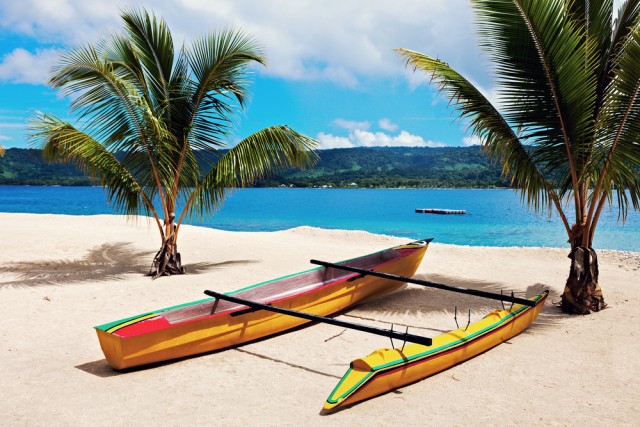 If you ever watched a little bit of the super popular TV show calledThe Survivor, you probably know that at least three seasons of it were filmed on Efate island. With eco-tours, adventure activities, scuba, and snorkeling, markets and nightlife, Efate sounds like a paradise on Earth where you can find everything you wish for quickly. Accommodations range from luxurious resorts and spas to budget hotels too, so there is no need to say, that it is hard to afford to travel there. Of course, here you will get the best chance to learn about ingenious local cultures, their legends about cannibalism and also enjoy spectacular wildlife and nature you will never forget.