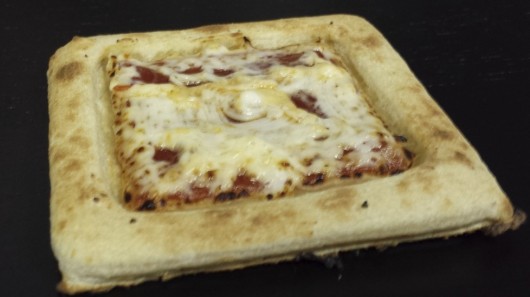 The space missions for the astronauts often last many days. Not to mention the astronauts who have to spend months in the space stations. During the stay astronauts eat specialized foods and it is difficult to have hand cooked food. They may specially miss the Pizzas they ate while on Earth.
The Anjan Contractor has a solution for the astronauts. They have made a 3D printer that can print pizzas for the astronauts out in the space. The pizza is printed in the form of layers. When ultimately the pizza is cooked it gives a quite appetizing look. The researchers at Anjan Contractor are trying that cartridge of this unique 3D printer should be sufficient to make pizzas for more than 30 years without a refill. They are trying to remove the moisture from its ingredients like proteins and nutrients, and transform them into a powder form.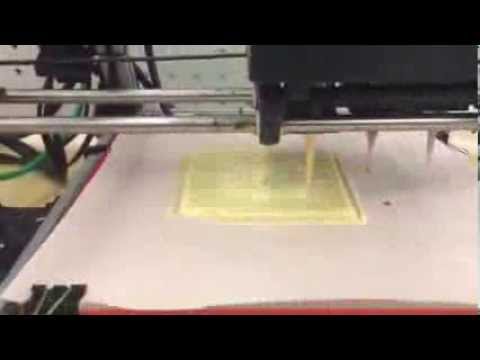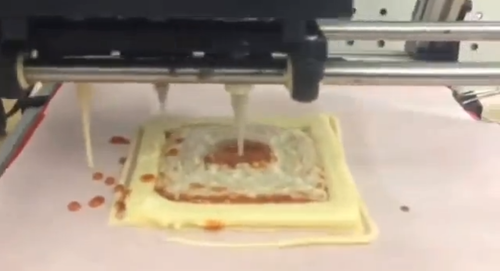 The company has been able to get a funding worth US$125,000 for its project from NASA. The company also claims that once the pizza is printed, it only takes about 70 seconds to cook it.
We think it will be a great respite for the astronauts in the outer space who only depended upon dried and canned foods.