The 3D printing is no doubt one of the most futuristic innovation in the modern technology. They are being used to realize plenty of new products from toys to weapons and food to roads. Recently a very enthusiastic team of Dutch architects has envisioned to build a complete home using 3D printing. Though, we had already seen the roads being made by these printers but making home and its furniture has its own challenges of complexity.  A large, industrial scale printer is being used by these architects. If they succeed in their attempt, it will be the world's first "3-D printed building along with all its furniture."
This first 3D printed house is located at the bank of a canal in Amsterdam. It has 13 rooms and very interestingly only pipes made by fusing plastic bricks are used to build this home. A very small fraction of concrete is used for the support of pipes. This project is being done by a company named Dus Architects, based in the Netherlands. The company is using only fused plastic pipes to print walls and even furniture. The envisioned future building will no doubt act as research and demonstration lab for this new 3D building technology. It is an awesome blend of engineering, science, architecture and construction.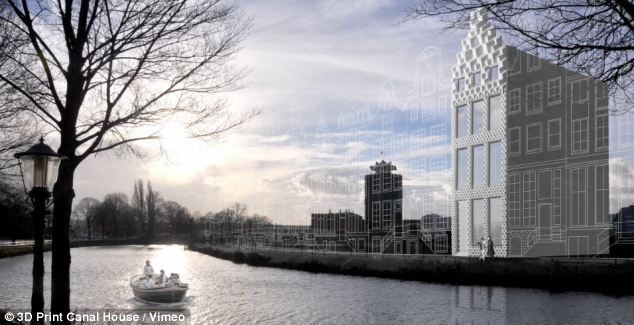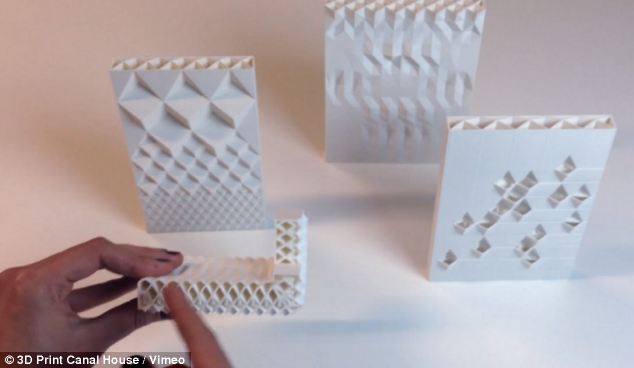 Kamermaker has been used for printing this 3D house. A special machine is built by a company named Ultimaker that has 10 times more printing volume than the traditional 3D printer. This specially designed machine can be used to produce fused plastic pipes  of the dimensions 2*2*3.5 m.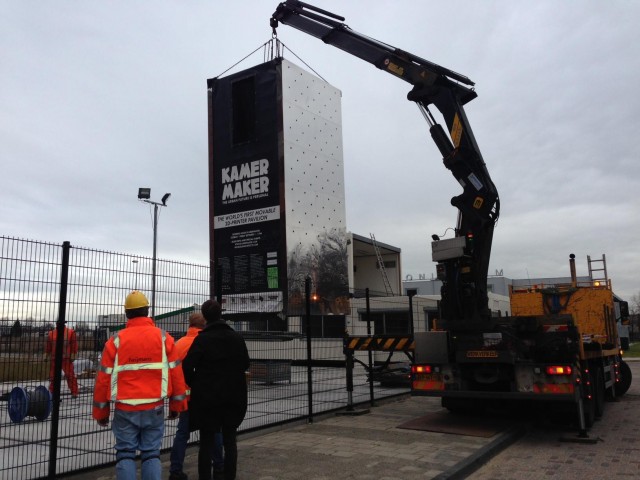 Multiple materials are being tested for construction in order to find out the most appropriate and strong material to construct a house.  According to Hedwig Heinsman, who is one of the architects, the building technique is still being perfected and it will take over three years to fully refine this technology. This will create a revolution in the city development as environment friendly buildings would be built quickly and the cost of shipping of construction material will also go down. Furthermore, these houses can be customized for each one's own taste.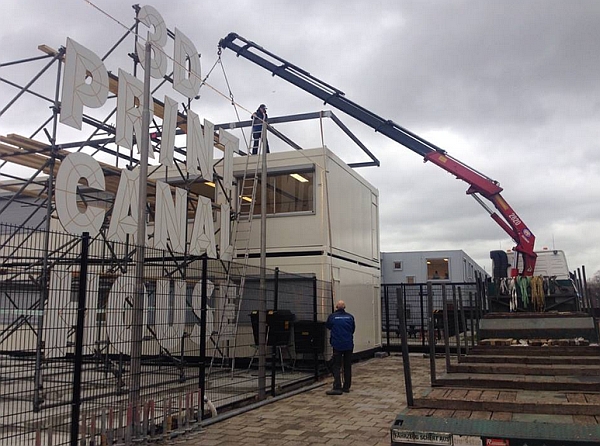 Architects are very hopeful and see a future in 3D buildings that are reusable, stronger and having deep bases. This could lead to a new area of research and a new debate in the market.