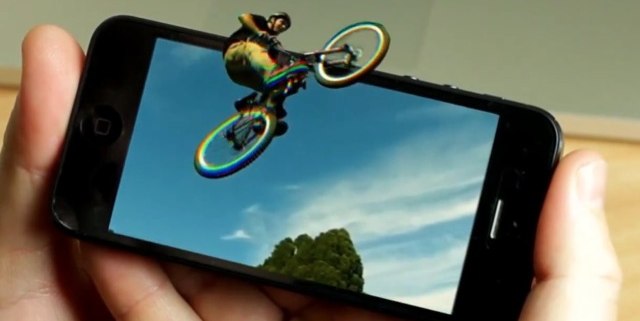 The new iPhone 5S has not yet been launched. However, you can still experience 3D display using 3D EyeFly technology developed by researchers in Singapore. This technology turns the normal iPhone screen into 3D Display.
Technical characteristics
EyeFly 3D technology uses a thin film that is directly placed on the screen of a smartphone. With a thickness of 1 mm, the film consists of 500,000 nano lenses each having a size of about one-thousandth of the thickness of a human hair. The lenses project the images on multiple angles. The 3D projection of the image requires an Android or iOS application.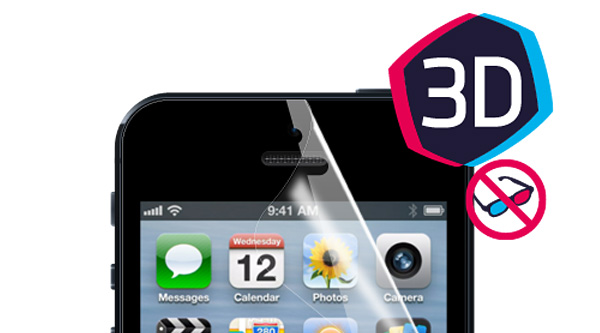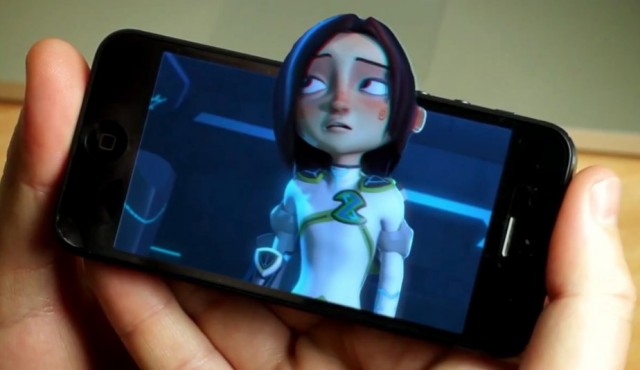 In order to use this technology you do not need to buy a new smartphone with integrated 3D. Rather it can be easily integrated on existing smartphones.  Currently, the film EyeFly 3D is only available for the iPhone 5 and iPod touch 5D priced at 26 euros. However, soon this  technology will also be available for other Android smartphones and tablets like iPad4. A video of this technology can be seen below the page.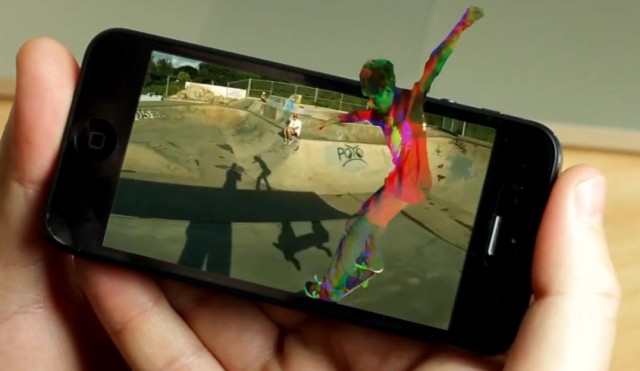 https://www.youtube.com/watch?v=ATLeU_avV-o