Using the modern state of the art technology the normal photographs can be retouched to give them a straight out of the dream look. This is the case of Romanian photographer Caras, who gives a new and sublime life to his photographs using digital retouching. 
Caras Ionut is a Romanian photographer and digital artist who endeavors to express his dreams in the form of photographs. Using the retouching software of Photoshop, he is able to highlight the beautiful and magical supernatural dimension of otherwise seemingly normal photographs. Beyond the dream, we can see two seasons in his photographs, winter and fall, which are accentuated by a subtle blend of soft and misty colours to accentuate their dreamlike aspect. Finally, note that the artist has several tutorials and training in Photoshop available on his personal website.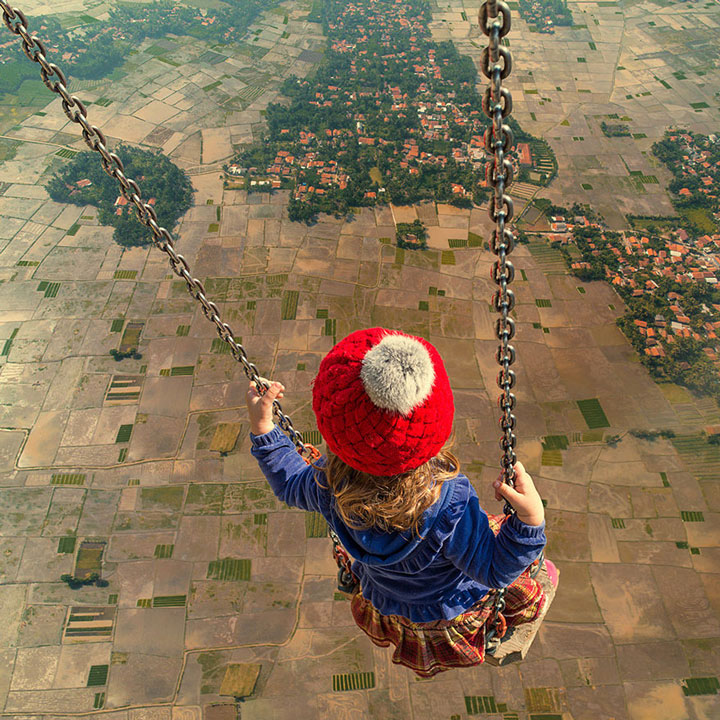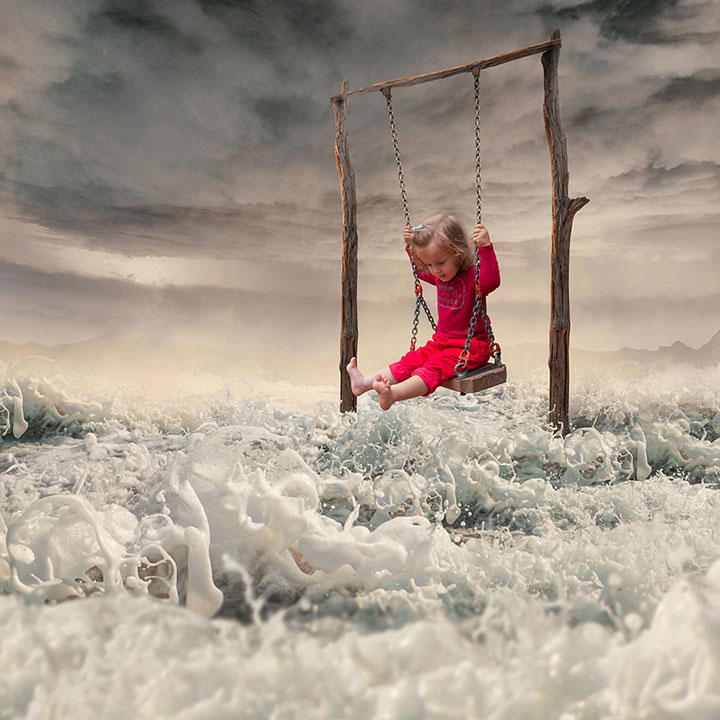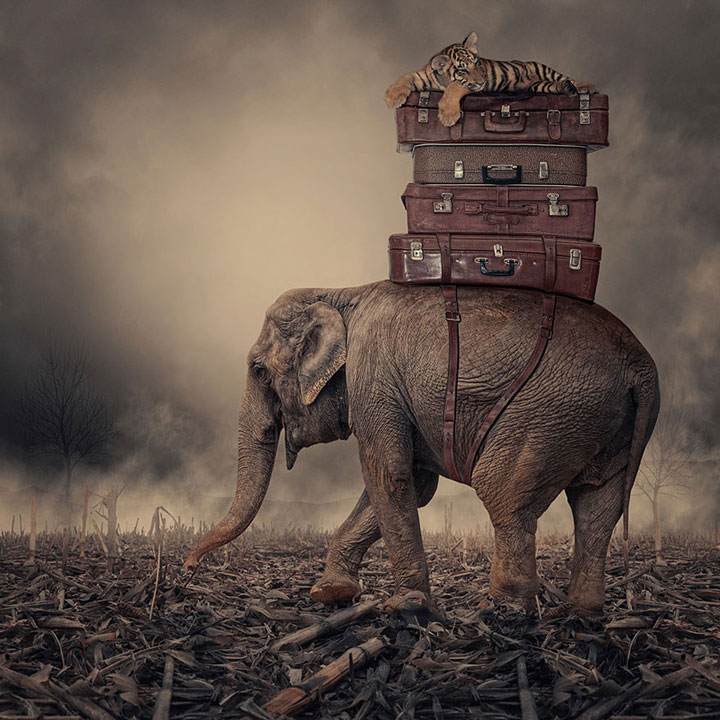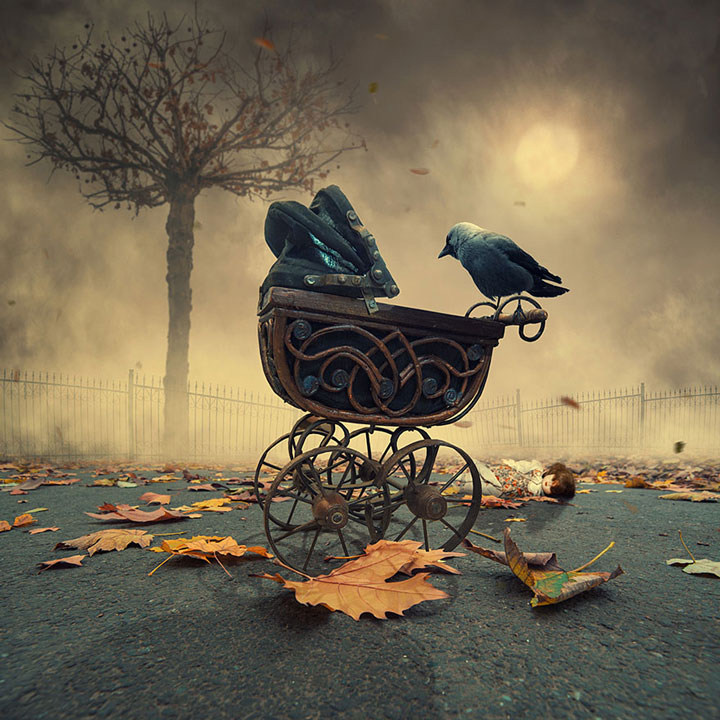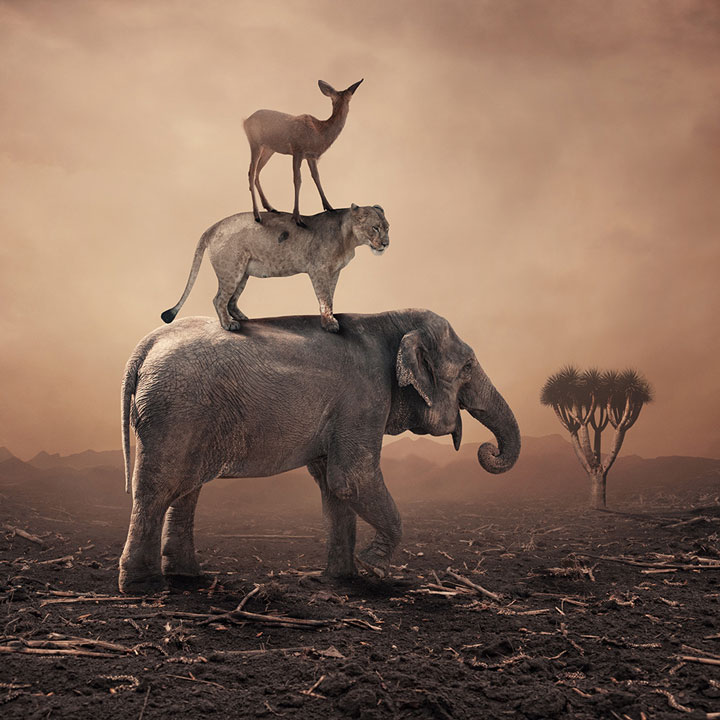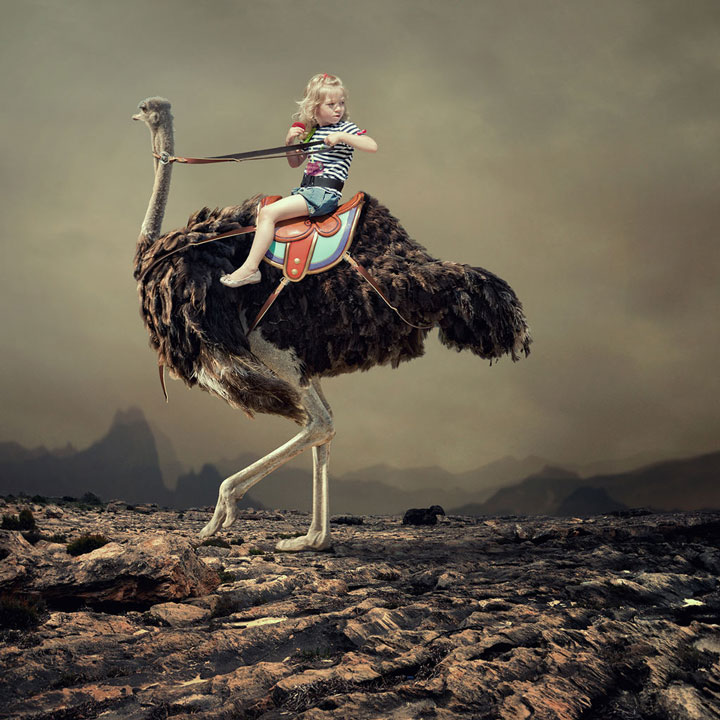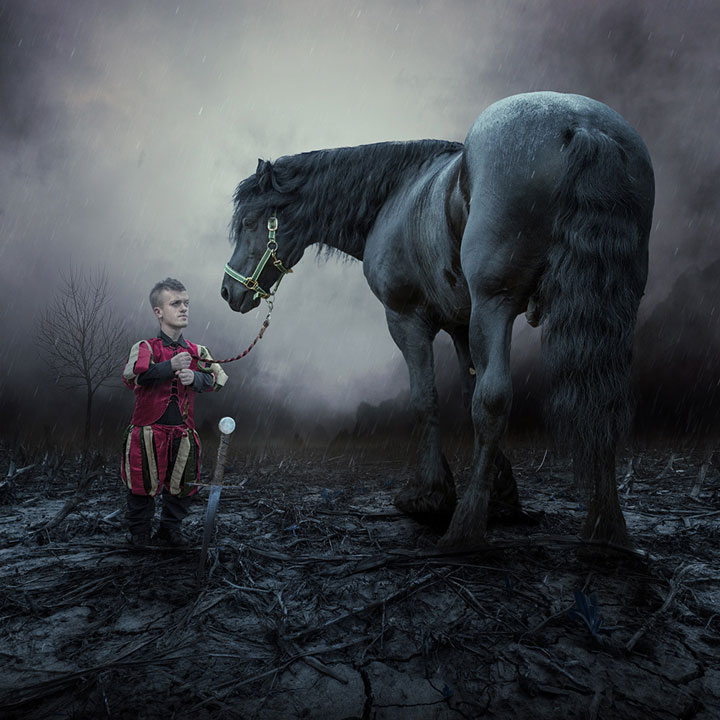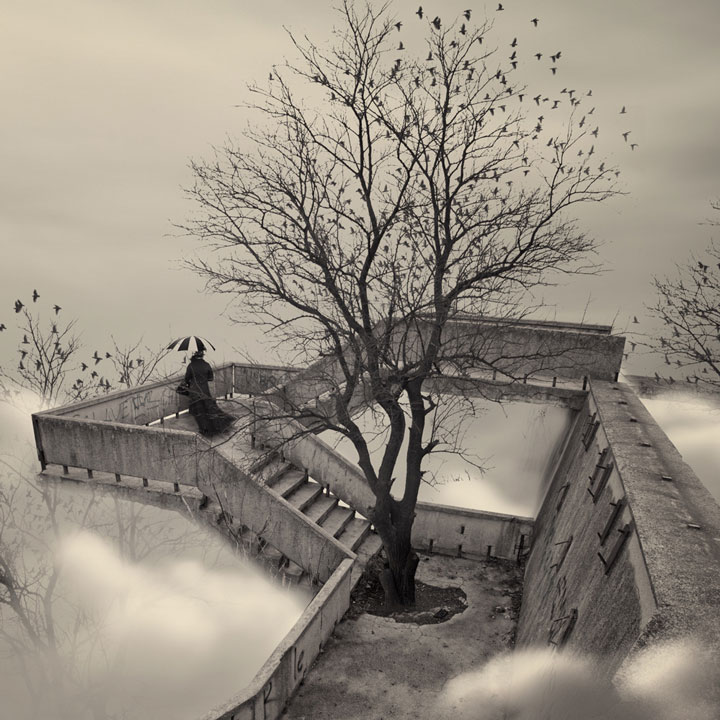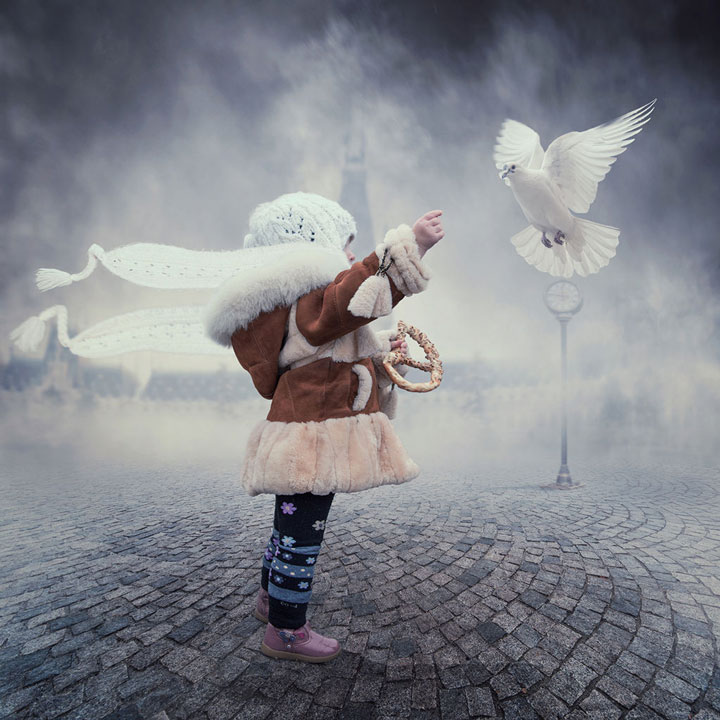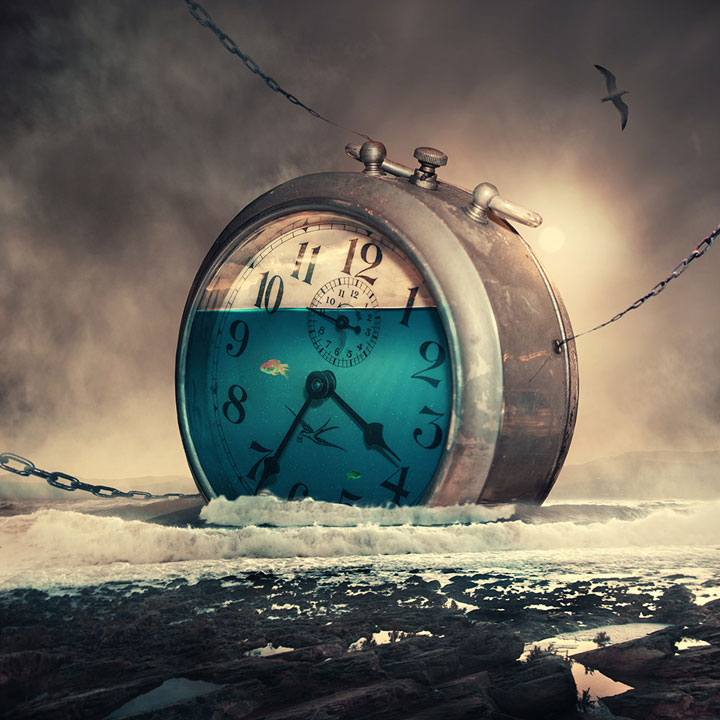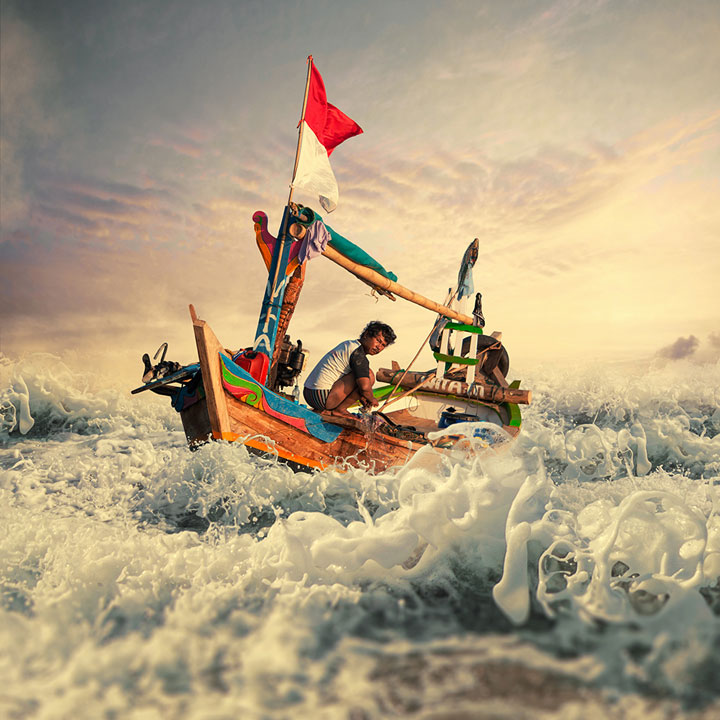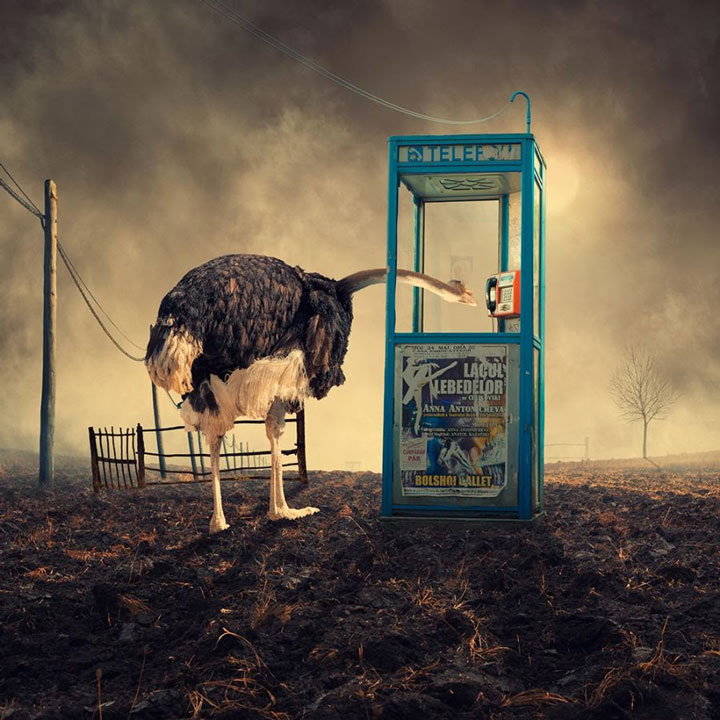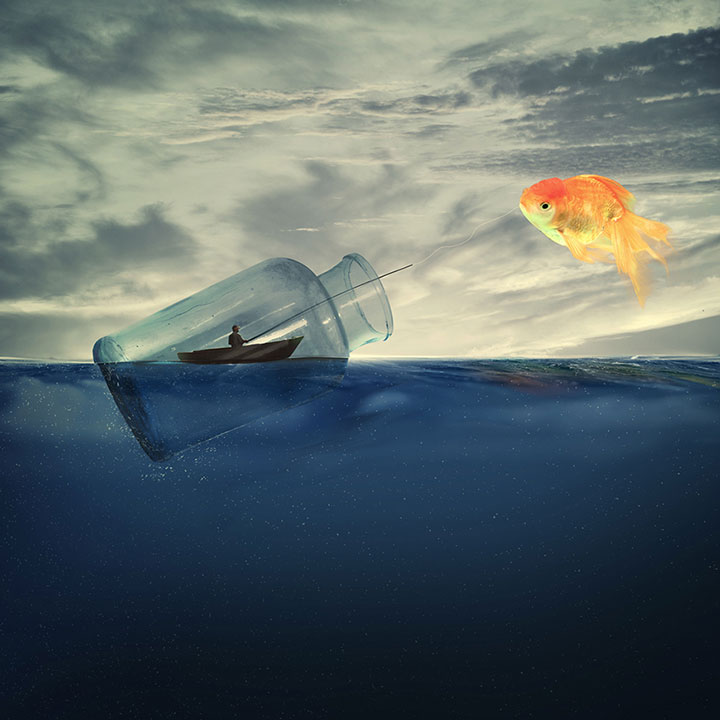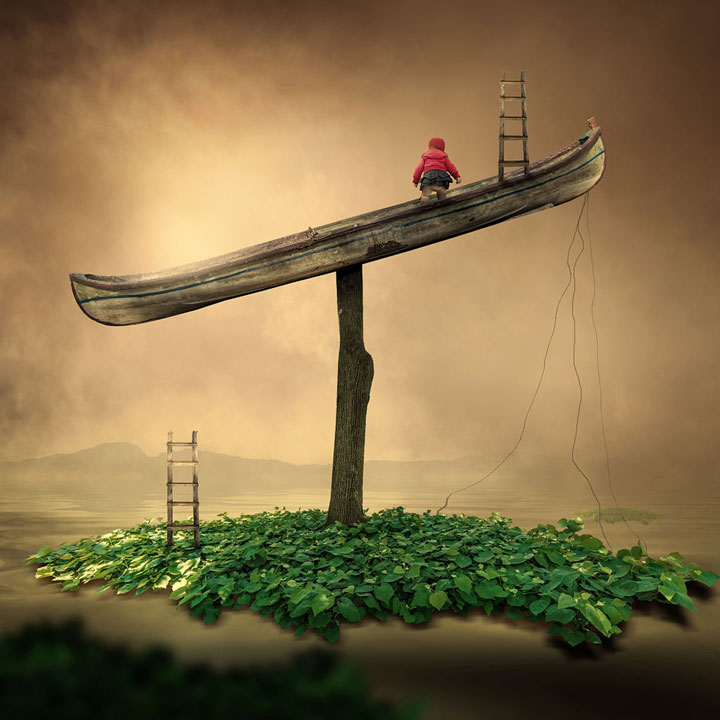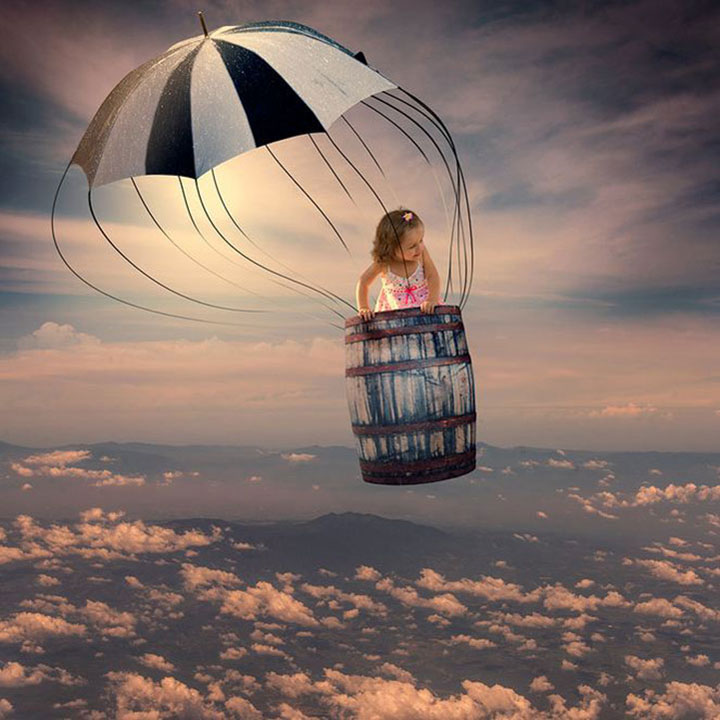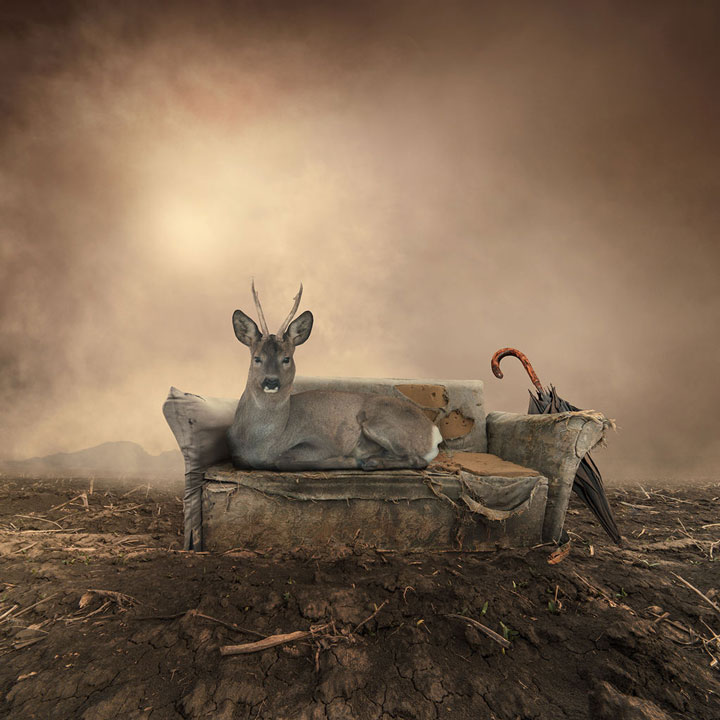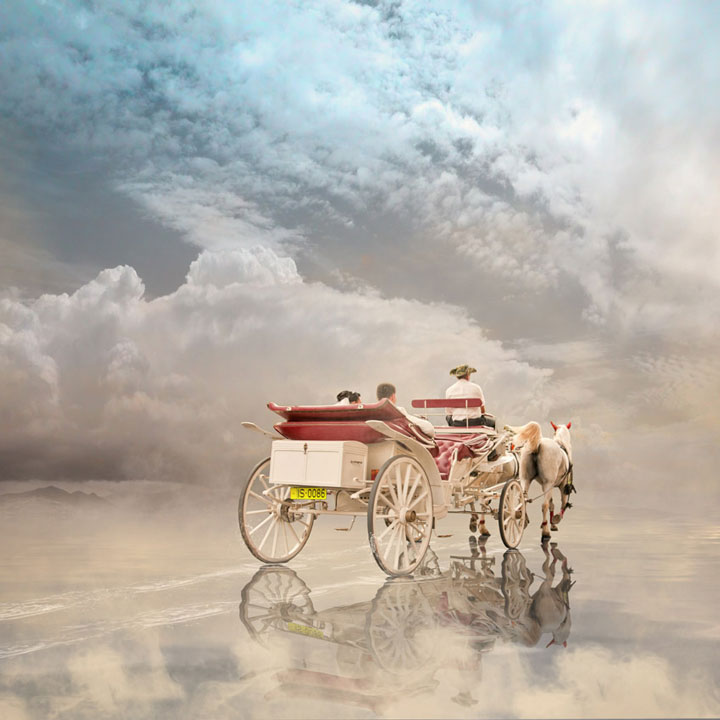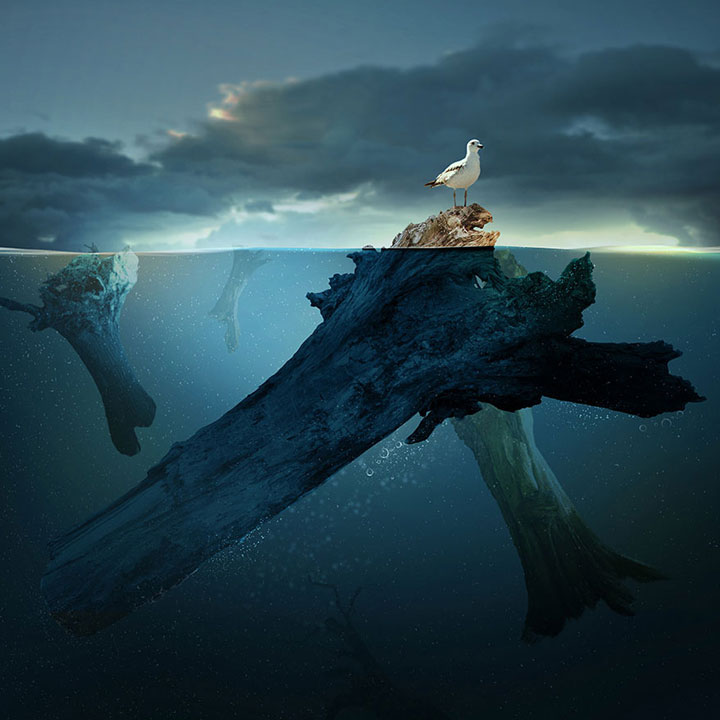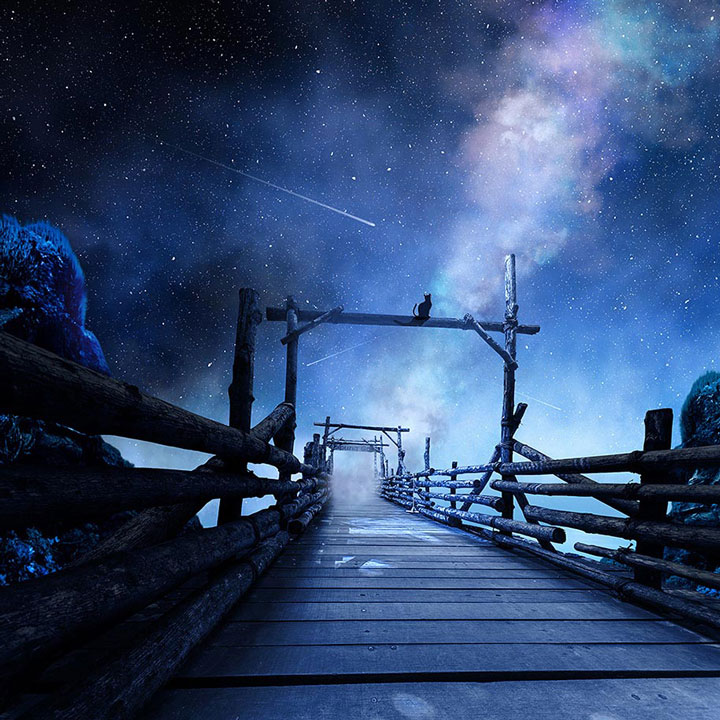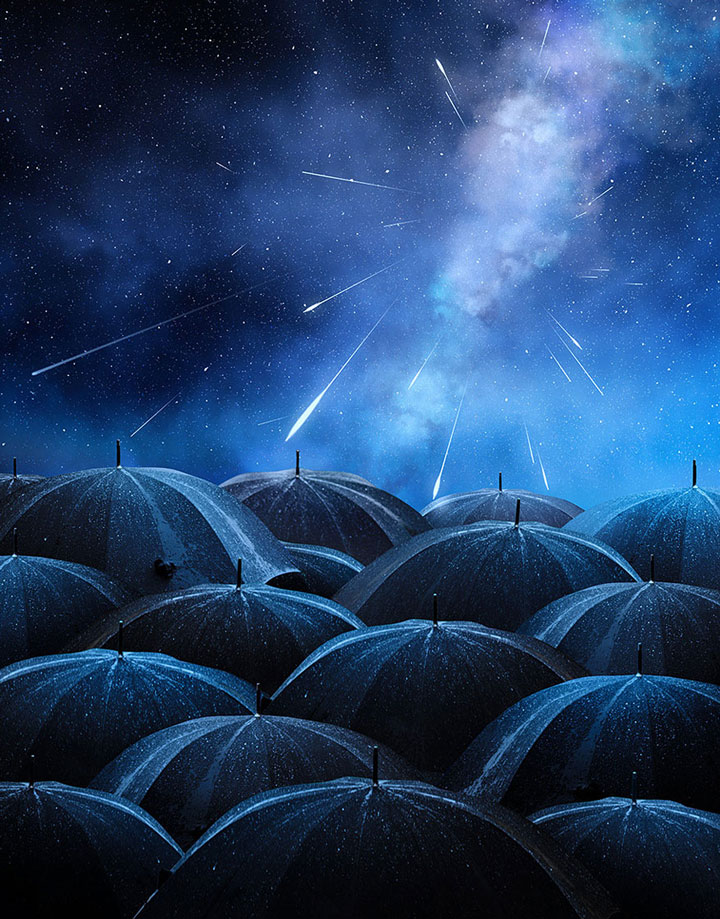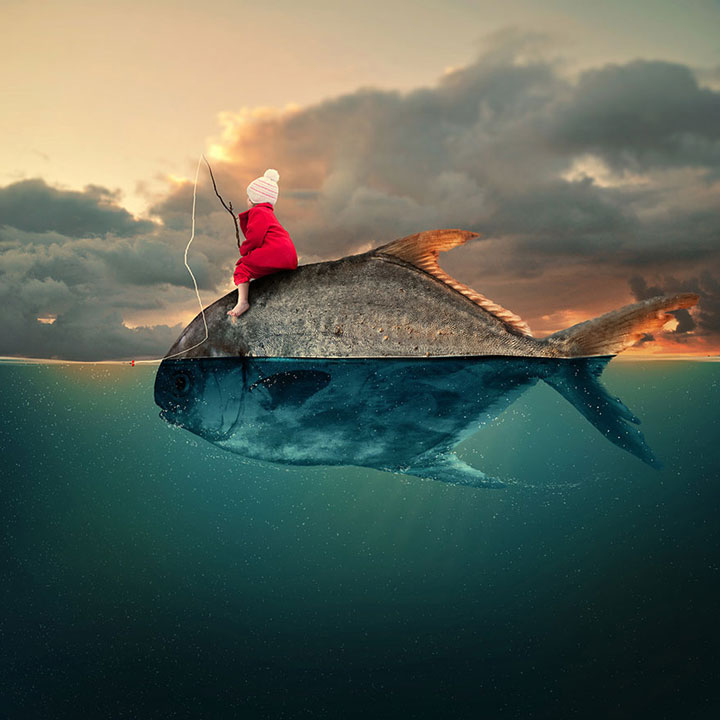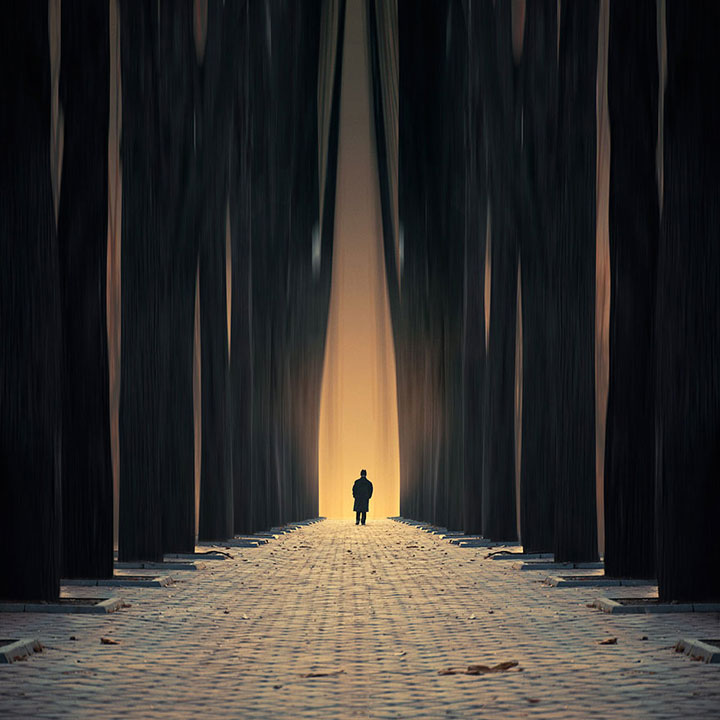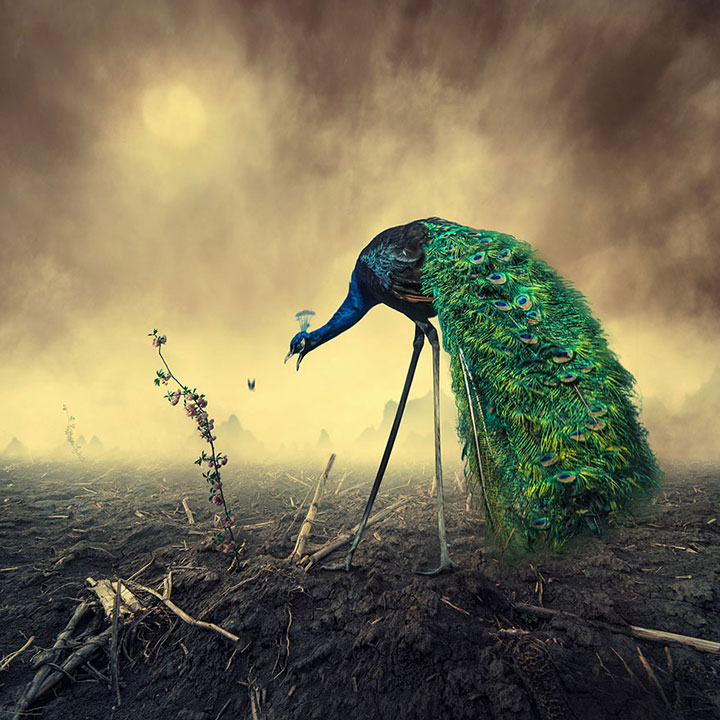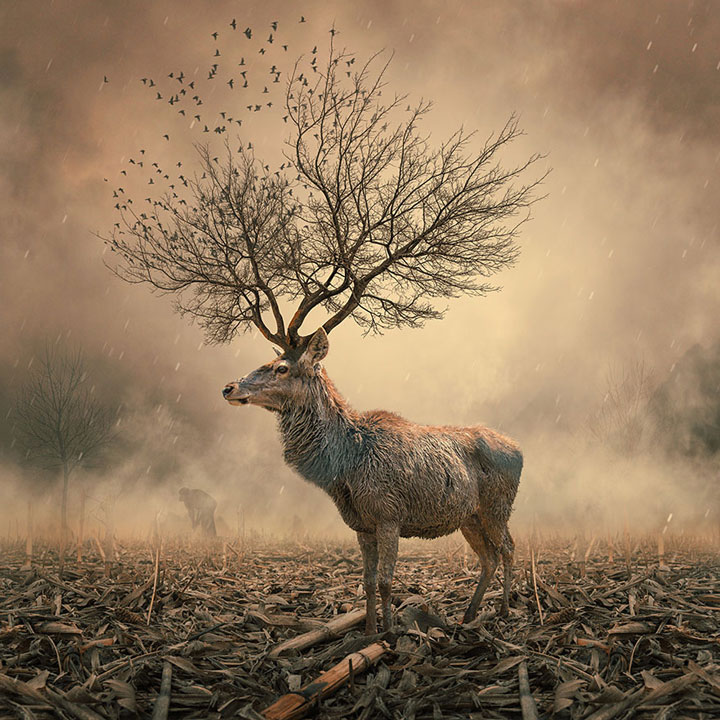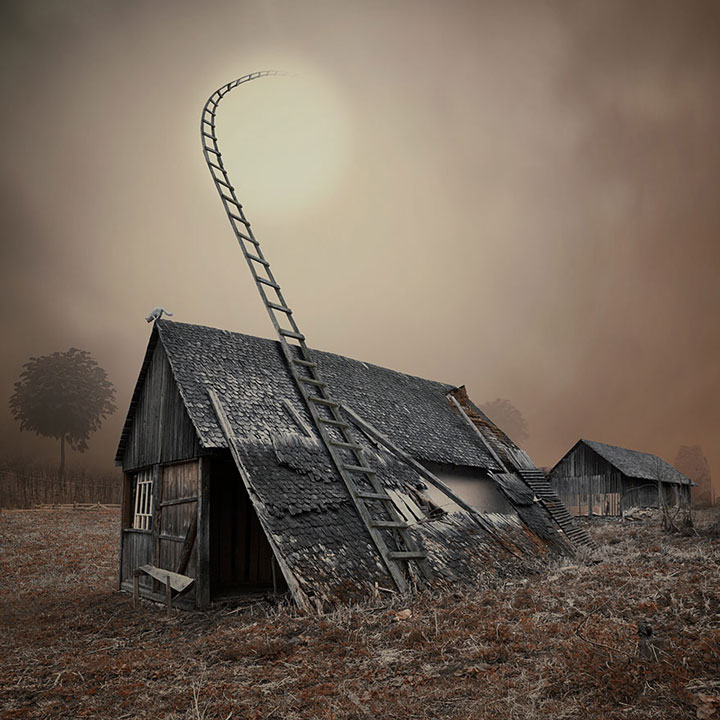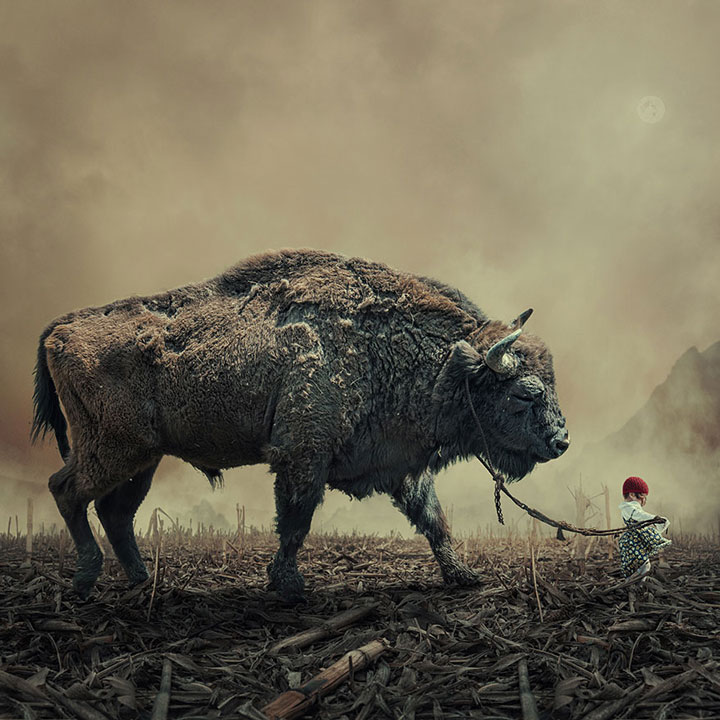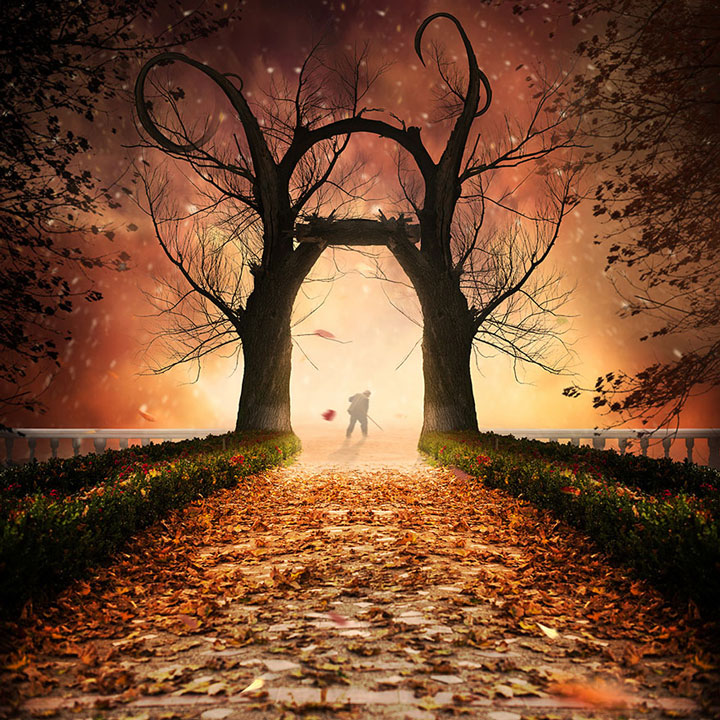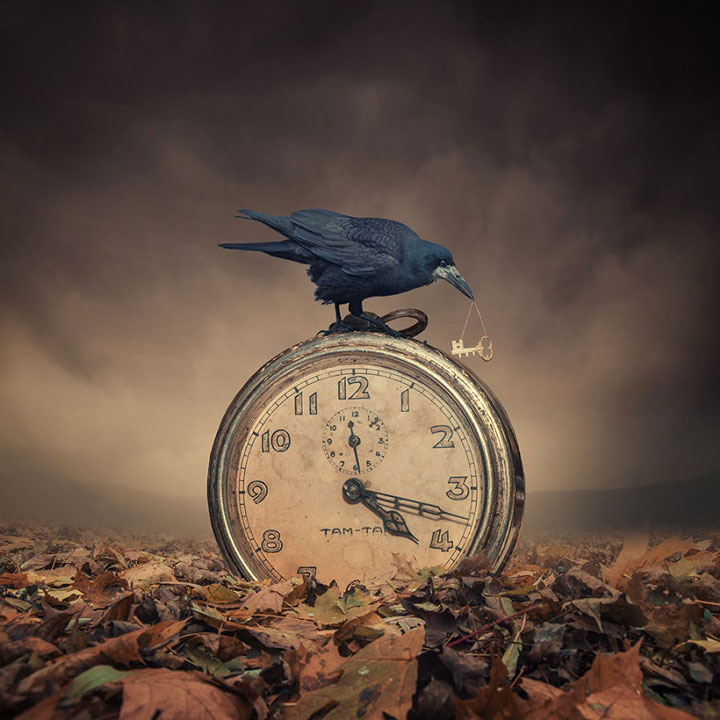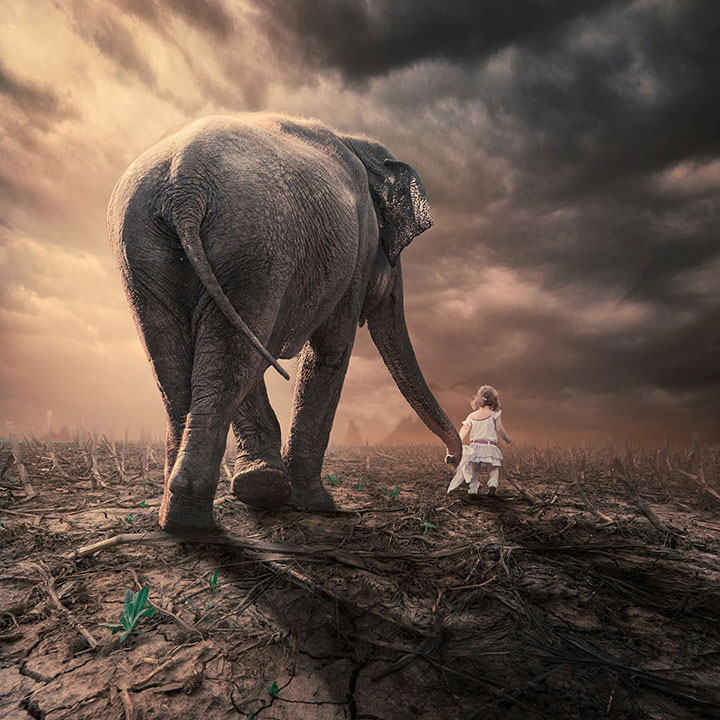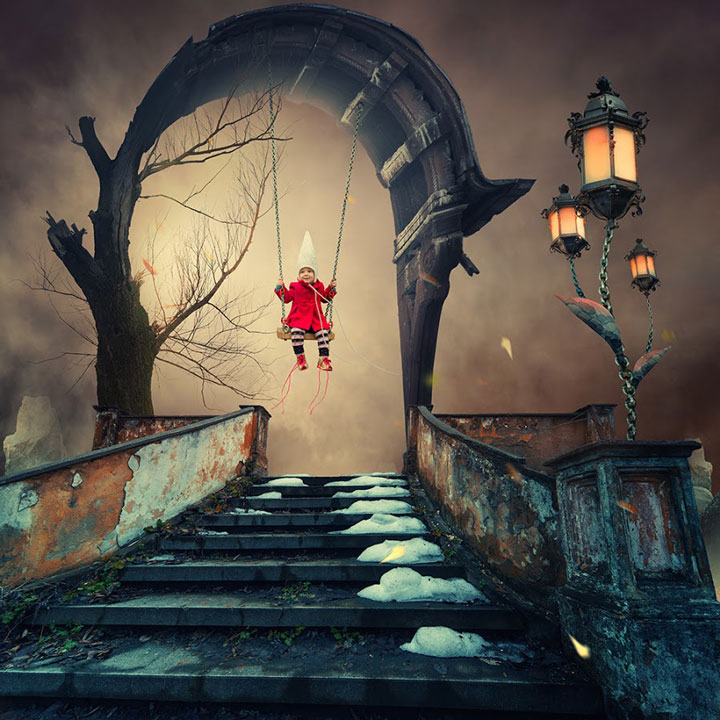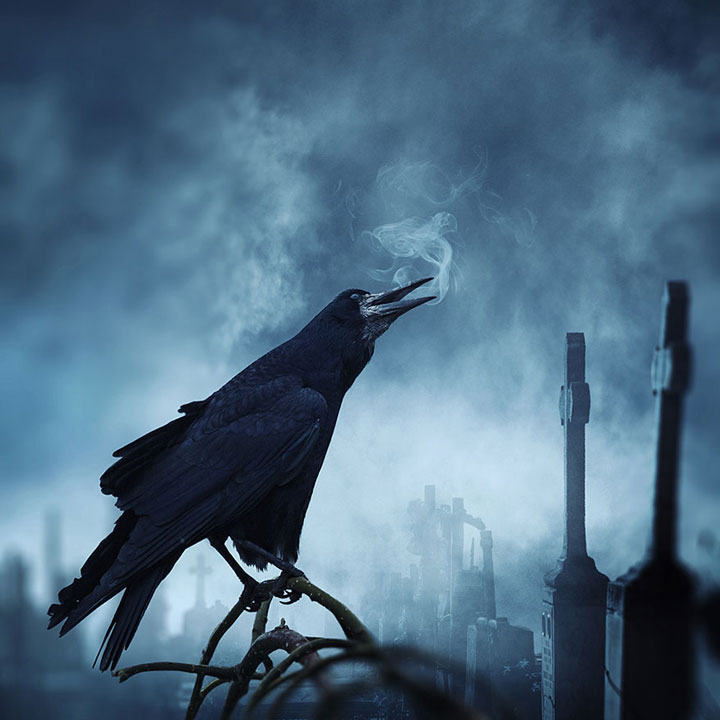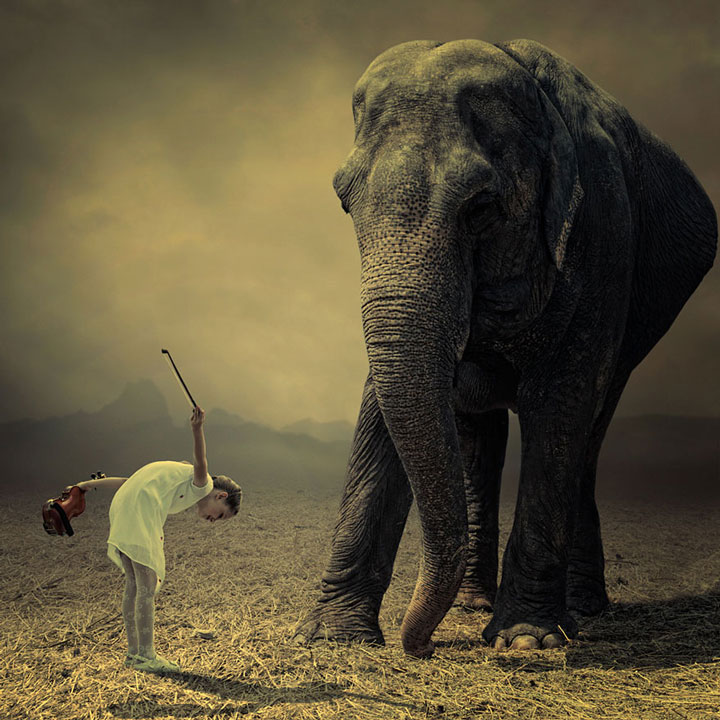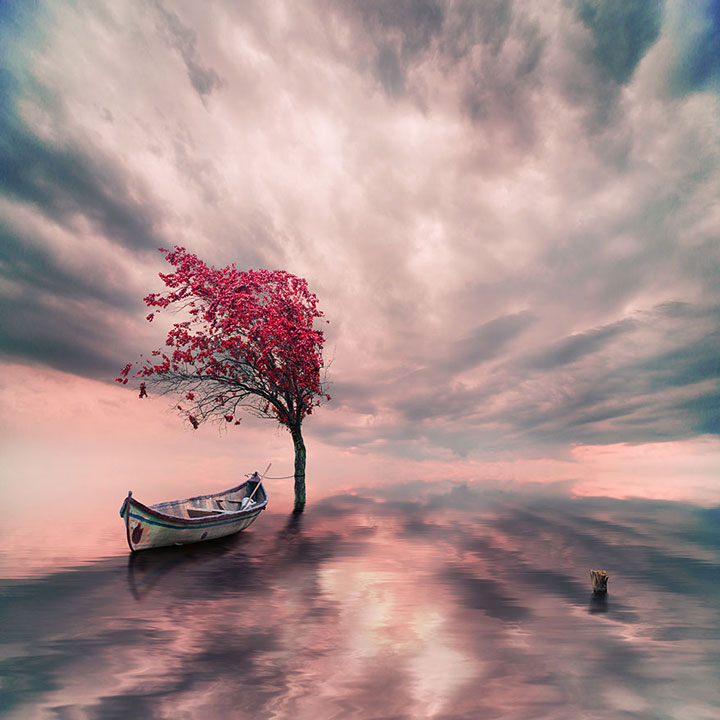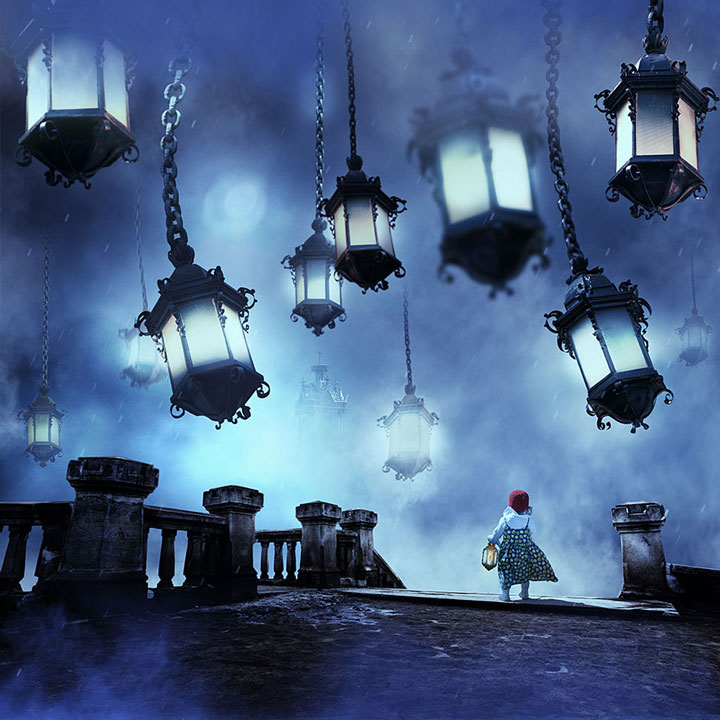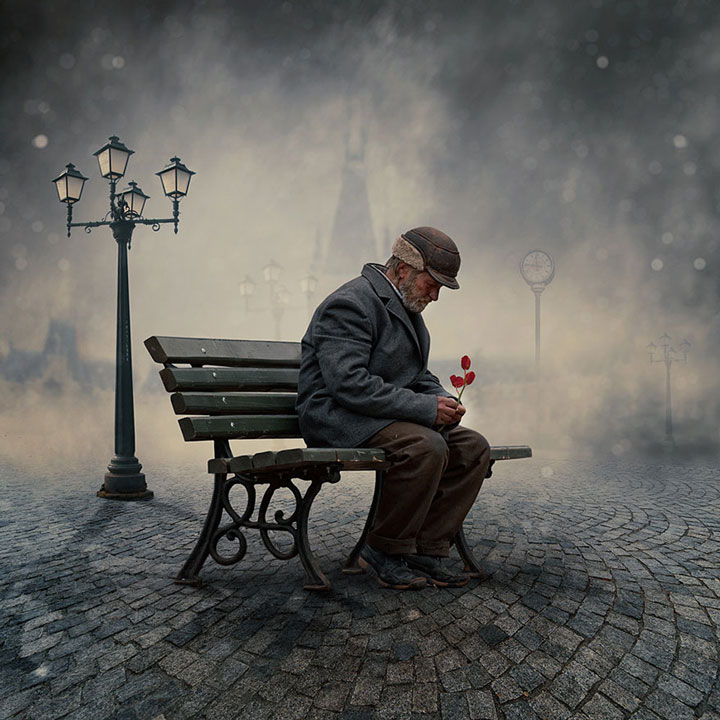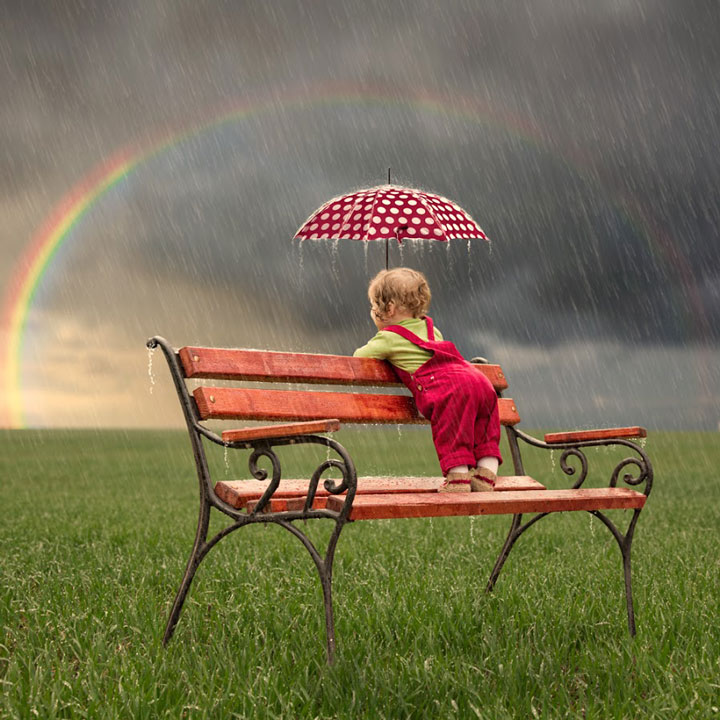 These digital retouching works are simply striking: the supernatural content and the atmosphere of these images make them look like a dream. What is your opinion about these photographs? This article reminds us of our previous articles on the same subject 15 New Really Wacky Species Of Animals Created Using Photoshop and 28 Interesting Animal Species Created Using Photoshop.