Canadian artist Jon Rafman had a surprising idea to explore Google Street View looking for amazing shots. Arrests,  early fire surprises, people with guns… everything is there. Discover immediately this wonderful selection.
The photos that we are proposing you to watch come from a project of the artist Jon Rafman :9 Eyes. The artist has listed a series of strange and sometimes confusing images from Google Street View . In an interview with the site Vice, Jon Rafman explains his approach: "Street View photography has the benefit of a spontaneity that will never be stained by the sensitivity of the eye of a human photographer. I see these images as a neutral representation of the reality".  The number of hours spent to collect these photographs is not hard to imagine. Anyway, here are these photographs for you to have lots of fun.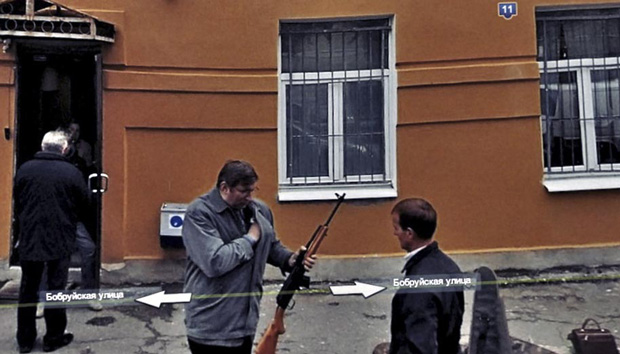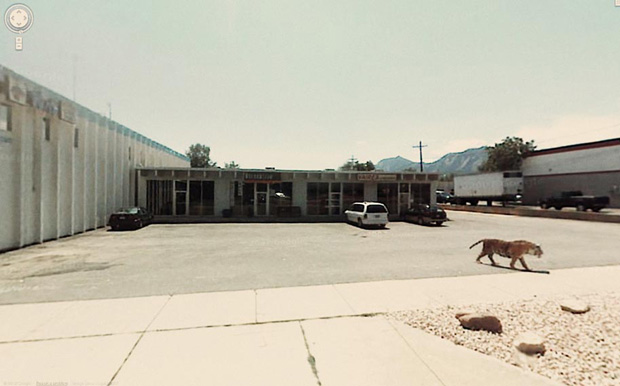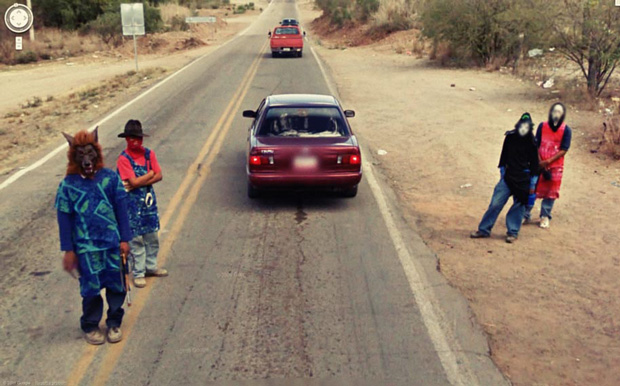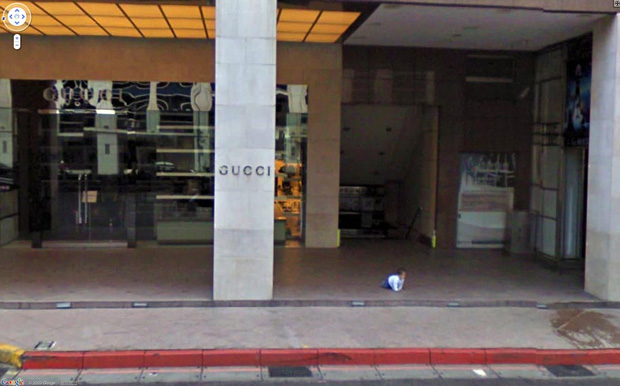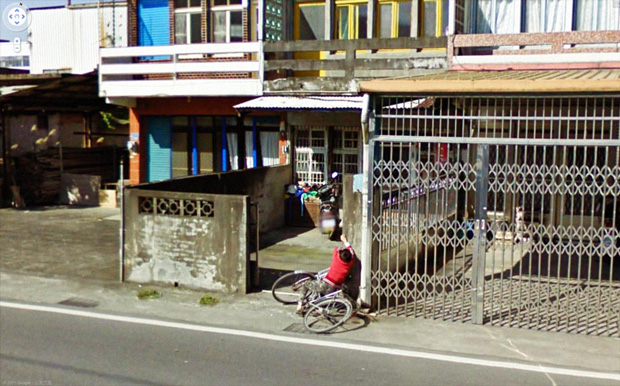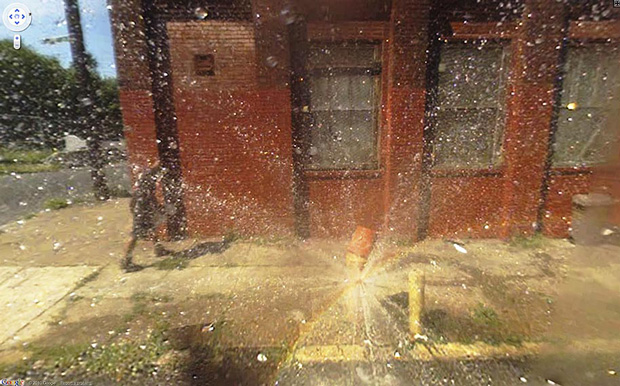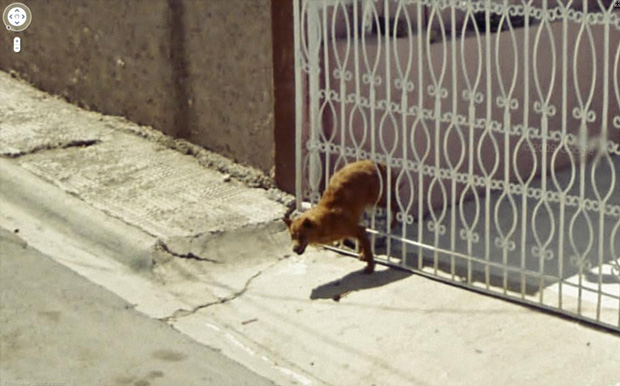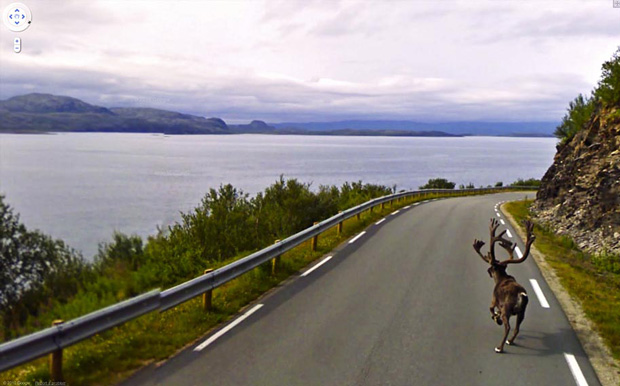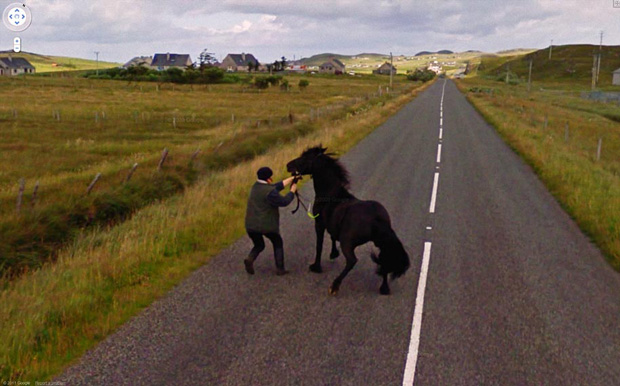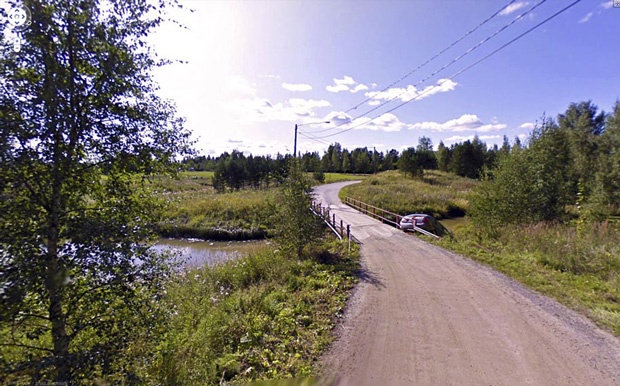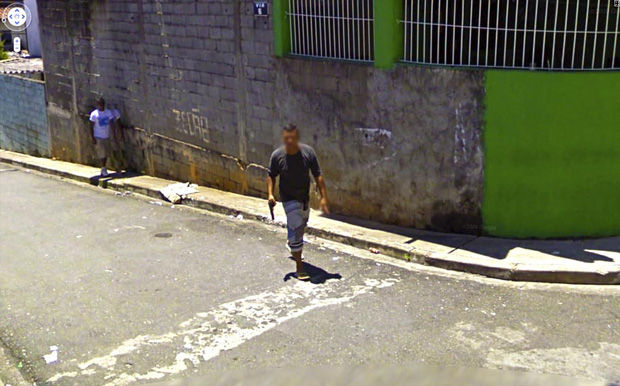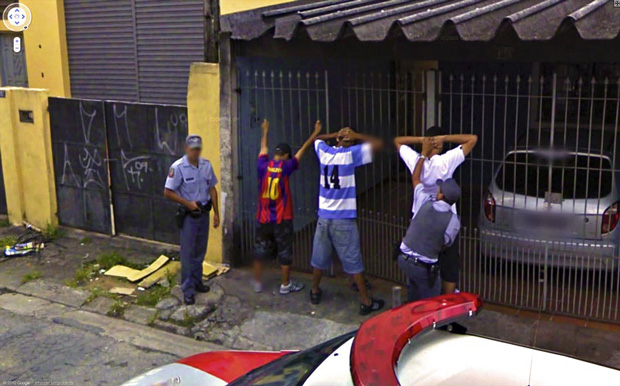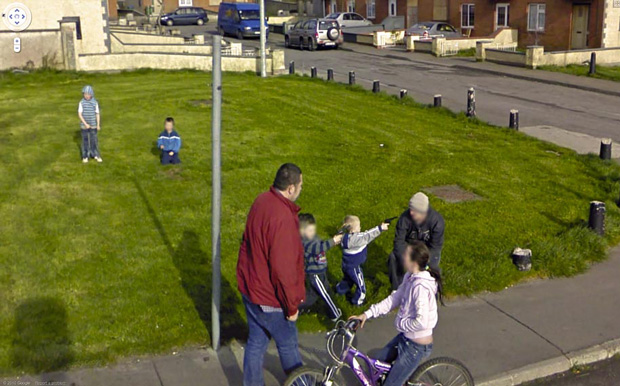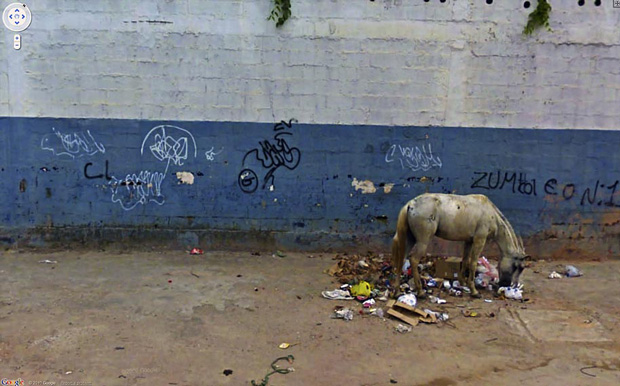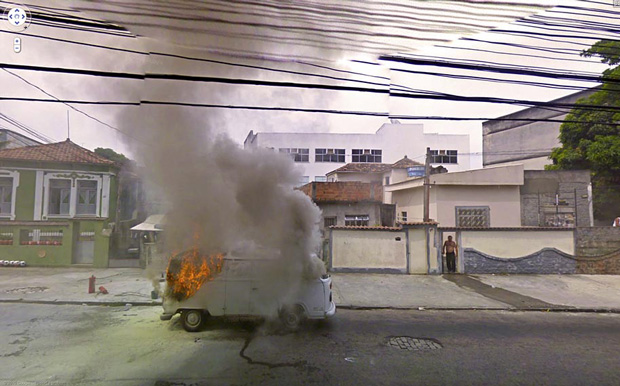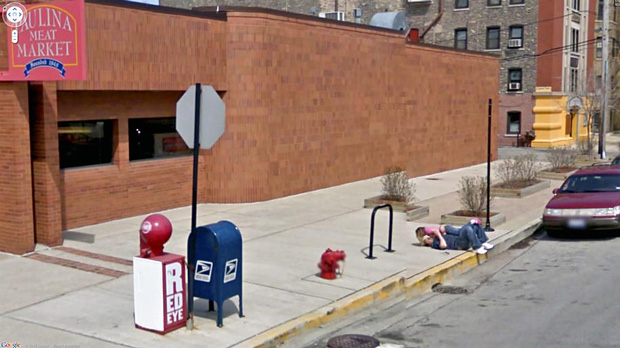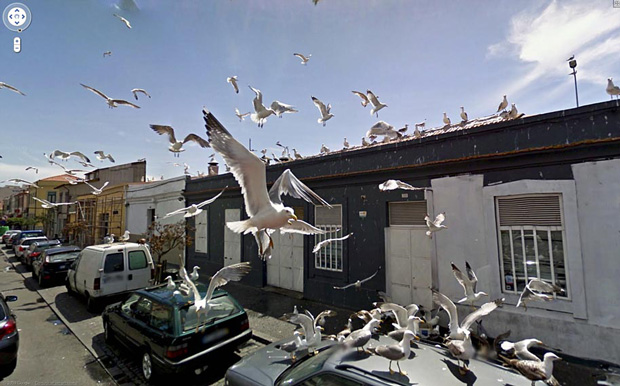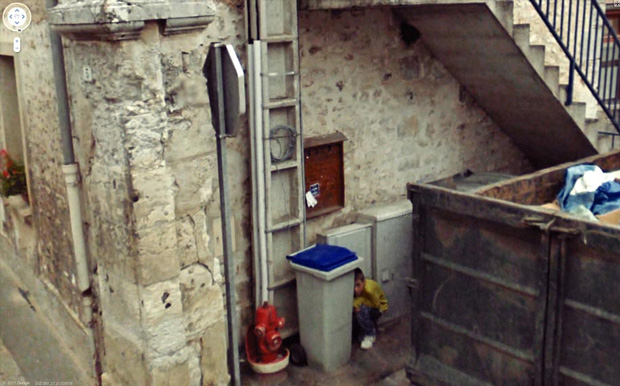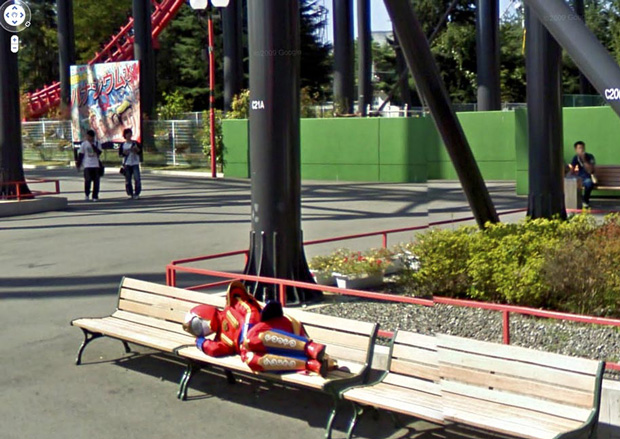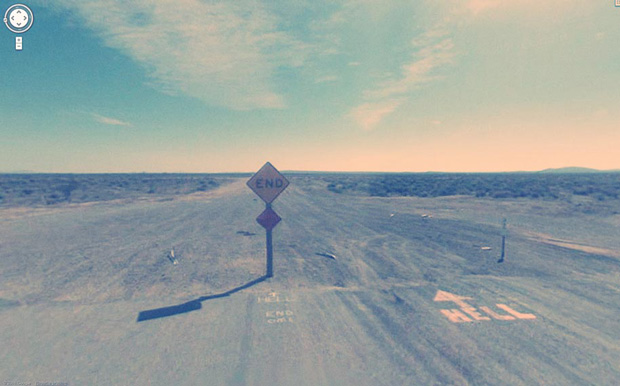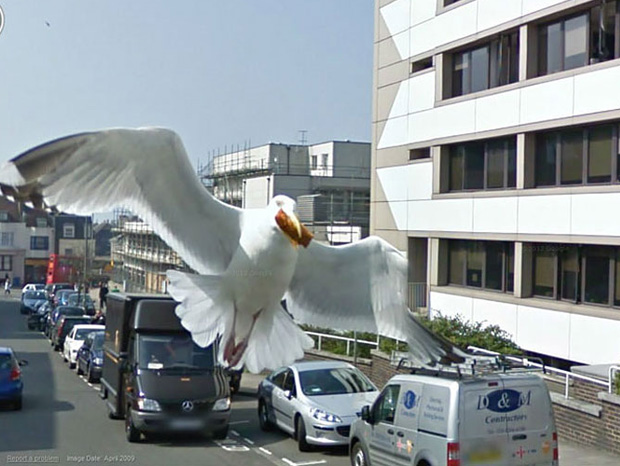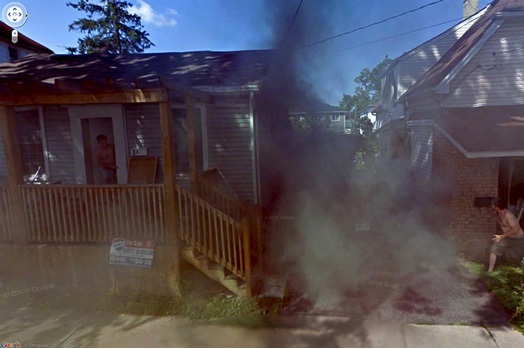 So which photograph surprised you the most?