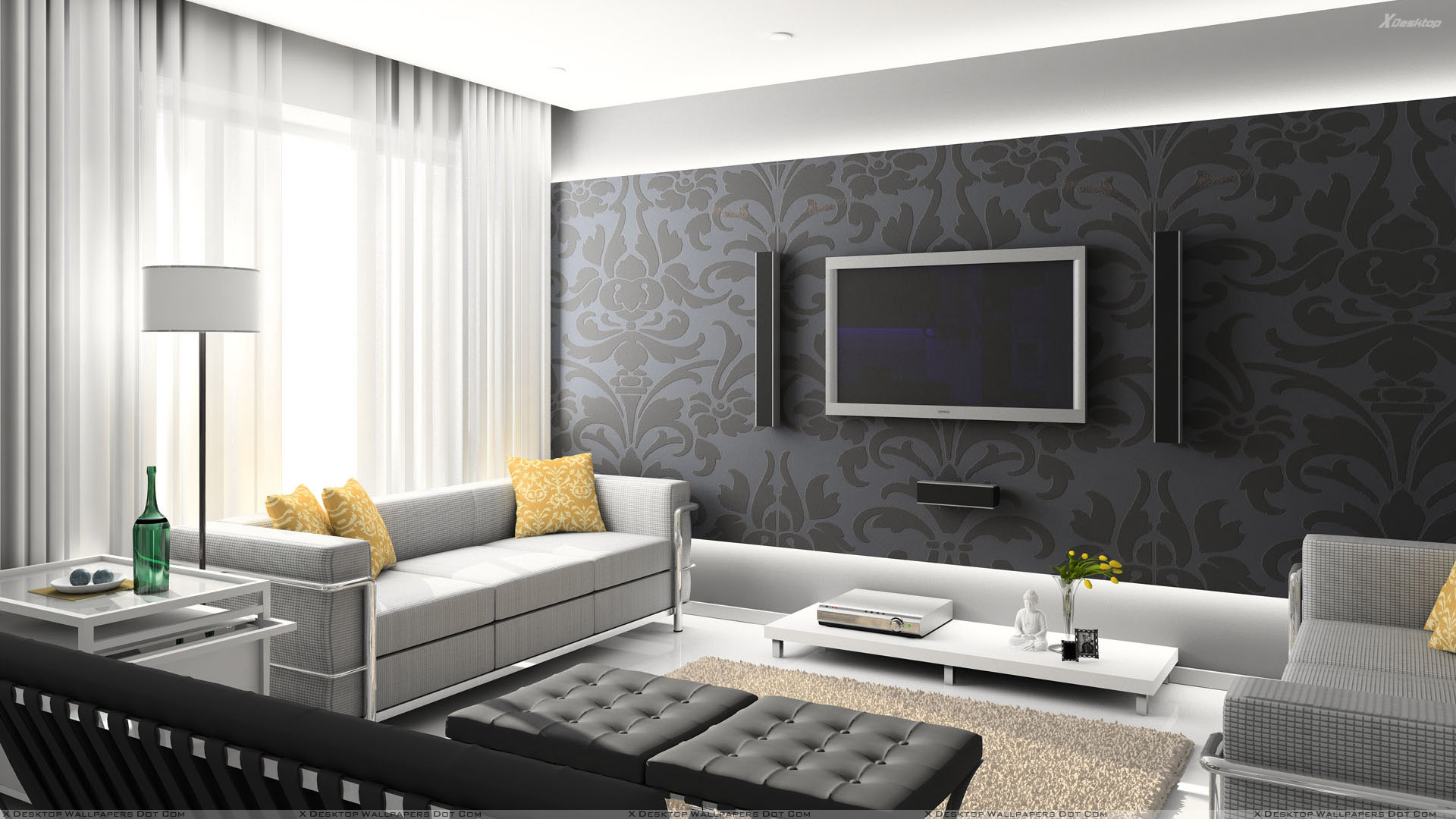 Engineering
Moving house can be stressful, and we're not just talking about the physical act of relocating. Although lugging...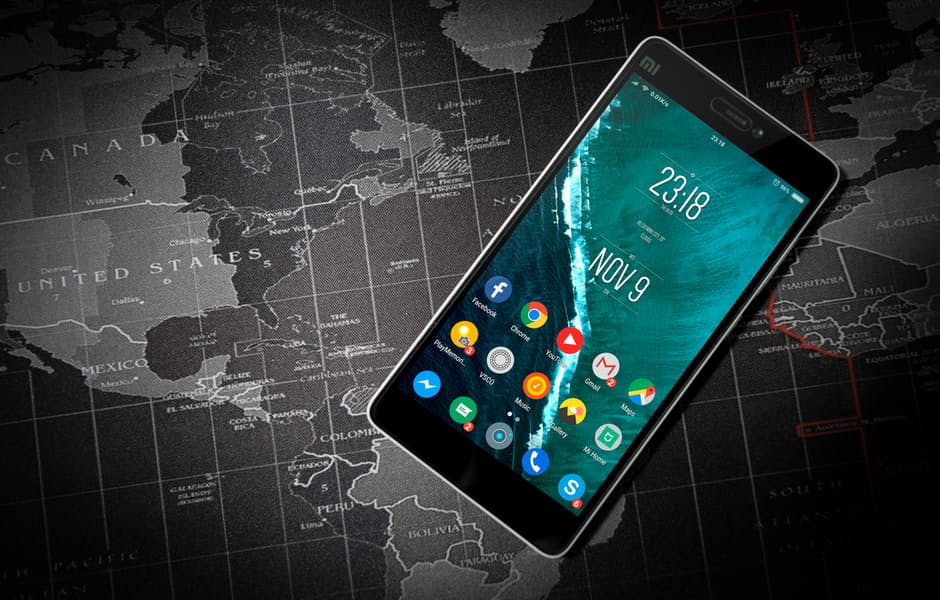 Gadgets
Aren't mobile apps a marvelous invention? A must-have for all modern-day techies, they've done wonders for making...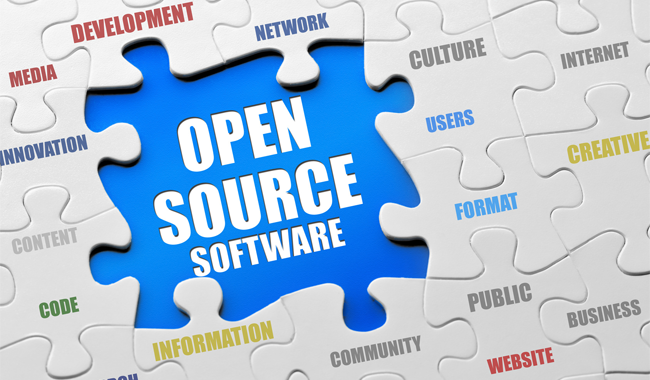 Gadgets
Choosing free and open source software definitely has its perks, but it could have disadvantages, too. The debate...