Some designers show immense talent and the creativity when it comes to reinvent everyday objects for the pleasure of eyes. We present to you 20 such examples of lamp designs which in which the artists have invested their hard work and design to convert them into master pieces of bright originality. 
1. Teddy bear lamp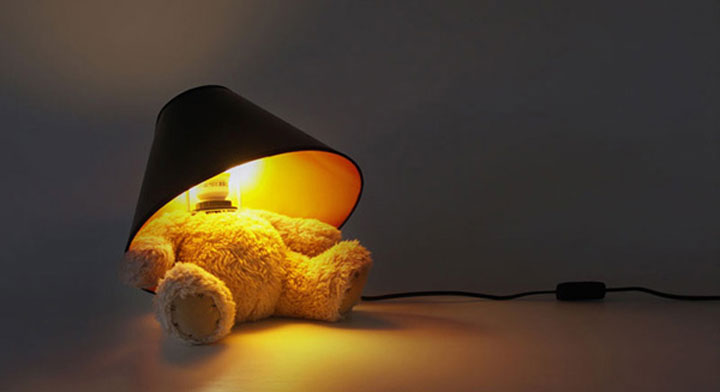 2. Ice cream cone lamps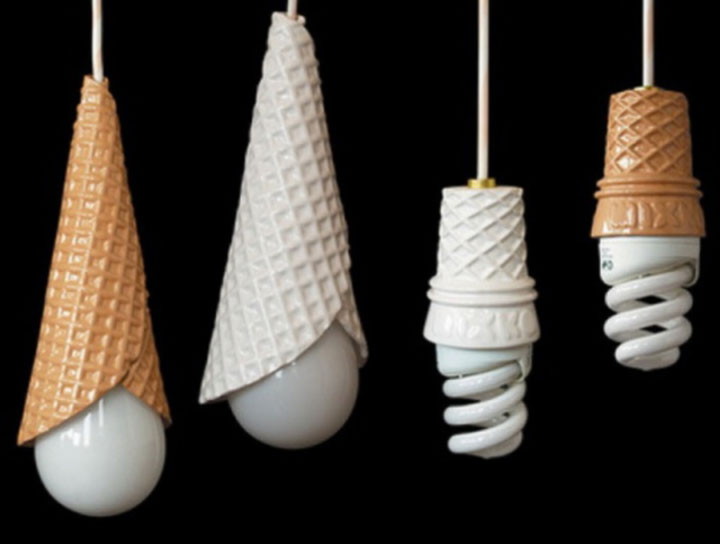 3. Fungi lamps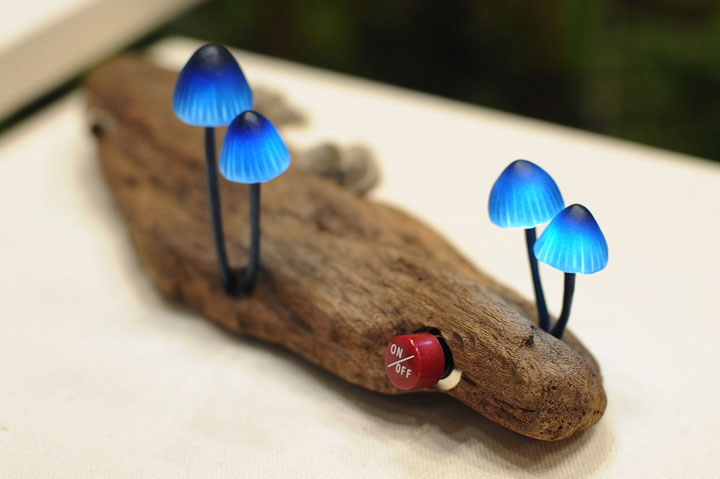 4. Knitting Lamp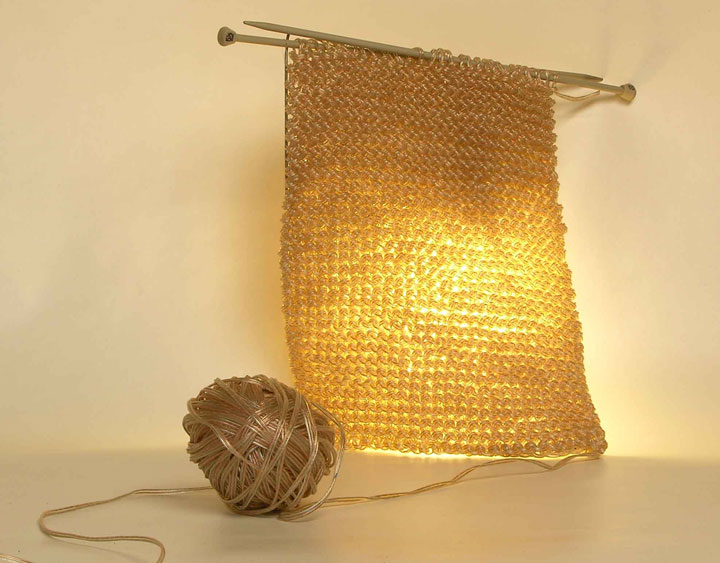 5. The snowman lamp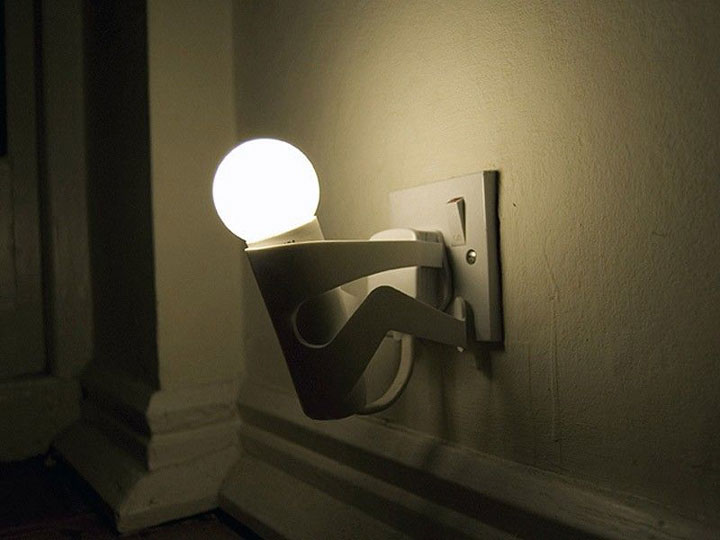 6. Sunset lamp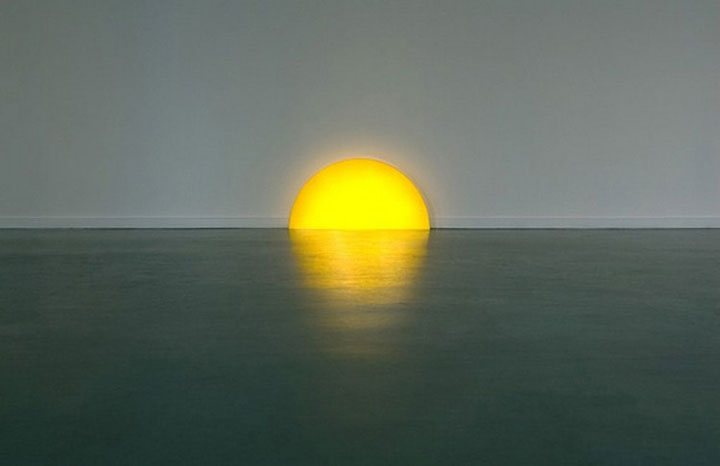 7. White balloon lamps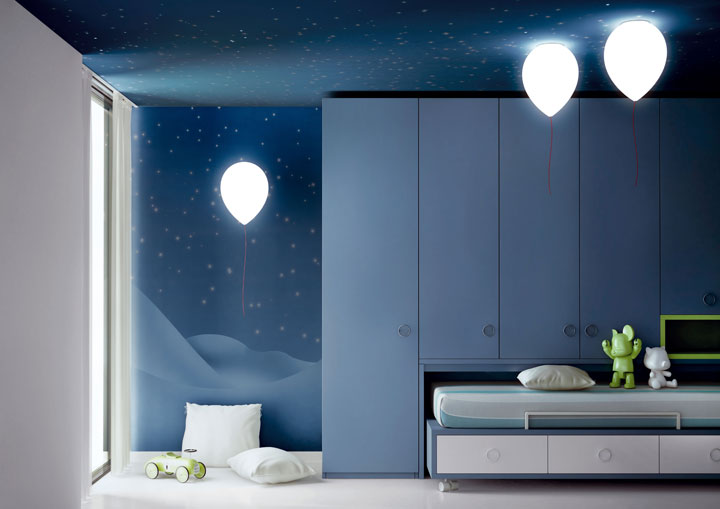 8. Pink balloon lamps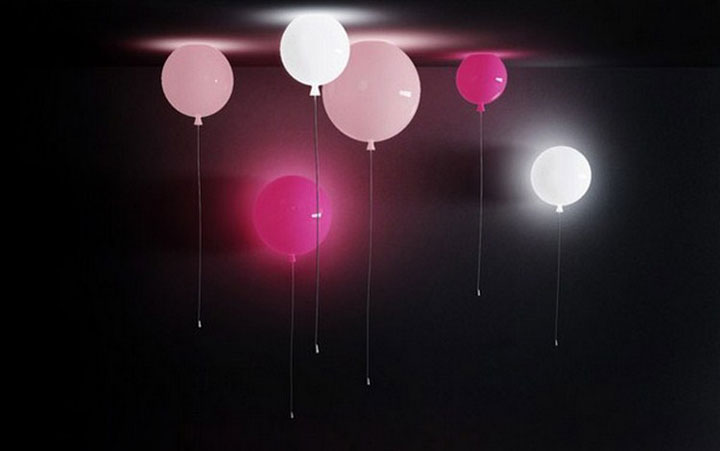 9. The lamp robot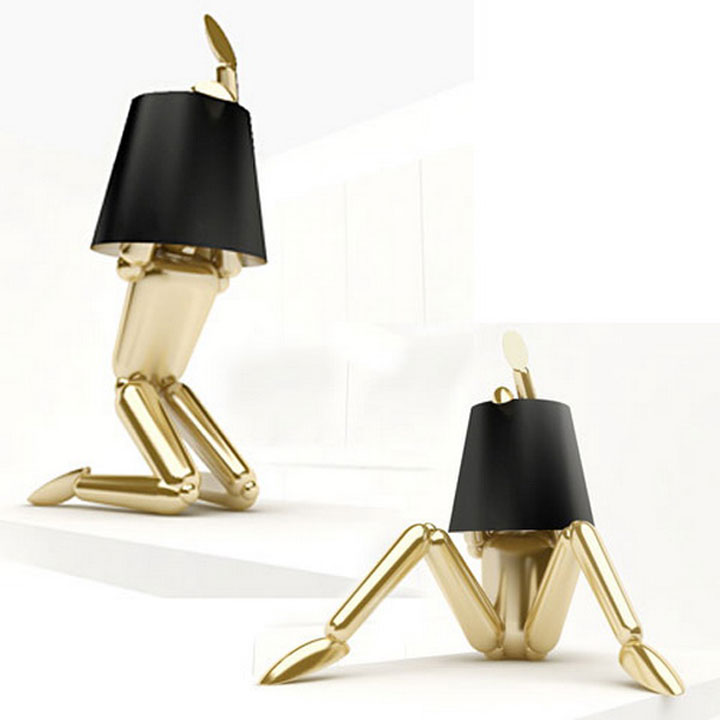 10. The lamp hands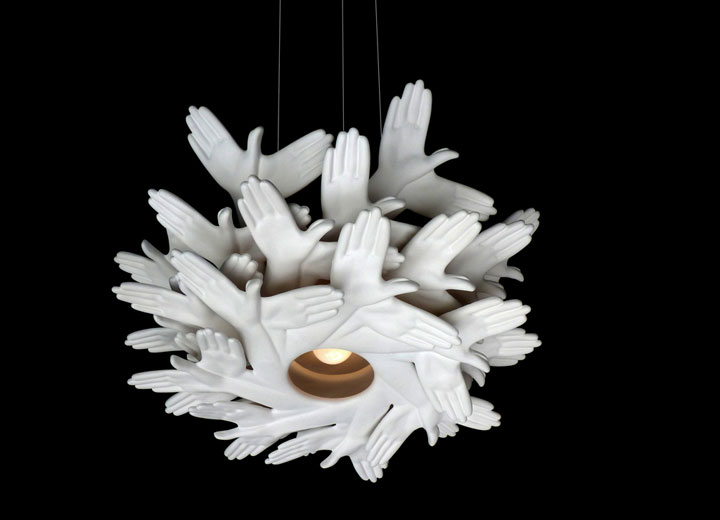 11. Leaky Tap Lamps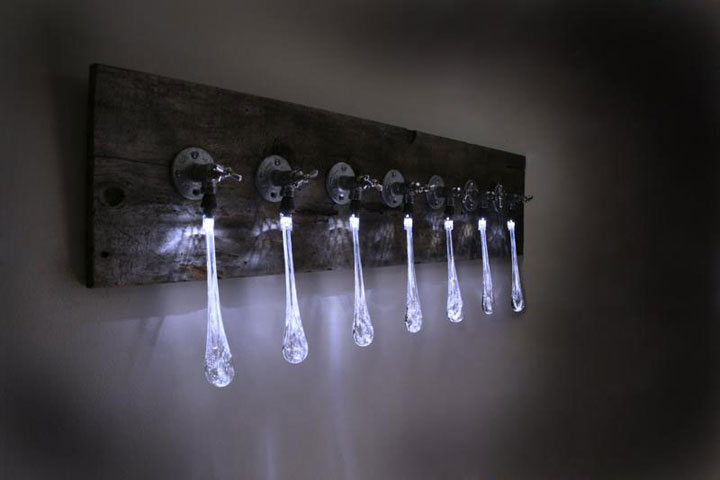 12. The mammoth lamp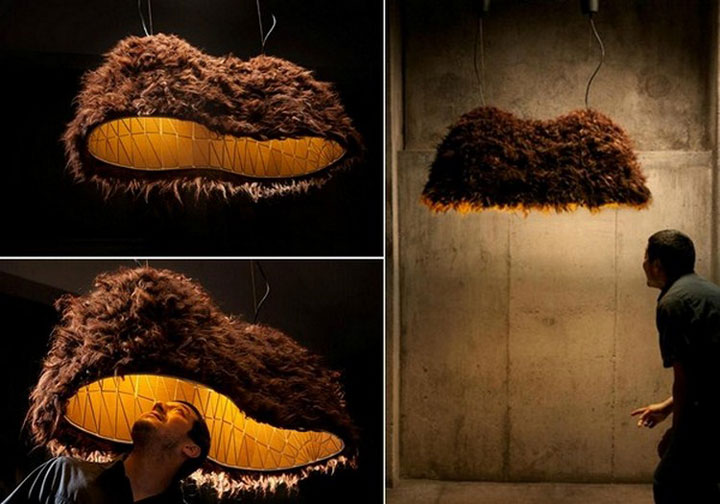 13. Coffee lamps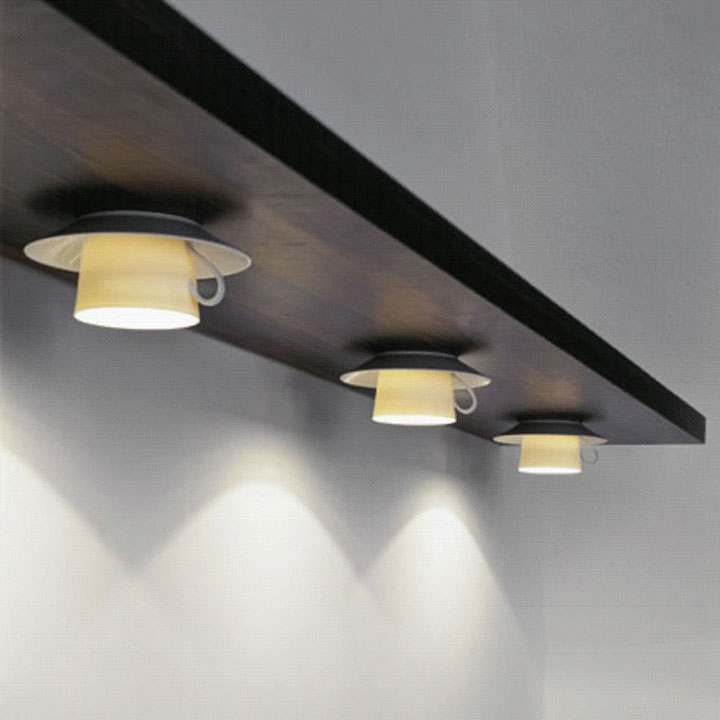 14. Backward Lamp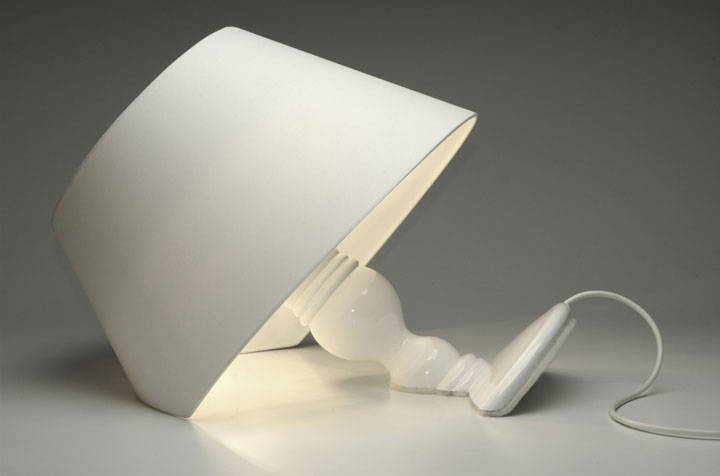 15. Shark fin lamp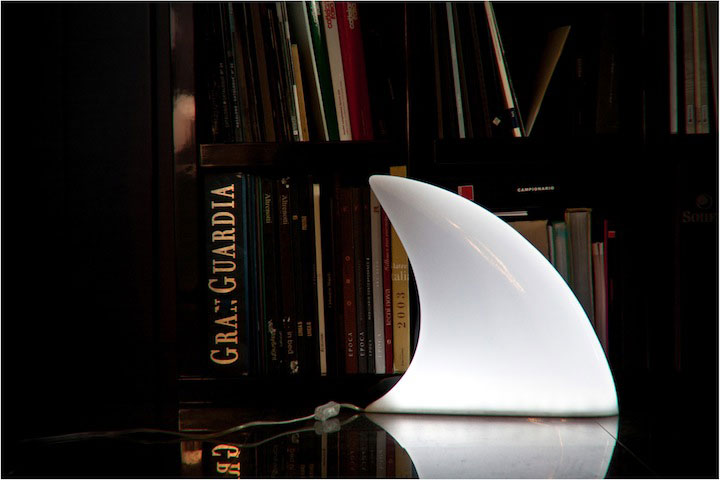 16. The duck lamp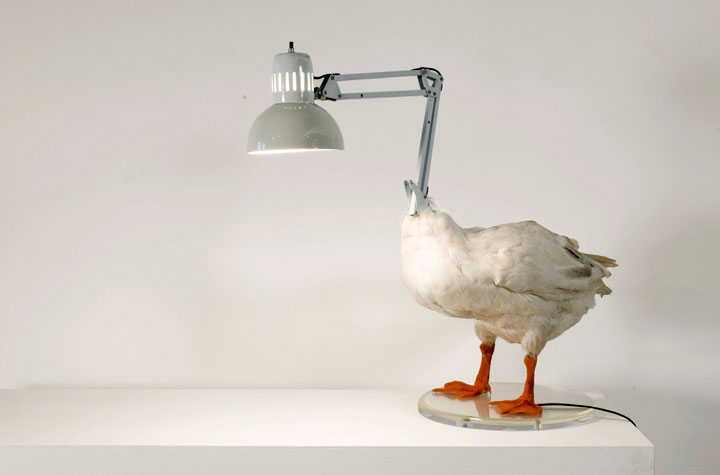 17. The snowman lamp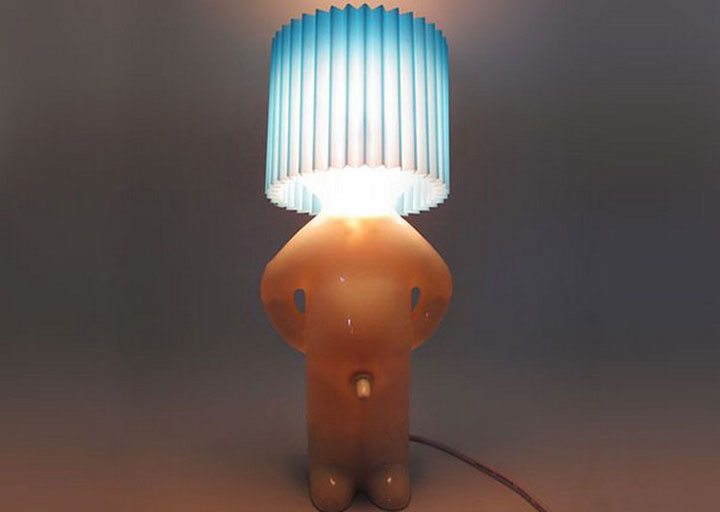 18. Paint bucket lamp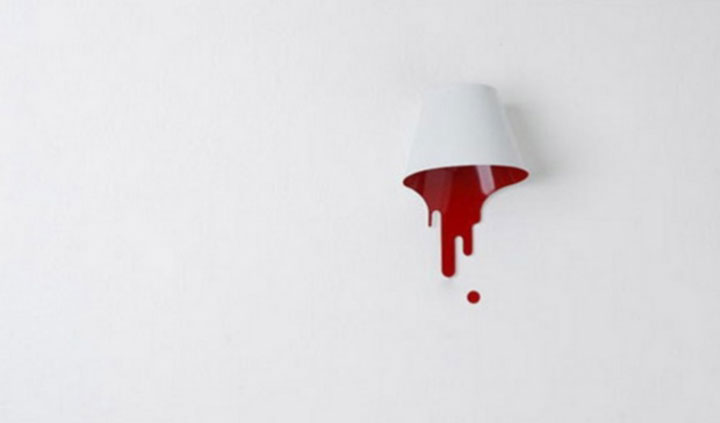 19. The ski lamp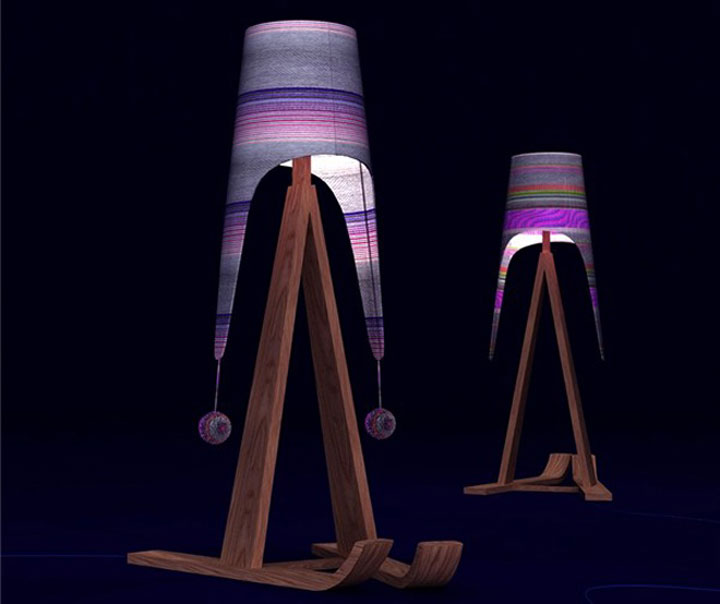 20. The heart lamp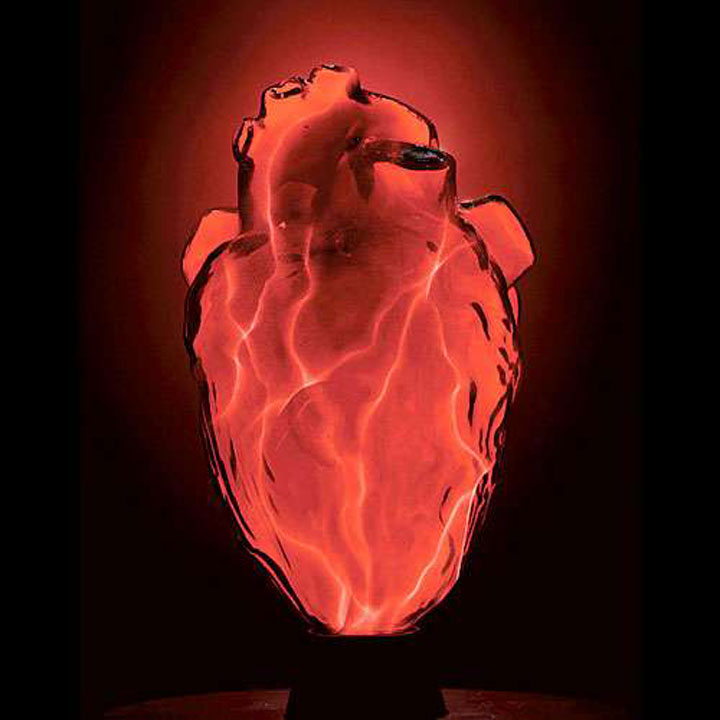 All these lamps are truly extraordinary and original, we would love to decorate our homes with such design. We especially enjoyed the lamp teddy bear and we think children will love it. Which of these lamps would you like to see in your home?