The Christmas tree is one of the most indisputable symbols of the Christmas and the New year. While most of the people decorate their homes with traditionally styled Christmas trees, some do not hesitate to be creative! The proof is these 20 Christmas trees like no others.
1. Pac-Man Christmas tree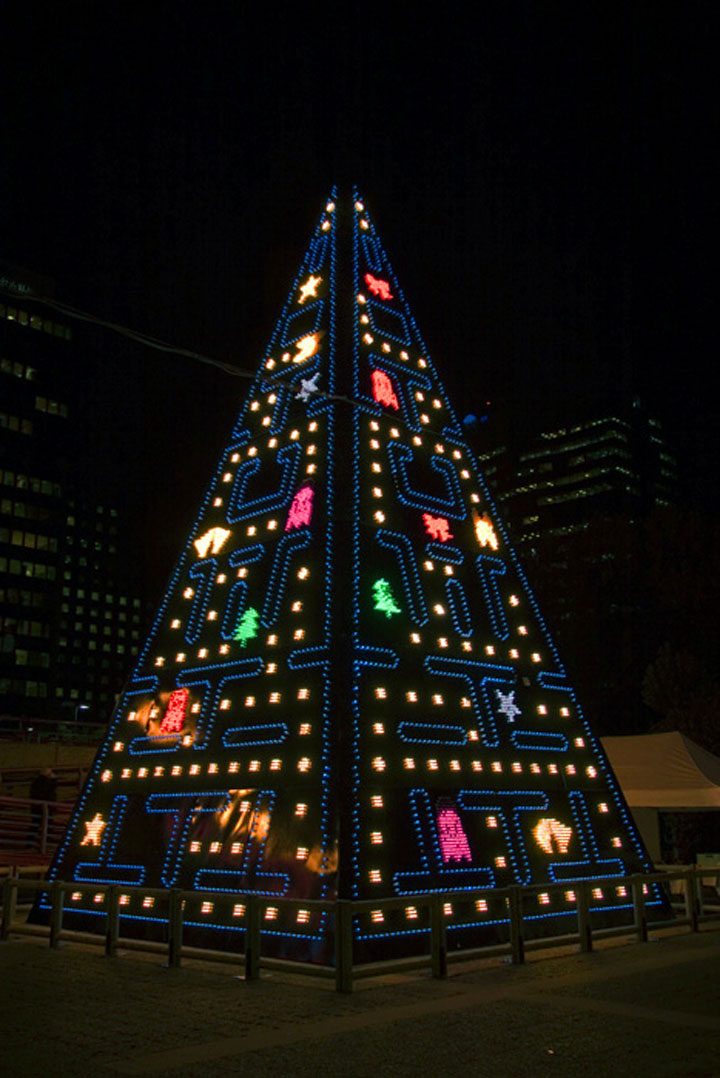 2. Godzilla Christmas tree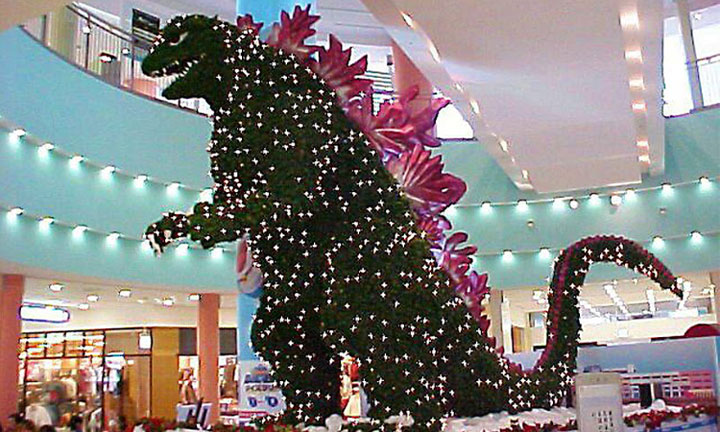 3. Sushi Christmas tree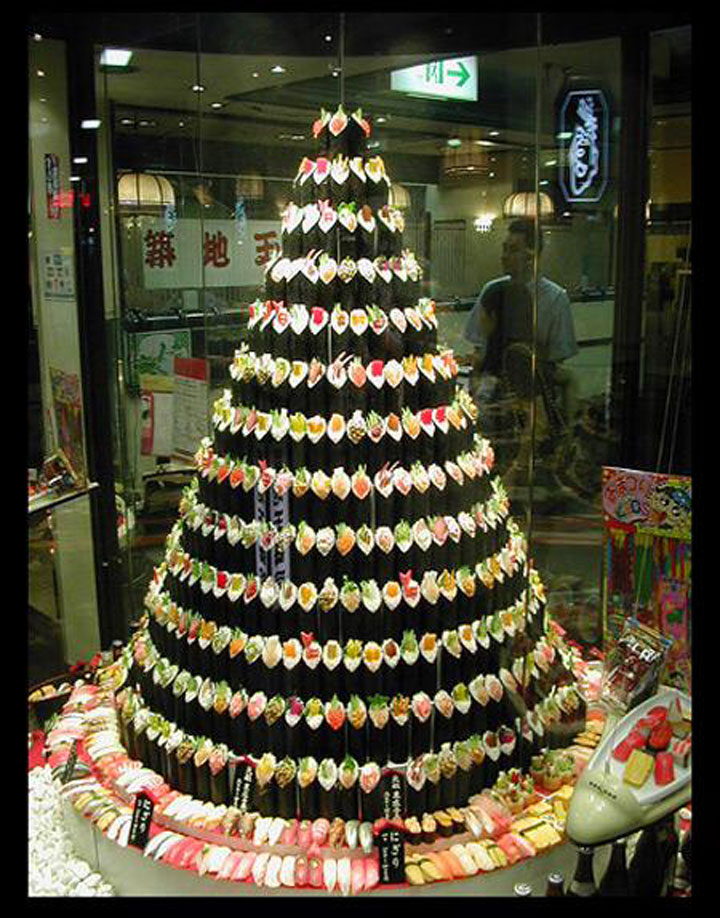 4. Dalek (vicious aliens from Doctor Who series) Christmas tree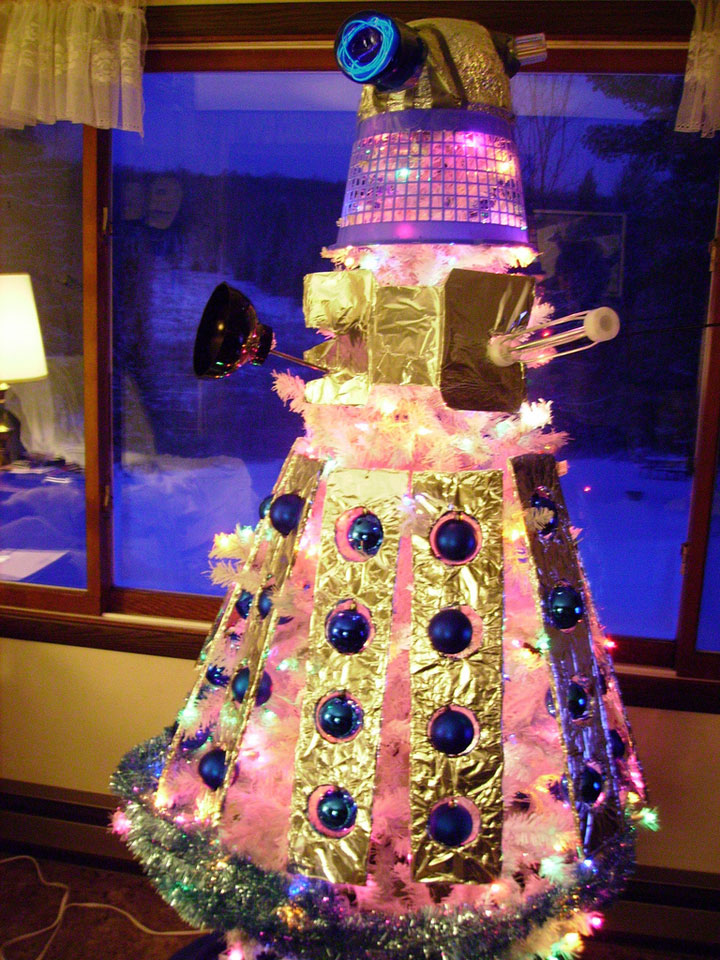 5. Swarovski Christmas tree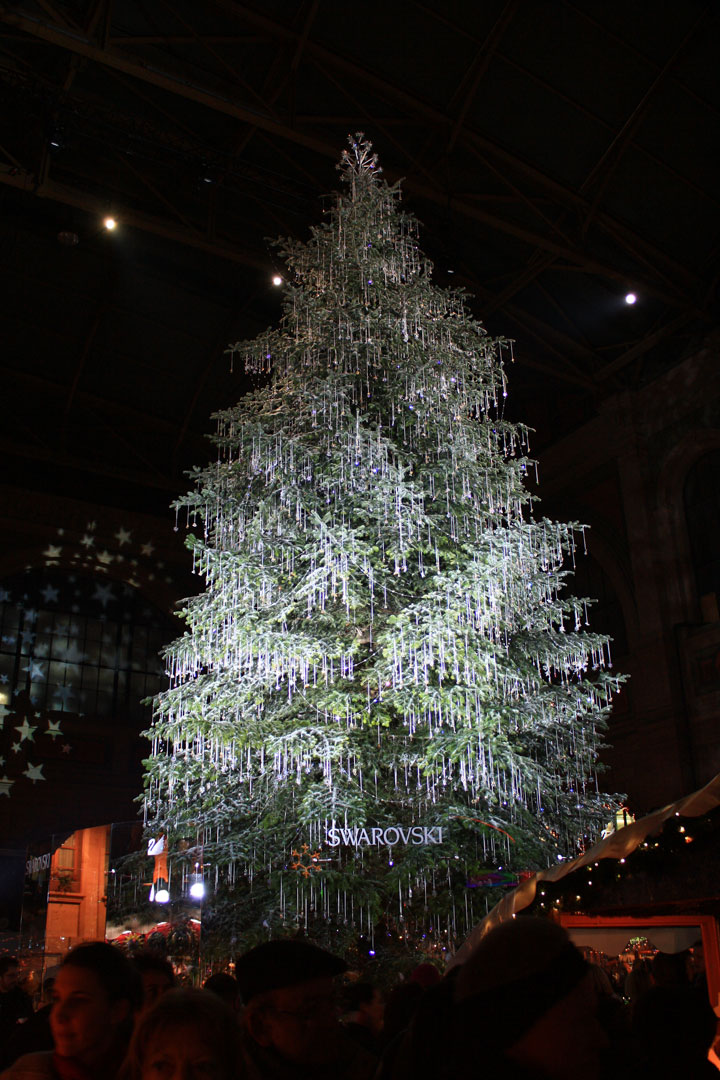 Looks like  Rihanna : "Shine bright like a diamond. "
6. Gaming Christmas tree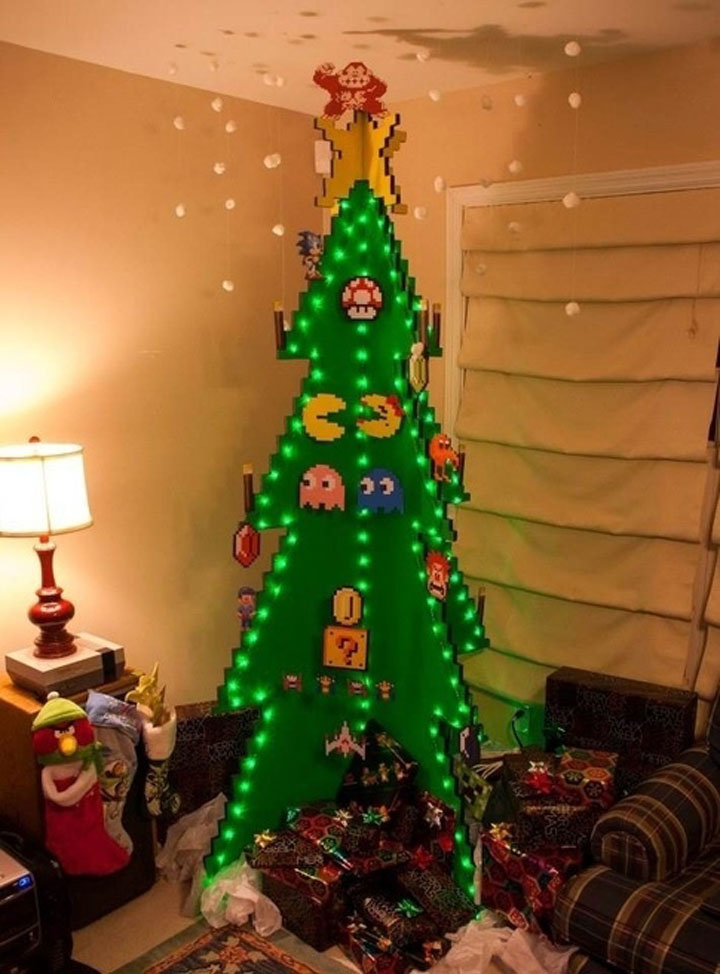 7. Cycling Christmas tree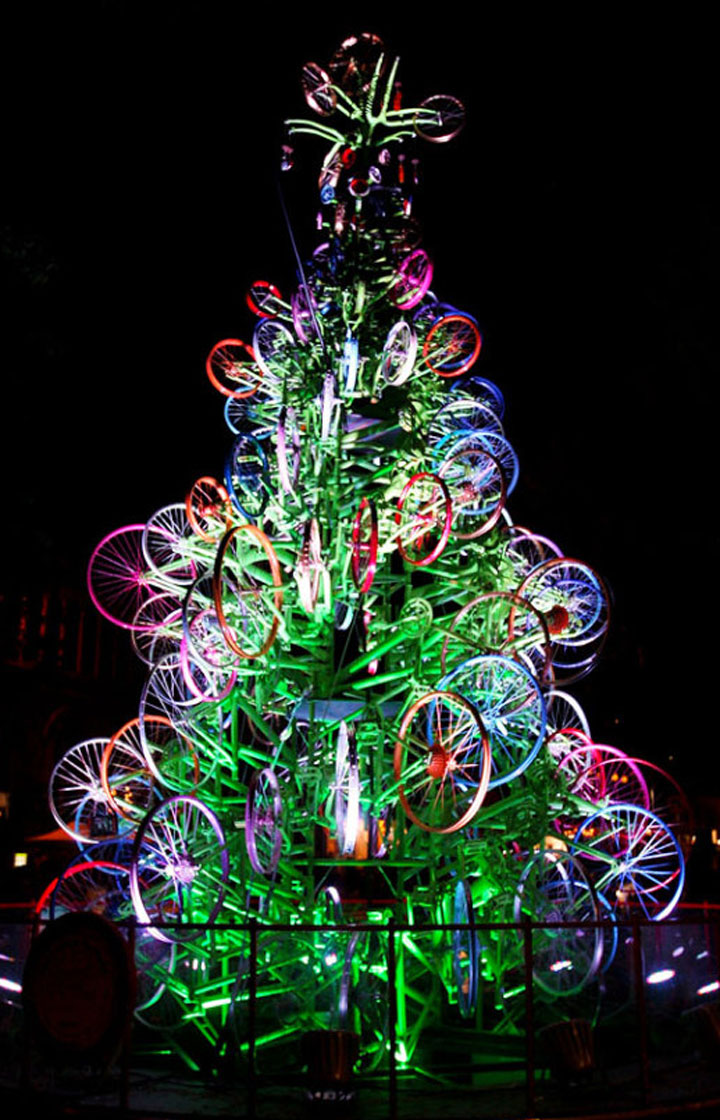 8. The lobster trap tree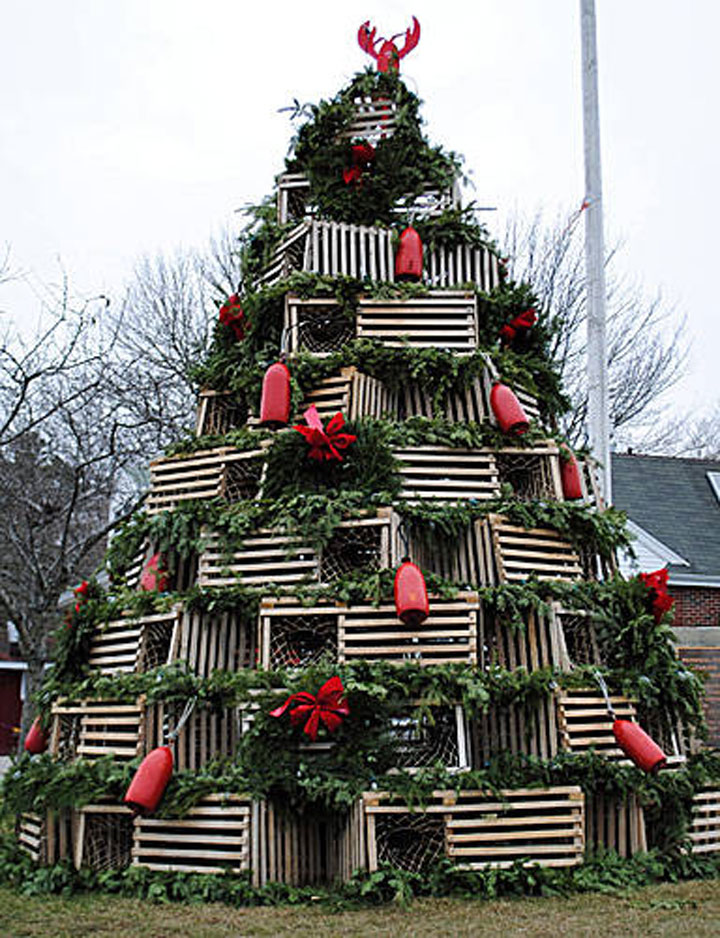 9. The ladder tree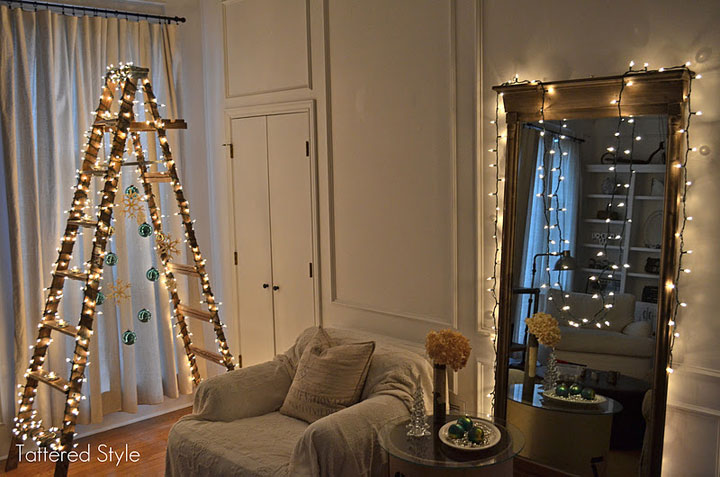 10. The tree ornaments stuck to the wall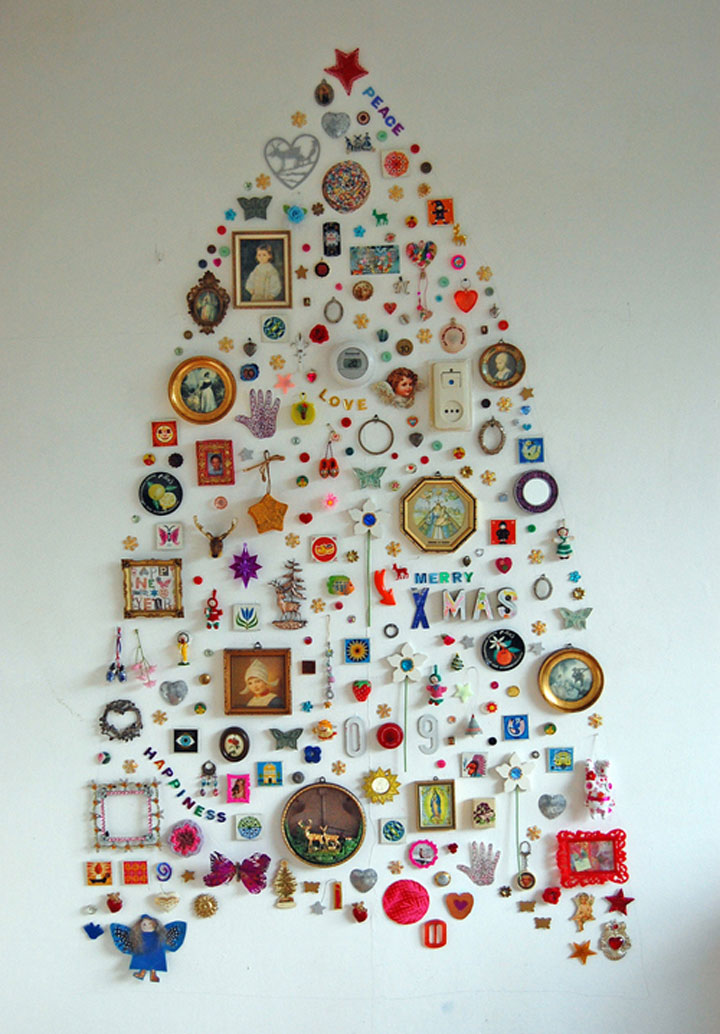 11. Neon tree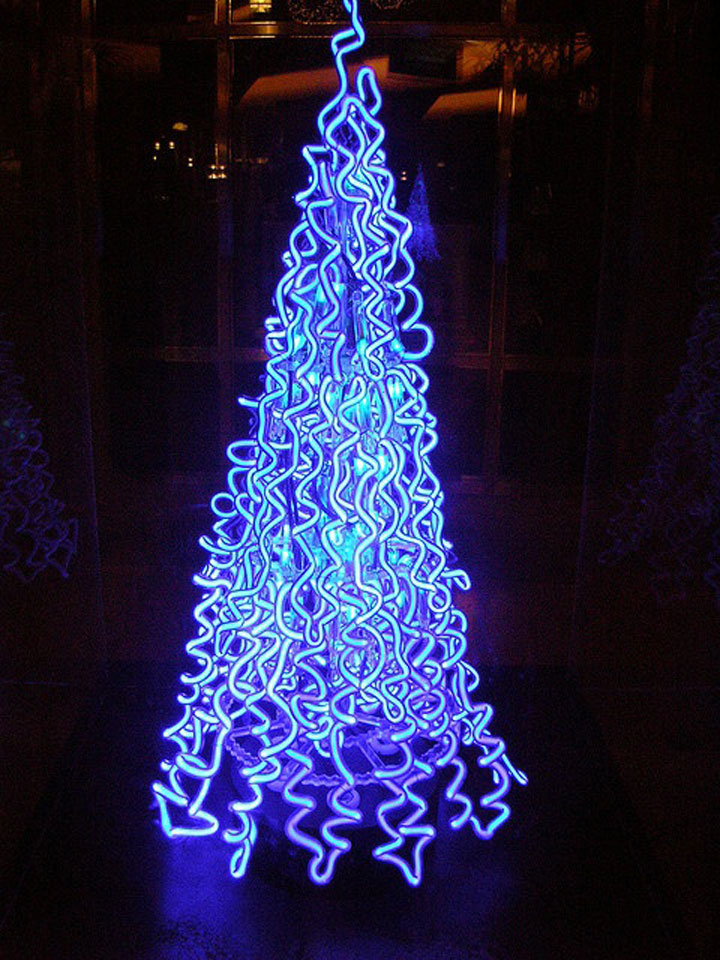 12. The teddy bear tree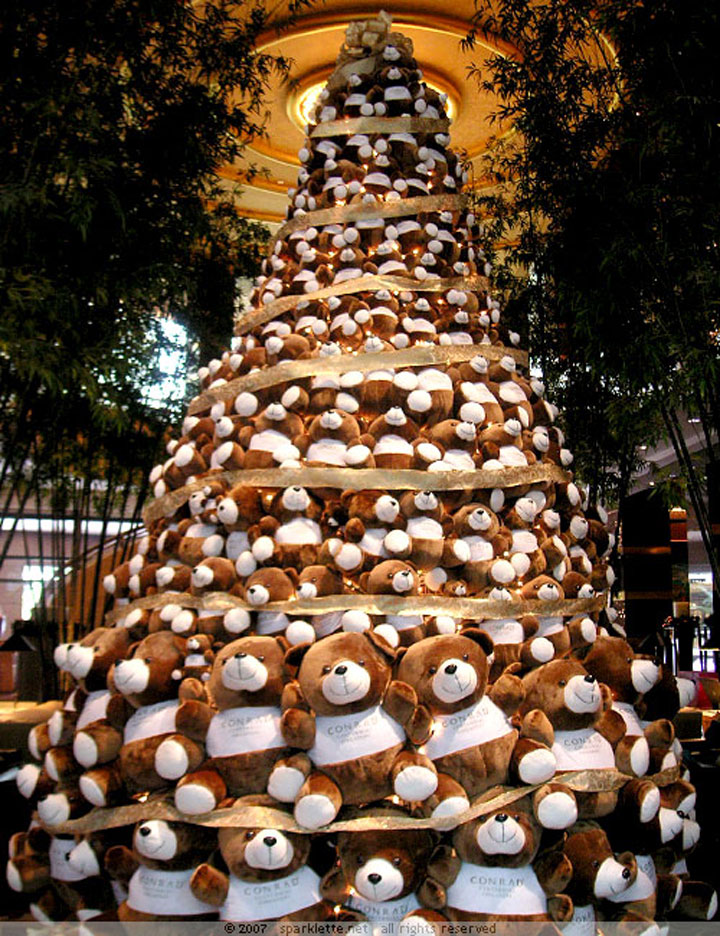 13. Wooden deer christmas tree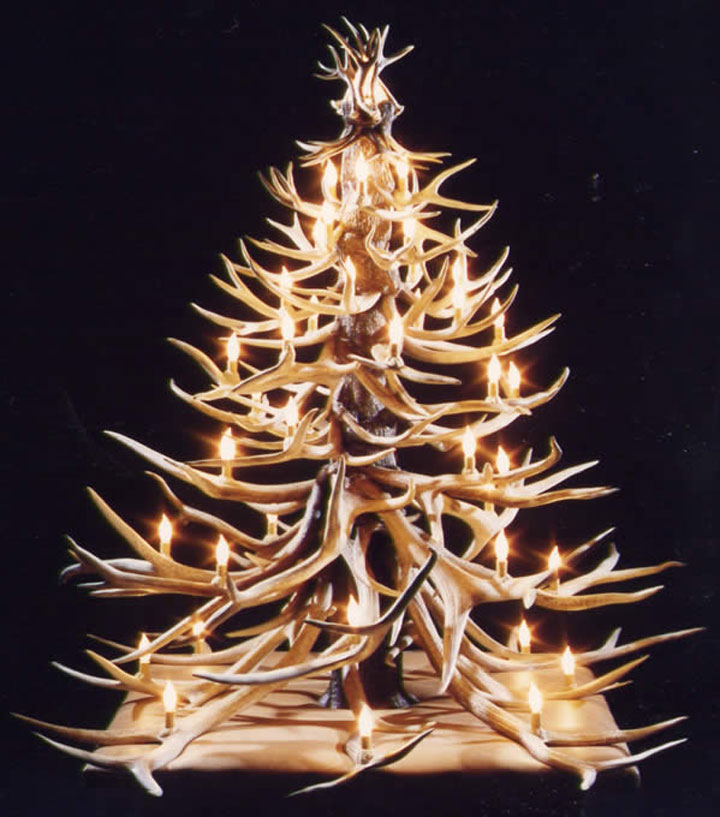 14. The shopping cart tree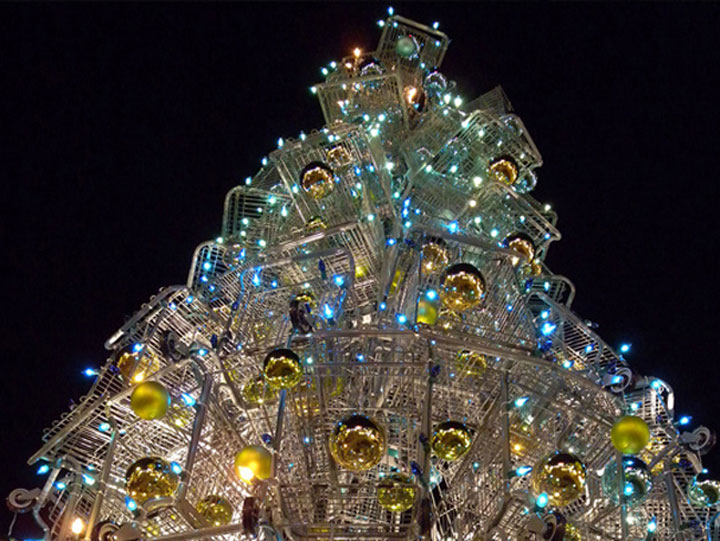 15. The "world's most expensive Christmas tree"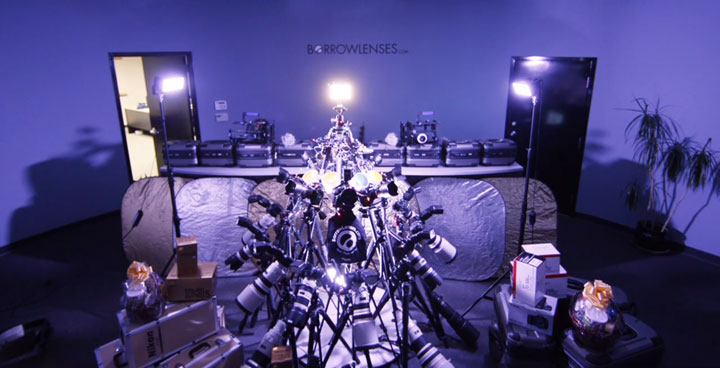 16. The car rims tree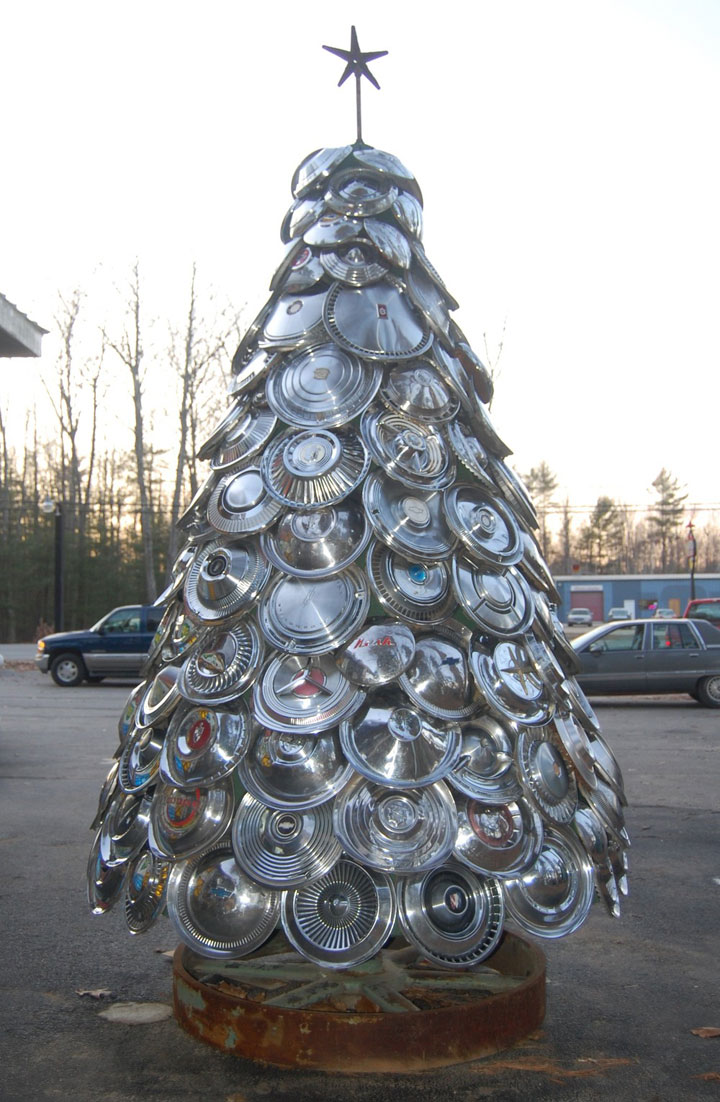 17. Glass tubes christmas tree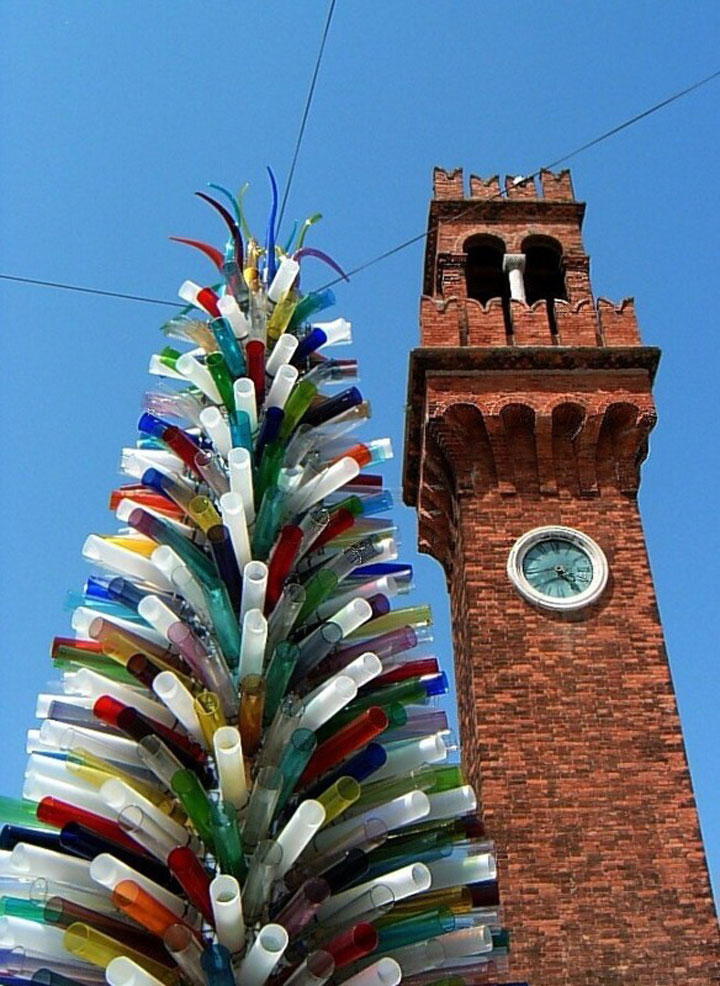 18. Feather Christmas tree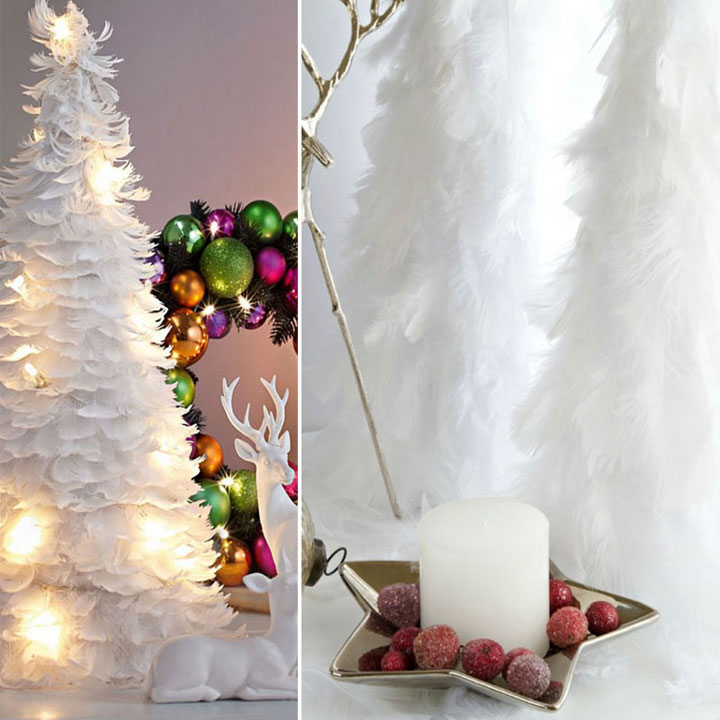 19. Balls Christmas tree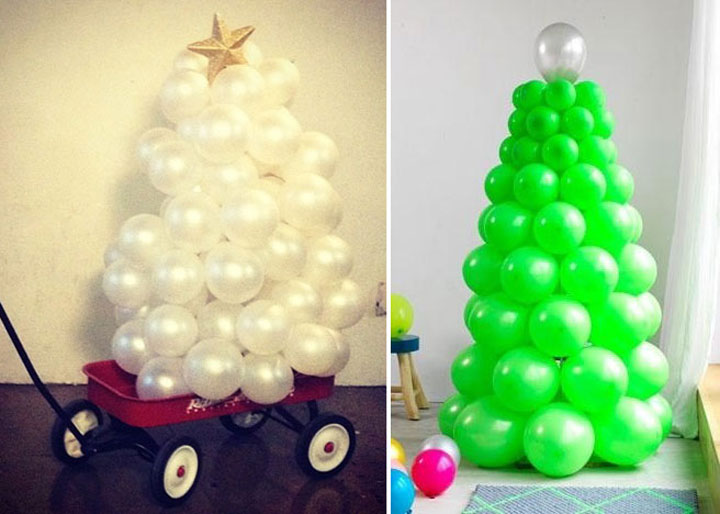 20. Cats christmas tree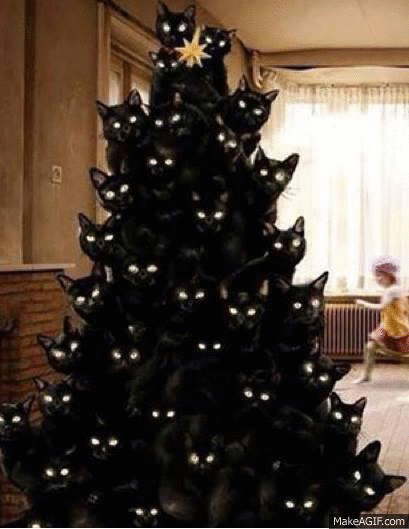 These trees are more original than the others! You have to be very creative and inspirational to design them especially the lobster trap tree! Which one of these crazy tree do you prefer?