Now, thanks to the satellite imagery on internet as well as the apps like Google Earth, it is now possible to go almost anywhere on Earth and then you can zoom in on the area of your interest. However, these pictures often do not do justice to the amazing beauty of our planet. These 18 photos of the Earth taken from the space show us the amazing beauty of our mother planet. We even begin to envy the astronauts on the ISS, who have the opportunity to enjoy these stunning views.
A storm is gathering over SouthWestern Australia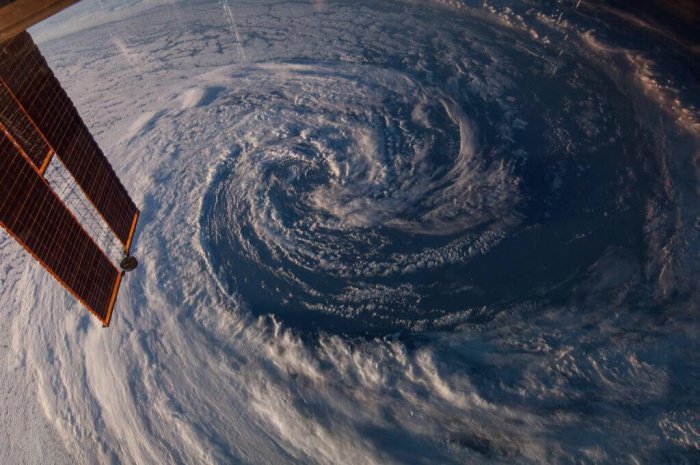 A beautiful picture showing British Isles and the northern lights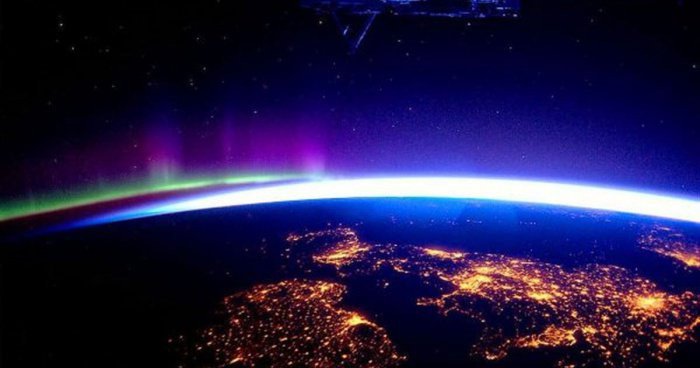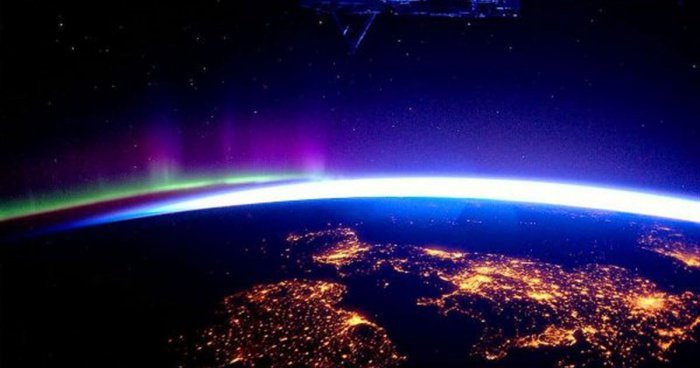 Thats how Florida looks like from space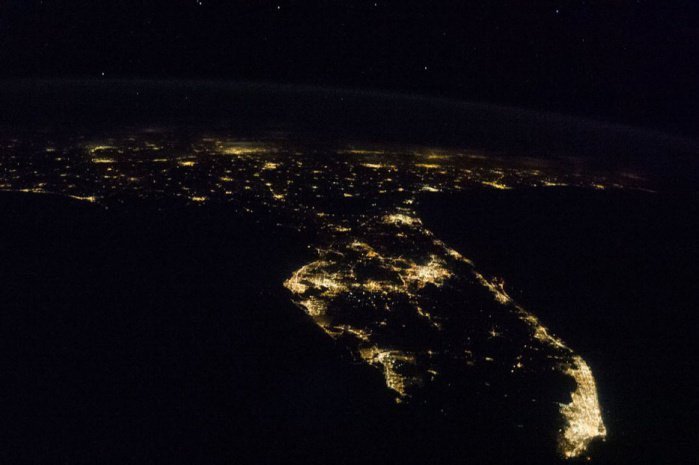 Clouds are gathering over Nigeria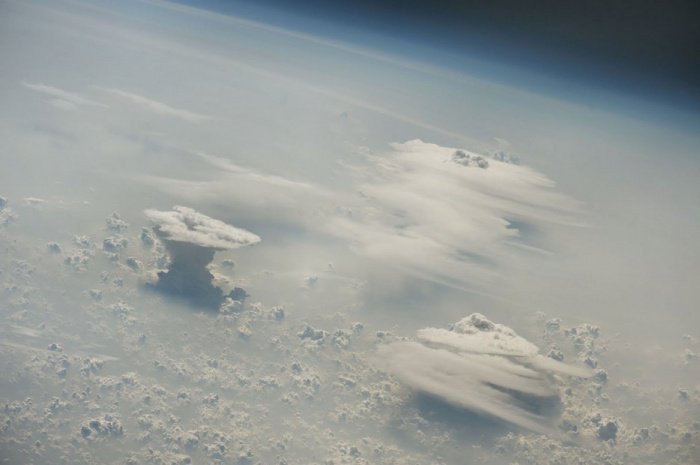 Beautiful photo of South Western Australia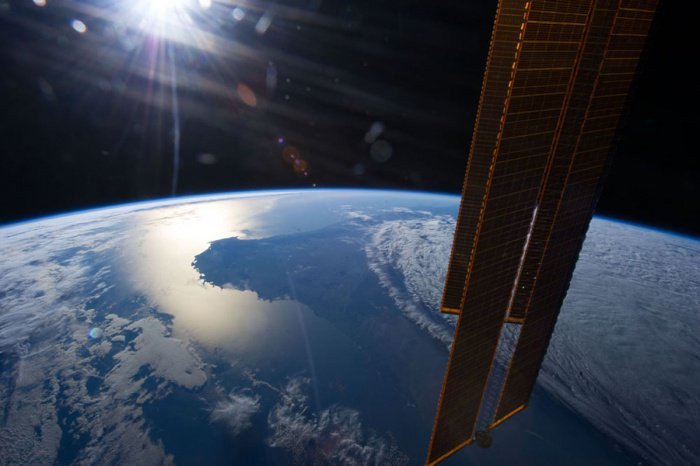 Here we see River Nile with the Cilvilization around it!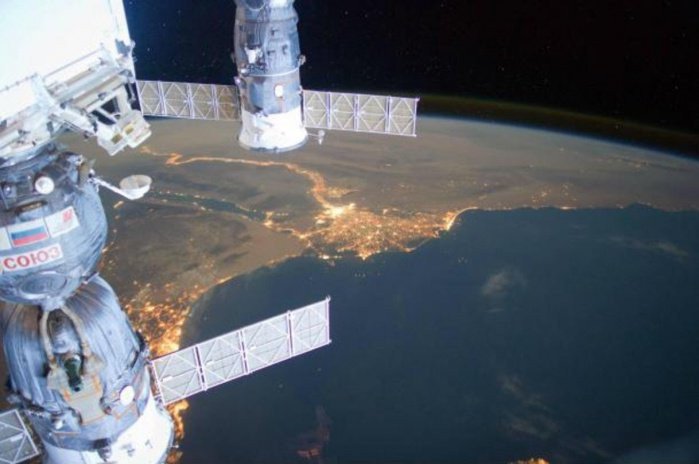 The famous Mount Fujiyama located in Japan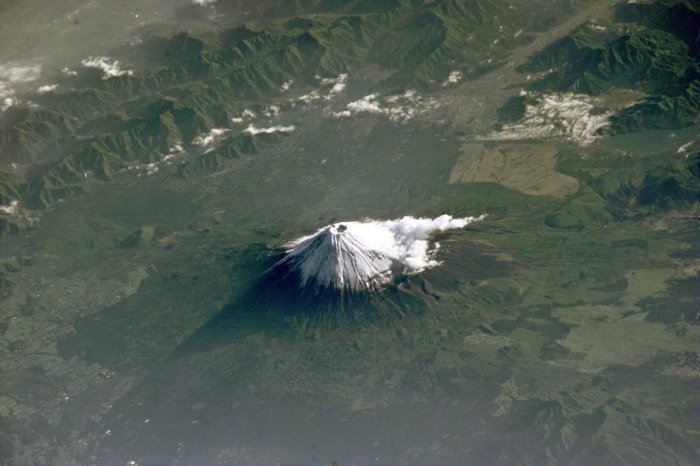 Lights of the American cities of Detroit, Cleveland and Toronto during night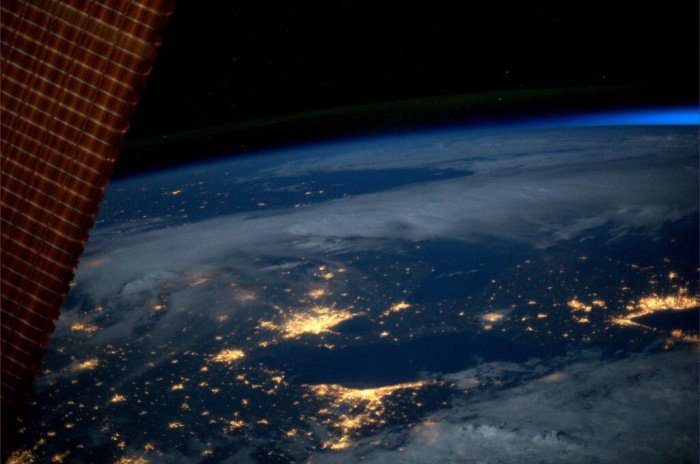 Mexico City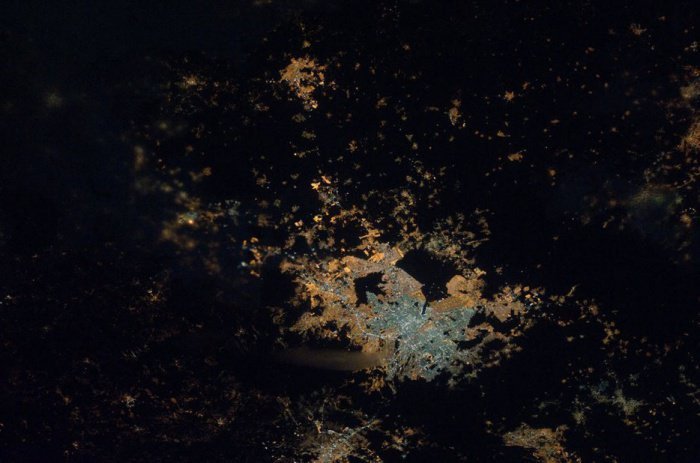 Can you recognize the pyriamids in Gaza, Egypt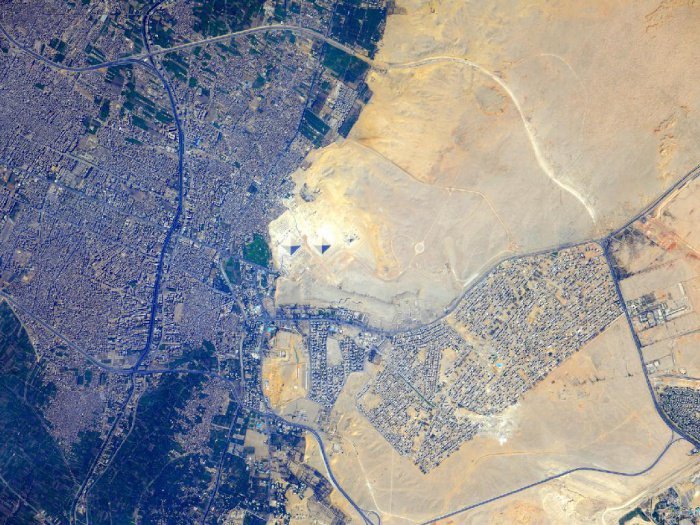 Sahara desert bordering the Atlantic Ocean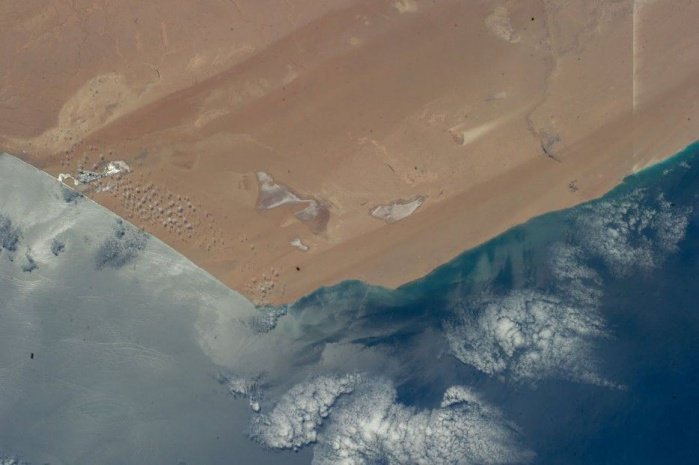 The beautiful landscapes from Riva Del Garda, Italy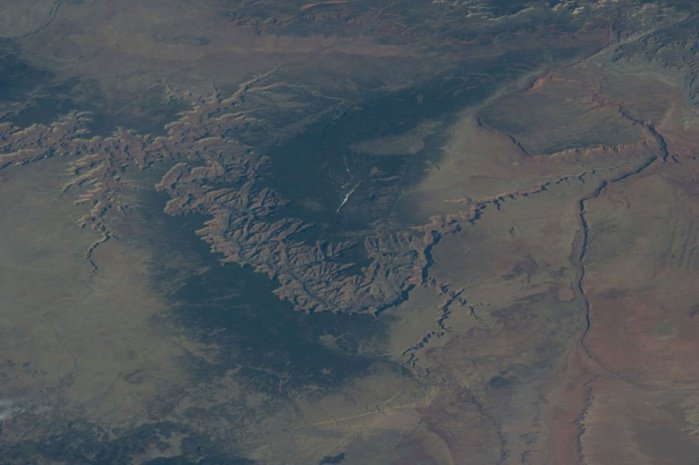 Democratic Republic of Congo with smokes and fire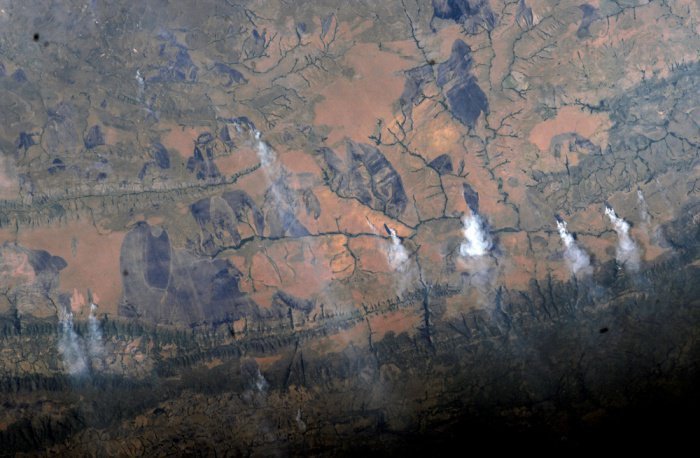 Russian Lake Baikal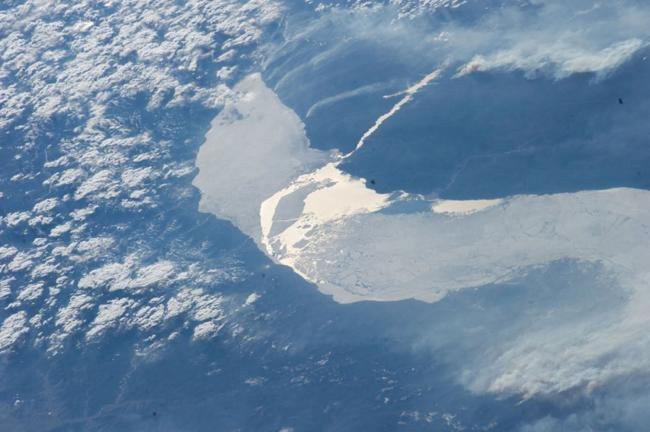 Stunnning landscape of San Fransico bay area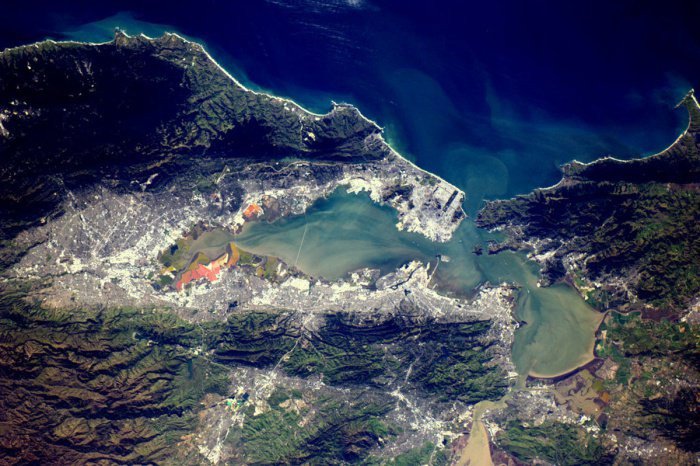 Grand canyon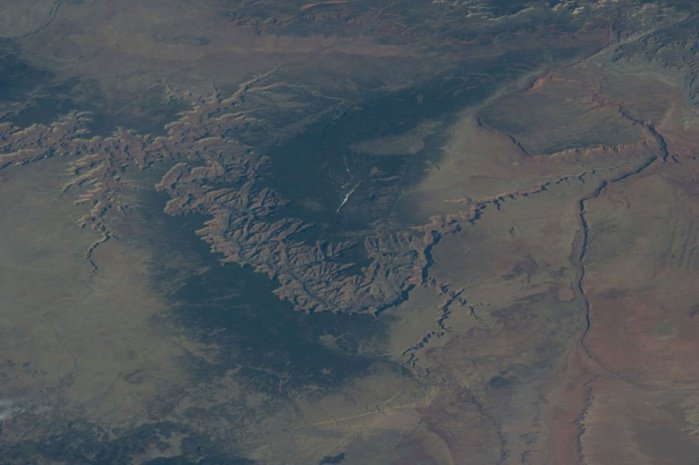 Okhotsk Sea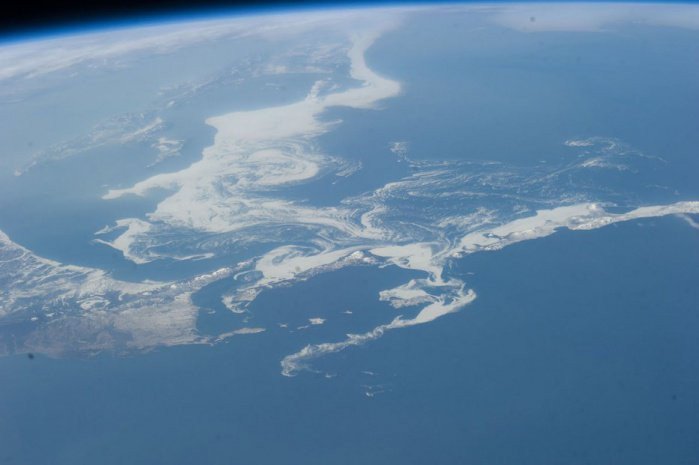 Antwerp and Brussels at night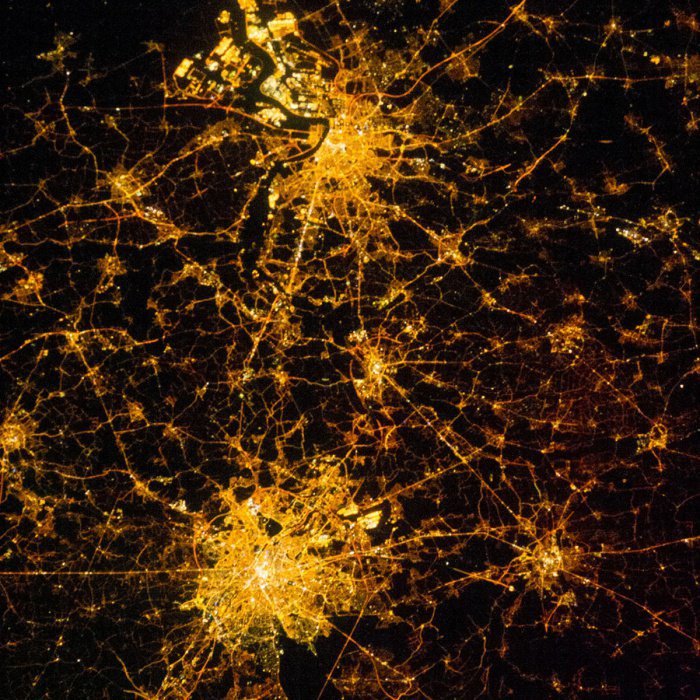 These photos are really extra ordinary and reveal the beauty of our planet. Which one of these photos did you like the most?