Nature is full of mysterious places that seem to come straight out of horror movies or real fairy tales. Yet these places are real and reflect the magic of our planet. We make you discover these 15 spectacular caves.
These majestic caves are formed when the water seeps through the cracks in the limestone rock. And how are these cracks formed? These cracks are formed when these limestone rocks dissolve in the water. Slowly, over the course of millions of years the seeping water deposits limestone and forms these spectacular caves.
1. Ice Cave Moutnovsky volcano, Russia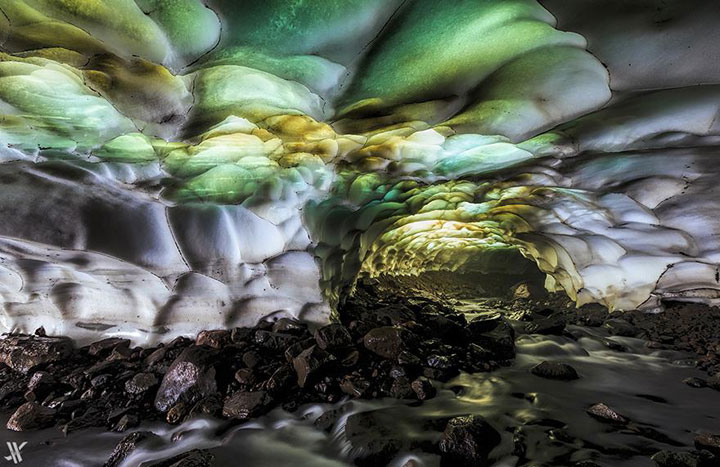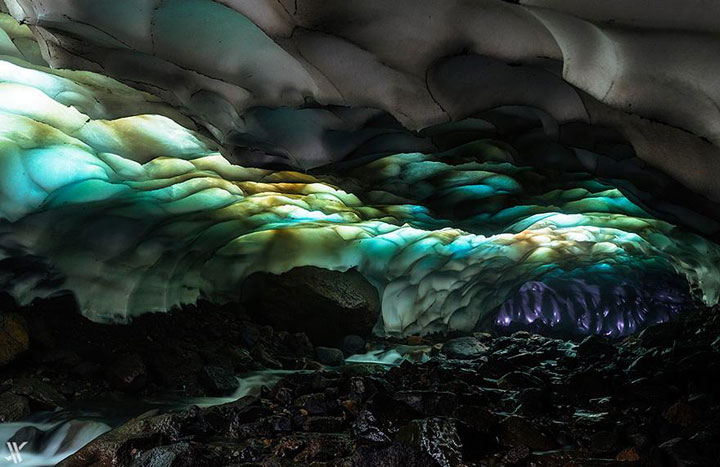 2. Cave Hang Soon Dong, Vietnam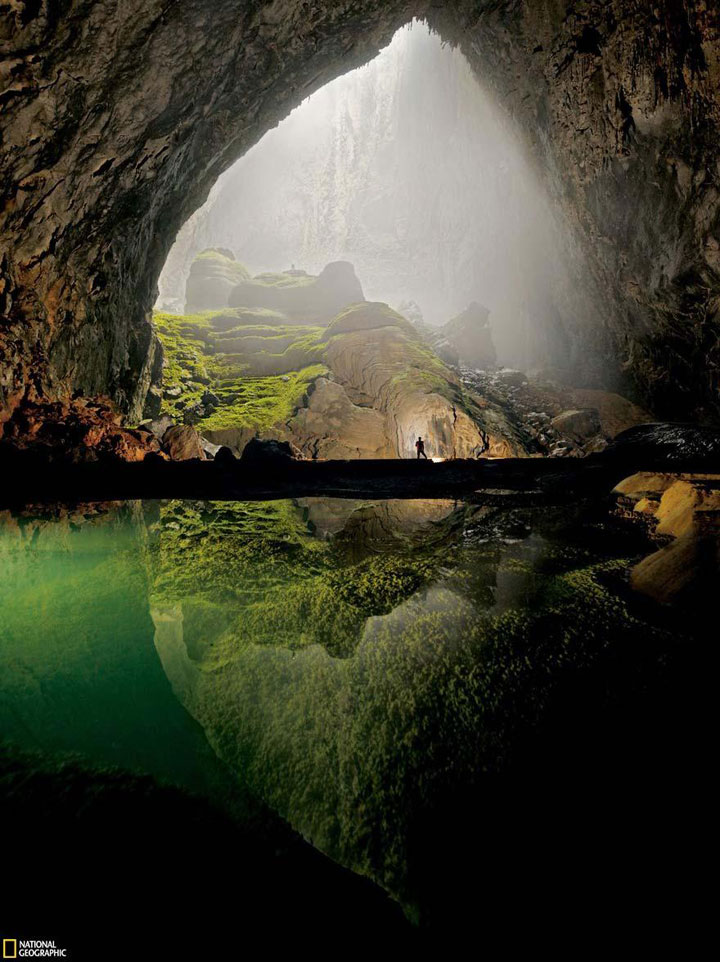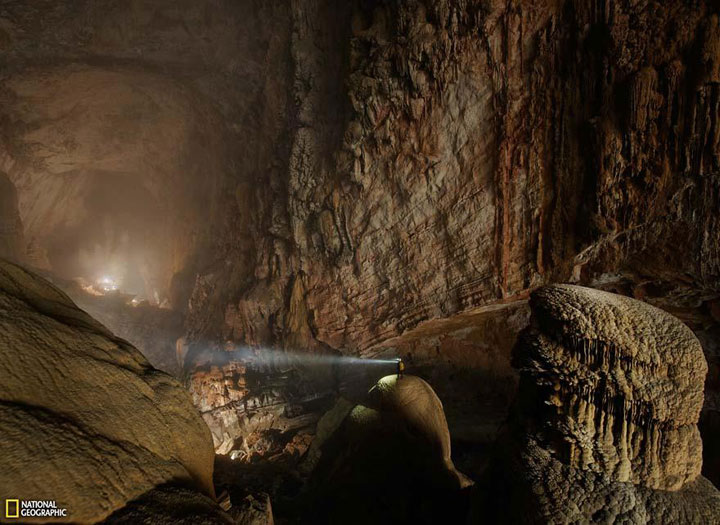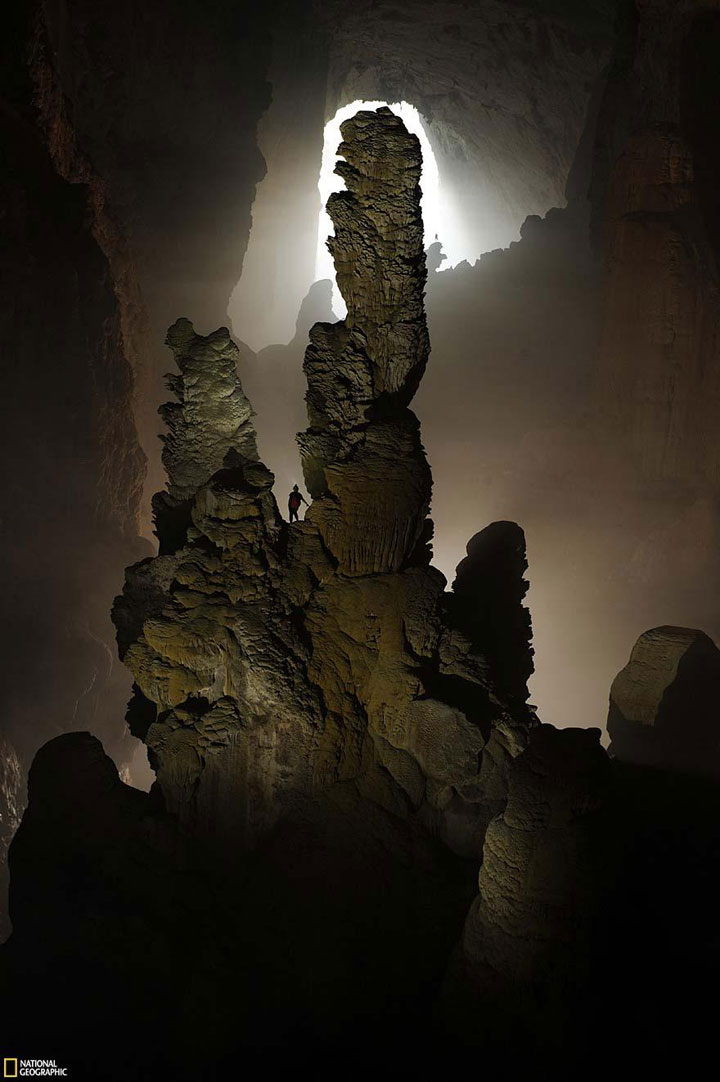 3. Naica Mine, Mexico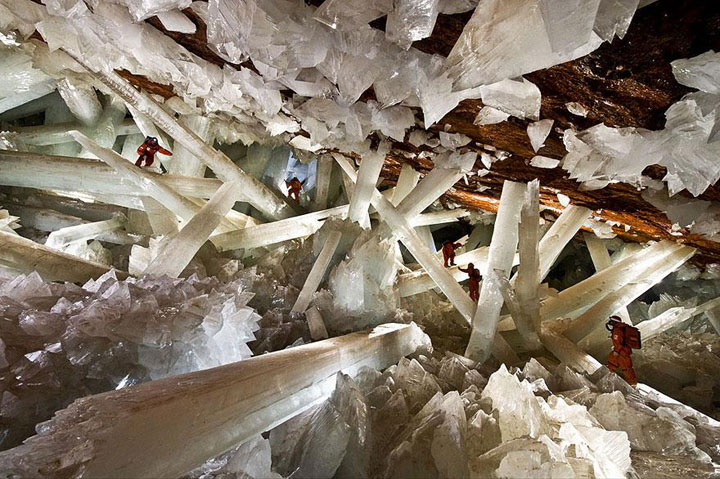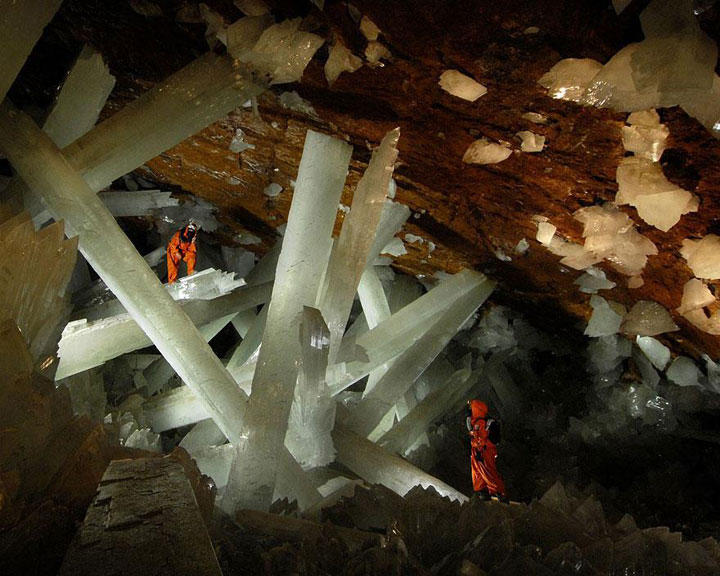 4. Ice Cave of Vatnajökull, Iceland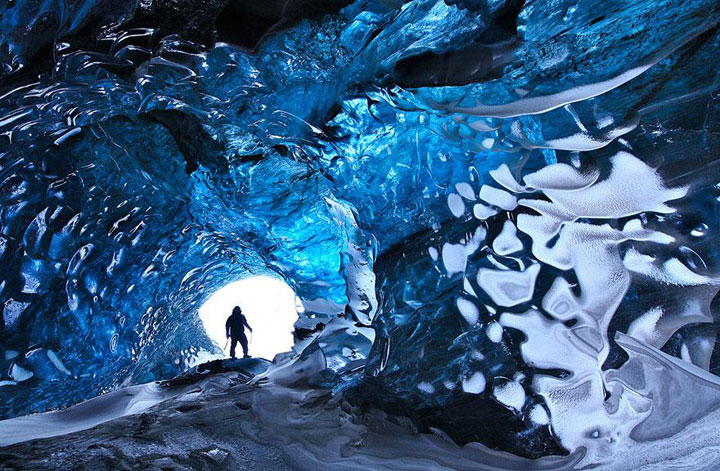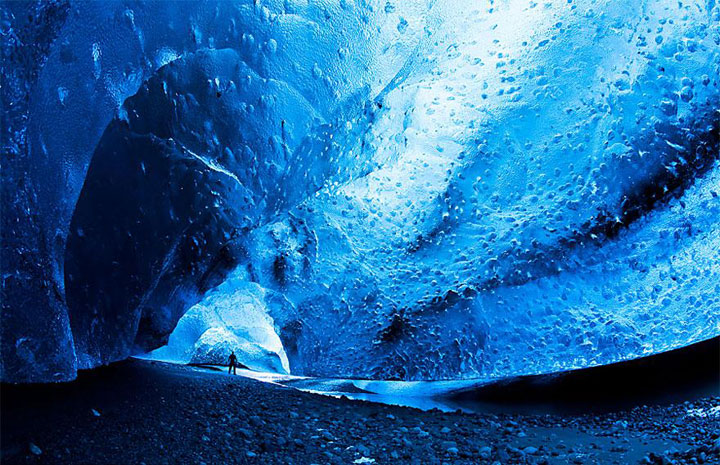 5. Batu Caves, Malaysia
6. Cave Mendenhall Glacier, USA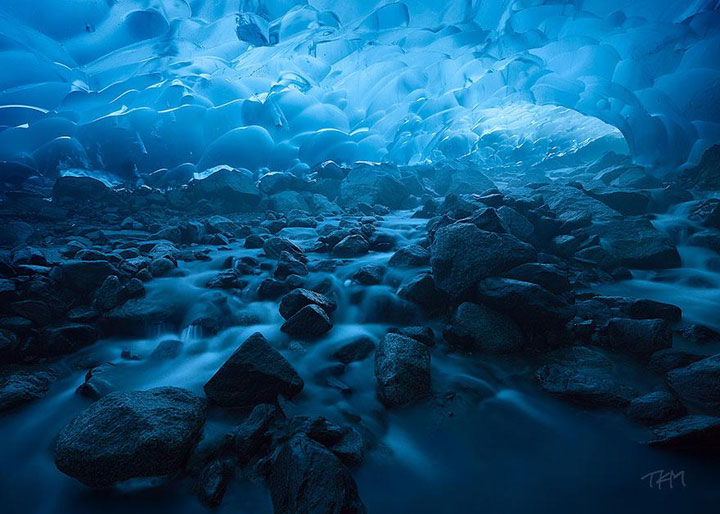 7. Cave of the Algarve, Portugal
8. Cave Waitomo Glowworm Caves, New Zealand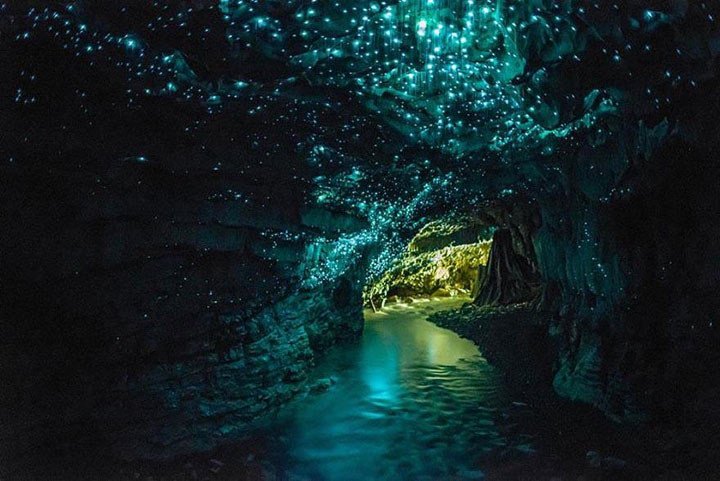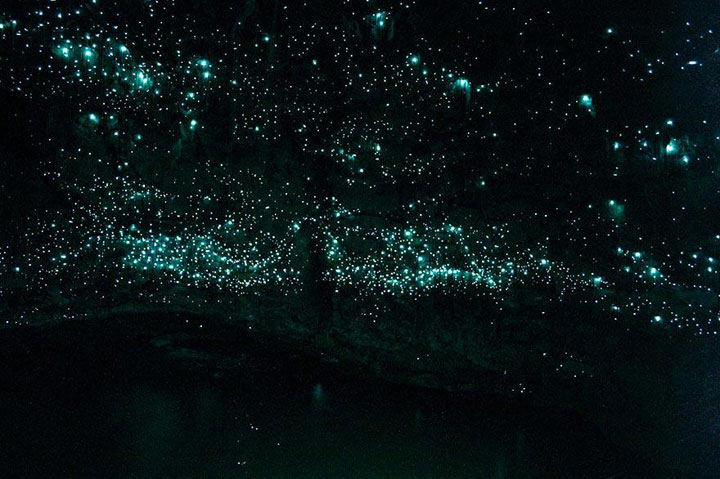 9. Caves Tham Lod, Thailand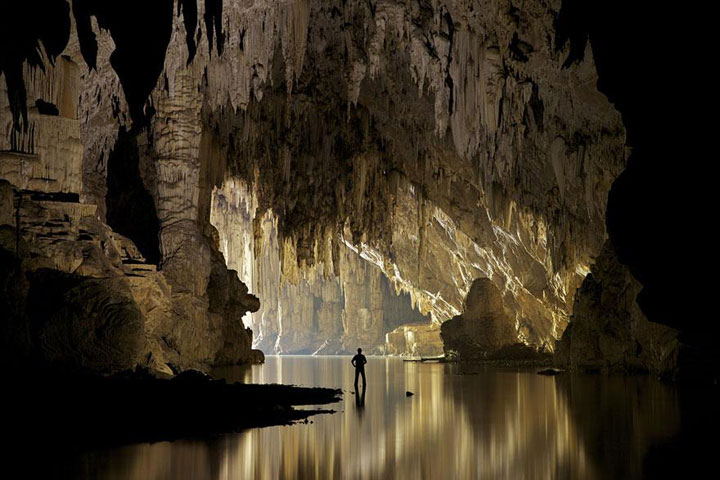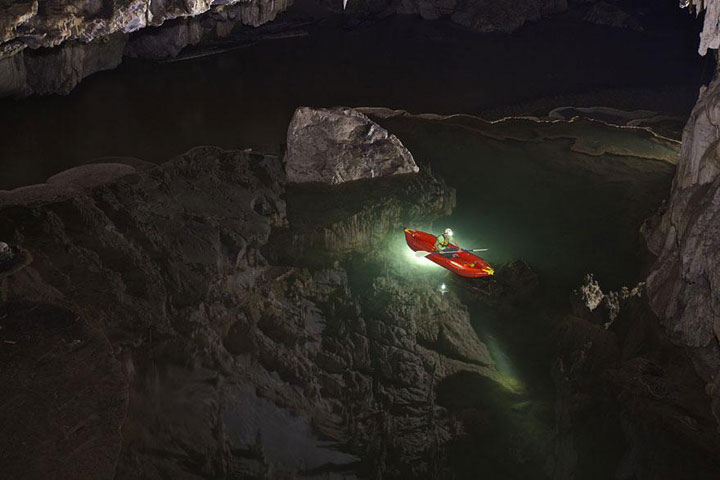 10. Caves Kyaut Sae, Burma
11. Marble Caves, Patagonia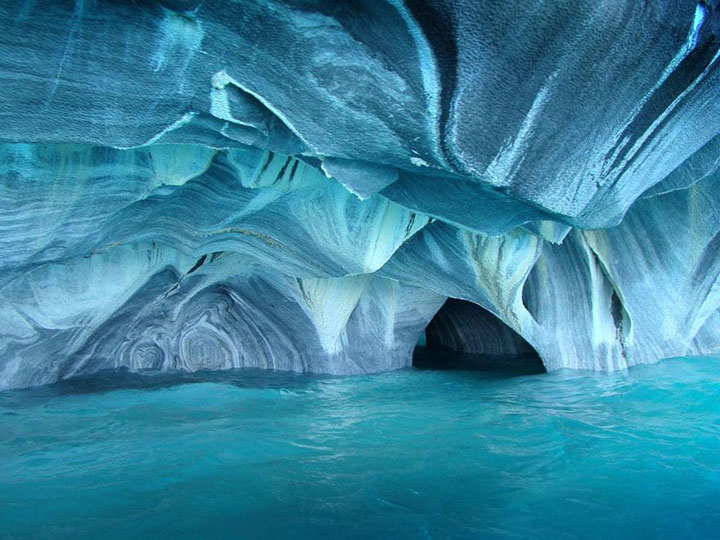 12. Cave of the Antelope Canyon, USA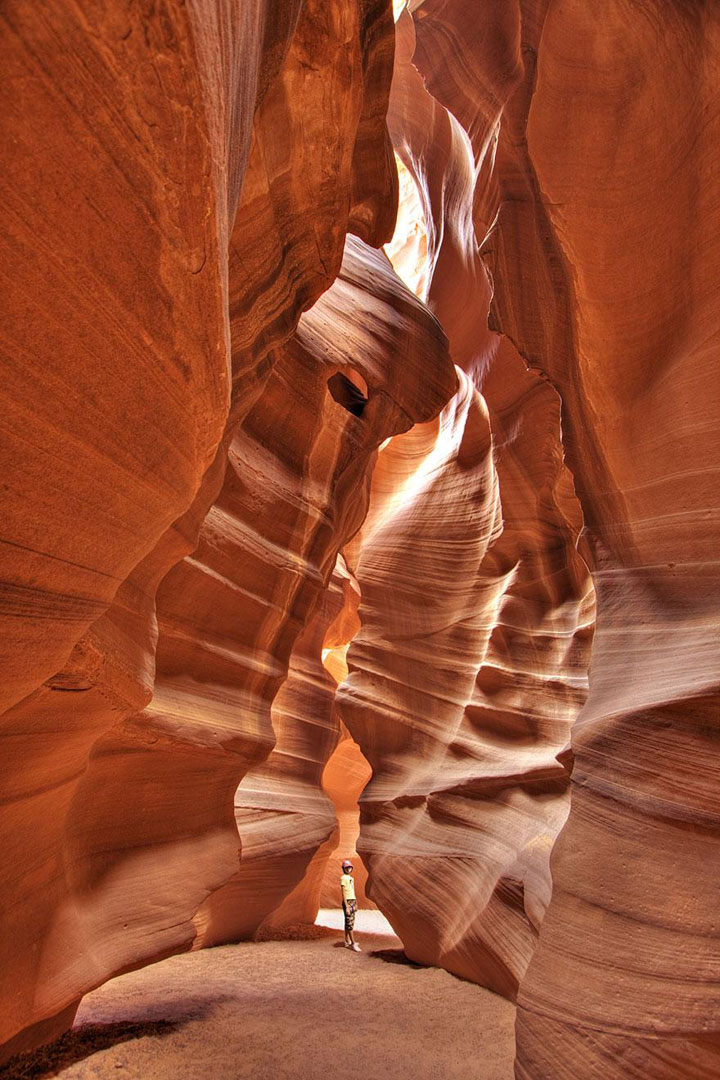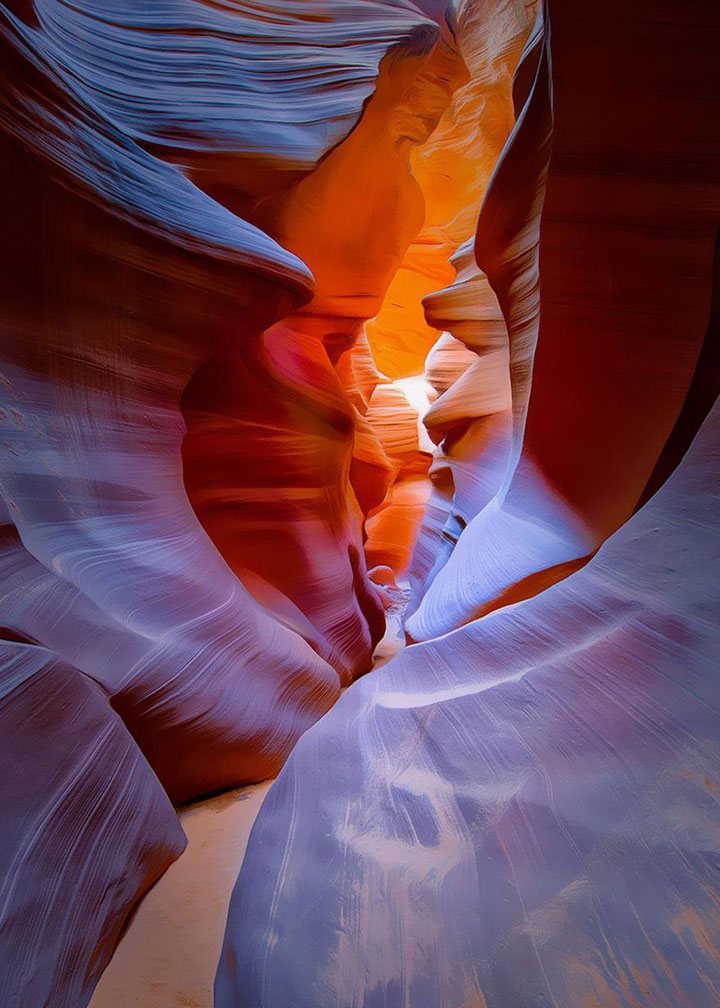 13. Phraya Nakhon Cave, Thailand
14. Cave Ellison, USA
15. Reed Flute Cave, China
Although some caves are open to the public, as Phraya Nakhon Cave in Thailand, most of them are accessible only to extreme adventurers who have the proper permission. Fortunately for us, almost all these expeditions have been immortalized by professional photographers. Their precious snapshots allow us to learn more about these intriguing places, although we would like to discover them with our own eyes! If you had the opportunity, which of these caves would you like to visit?