We often hear stories and predictions about the end of the world. Furthermore, we do not know if these stories are a rumor or reality. So, its time to do a little dreaming and we take you to another fantasy world. We invite you to discover the 11 mini imaginary planets, imagined by artist Catherine Nelson.
The artist and photographer Catherine Nelson has decided to make 11 mini imaginary planets from hundreds of photographs. Grouping together trees, water, mountains, and other attractive landscapes, she manages to completely take us into a fantasy world with these beautiful planet …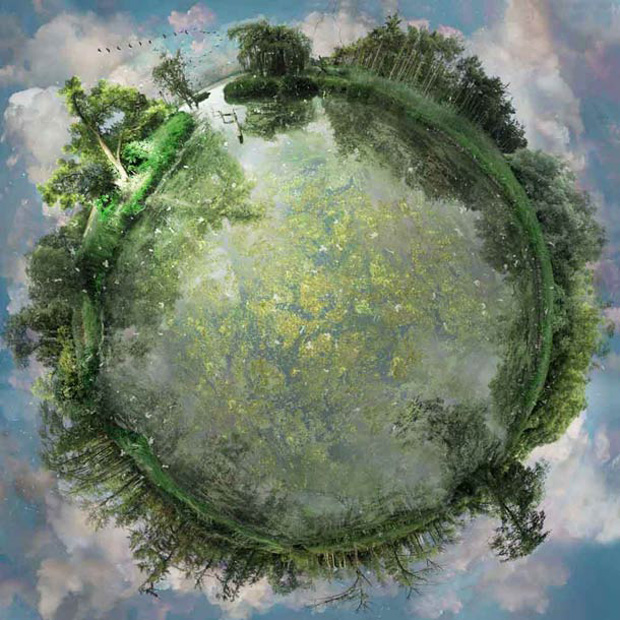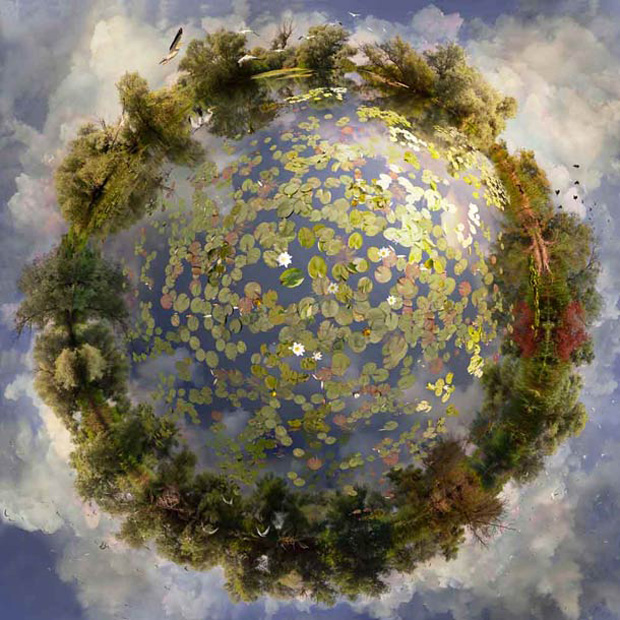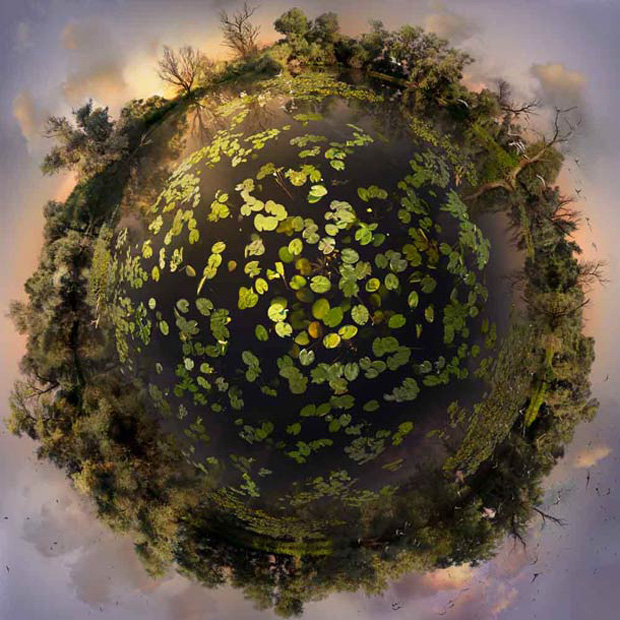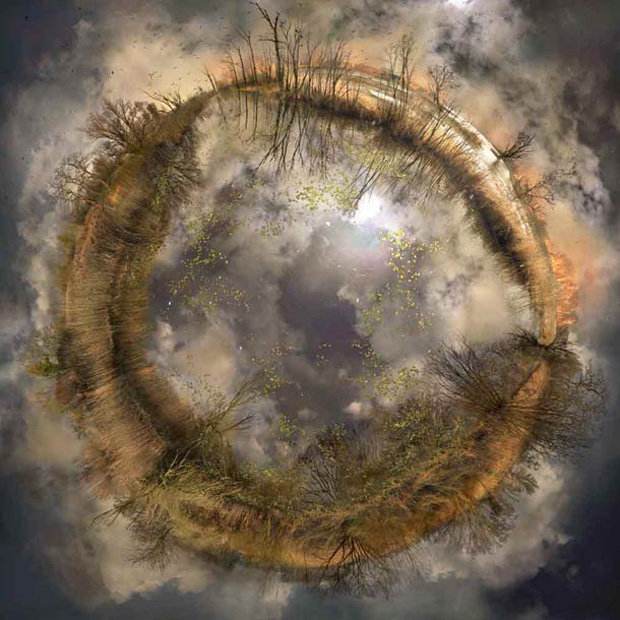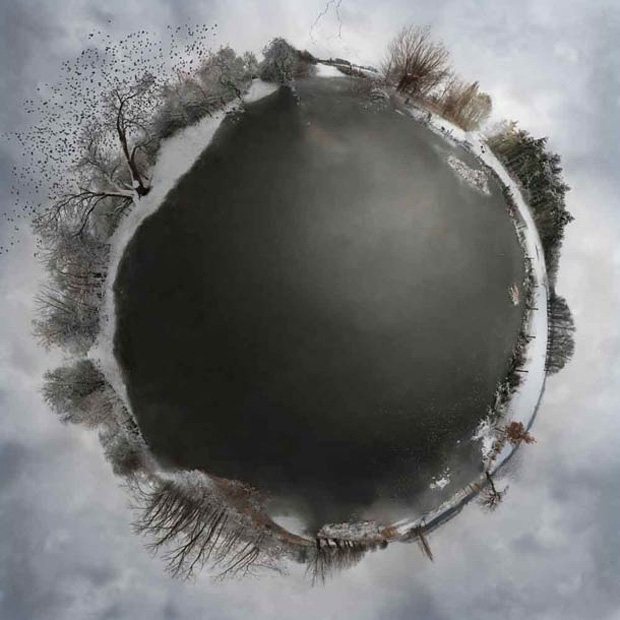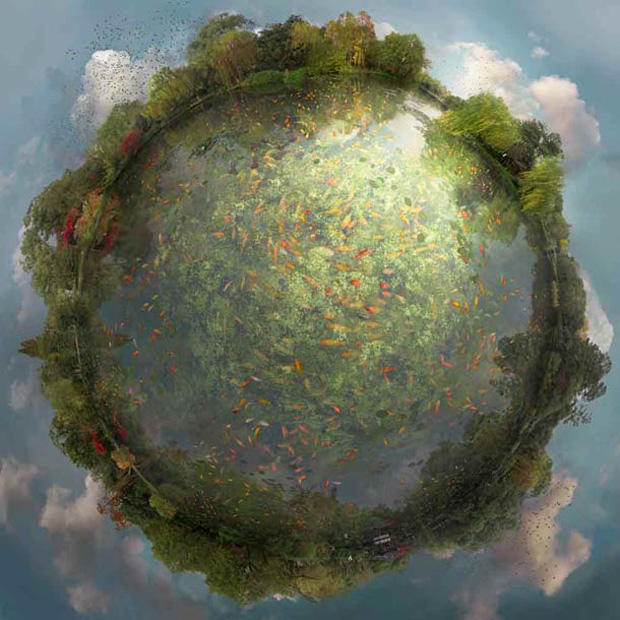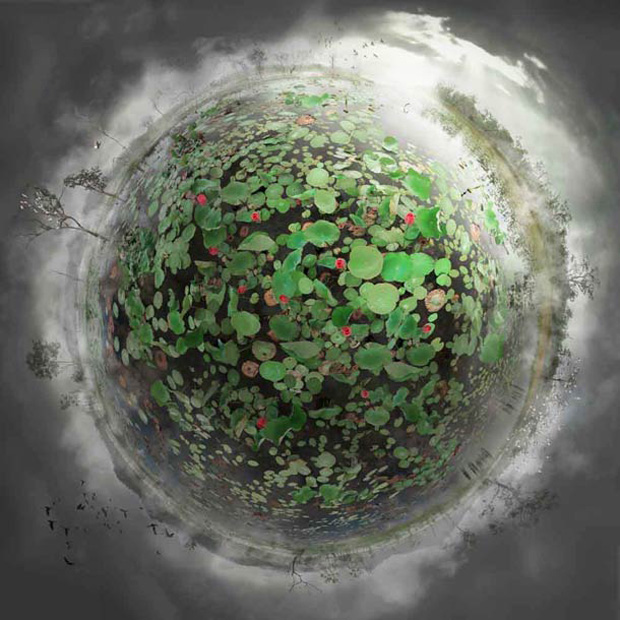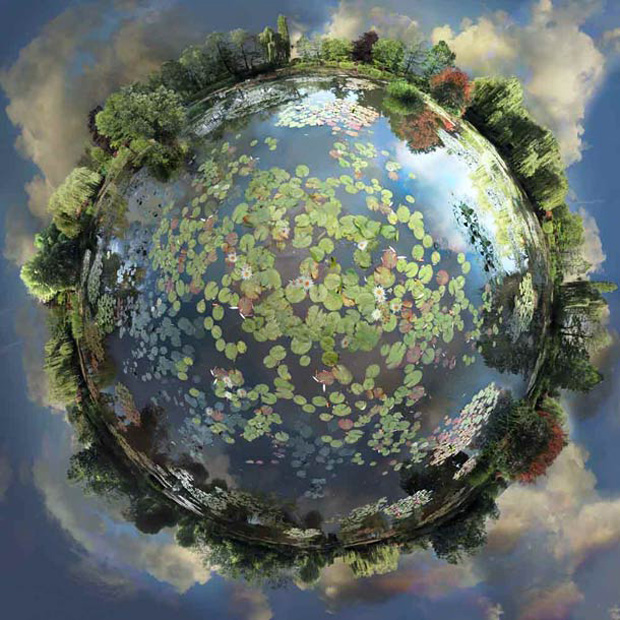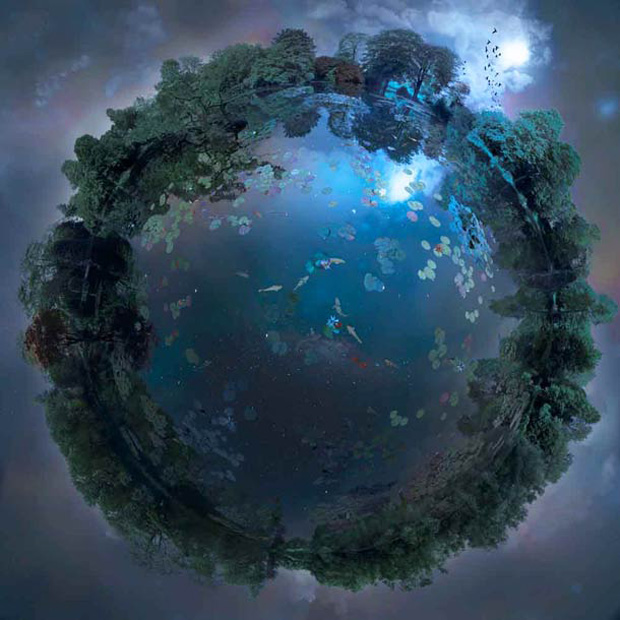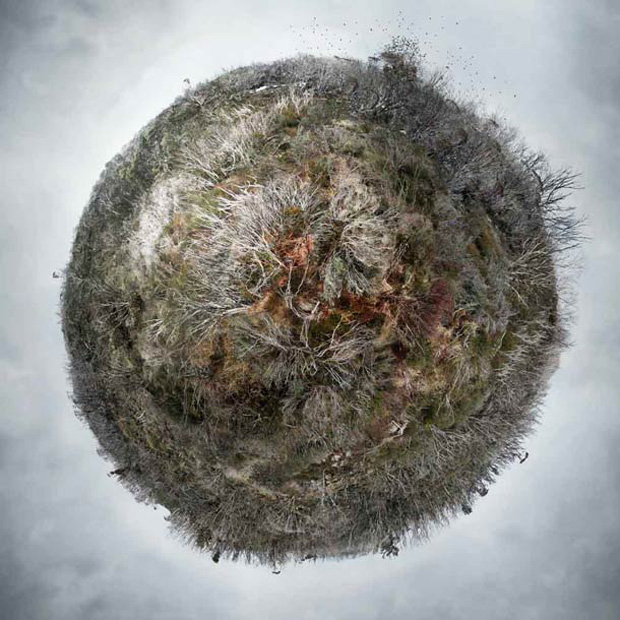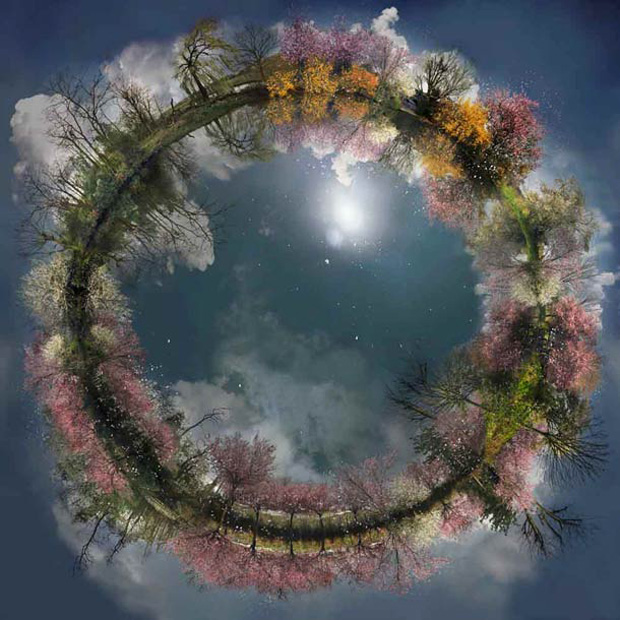 We really loved these mini planets! Some give the impression of coming from a totally magical or fantasy world. What is your ideal planet?