Young Mexican engineers have achieved an unprecedented ecological feat. By recycling plastic bottles, they have created a mineral paper, as good as standard paper. We explain you all about this as economic, as well as, environmental technology.
Ever Adrian Nava , co-founder of the company Cronology, based in Ecatepec Mexico, describes this project. They produce ecological paper from plastic bottles, calcium carbonate and rock. The process does not require water or other chemicals like chlorine. This inorganic paper is more resistant as compared to  the current standards. It is waterproof  and absorbs the necessary amount of ink when printing. A ton of mineral paper produced saves 20 trees and 56,000 liters of water. Furthermore, this method is 15% more economical than the traditional one as it does not use chemicals and it only takes 8 hours to produce 24,000 kg of this material.
Before converting the paper in plastic bottles, it is first necessary to transform the latter into pellets by crushing it using different pieces of calcium carbonate . This creates a mixture that is then heated to over 100 ° C, forming large sheets of paper stored in rolls. The main purpose of this paper is to avoid deforestation since Mexico currently produces 700,000 tonnes of paper per year to cover the needs of the population. About 33% of the paper produced in the country is used for books and notebooks, 25% for the packaging and the rest for toilet paper and packaged foods.
This paper is also environmentally friendly as it degrades into the nature in about 6 months. Its only drawback compared to traditional paper is that it is impossible to write on it with ink gel because it contains alcohol, unsupported by the mineral paper components. "By not using trees or water, we reduce costs and help the planet. Producing 1 tonne of normal paper deteriorates the environment for one century, which is not the case with our material," says Ever. Such type of paper manufacturing exists in Spain and Taiwan, but the process used by Cronology is four times cheaper.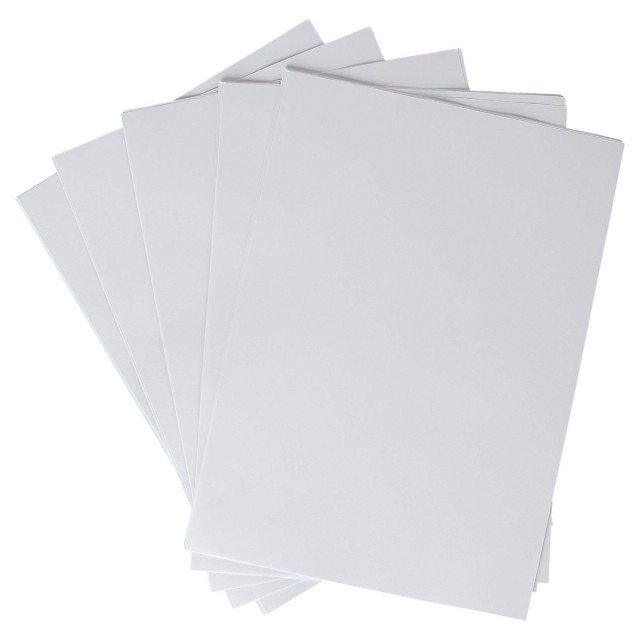 This plastic-based paper is really a breakthrough! Waste recycling, preservation of trees, water and money, everything is there! Congratulations to the creators of this revolutionary material. We look forward to write on the sheets rather that are not produced from forests. Humanity needs this kind of technology to continue living without damaging the planet.