There's a good news for the people with back pain and unable to sit long hours during the office timing. A new table has been introduced by an American company which can adjust itself according to the user's need. It is assumed to be the world's smartest desk which is even able to breathe. The purpose of the desk is to build furniture that can improve the user's posture.  The smart desk is named as Stir Kinect desk which is equipped with a motor that moves it up and down to accordingly. The desk is able to move the way you move and costs $ 3900.
The desk is even smart enough to let you know when to change your position and move up/down according to the heartbeat rate. It can transform itself from seated desk to a standing desk and vice versa to improve productivity. Such sort of smart desks including treadmill desks and bicycle desk are already installed in firms like Google. The Stir Kinect desk of the world is engineered by former Apple and Disney engineers. The desk can even calculate the calories which were burnt during the time users stood on the desk and is displayed on the screen.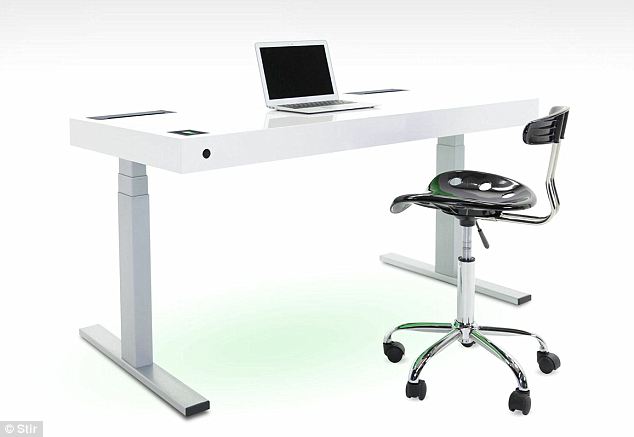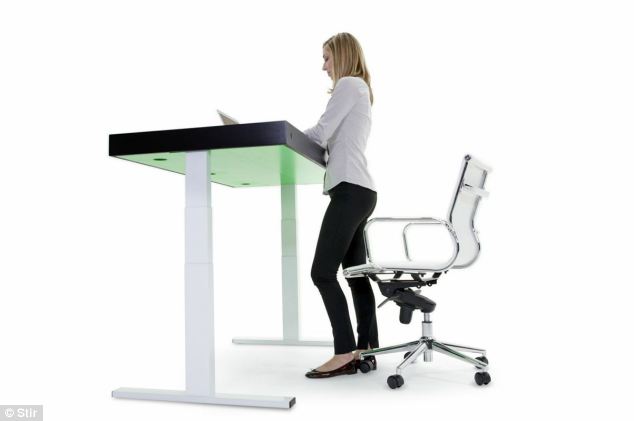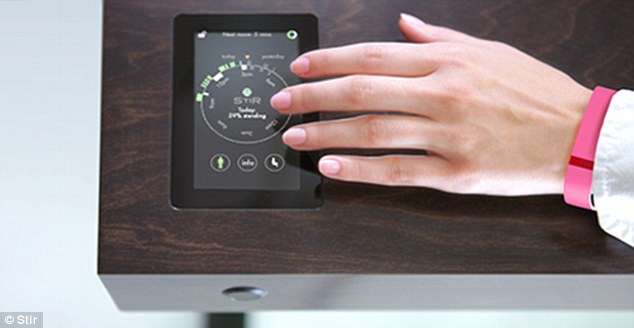 The touch-screen is interesting to let you know how to control and track the movement. To give it a sophisticated look, all the wires are hidden by using USB ports and power points. You just need to tap the screen twice in order to change the standing mode into seated mode. Harvard Business Review has called smart desk as "the smoking of our generation."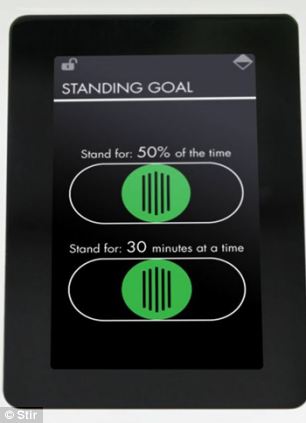 The purpose of this desk is to promote healthy lifestyle.  The smart desk also comes with built-in Wi-Fi and BlueTooth to communicate with external sources of fitness and wellness. Would you like to use this new type of smart table?