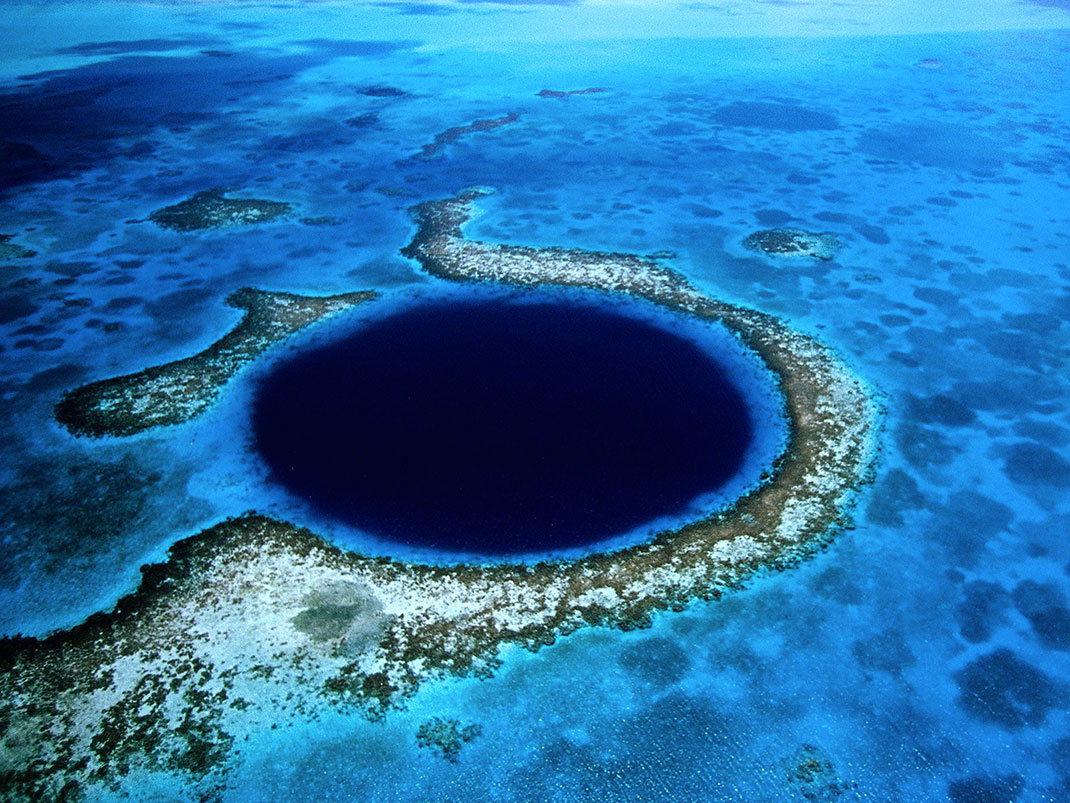 Images & Photography
Nature has the extraordinary ability to craft incredible shapes over time. This is the case off Central America, where...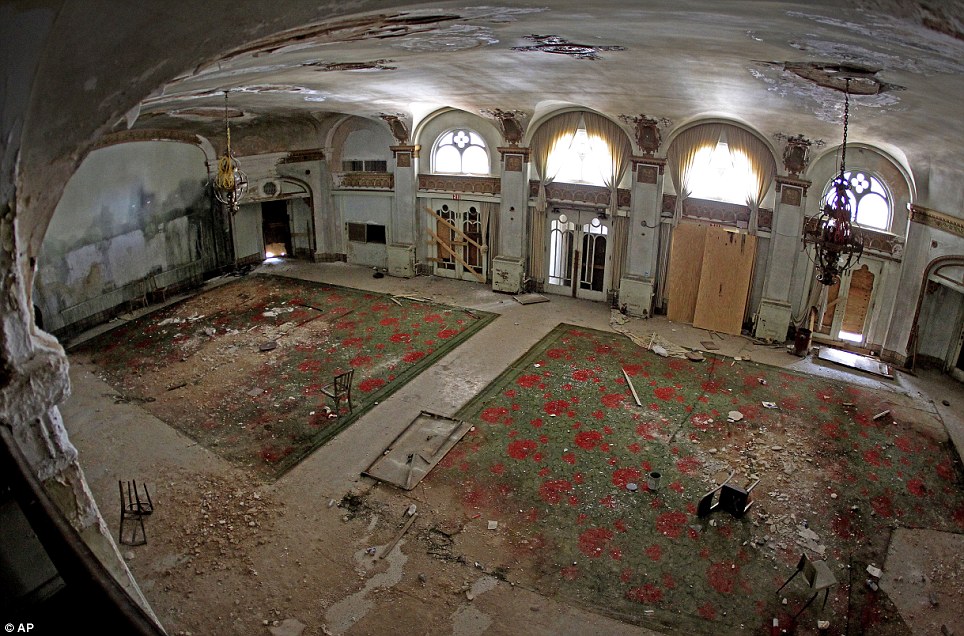 The Top Ten
Many photographers are attracted by the abandoned places as they have to offer us distressing, as well as, fascinating...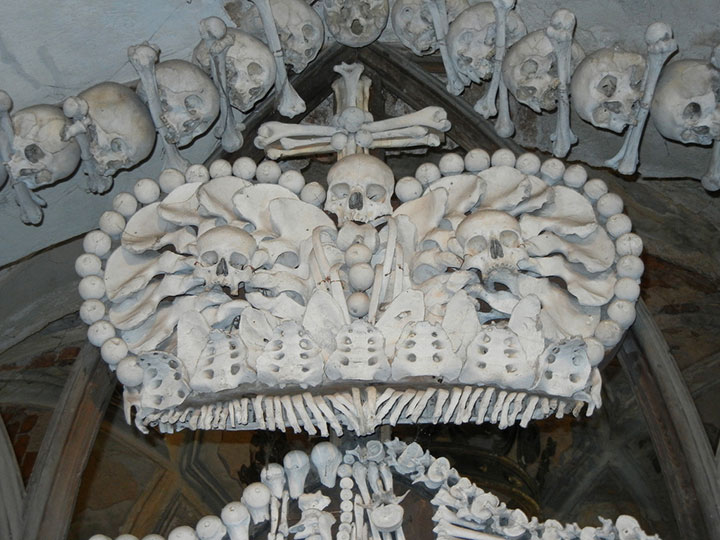 The Top Ten
It may seem surprising to you but there are buildings which were built exclusively using human bones. These buildings,...