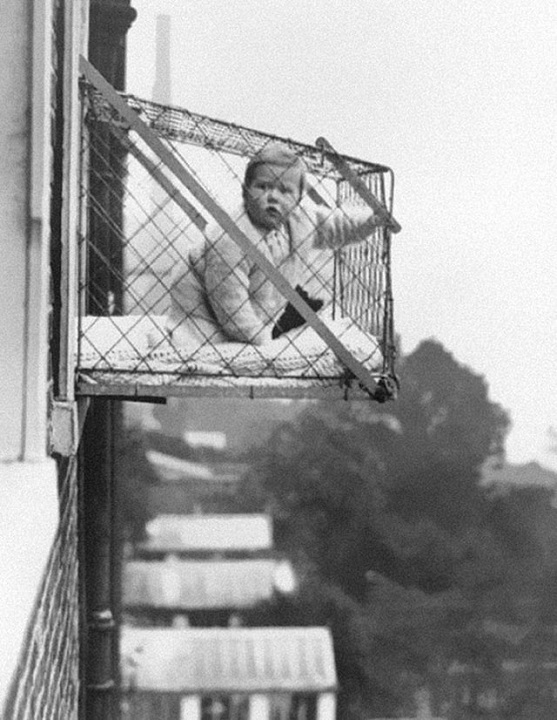 Culture
There are a lot of photographs and even videos made during the important moments from recent history that have shaped...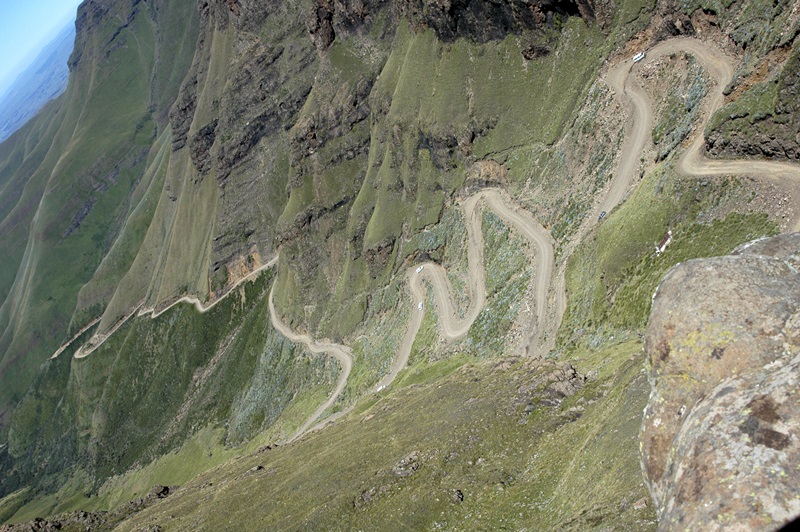 The Top Ten
Do you like driving in summers in an elegant convertible, to enjoy beauty of summers, on the most beautiful roads of...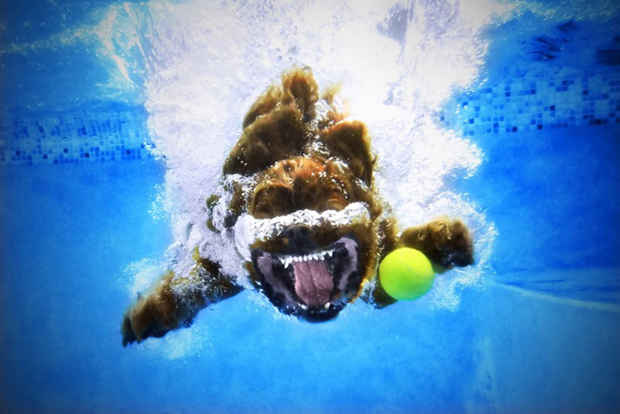 Images & Photography
A photographer and animal lover Seth Casteel, has released amazing underwater pictures of dogs. The series of...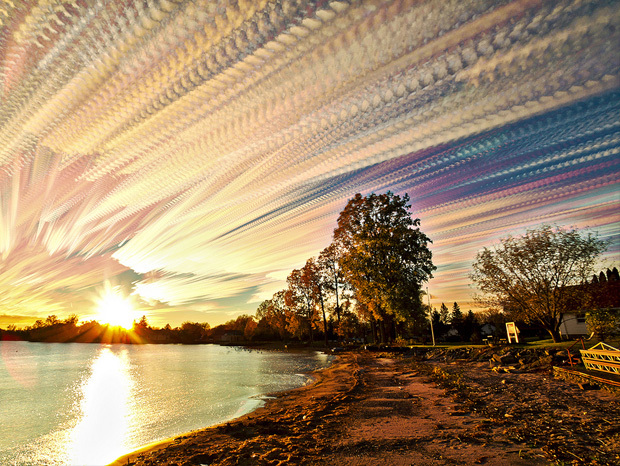 Images & Photography
(c) Time lapse Photography by Matt Molloy The Photography is a profession that requires lots of patience. This is...