Robotics
Robotics is a highly innovative field that is progressing at a breakneck speed. Researchers have now developed a robot...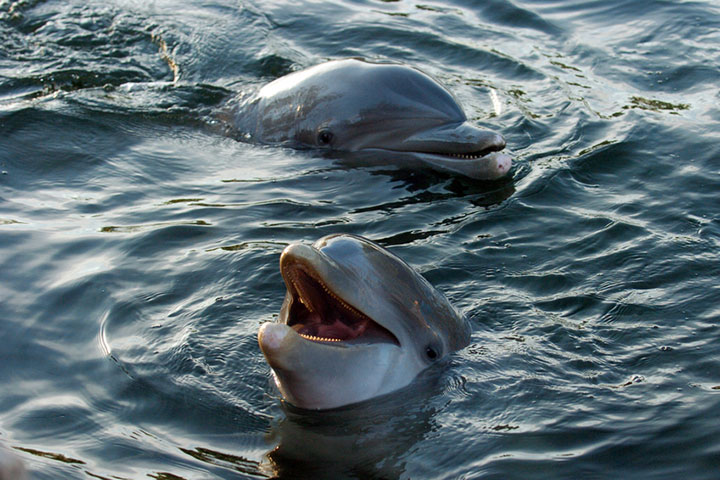 High Tech
Have you ever wanted to understand the language of dolphins? Well, it will soon be possible, thanks to a computer...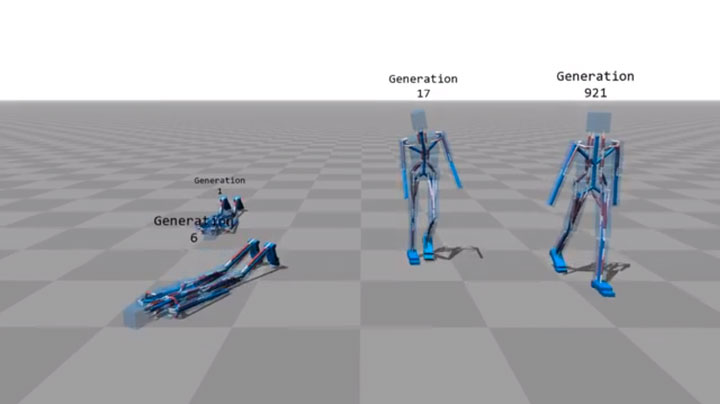 Robotics
A group of scientists has developed an amazing computer program that reproduces the bipedal walking by simulating the...