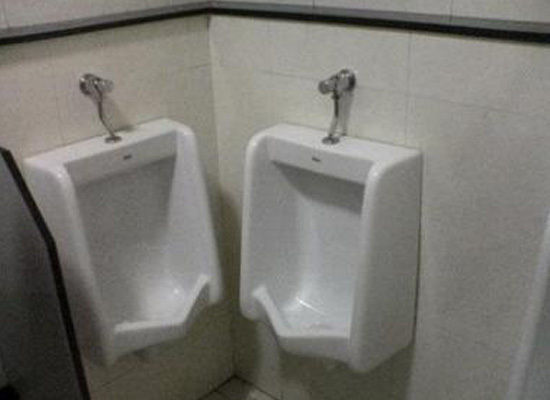 Engineering
Interior design is an art, that requires diligence in planning as well as meticulous implementation of the plan....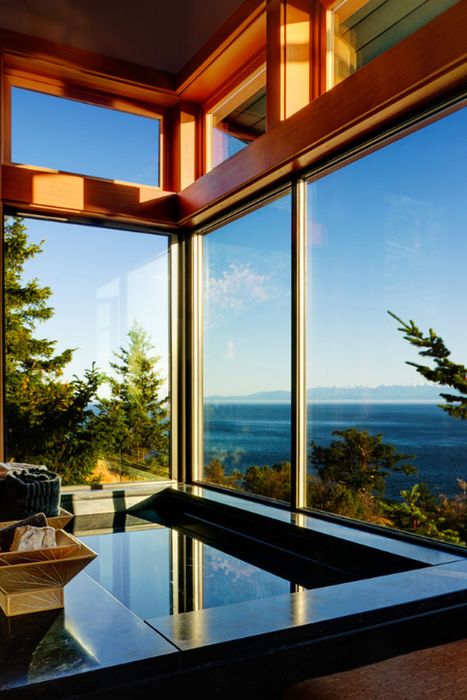 The Top Ten
A bathroom is an important part of our daily life in an unusual way. Just like we have to eat and drink everyday, we...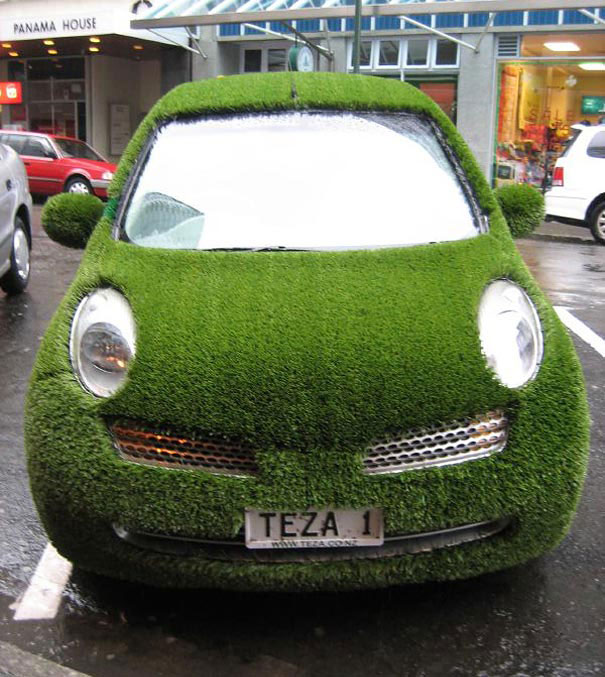 The Top Ten
Over the centuries humanity has advanced a lot. However, despite all this we cannot forget our proximity to the nature...