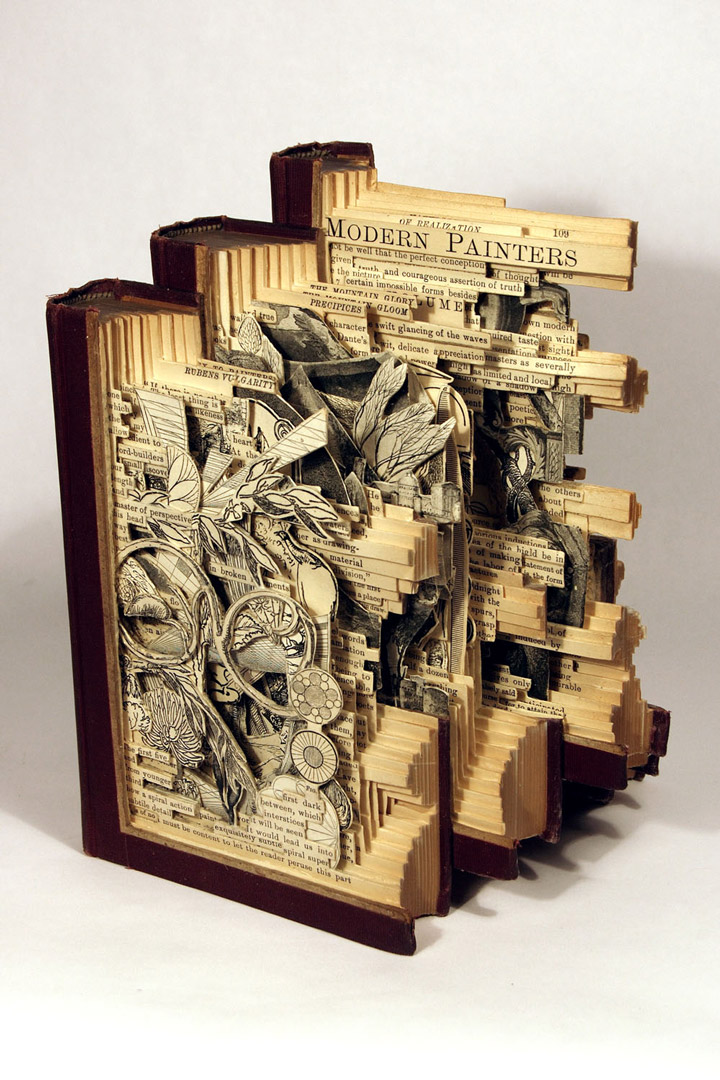 Images & Photography
What happens to the books once you have finished reading them? Rather than leaving them on library racks and get...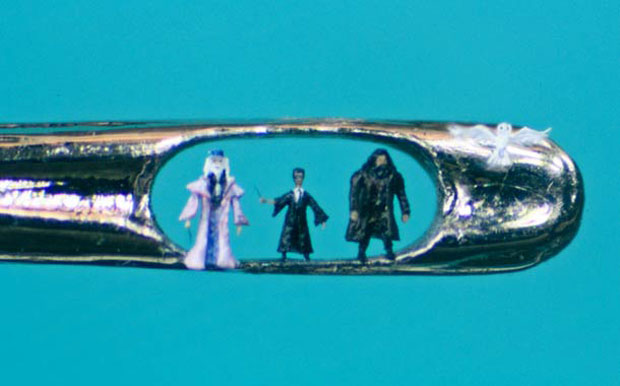 Culture
Some people find it very difficult to pass a thread through the head of a sewing needle pin. Despite of that, an...
Images & Photography
Honestly speaking, we would never have seen such sculptures before in our lives! We present to you the fantastic glass...