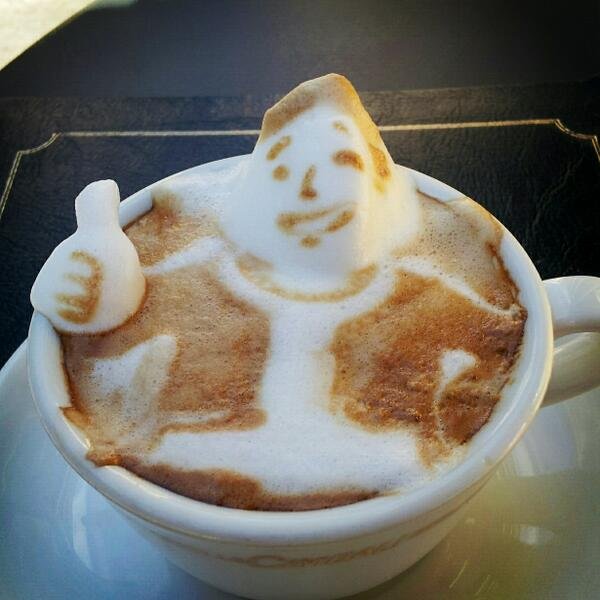 The Top Ten
Caffe Latte is a coffee prepared by pouring steamed milk into espresso. The Composition of Caffee Latte is two third...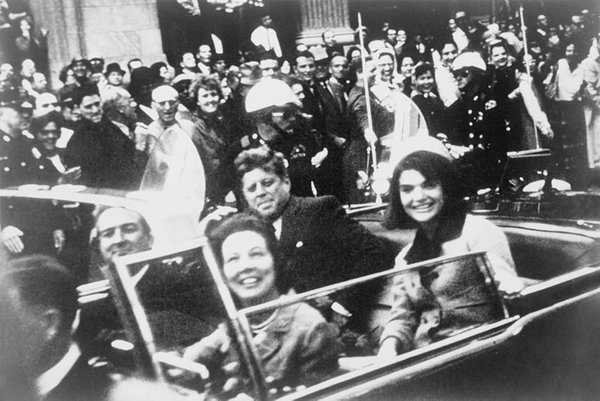 Images & Photography
Photography is an art of capturing important moments of life and immortalizing them forever. This is particularly true...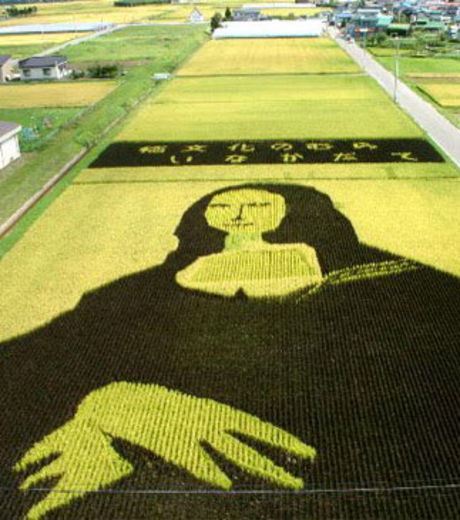 Images & Photography
Figure 1: A Rice Field With A Samurai Image Not content to simply plant their rice like any other farmers in...