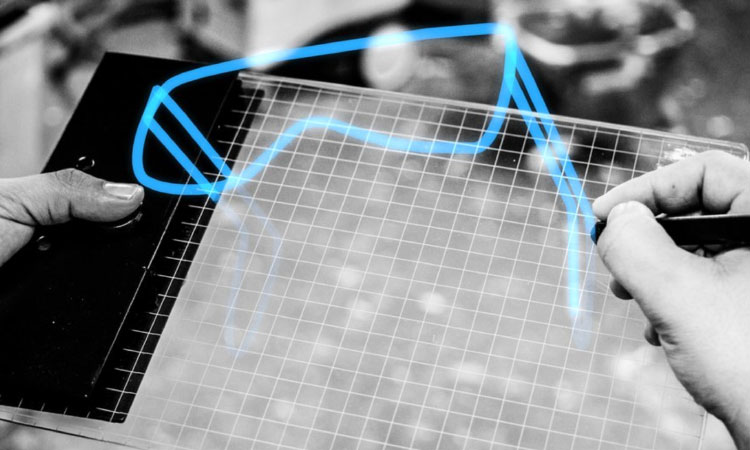 Images & Photography
The worlds of design and augmented reality are undergoing a revolution! Researchers have developed an amazing tablet...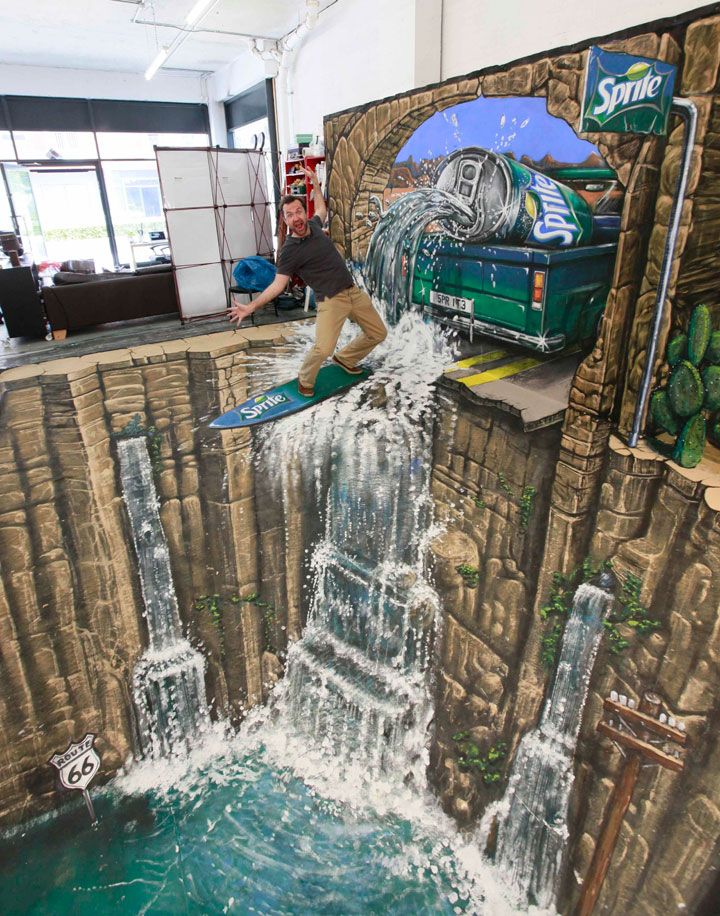 Culture
Max and Joe transform the ground with their 3D creations, resulting in impressive optical illusions. We share with you...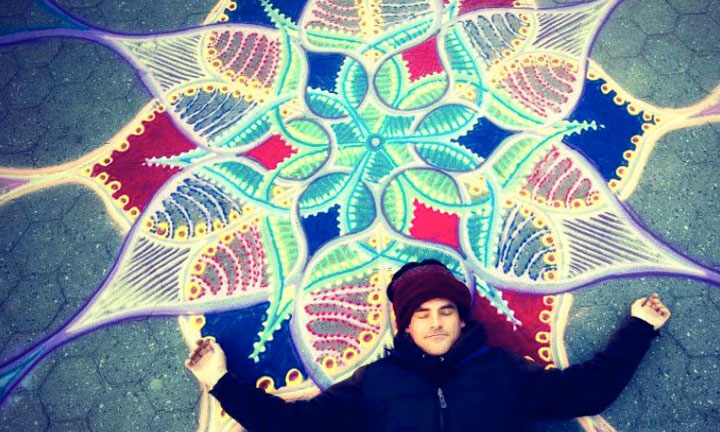 Culture
An artist adorns the streets of several cities with huge drawings of colored sand. We make you discover these...