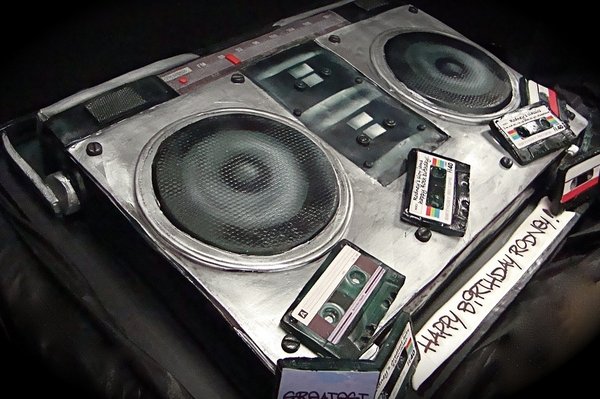 Culture
Everyone wants his birthday or the wedding anniversary to be memorable. An important part of an anniversary is the...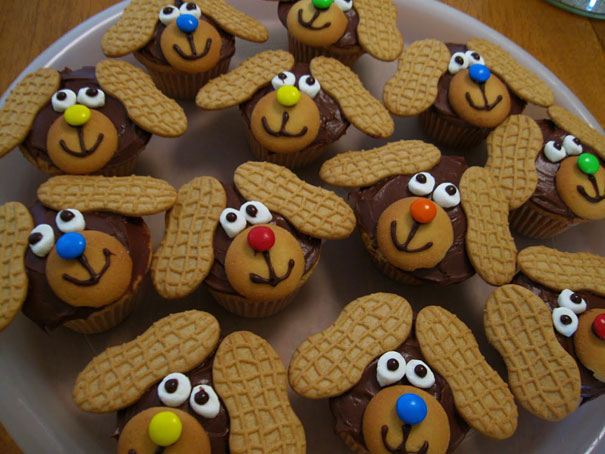 The Top Ten
Oscar Wilde once said: "  the only way to get rid of a temptation is to yield to it." Therefore, it is difficult to...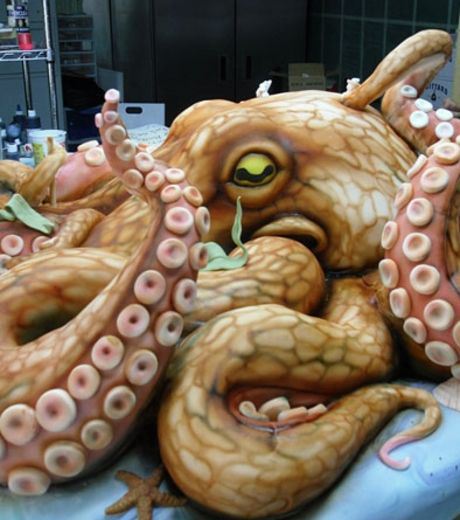 The Top Ten
The most difficult part of making a cake is its decoration. Mostly the cake makers use cream for this purpose and...