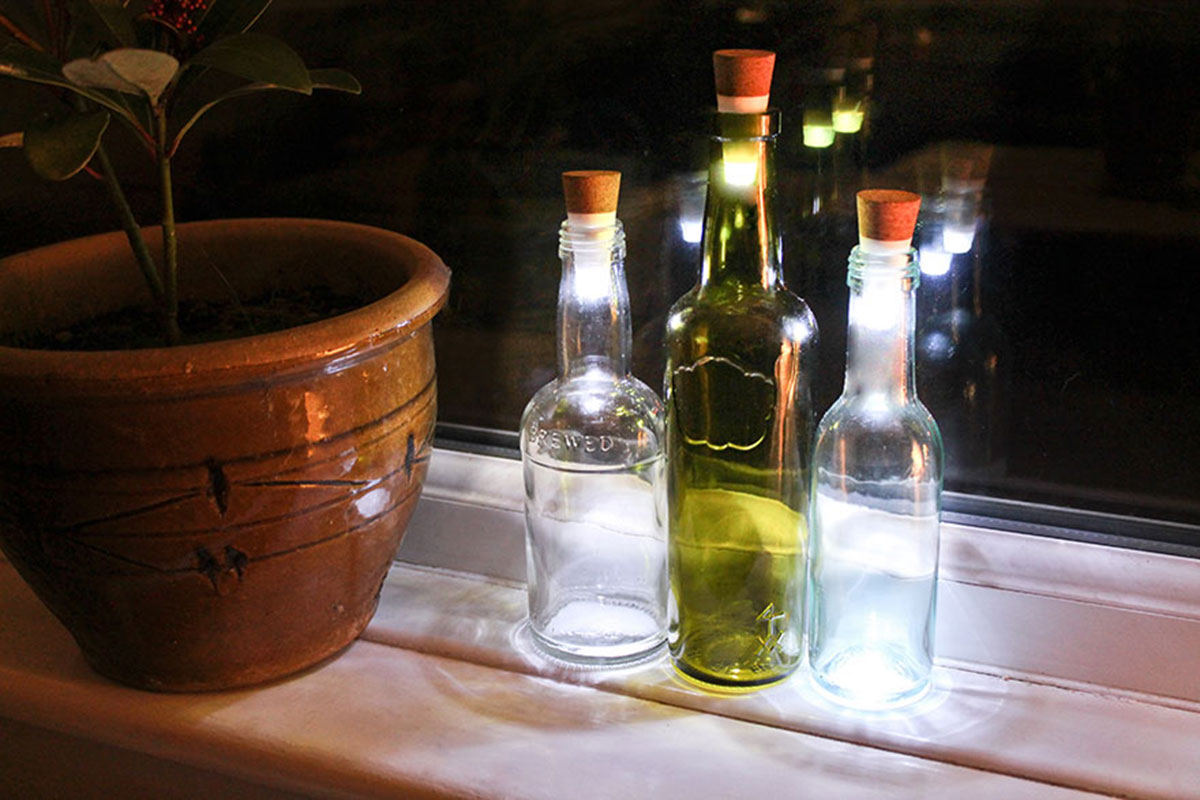 Gadgets
Sustainable development is an important theme of the modern projects, it signifies that while doing these projects...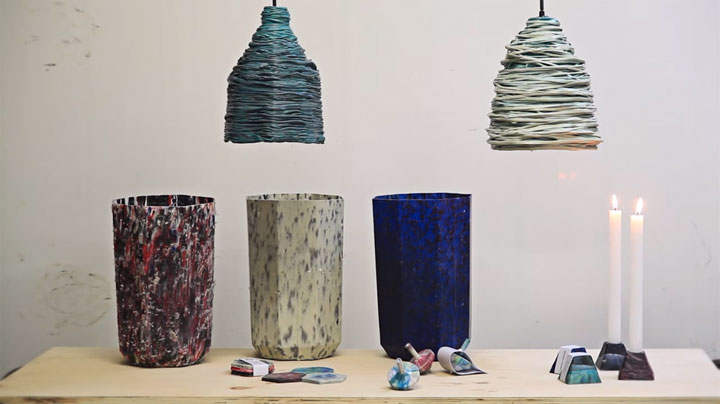 Culture
If you spend too much time every weekend, emptying your trash bin, a Dutch designer has a solution for you. He has set...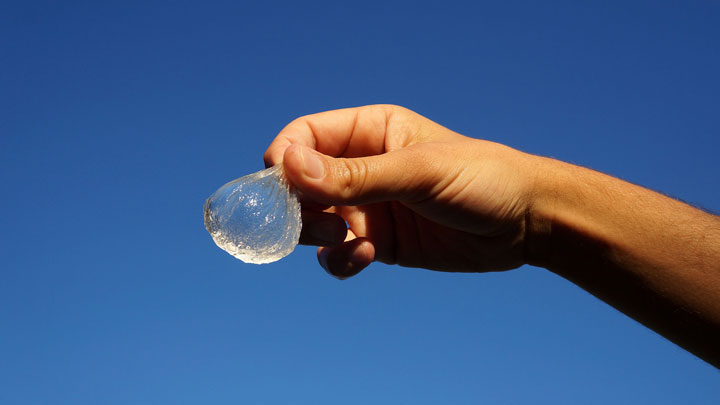 Gadgets
In our daily life we see the plastic everywhere and it is polluting our planet. To curb this problem, a team of...