Tag:
black & white photography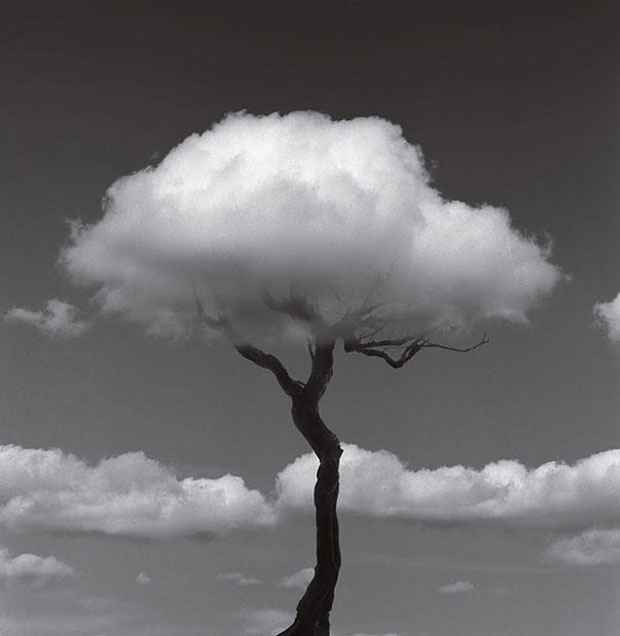 Images & Photography
Here is a series of impressive photographs that you will leave you shaking your heads! The black and white surrealist...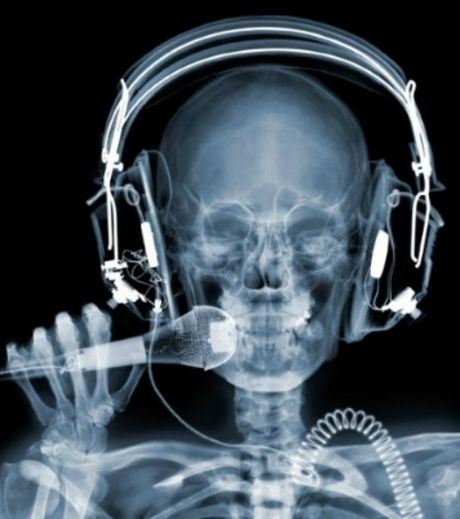 Images & Photography
X-Ray Image of A Person Reading Newspaper Nick Veasey is undoubtedly a unique artist as he departs from the...