Robotics
Over the years, the design and manufacturing of the prosthetics for the handicapped have considerably evolved. James...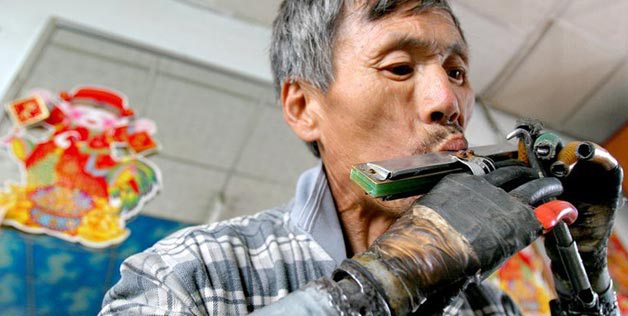 Health & Medicine
Jifa Sun, Chinese farmer who designed his own prosthesis Jifa Sun, a Chinese farmer, lost both his arms in a fishing...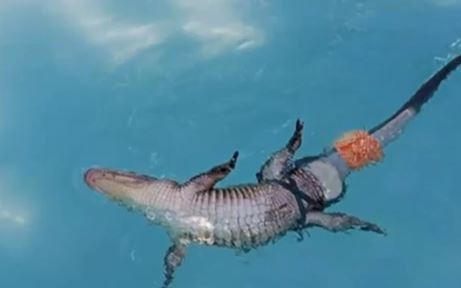 High Tech
An Artificial Prosthesis For An Alligator Here is Mister Stubbs. This is the first alligator of its kind to receive...