Tag:
abstract art sculptures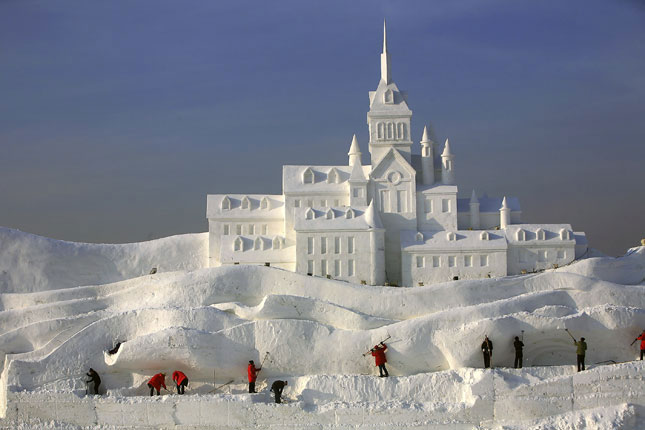 Culture
If the traditional snowman is emblematic of the winter, some people have been endowed with an original talent to go...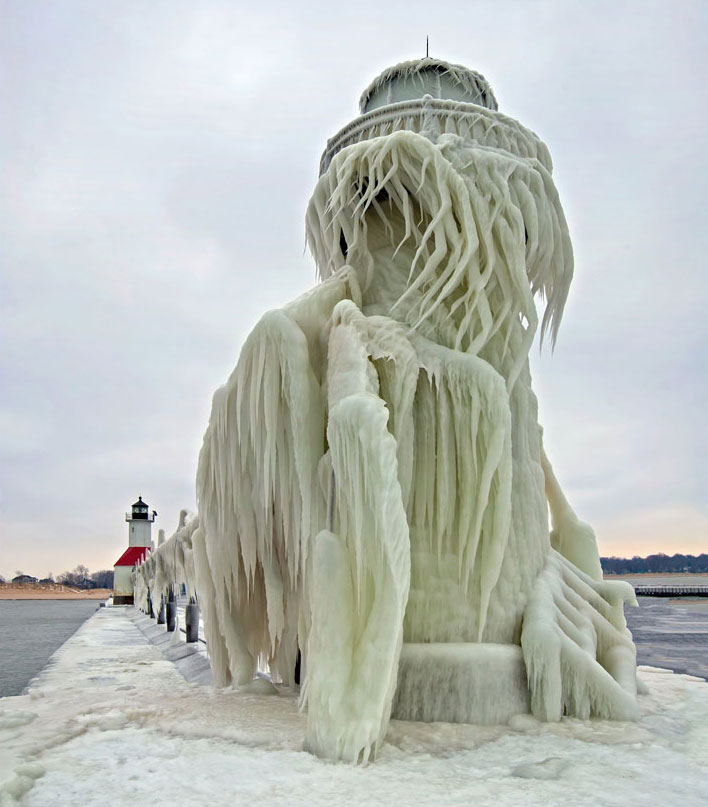 Images & Photography
North America contains a variety of breathtaking natural sceneries and the change of season often gives a magical...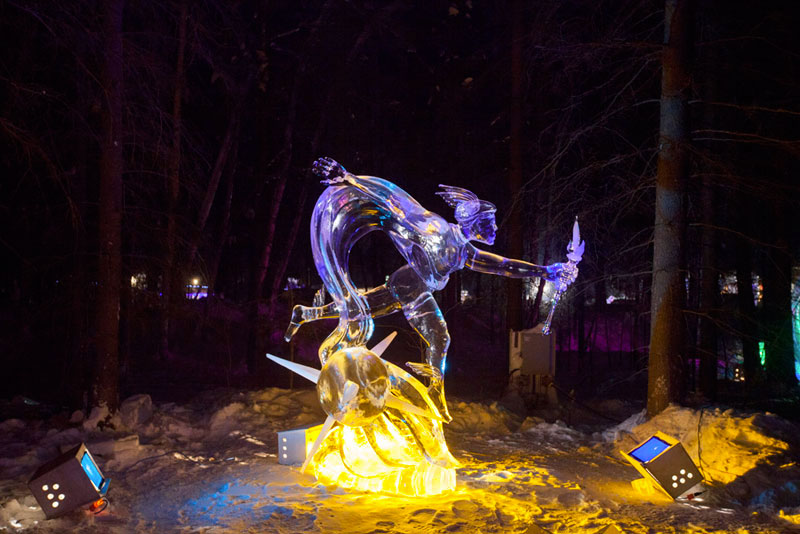 Culture
The championship  of ice sculpture took place in Fairbanks, Alaska was once again an occasion to discover the...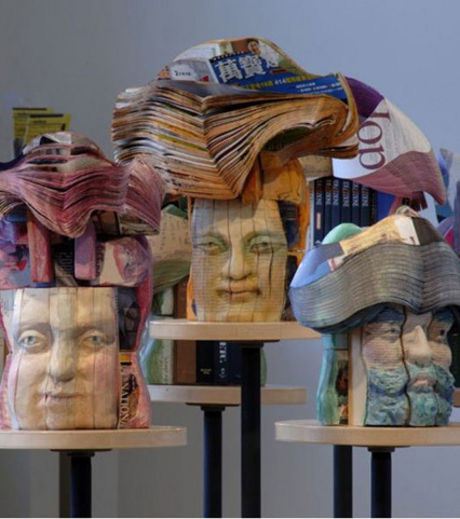 Images & Photography
Although, the books are meant to be the read and throughout the history the knowledge and legacy of the older...