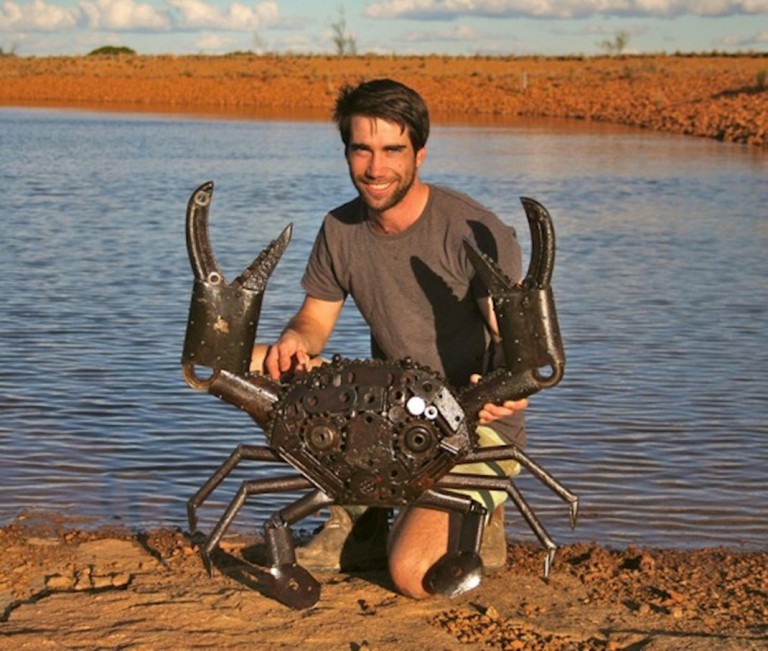 Gadgets
An Australian craftsman uses patience and meticulousness to make stunning animals with nothing but recycled metal....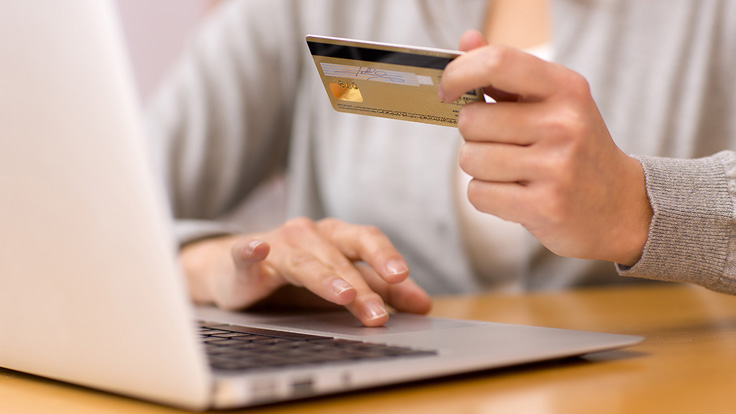 Culture
ChameleonJohn today shares absolutely mind-blowing coupons list you have to abuse right away. The list...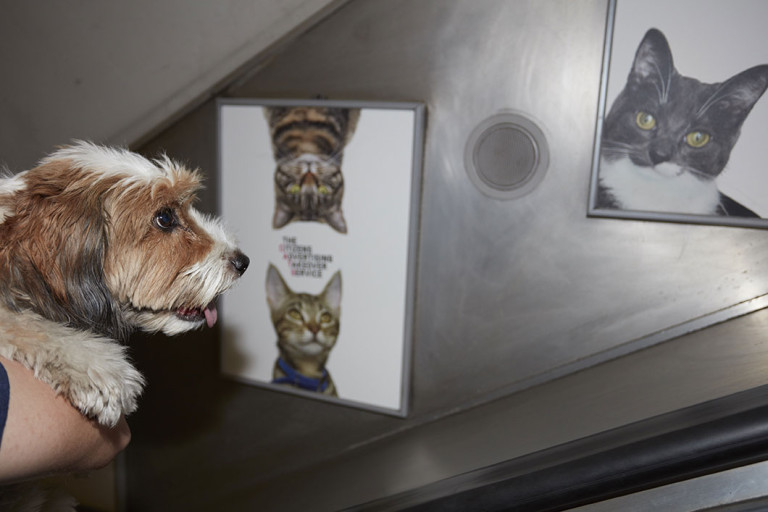 Automobiles
If you frequently visit the large cities, you would have certainly noticed the opulence of advertisements on the walls...