We've all used our fingers to paint the walls of our house during our childhood. It is the same approach that is being used by the talented Iris Scott, to make beautiful and impressionistic works. We leave you discover her captivating paintings.
Iris Scott is an artist who had the crazy idea of painting only using her fingers. We make you discover this rather unusual and original painting style. While living in Seattle , she went on a trip to Thailand. One day while she was painting in an air-conditioned room, she realized that to keep her painting colors warm she had to use her finger. Thus, she started to use her fingers as well.
She uses surgical gloves to paint and her finger movements across the canvas resemble that of a pianist. Due to the intriguing shapes and beautiful color combinations, her oil paintings leave an impression on the viewers.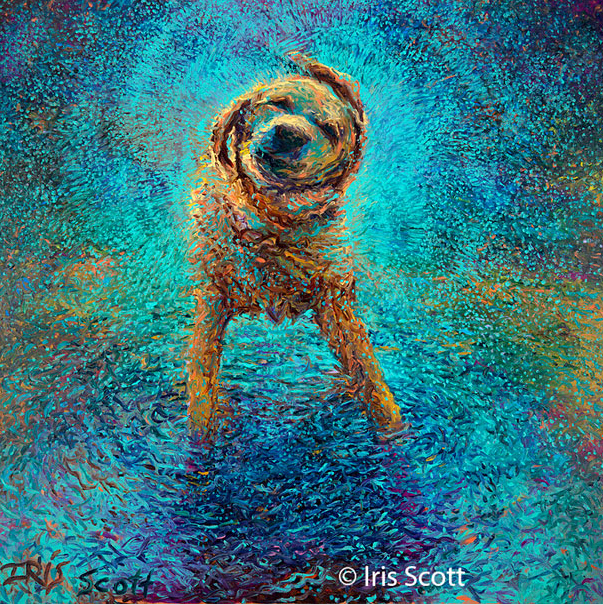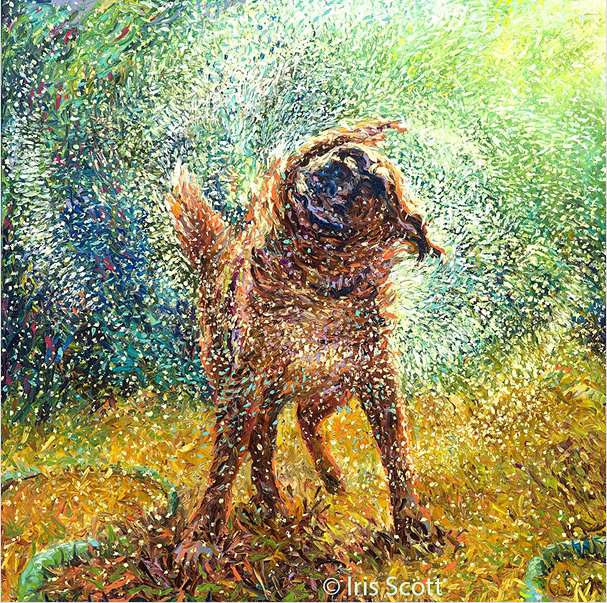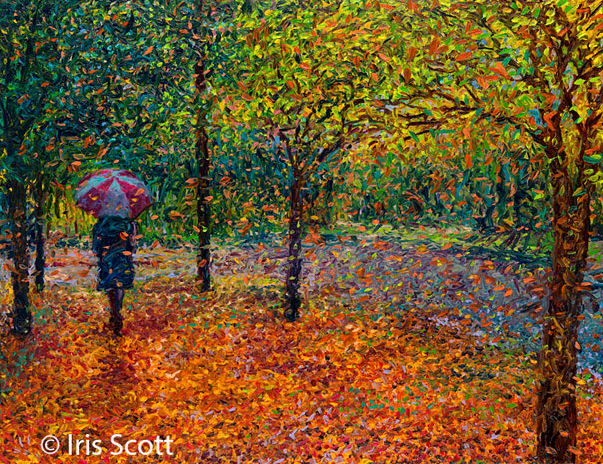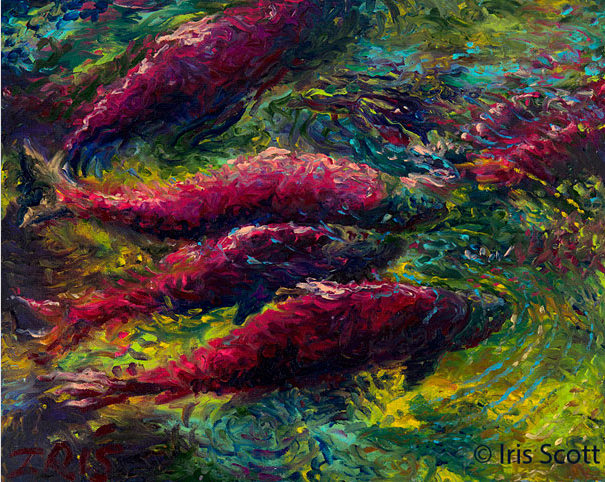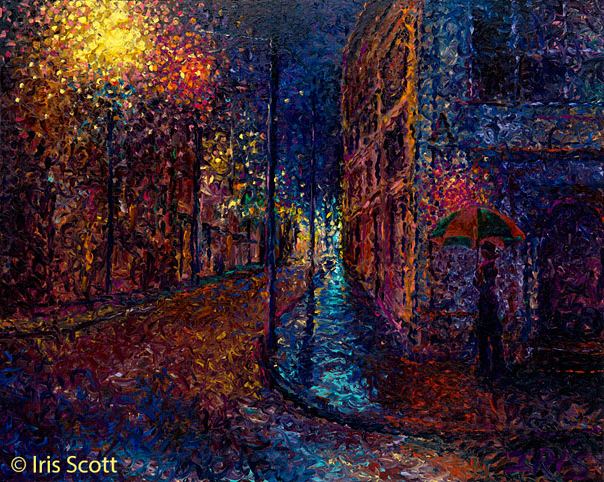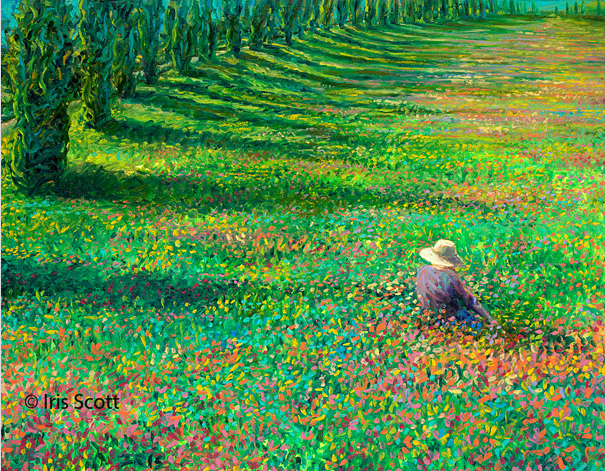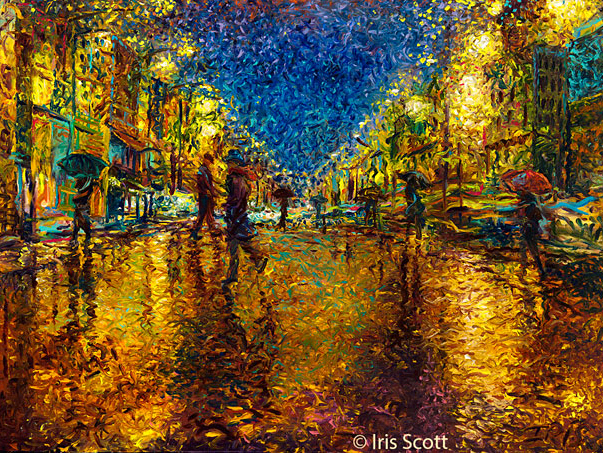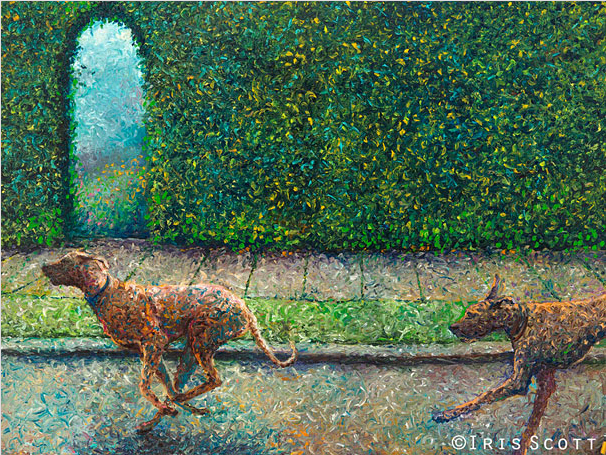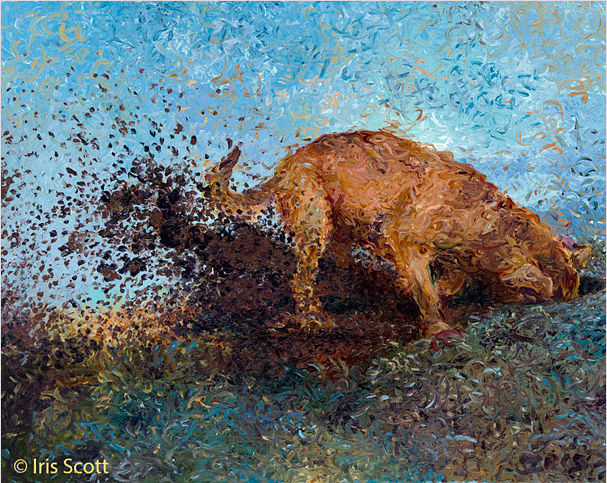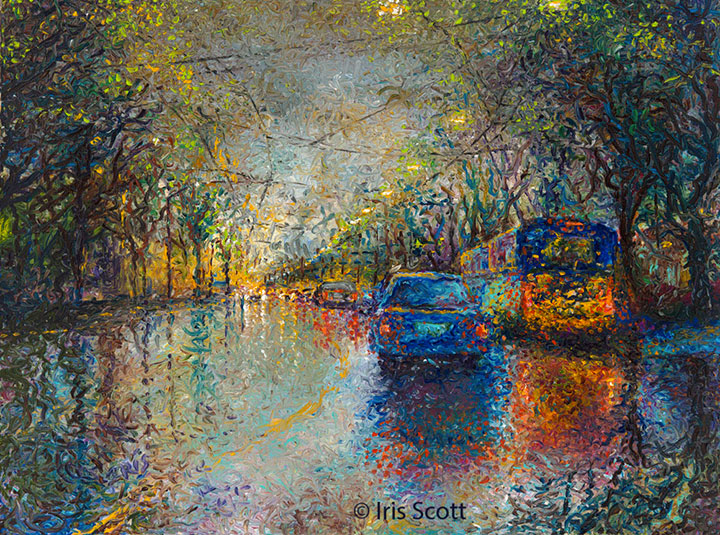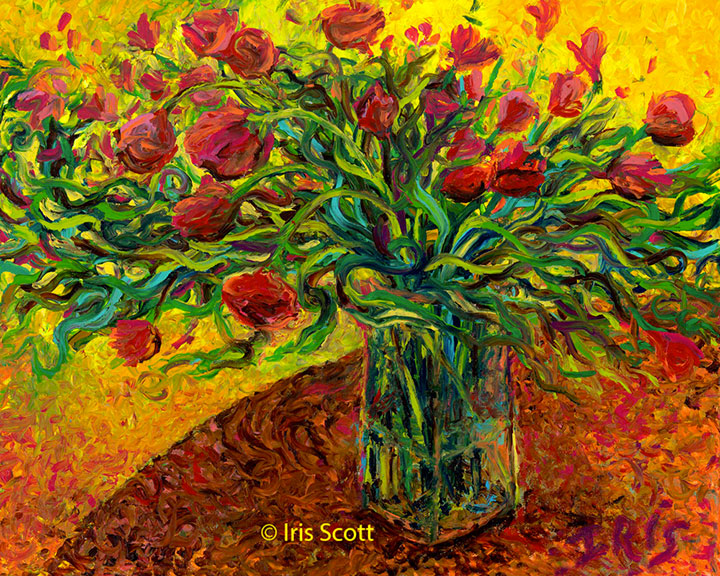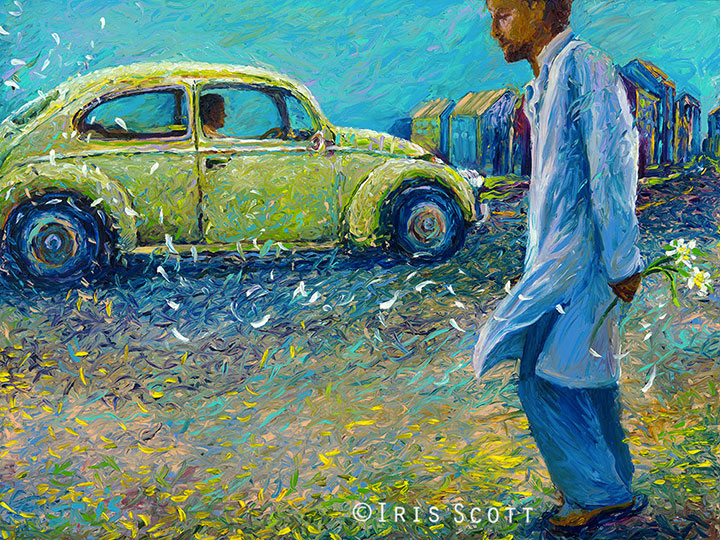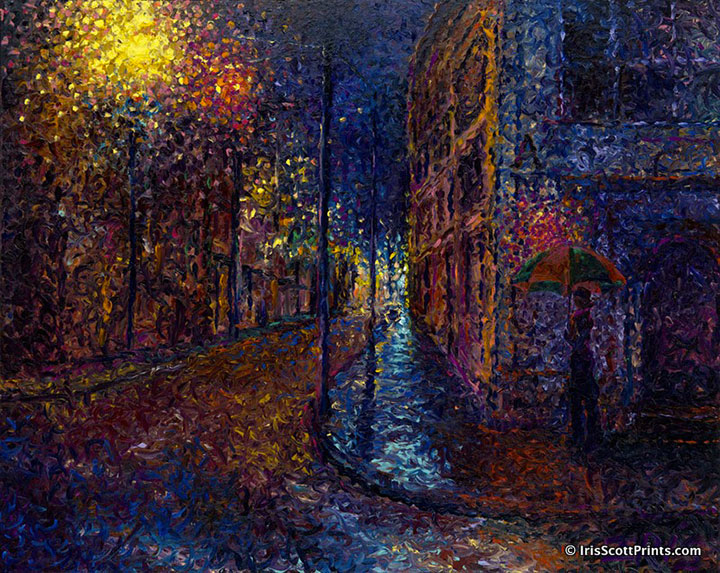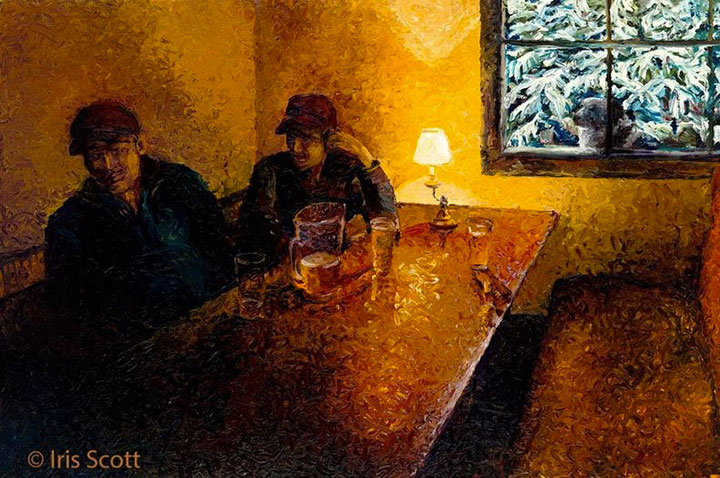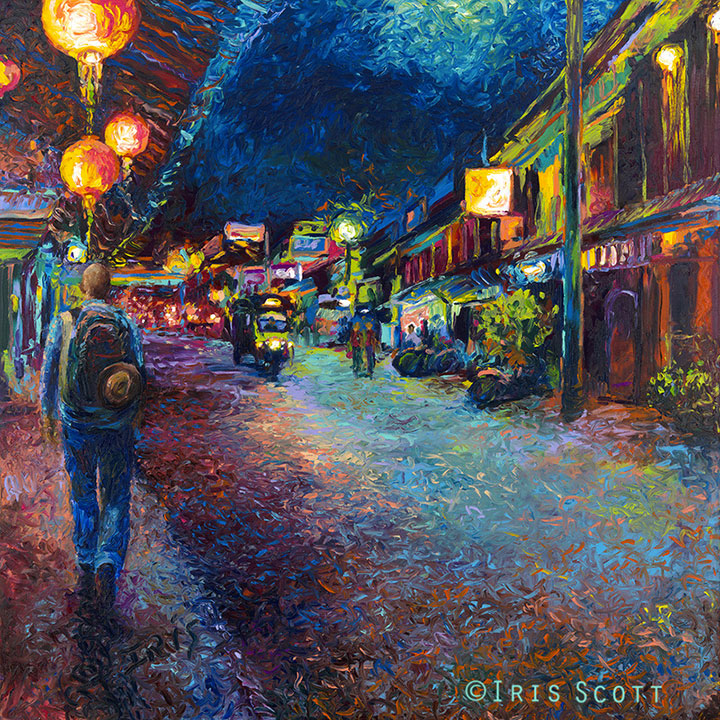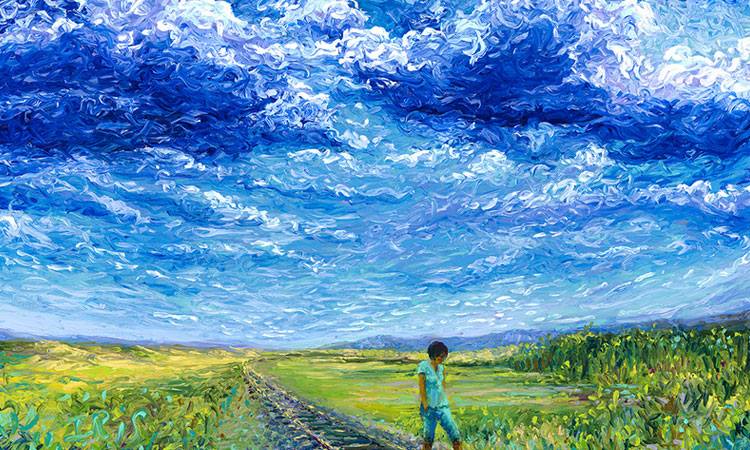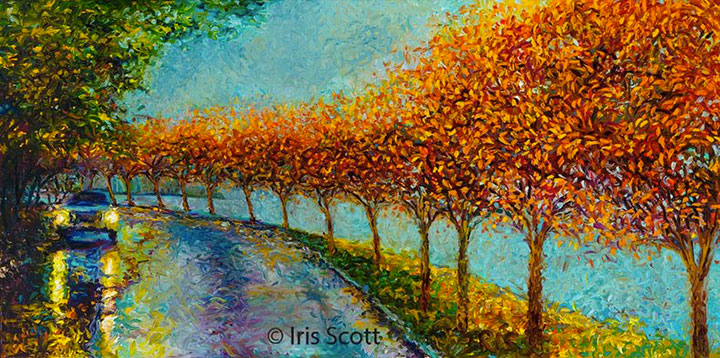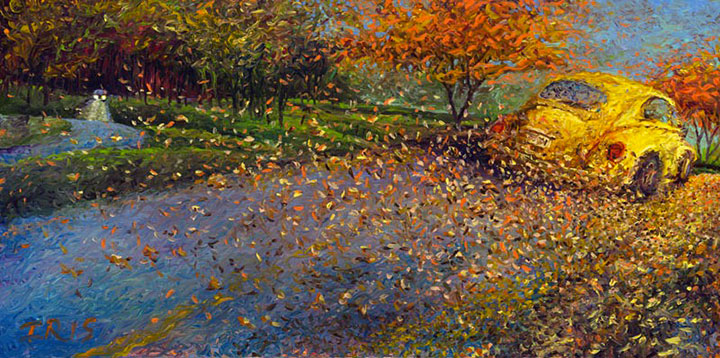 Hence, the use of only fingers to paint is not exclusively for children! The same very principle inspired Iris Scot to make such wonderful drawings. Do you know any other artists who work in such a unique way?