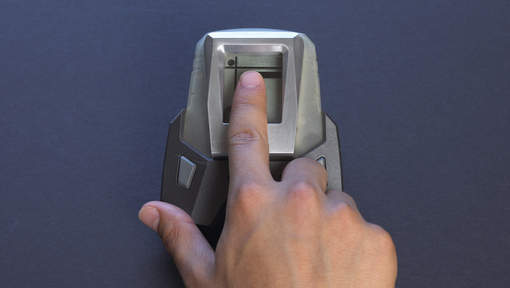 Culture
(Report Local Media) The doctors in Sao Paulo hospital were able to hide their absence from the duty for many...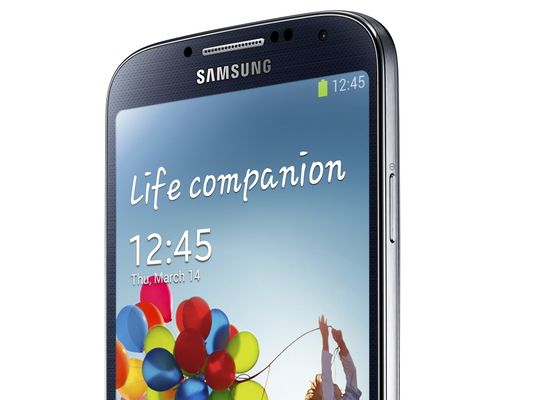 Mobiles
Galaxy S4 It is rumoured in the press for the last few hours that Galaxy S4 , the next smartphone of Samsung,...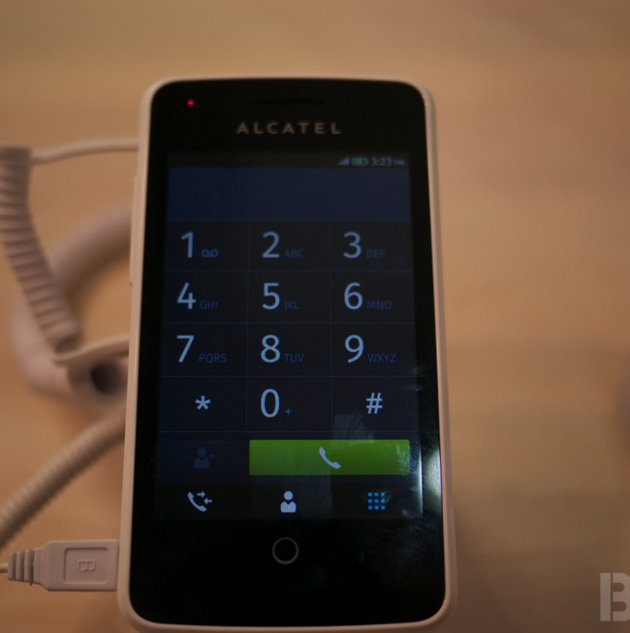 Mobiles
Alcatel will start marketing in July 2013, the first mobile running the Firefox Operating System (OS). The "One...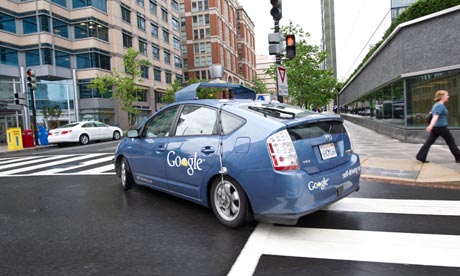 The Top Ten
Modern Technological developments have enabled the realization of the long time aspired human desire for a car...