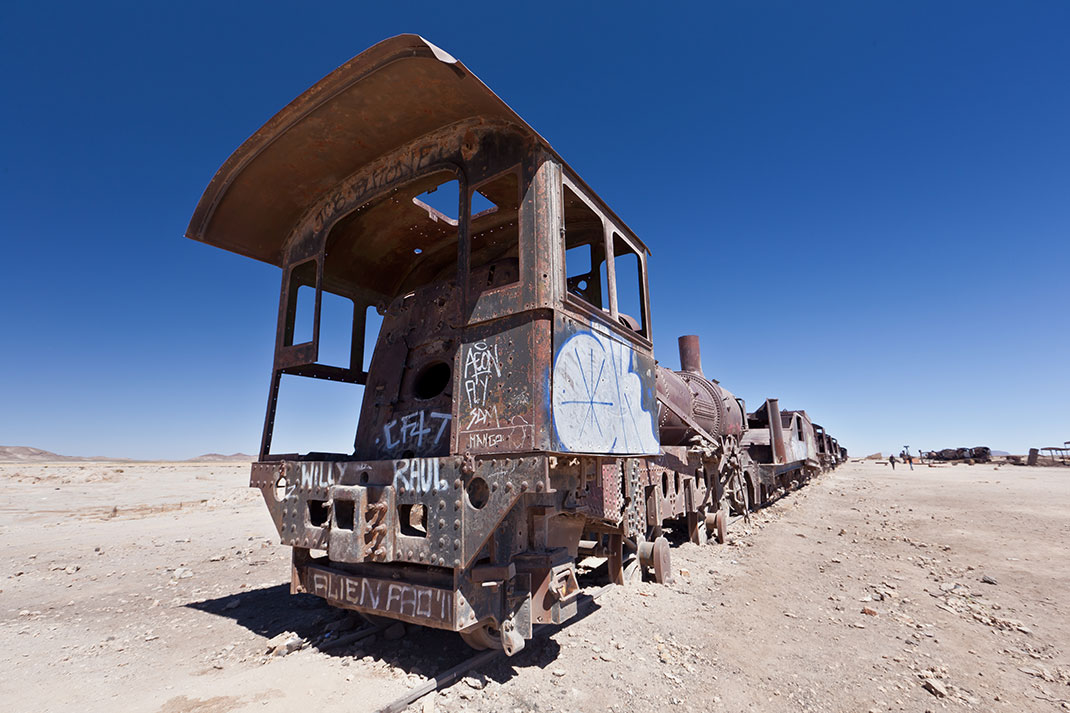 Automobiles
A mysterious graveyard of old trains is located in the heart of southern Bolivia, where hundreds of cars and steam...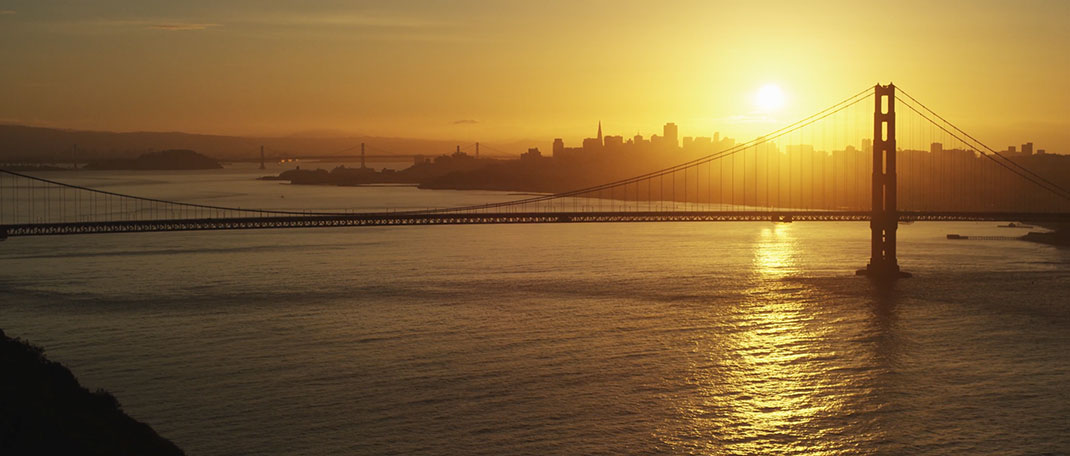 Images & Photography
California is a state that is full of beautiful landscapes. national parks, lush, arid climate, beaches, surfing,...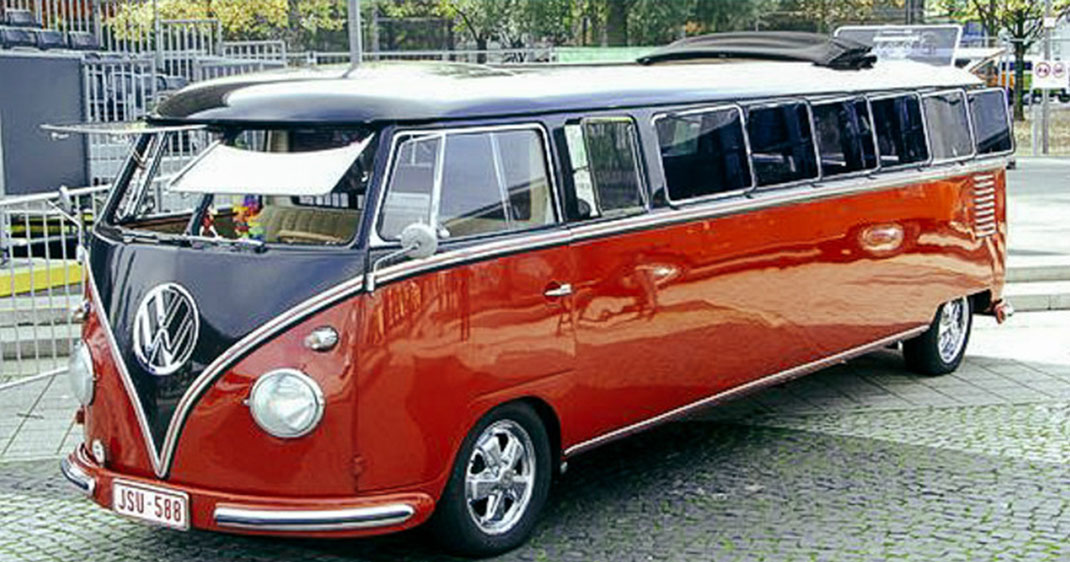 Automobiles
We must recognize that the van is a useful and convenient way of transportation, which also serves as a sign of social...