The love is said to be priceless but on the other hand, divorces can have real high costs. Especially, in the  case  of  the  most rich people of the worlds this cost can be in  millions and or even in billions of dollars.
15th : Divorce between Tiger Woods and Elin Nordegren
The separation between famous golfer Tiger Woods and the famous Swedish Model Elin Noredegren was highly mediatized. The reason was the golfer's numerous extra marital affairs. In addition to the cheque of 80 to 90 million euros received by Elin, Tiger Woods gives  a yearly pension to his ex-wife in order to support education of their kids.
14th: Divorce of Frank and Jamie Mc Court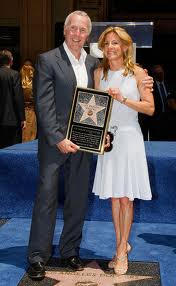 Franck McCourt is famous in USA as the owner of the Los Angeles baseball team, the Dodgers.  When he divorces his wife Jamie, she is the director general of the team.  He fires her wife from her position. However, She succeeds in getting 131 million dollars in the divorce settlement. After the settlement of the divorce, Franck McCourt  sells her baseball team for 2.15 billion dollars and her wife does not get a penny out of it.   
13th : Divorce of Neil Diamond and Marcia Murphey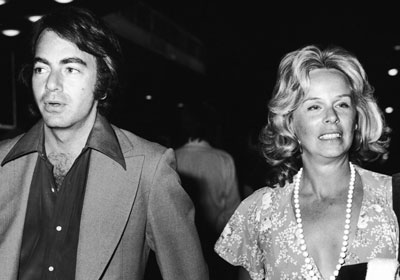 After almost 25 years of marriage the singer Neil diamond divorces in 1996. He  had cheated many times upon her wife which she could not accept. The singer had to give 150 million dollars to her wife in divorce  settlement.
12th : Divorce of Michael and Juanita Jordan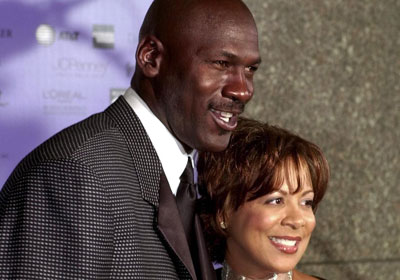 The most famous player of the history of basket ball divorced his wife Juanita in 2006. After many years, the procedure of the divorce was finalized in 2006. Not only did Michael Jordan had to give his wife a cheque of 168 million dolllars  but also the property of Chicago and their three kids.